U.S. Steel is repairing the roof of the 1891 Joliet office building that made a state list of endangered historic places.
Workers started replacing the roof of the building Wednesday. It's built with Joliet limestone and stands at the Collins Street entrance to what once was the company's massive steelworks.
The roof replacement comes at the same time that an old steel mill building that U.S. Steel sold years ago is being demolished.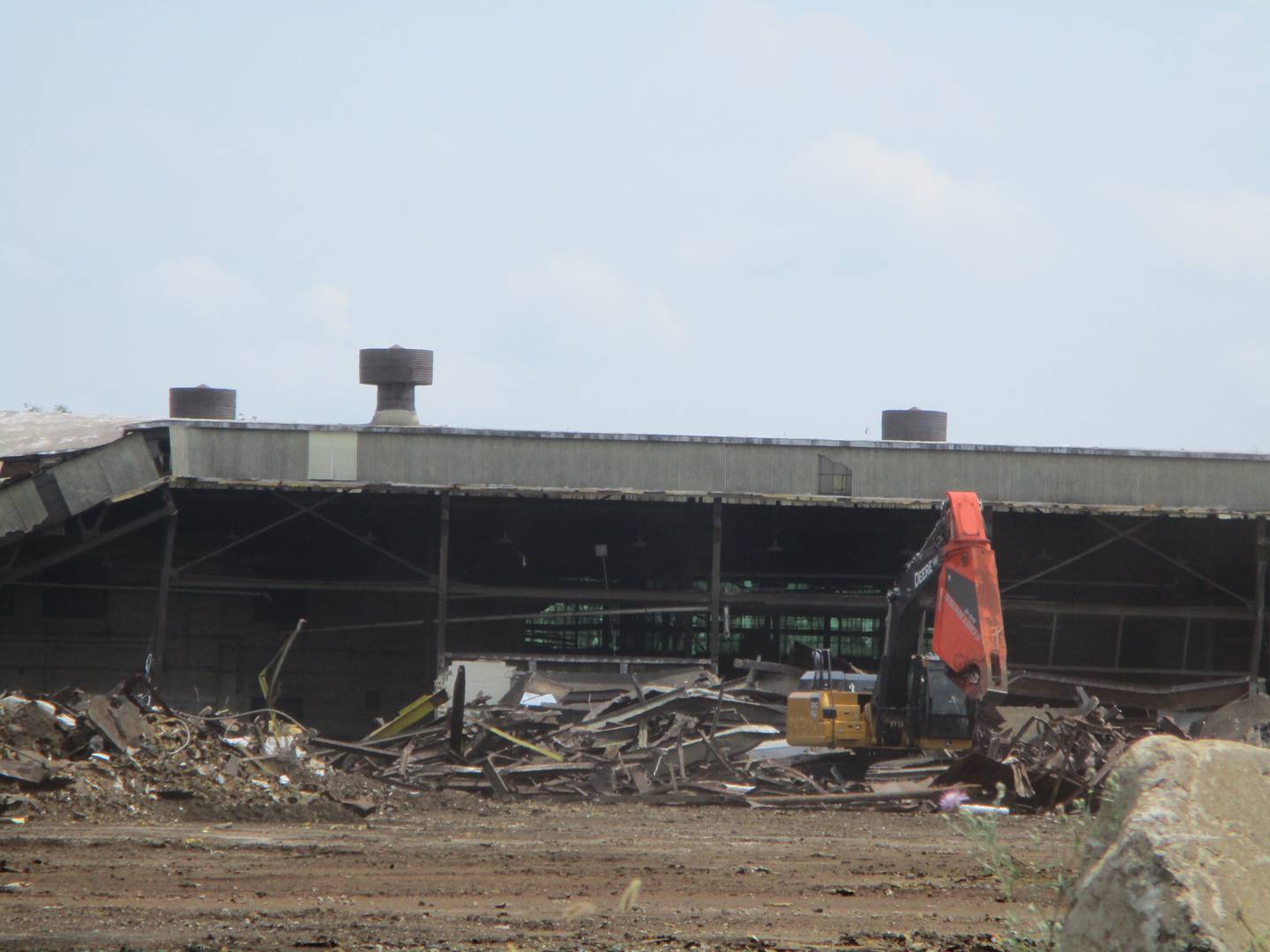 City officials for years have been trying to persuade U.S. Steel to redevelop, renovate or demolish aging buildings on the site, although the main office building has been seen as a structure that should stay.
The roof repairs come three months after Landmarks Illinois put the building on its 2021 list of "Most Endangered Historic Places in Illinois."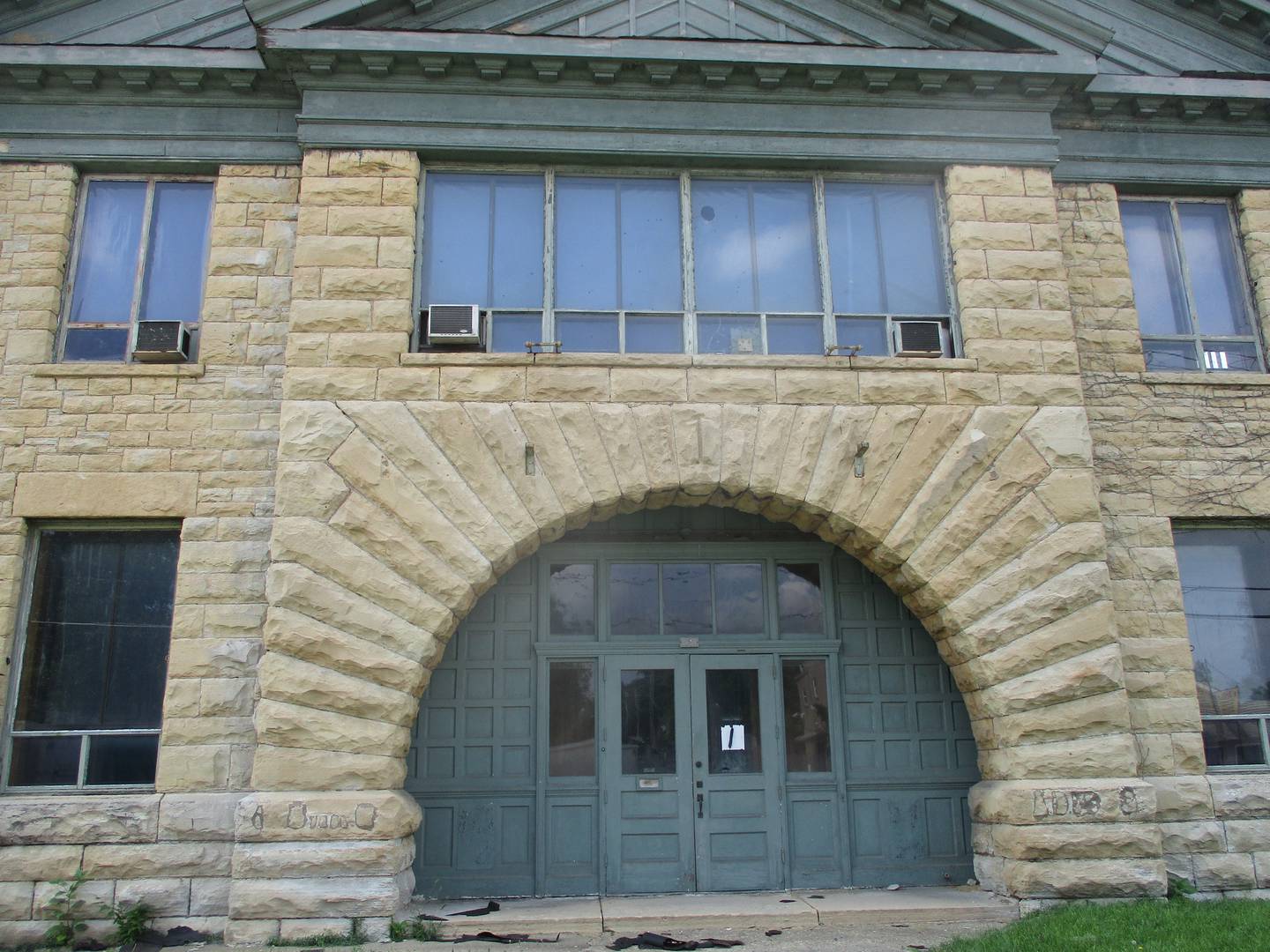 "We're replacing it down to the decking," Jason Owens, foreman for contractor Gluth Bros. in Hammond, Indiana, said at the construction site. "The roof will be 100% when we're done."
Replacing the roof was seen as essential to preserving the building. The roof already had developed holes leading to water damage inside.
U.S. Steel had committed to replacing the roof before the Landmarks Illinois list came out, city planner Jayne Berhhard has said.
The company may continue to make more repairs, Bernhard said Friday.
"The roof is the first aspect that needs to be addressed," she said. "They indicated they would work with us on other aspects of the building."
U.S. Steel already has been working with the city to ensure that repairs are in line with the historic character of the building, said Bernhard, who is the planning department liaison to the Joliet Historic Preservation Commission.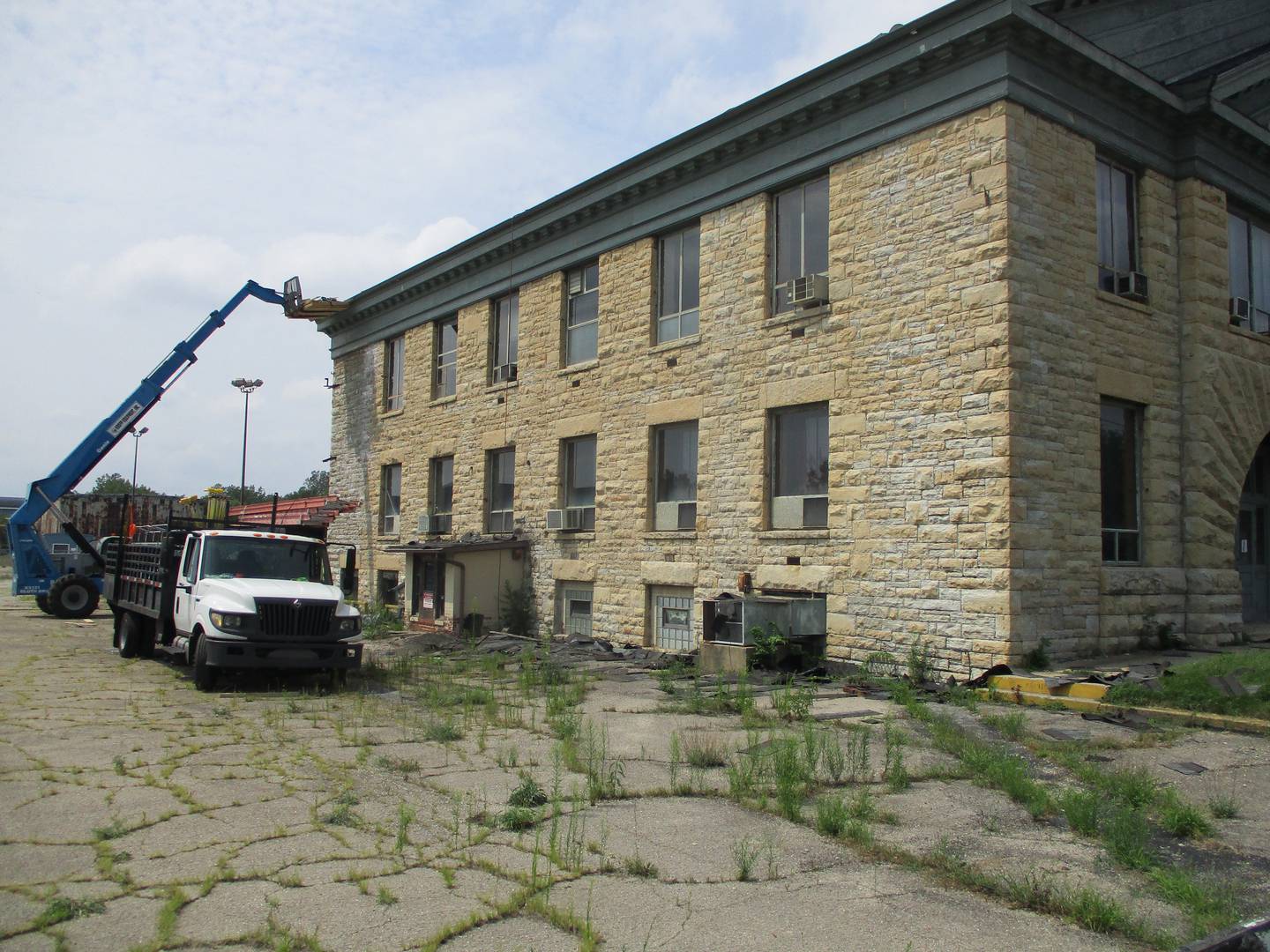 The new roof is "a like-for-like replacement," she said. "We worked with them on the shingle colors and the colors of the gutter."
The office building at 927 Collins St. is part of a 16-acre Joliet Steel Works National Register Historic District.
Mayor Bob O'Dekirk commented at the City Council meeting Tuesday that there may be a new spirit of cooperation with U.S. Steel.
O'Dekirk pointed to a meeting July 22 between city officials and U.S. Steel representatives at the old mill site.
"There were very good discussions about what could happen at that property moving forward," O'Dekirk said.
Another promising development is the demolition of an old mill building more than 400,000-square-feet in size, said Derek Conley, Joliet Economic Development director.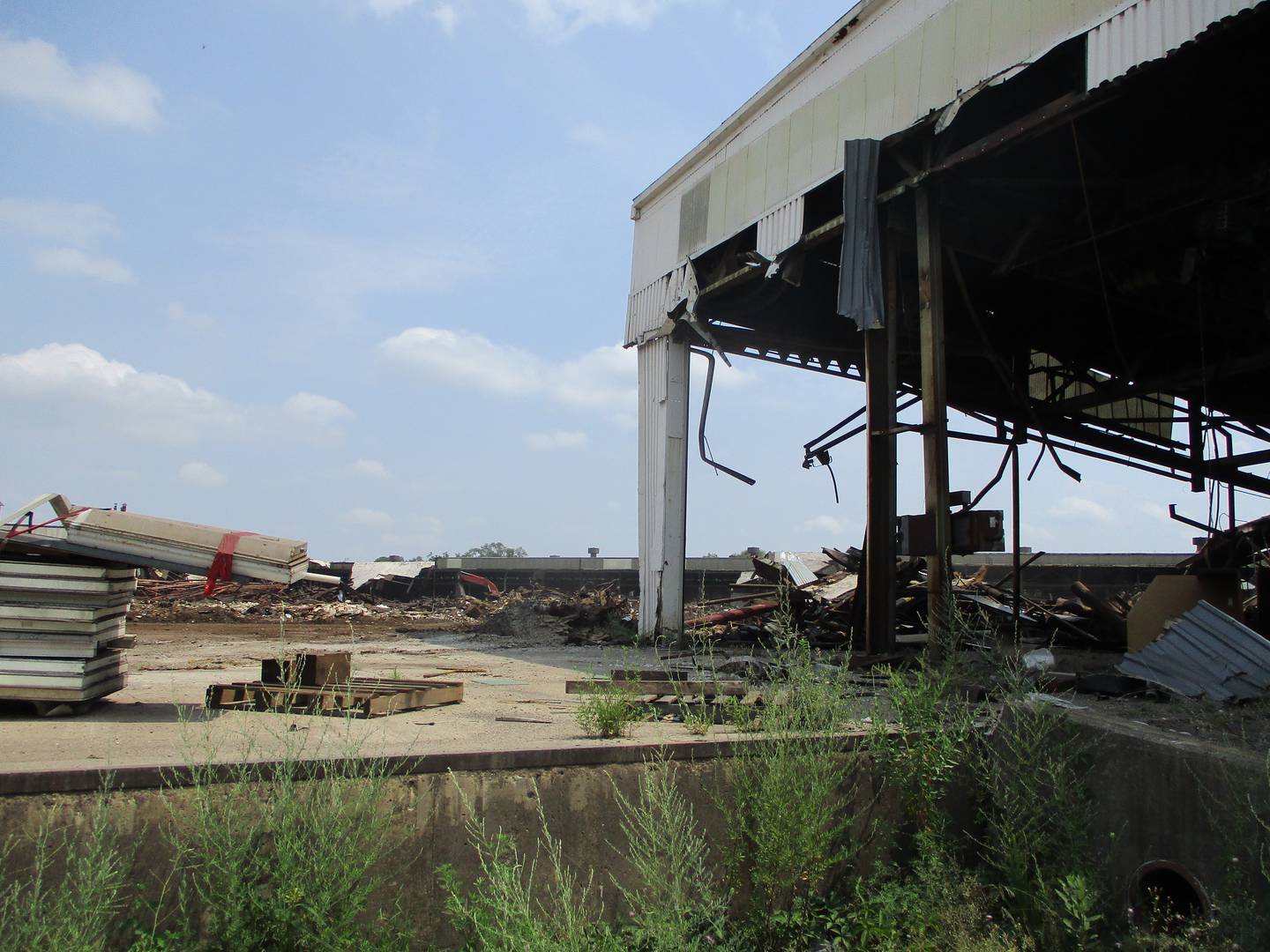 The building, not visible from the street, was sold by U.S. Steel years ago. Rising steel prices have provided an incentive for the present owner to demolish the building for the steel that can be salvaged from it, Conley said.
"We've been asking them to demolish the building for years," Conley said, "and now it's finally getting done."