DIXON – The Dixon Historic Theatre was the recipient of a $50,000 grant from T-Mobile, which held its awarding presentation Thursday on the theater's main stage.
Dave Bradley and David Gidelski of T-Mobile presented the placard-sized check; with the bite-sized check intended to help the theater become a regional center for the performing arts. It was one of 25 such Hometown Grants the company provided to small towns and their community development projects Thursday.
In Batesville, Indiana, the company gave a boost to Inspiration Park, which commemorates the role the town played in the women's suffrage movement. In Fort Scott, Kansas, it provided funding for the creation of an entrance pavilion and a downtown greenspace.
The company plans to give $25 million in grants to similar community projects across the U.S. during the next five years.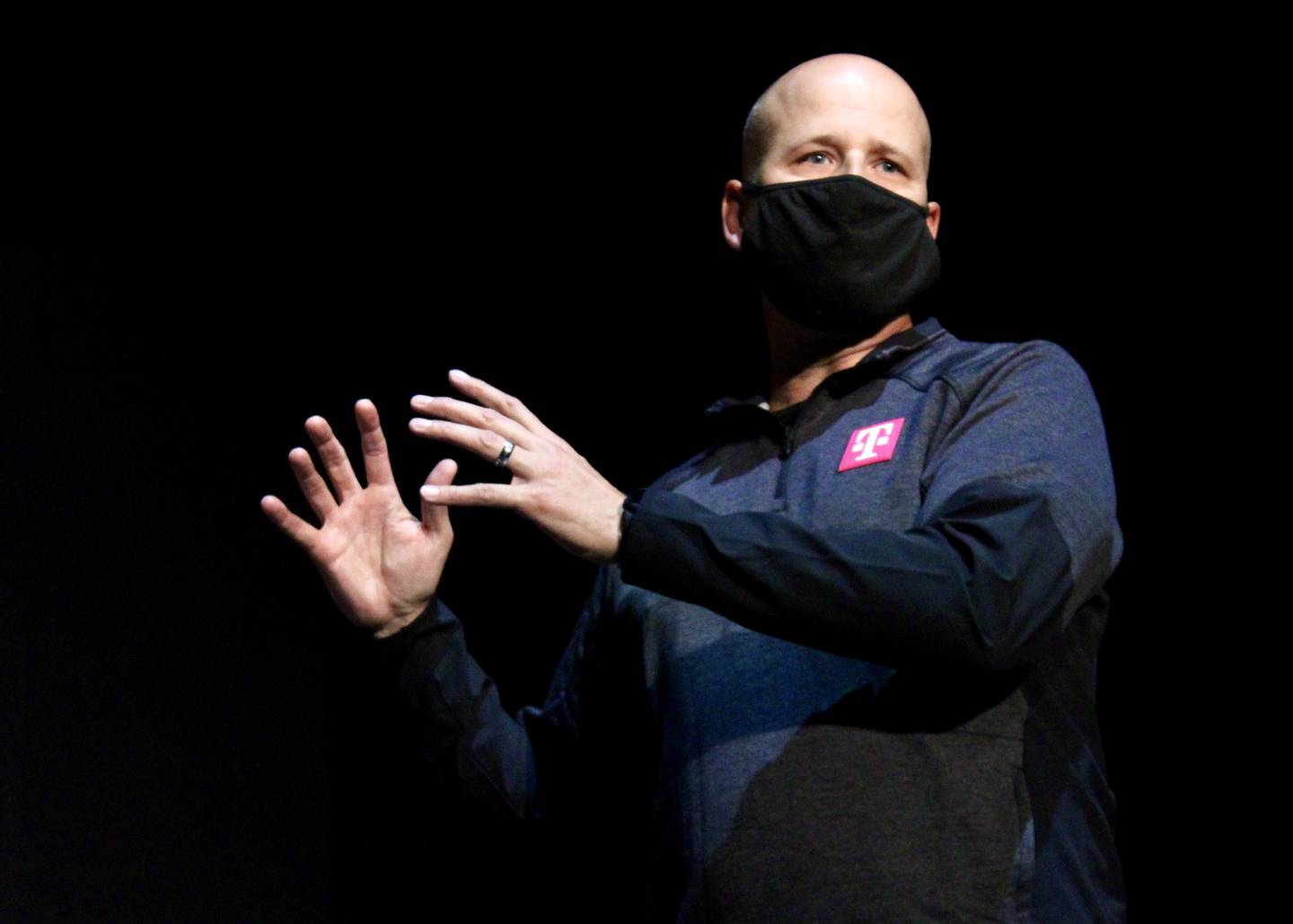 Dixon Mayor Liandro Arellano Jr. was on hand, commending how the grant "bridges the public-private partnership." He also spoke of the benefits an active arts sector can have for the community.
Theater Executive Director Timothy Boles accepted the grant, saying it "raises our profile" and helps to kickstart the theater's work. He said the theater remains "a great place to bring families together."
"We're excited to work with a company that understands the importance of community development," said Jeremy England, executive director of Dixon Chamber and Main Street.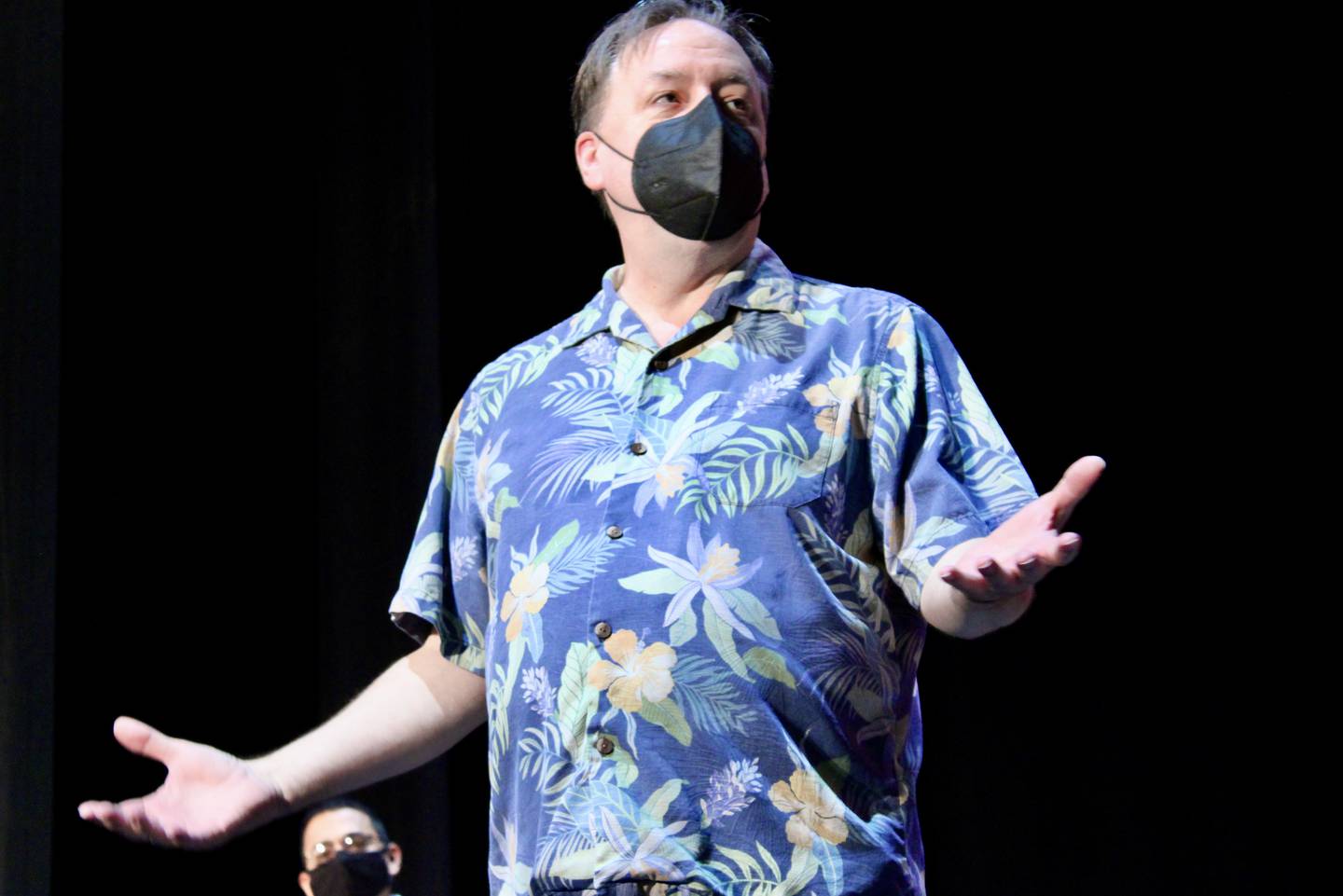 Dixon Historic Theatre had its first performance since completing its renovation, a concert on Sept. 18 featuring award-winning country singer Lorrie Morgan.
Equipped with modern lighting and staging, the theater plans to provide quality and affordable live entertainment and serve as a ready venue for children's theater productions, England said.
Gidelski said T-Mobile hopes to expand its sales presence in rural communities. Previously, the company announced it will hire 7,500 employees as it expands its 5G network to small towns.
Representatives of Dixon Chamber, Main Street, the Dixon Historic Theatre and the Dixon City Council joined the T-Mobile presenters on stage for the grant exchange.