MORRISON — $1.5 million in federal funding would fast-track plans by Morrison Institute of Technology to have the equipment, lab space and curriculum needed to instruct students on automation controls — such as robotics used in small and mid-sized manufacturing — for the 2022-23 school year.
U.S. Rep. Cheri Bustos of the 17th District requested the project be included in the transportation, housing and urban development house appropriations funding bill that is likely headed for the reconciliation process and is part of President Joe Biden American Rescue Plan.
The federal funds are just part of the $2.75 million expansion that the not-for-profit institute has been planning for 7 years. The preliminary steps were already in place, but the COVID-19 pandemic "parked the program for a while," institute President Christopher Scott said. "Rep. Bustos was aware of this. She approached us and said 'I think it is time to move this forward.'"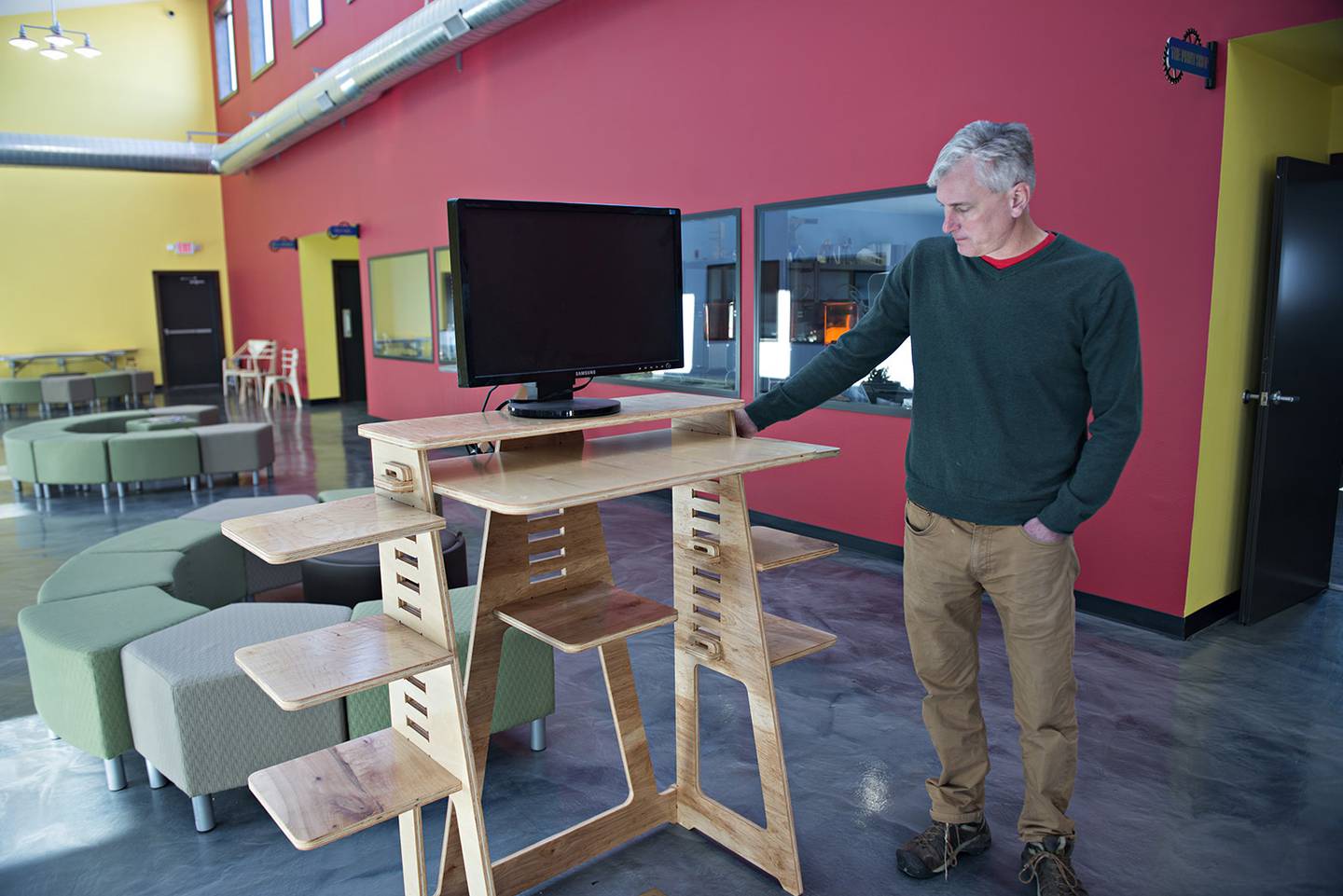 The goal is to provide instruction in a new discipline for the institute: automation and process control. Students who graduate from the two-year program will be able to provide small manufacturers with the expertise needed to conceptualize, install, operate and maintain automated systems.
Robotics and logistics are two parts of manufacturing and warehousing where this could have the biggest impact, especially among local industry. Right now, the absence of such personnel is putting local manufacturers at a competitive disadvantage, Scott said.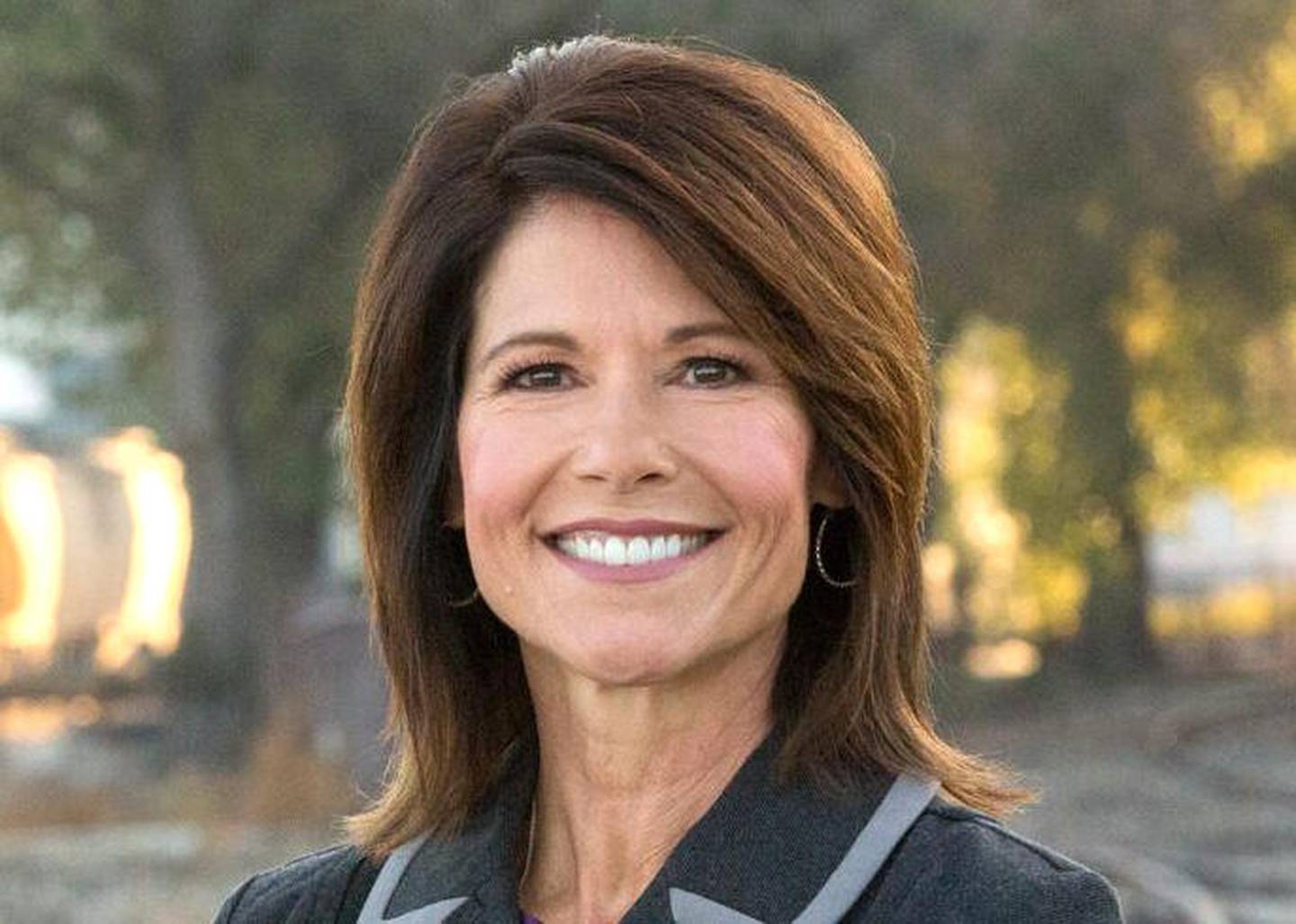 "We have a labor issue. A skill issue. This is going to assist those manufacturers to automate some of their production lines," Scott said. Robotics and computer controlled systems, whether in the supply chain or in production, can help small manufacturers get products from concept to shelf in a more competitive time frame. Students trained in these areas will help "make this whole process quicker, less expensive and deliver a superior product to market in a timely fashion."
Local manufacturers might have a time frame of 3 years to bring a new product to fruition, Scott explained. In the global marketplace, that isn't competitive. Local businesses are losing out in that time frame. Scott said the new program can help close that gap.
"If you have that 'Eureka!' moment, have a product to bring to marketplace," Scott said, "think about how long it will take to get it there. How can we shrink the time frame down?"
Ideally, graduates of the new curriculum could help a business shrink that down to six months, maybe 3 months.
The institute built Phase 1 of its Innovation Center already. The second phase would house the automation control lab. That's where the federal funding comes in: adding additional square footage, adding specialty equipment, hiring instructors.
Scott said the Rock River Valley has been in a period of transition, going from a region that was once heavy into major manufacturing to one populated by small- and medium-sized companies that are job-shop oriented. Morrison Institute hopes to take its foundation in providing design drafting and construction technologies and apply the same level of excellence in developing its automation control instruction.