WASHINGTON, D.C. — Morrison Institute of Technology would receive $1.5 million in funding for its Automation Annex if a request by Rep. Cheri Bustos (D-Illinois) becomes law.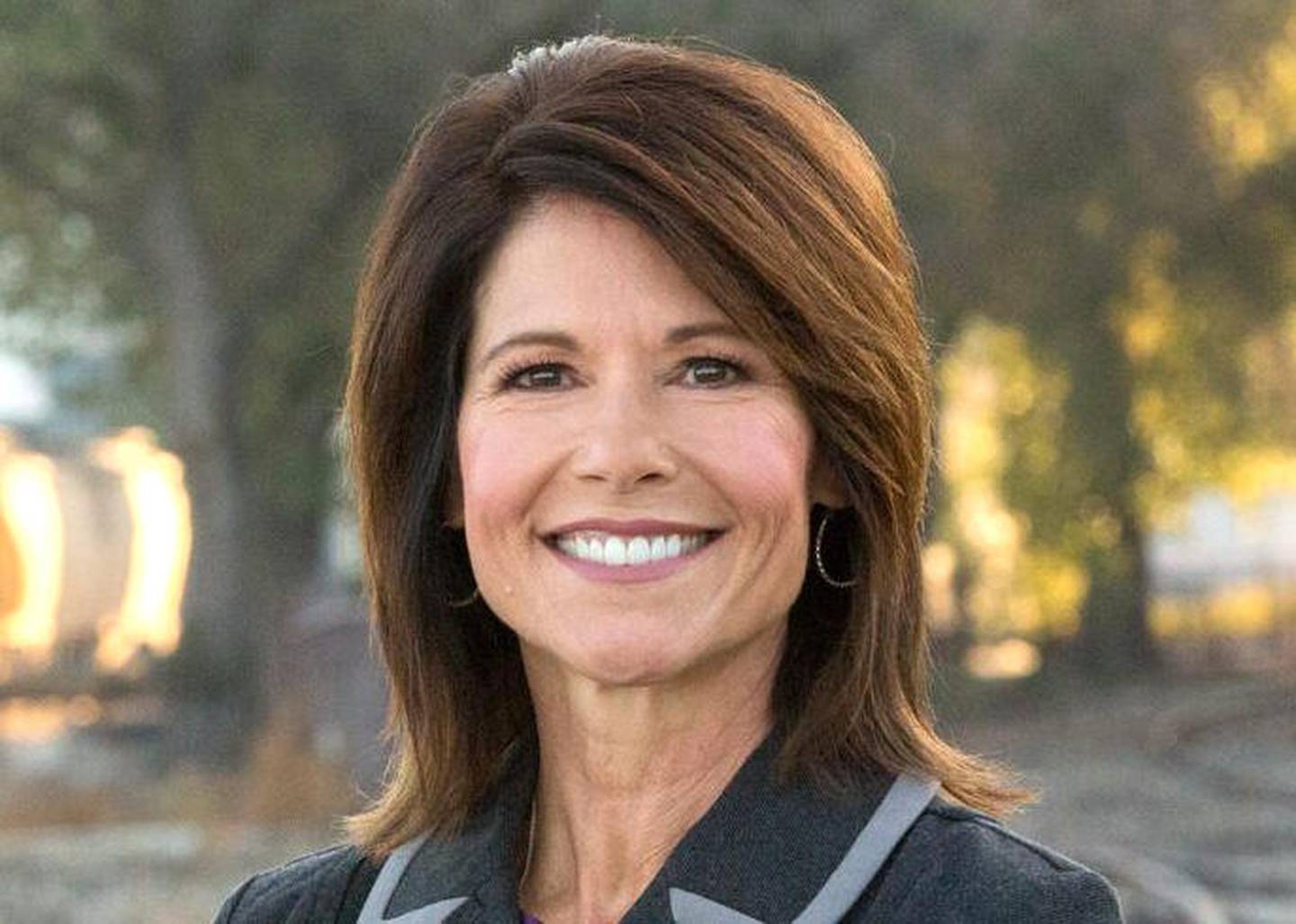 Each of Bustos' community project funding requests moved forward in the appropriations process. Bustos is a member of the House Appropriations Committee.
In total, $3,650,000 in funding has been requested for projects in the 17th District in the Transportation, Housing and Urban Development House Appropriations funding bill. The proposal now moves to the committee mark-up process before the entire package can be presented to the House for a vote.
The Morrison Institute portion of the funding would go for equipment, classrooms and lab space within the annex, which is part of the engineering technology program. The focus of the program is to provide instruction on automation and intelligent process controls.
That discipline is considered important for the growth of regional industry amid rural population decline and reduced workforce availability.
Other projects introduced by Bustos are: $1 million for demolition of the former Harrison School site in Peoria, $750,000 for the YMCA of Rock River Valley Youth Equity Center in Rockford, and $400,000 for the construction of a community center and expansion of the East Dubuque District Library.