OREGON – The mother of a 7-year-old Oregon boy who was found unresponsive in his bed Feb. 17 was arrested today and is charged with murder, according to the Ogle County Sheriff's Office inmate search.
According to the Ogle Safe app, Sarah Lyn (Burton) Safranek, 34, was in custody at the Ogle County jail as of 10:20 a.m. No bond or court appearance was listed, and no case is yet available on judici.com.
Oregon Police Chief Shawn Melville and Ogle County State's Attorney Mike Rock are holding a news conference "on a pending investigation" at 4 p.m. at Oregon City Hall, they said in a news release.
A spokeswoman in Rock's office would not confirm that the news conference is about the boy's death.
Nathaniel Burton, son of Safranek and Bryan E. Burton, was pronounced dead at KSB Hospital in Dixon after Oregon police responded to a 911 call at 2:35 a.m. in the 400 block of South 10th Street reporting a 7-year-old who was not breathing.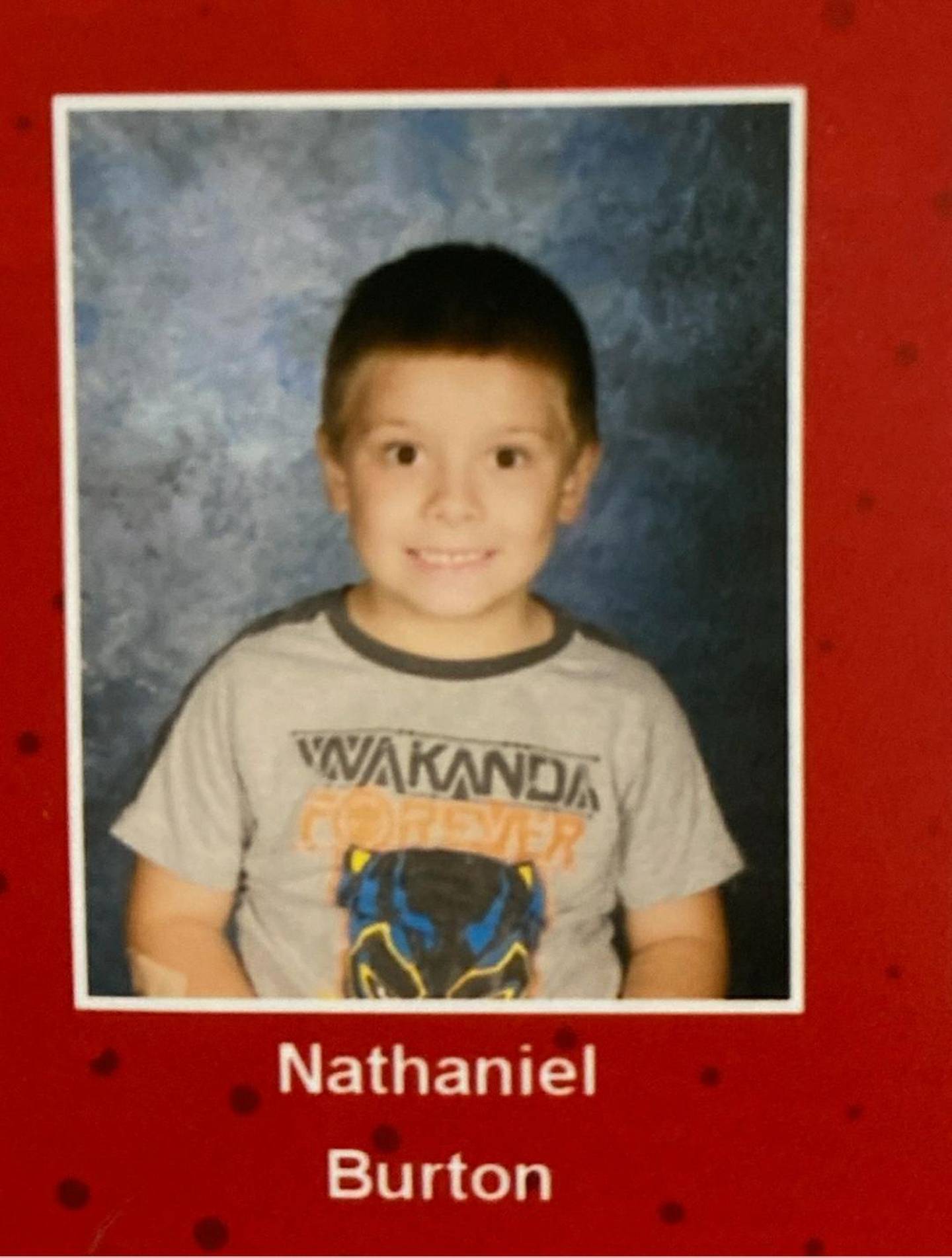 Officials have confirmed his death is being investigated as a homicide. Melville has said in recent weeks that Oregon police are waiting on all autopsy results before releasing further information.
"We had to have additional testing done due to some things we uncovered during investigation," Melville said recently. "That's why it's taking longer. I hope to be able to explain that better soon."
The Oregon Police Department is the lead investigating agency , working in conjunction with the Lee County Coroner's office and the Ogle County State's Attorney.
Oregon police have responded to other calls at the Burton home, Melville has said.
"We've had experiences in the past with the family. Numerous calls to the residence. I don't want to say what they're in reference to because a lot of it is juvenile and medical information."