STERLING – Patients with behavioral health issues will soon have another option for treatment at CGH Medical Center.
An open house to christen CGH's new Behavioral Health Unit took place Wednesday with a tour of the 6,720 square-foot unit located on the second floor of the south wing of the hospital – known as 2 South.
"It's been many years in coming, recognizing a need and then putting a plan together that gets us to this point where it's constructed and ready to open," CGH CEO Paul Steinke said. "We're very excited."
It will be a 10-bed unit with six patient rooms – two private and four semi-private. New patients are slated to be accepted beginning April 5, pending final approval from the Illinois Department of Public Health.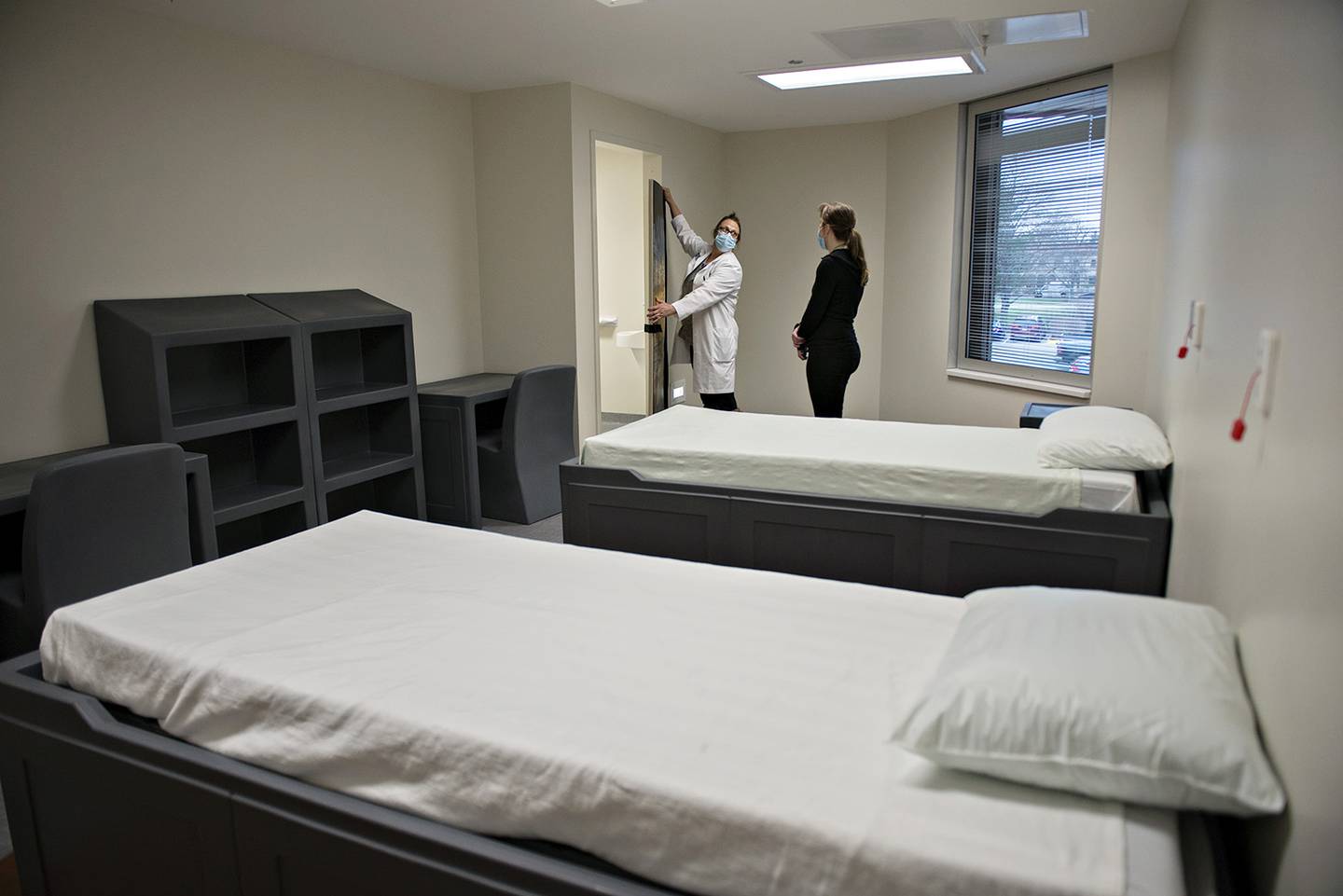 The process began in fall 2019, when the hospital had to show there was a need for this new venture. KSB Hospital in Dixon, Sinnissippi Centers Inc., Whiteside County Health Department and Lutheran Social Services of Illinois all have behavioral health units.
"We had to do an assessment of the need, based on the number of behavioral health unit beds in the greater state area," Steinke said. "We had data, based on where we knew we were sending our patients that needed in-patient psychiatric care.
"We knew from that data that there was a need, and we knew how big to make the unit."
According to CGH's figures, between 2017 and 2019, the hospital made transfer requests to 10 to 15 facilities for each patient needing behavioral health care, and patients were held from 3 to 20 days while these transfers were finalized. Nearly 60 percent of those patients were transferred to facilities more than an hour away.
The budget for the new project is about $3 million. There will be anywhere from 15 to 18 new staff hired, including a psychiatrist, nurse practitioner, counselors, therapists, nurses and nurse's aides.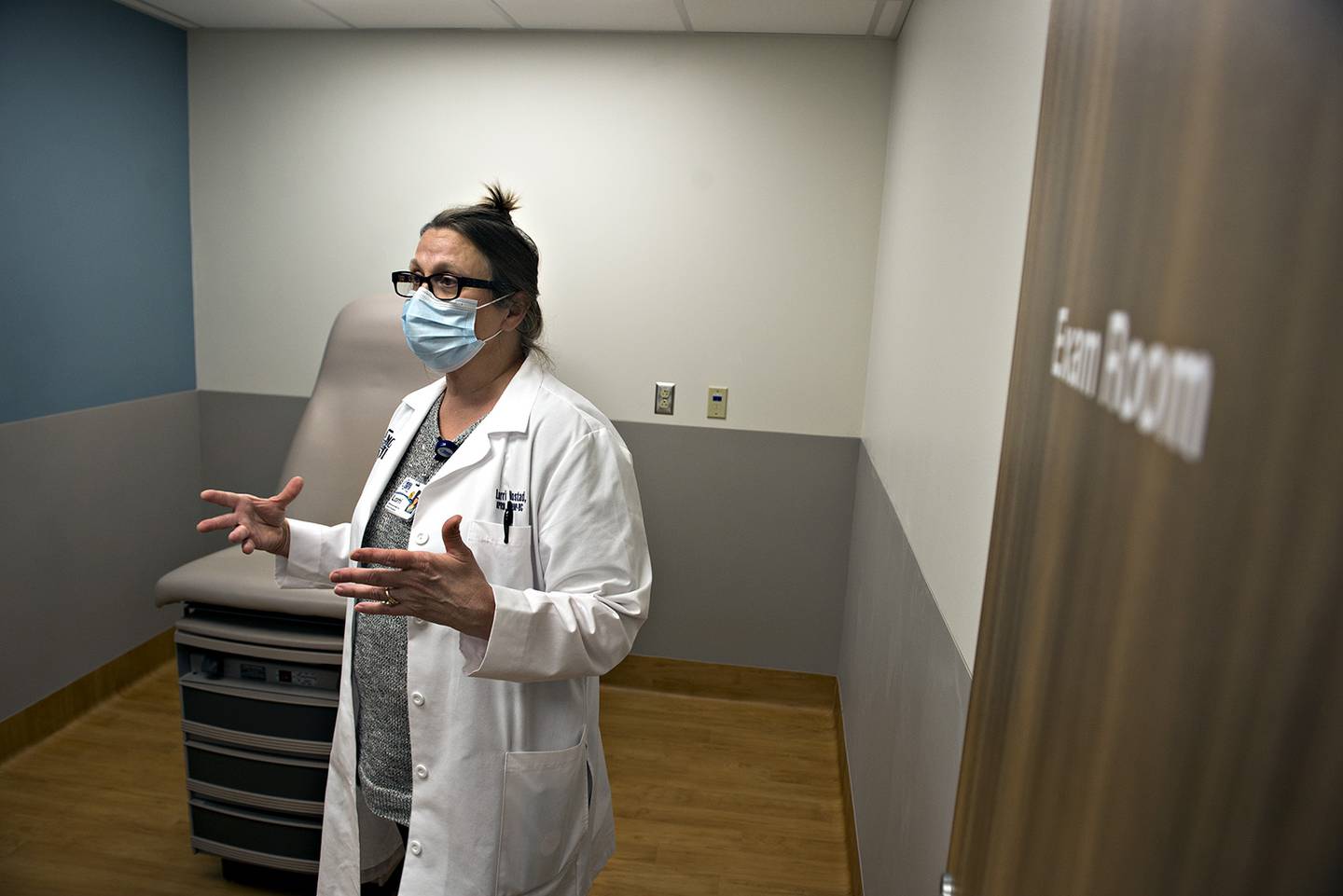 "It's a matter of opening an entire department," Steinke said. "That's what's exciting about it."
The unit will not treat patients with substance abuse unless drugs or alcohol is connected to their psychiatric issues.
"Substance abuse treatment sometimes and often is part of behavioral health needs and psychiatric health needs, but that is not our primary focus," Steinke said. "Some places have detox places where people come into the hospital and then detox off drugs or alcohol. That is not what we're equipped for. However, if drugs and alcohol may be a part of their psychiatric issues, then we will be addressing that in this unit too."
The main goal of the unit is to provide a safe, secure setting, closer to home and closer to family, where adults 18 and older can receive treatment and move beyond their immediate mental health crisis, he said.