DIXON – Dixon's downtown erupted in a sea of color, flare and celebration Saturday during the city's first pride festival.
Drags shows, live music, vendors and other activities took over the 300 block of West First Street with the estimated attendance surpassing 2,400 people.
[ Drag shows, live music to highlight Dixon's first Pride Festival on Saturday ]
Dixon City Councilman Dennis Considine gave kudos to the Dixon Pride organization earlier this week and said it was a great event with performers who were kind to all, especially younger people.
"Being an out, proud gay man, what most touched my heart was the way that the marginalized young people responded to the environment and felt someone cared about them, looked out for them, and they had fun," Considine said. "It was good clean fun, and everyone was respectful."
The festival drew in 800 people within the first 15 minutes, and there were more than 2,400 people attending the 7-hour event, he said.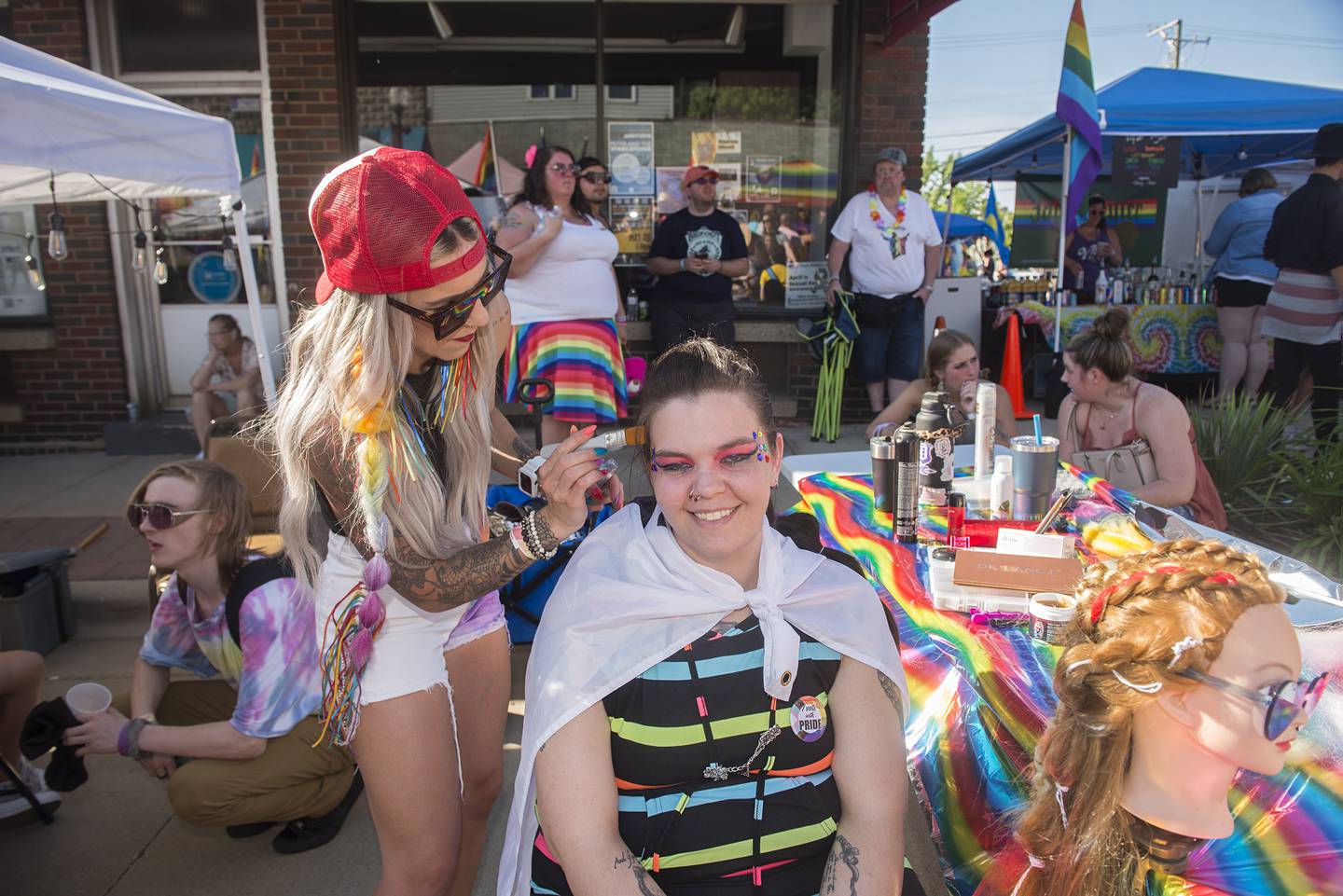 "It was just heart-wrenching," Considine said. "If you missed it, next year you have to get on board."
There were 40 vendors and 50 area businesses that sponsored the festival, Councilman Mike Venier said.
It was conducted "peacefully with acceptance and understanding" and there were "no issues of any kind, which says a lot about our community," Venier said.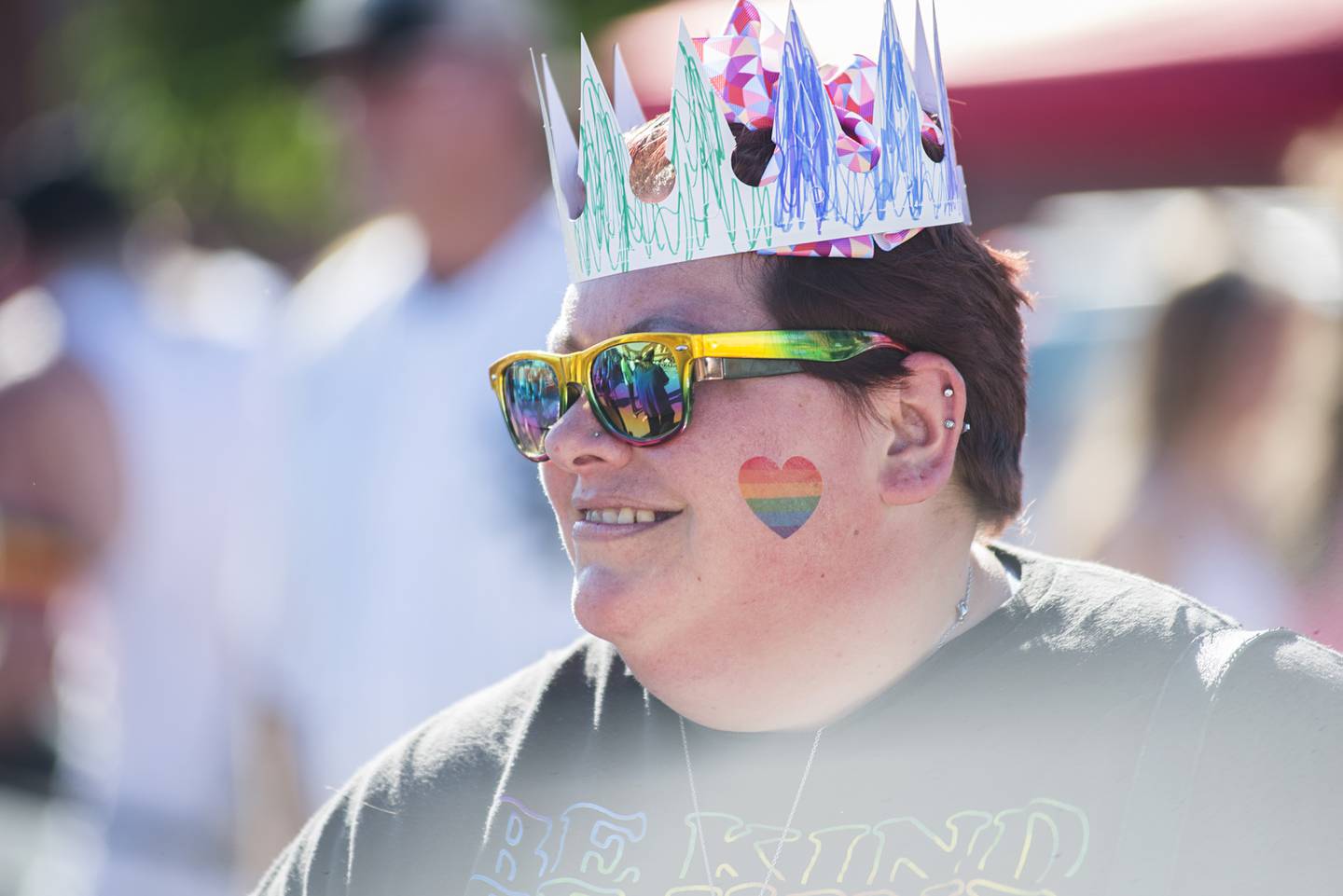 The festival plans to return next year.
"The outpouring of love and support was overwhelming," according to the Dixon Pride organization. "We are truly humbled."
Pride festivals are events celebrating the self-acceptance, achievements, overcoming obstacles and legal rights of people who are lesbian, gay, bisexual, transgender, nonbinary and queer.