DIXON — Brad Fritts wants to bring a fresh voice to the state legislature.
The 22-year-old Dixon native announced his run for the Republican nomination for state representative in the redrawn 74th House District, which includes Lee, Whiteside, Ogle, DeKalb and La Salle counties.
He was joined Friday by around two dozen supporters at Heritage Crossing in Dixon on a frigid winter day, and he said that he's running because he's tired of seeing people flee the state for better opportunities.
"I have watched countless friends, family and neighbors leave this state for lower taxes, better jobs, better schools and better infrastructure," he said. "We are letting the inept career politicians of Springfield divide our families and push out the very people we care about the most. Not only that, but it is all being done with our own hard-earned tax money."
Fritts farms with his family and is a substitute social sciences teacher at Newman Central Catholic High School. He said he wants to build upon the work of state Rep. Tom Demmer, R-Dixon, who isn't seeking re-election and is running for state treasurer.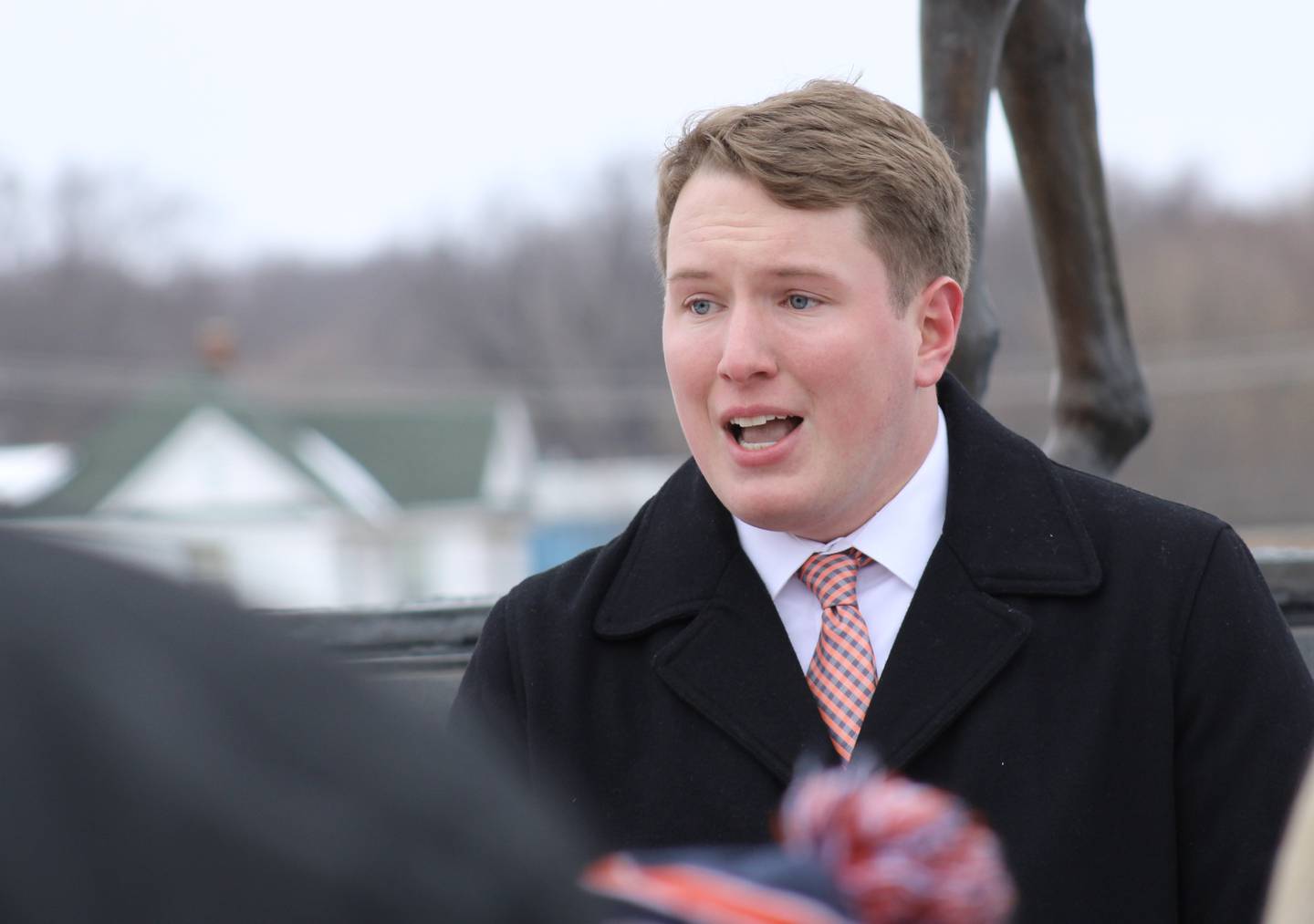 Fritts said his policy goals include improving infrastructure, properly funding and managing public schools, being fiscally responsible during the budgeting process, supporting law enforcement, fighting for term limits and putting an end to gerrymandering. Other platforms include instituting programs to help those suffering from mental illness and addiction, seeking prison reforms to curb reincarceration, and investigating corruption.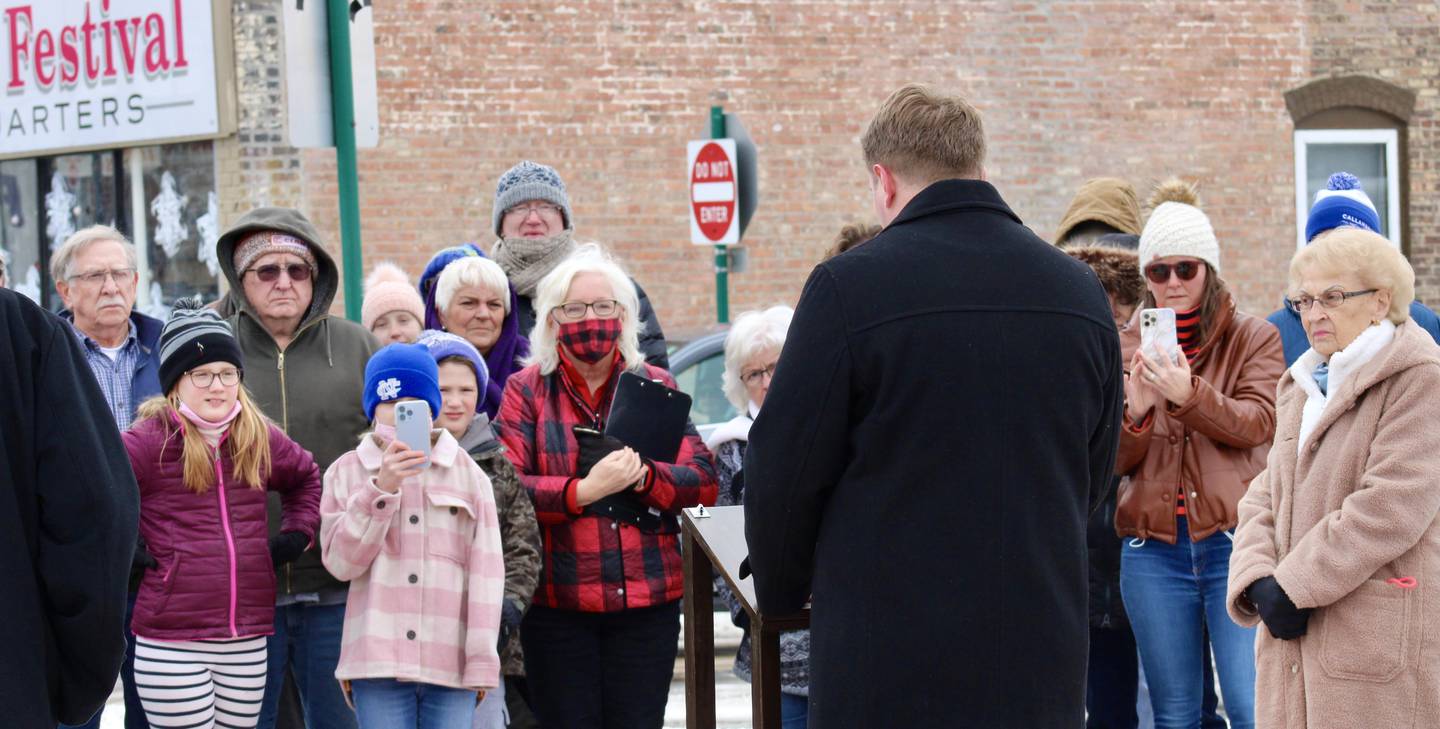 It's also critical to have more young people in office and more inclusion in the governmental process, he said.
"Springfield does not need any more seasoned politicians. They have plenty of those, and the current state of our state is what we have to show for it," he said. "I am running because it is time to get young people in office who are beholden to no one except the people of this state."
He's a graduate of the University of Illinois at Urbana Champaign and Newman Central Catholic High School.
He is the son of Nancy and Dixon Township Supervisor Ed Fritts.
Fritts is the second in Dixon to announce candidacy for the 74th District. Dixon Mayor Li Arellano Jr. began his run for the state office last month with a focus on rural economic development, and the two will appear on the Republican ballot during the June 28 primary election.
The district includes parts of Lee, Whiteside, Ogle, DeKalb and La Salle counties.