POLO – The 23-month-old Polo boy who died Thursday was killed by a single gunshot wound, Lee County Coroner Jesse Partington said this afternoon.
The Ogle County Sheriff's Office, which is the lead investigator, said in a news release this morning that "foul play is not suspected at this time."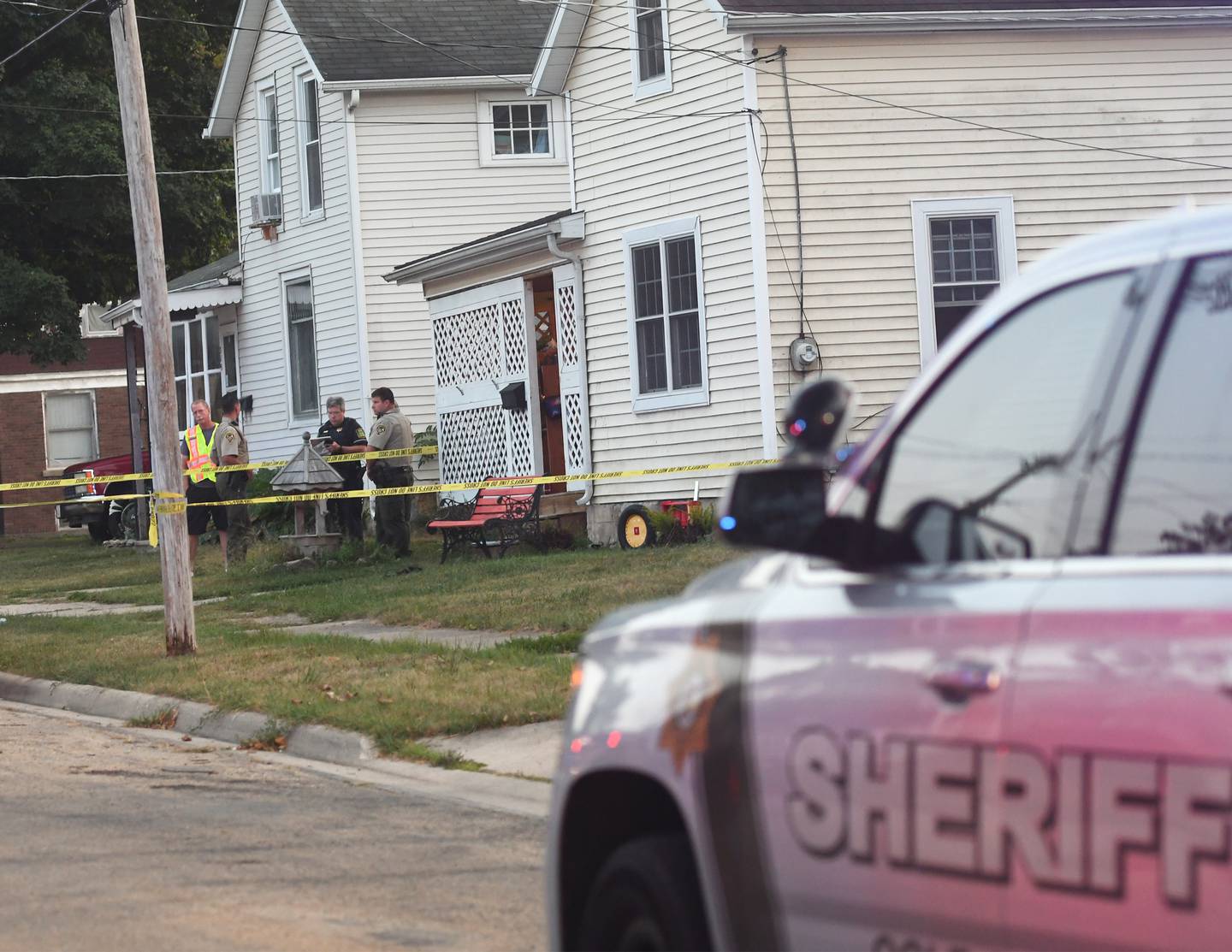 The boy died at KSB Hospital in Dixon, and his autopsy was conducted this afternoon in Peoria County, Partington said. It will be several weeks before the final report is in.
No further information will be released until at least Monday, Sheriff Brian Van Vickle said in a text this afternoon.
Polo police, sheriff's deputies and Illinois State Police Crime Scene Services all responded to a home in the 300 block of South Franklin Avenue around 7 p.m. Thursday, where the yard was roped off with crime scene tape. The tape was gone today.
.