DIXON – Starting Wednesday, Dixon Public Schools will begin conducting hourlong school safety drills, a requirement of state law, Superintendent Margo Empen said in a letter to parents.
No aspect of the drill is intended to be a surprise. Parents were given the option to have their students not participate if they contacted the school before Tuesday. Reminders were sent out two weeks ahead of the scheduled drill.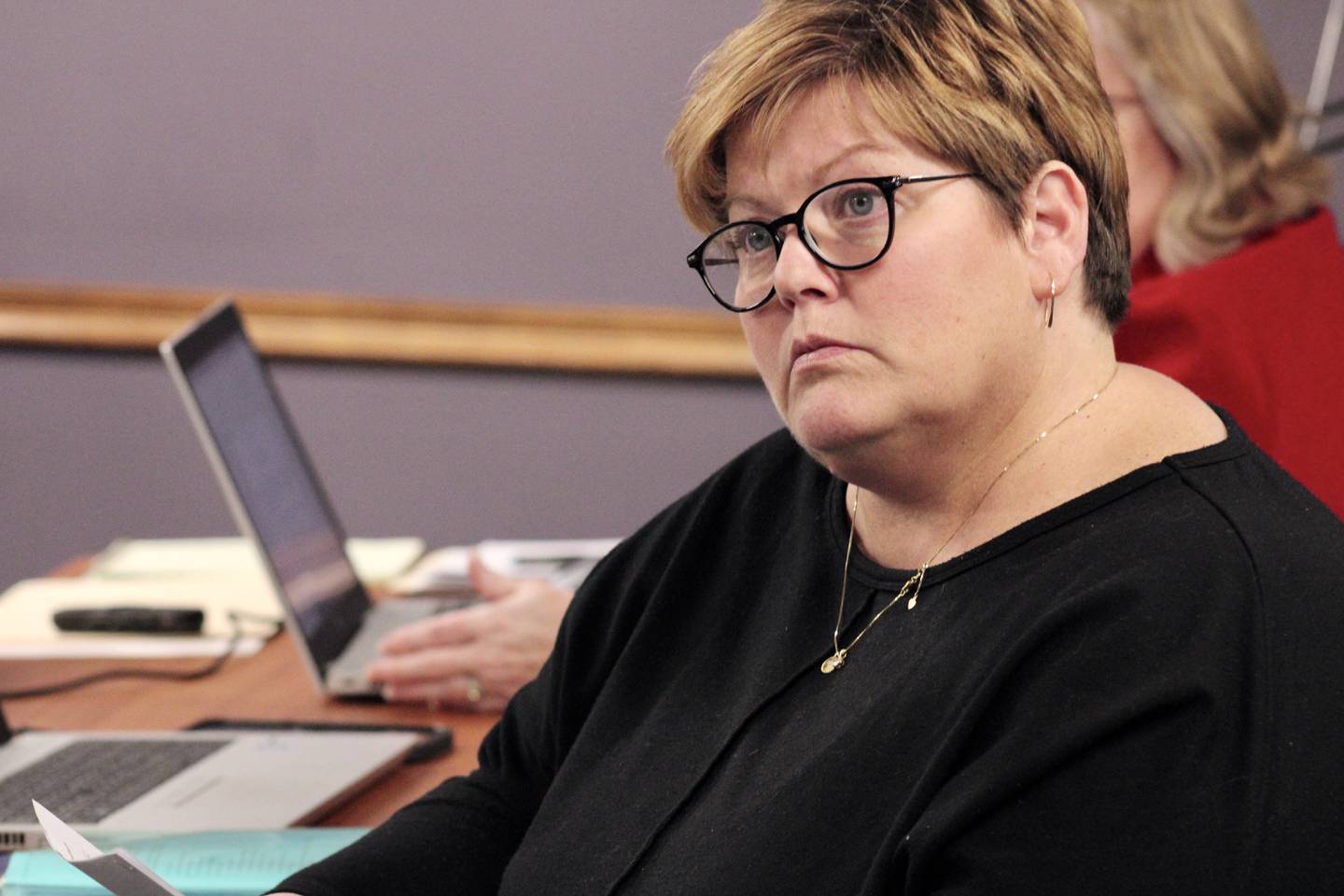 The first drill will be at Jefferson Elementary.
Subsequent drills will be March 16 at Dixon High School, March 22 at Madison Elementary and Reagan Middle School and April 5 at Washington Elementary.
According to the letter, the drills will be so law enforcement can practice lockdown procedures in accord with the district's ALICE protocol.
ALICE stands for Alert, Lockdown, Inform, Counter, Evacuate.
"Law enforcement drills are announced to students and staff in advance so all parties know this is a drill to ensure everything is in place and we are prepared," Empen said.
Empen had also informed the school board at its January meeting that the drills would take place as scheduled.
The district's administration works with Dixon Police Department and other public safety entities before the drill takes place.
During the drill, students and staff will demonstrate their ALICE training. Students and staff will not have to evacuate the building during the drill.
The drill will be announced. "ALICE! ALICE! ALICE! No live shooting will take place!"
According to Empen, law enforcement personnel and district administrators will sweep the building during the drill to ensure proper procedures are followed.
The district said mental health support personnel will be in place before, during and after the drill for any students or staff members who may require it.
Staff members will receive a debriefing with law enforcement after school to answer questions, provide input and determine any areas where improvements to the response can be made.
Dixon High School was the scene of a school shooting on May 16, 2018, when a student bought an Uzi-styled gun to graduation practice and shot at a teacher and a school resource officer. In a return of fire, the shooter himself was shot by the resource officer. No one died in the attack and the shooter, Matthew Milby Jr., was convicted July 14, 2022, and later sentenced on Oct. 4, 2022, to 30 years in prison.