STERLING – Smoked on 3rd BBQ Bistro and Catering soon will be closing its operations in downtown Sterling.
Co-owners John French and Michelle Burns opened the BBQ restaurant about six years ago at 14 E. Third St.
Both are Sauk Valley natives who returned to the area to bring the business to the large, ornate building that was the former Martin's Steakhouse.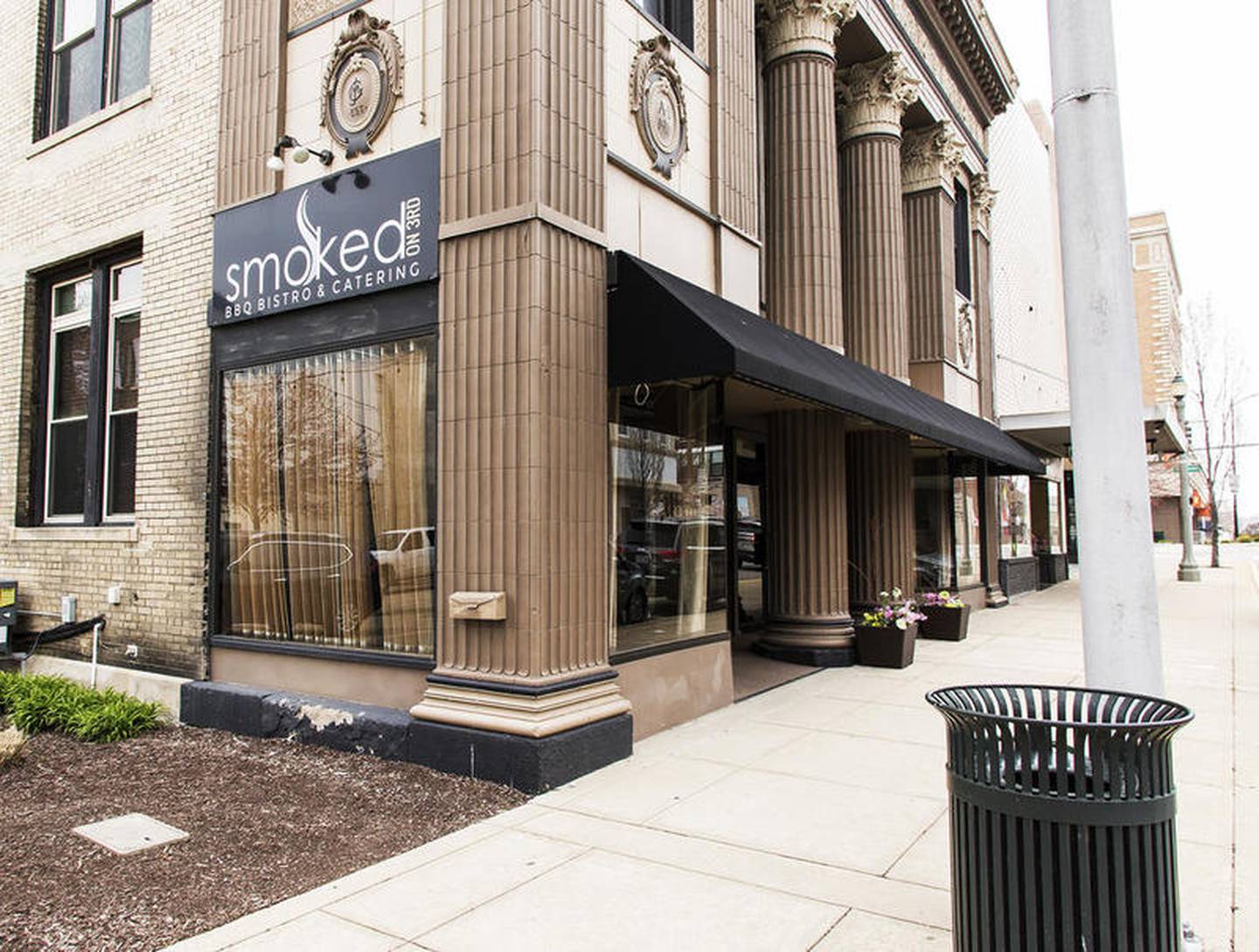 In 2020, they then expanded and opened up a second location, Lil' Smoked Bar and Grill, at 609 Depot Avenue in Dixon.
The couple have decided to retire and permanently close the Sterling location.
"Many months and conversations have lead John and I to this decision. As we both approach milestone birthdays this coming year, we have decided to celebrate retirement and permanently close our Sterling IL location," Burns said in an announcement about the closure earlier this month.
The business is known for its BBQ offerings, Irish egg rolls, Boo-yah sauce as well as different specials including burger Wednesdays.
Both the restaurant and the catering business will close at 8 p.m. July 2.
"We are grateful to our families and friends who encouraged us several years ago to move home and start a restaurant at a time when most people start to wind down their careers," Burns said. "Our guests certainly made us hustle. Our staff made us proud. Our community embraced us. We have been honored to assist in the celebration of many of your families celebrations over the years."
Lil' Smoked will remain open.