DIXON – For those who think their lives are a mess, Organize This Professional Organizing service helps clients pack it in. Located inside The Atrium at 404 N. Galena Ave., owner Jodi Johnson offers professional organizing, decluttering, moving, and time management services.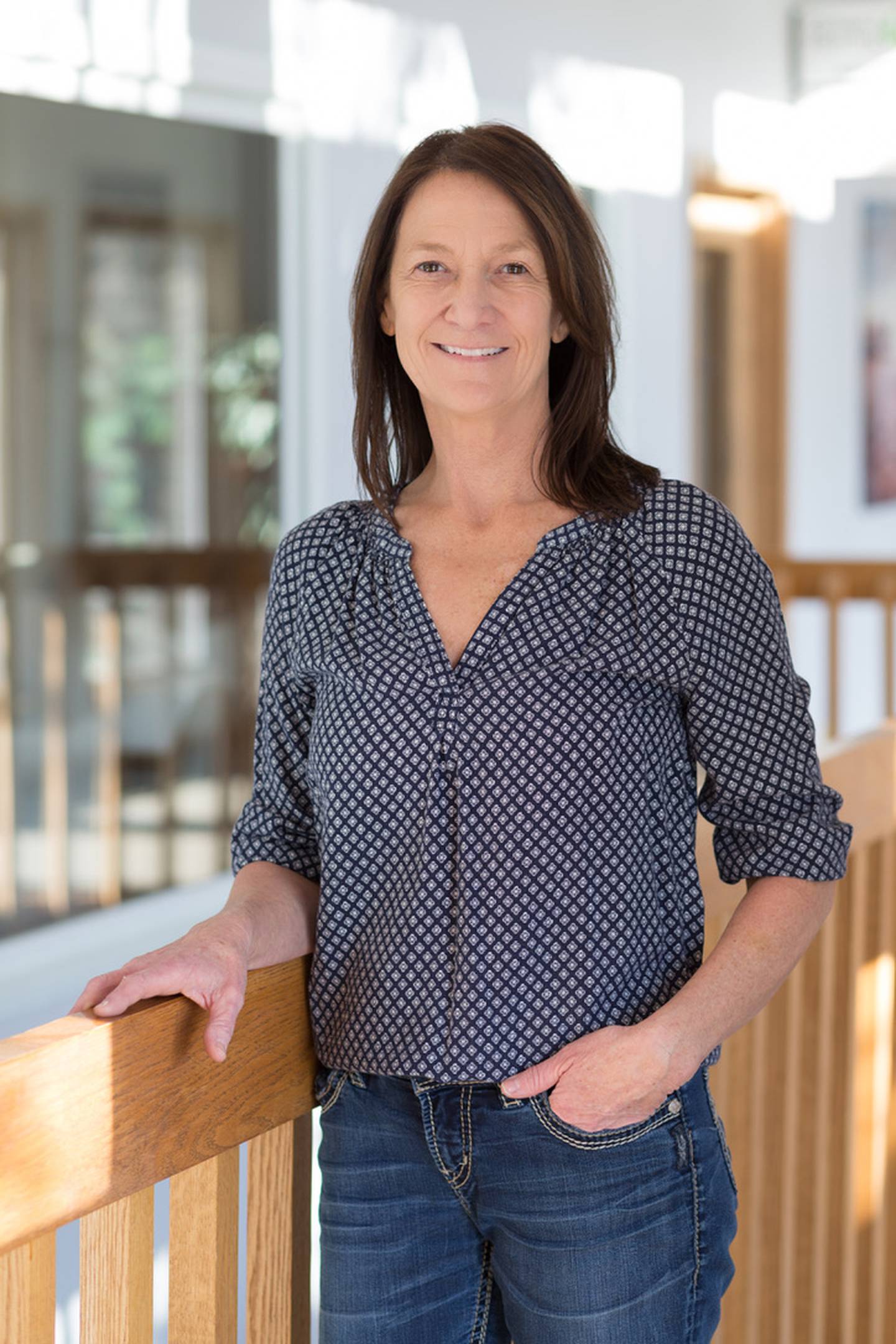 No job is too big or small. Johnson can help clients organize anything from an estate sale to a bedroom closet.
"It depends on the person. Some people just need me to give them a jump start. People are naturally organized, but they get overwhelmed, either with their space or time management, and they need some new ideas," Johnson said.
Johnson seeks eco-friendly alternatives to waste removal and donates her clients' unwanted items to nonprofit organizations rather than throwing them in a dumpster.
"It helps people let go of their things when they know it's going to a good home rather than a landfill. This way, letting go helps them and someone else," she said.
Nonprofit organizations interested in working with the service or those seeking organization in their lives can contact Johnson at 815-440-5280 or ljohndc@gmail.com.
Do you have a story for a Business Update? Contact Brandon Clark at askthehealthguy@yahoo.com. This feature appears weekly in the Gazette and Telegraph.