CHAMPAIGN – Sterling High School graduate Kolten Conklen, a junior at the University of Illinois Urbana-Champaign, is among 16 students nationally awarded the $34,000 Beinecke Scholarship.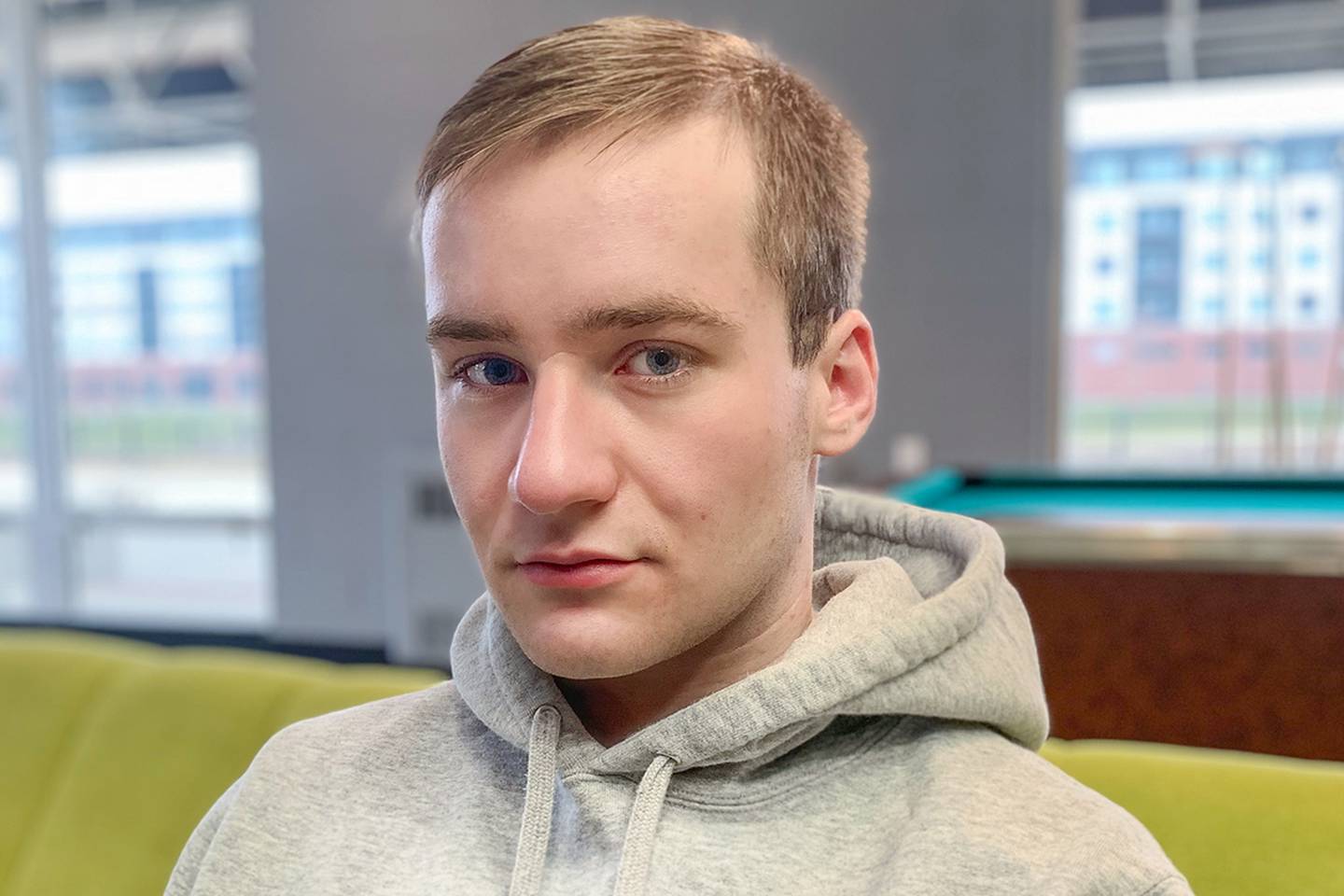 Conklen is pursuing a double major in global studies and East Asian languages and cultures, and a doctorate in sociology to highlight rural communities' identities, explore their relationship with urbanized centers and share their stories.
The Beinecke Scholarship program was established in 1971 by the Board of Directors of The Sperry and Hutchinson Co, to honor Edwin, Frederick and Walter Beinecke. The endowment provides substantial scholarships for the graduate education of students in arts, humanities and social sciences. Since 1975, the program has selected 680 college juniors from more than 110 different undergraduate institutions for support during graduate study at any accredited university.