BYRON – U.S. Rep. Adam Kinzinger urged Ogle County officials and community members to keep putting the pressure on their state and federal leaders to keep the Byron nuclear power station open.
Kinzinger met with community leaders Wednesday to discuss the future of the nuclear power plant. The roundtable was closed to news media.
"They [local leaders] recognize, understand and feel the fear of their community," Kinzinger said after the event. "They feel the same frustration everybody does, which is, 'We can speak louder, but are people listening?'"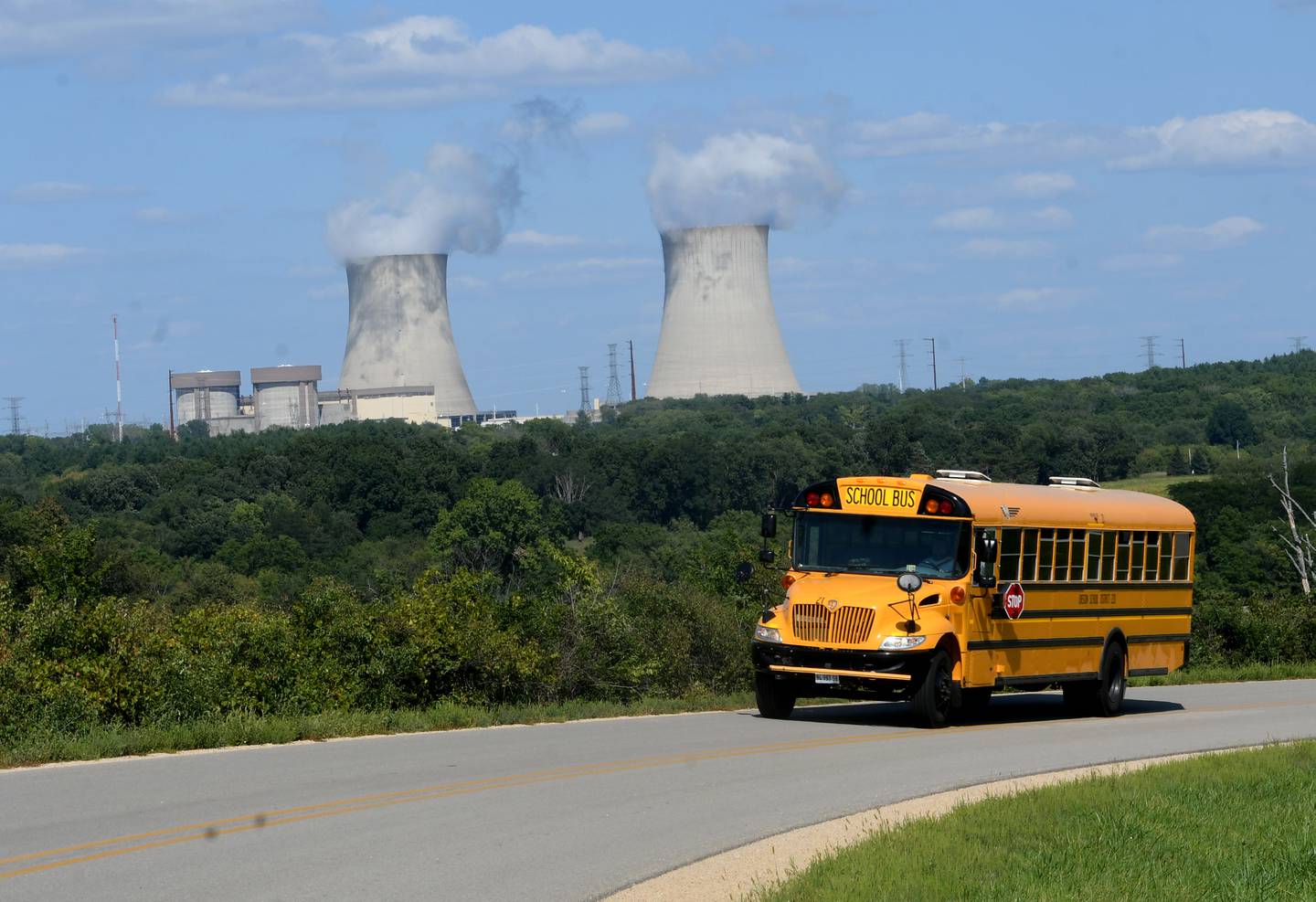 "I think that's where we have to look at Springfield and look at what goes on in [Washington,] D.C., and see what that outcome is to answer that question," he said. "There's a lot of obvious real concern among community leaders to get an answer to this."
Exelon Generation, which operates the Byron and Dresden nuclear plants, announced last year that it intends to retire Byron's plant this month. Dresden, which is in Morris, is slated to close in November, although the Byron plant is licensed to operate for another 20 years and the Dresden plant for another 10 years.
The whole area has "certainly out-punched its weight class" in making their feelings known about this situation, Kinzinger said. They should continue to keep the pressure on the people making this decision – those in Springfield, he said.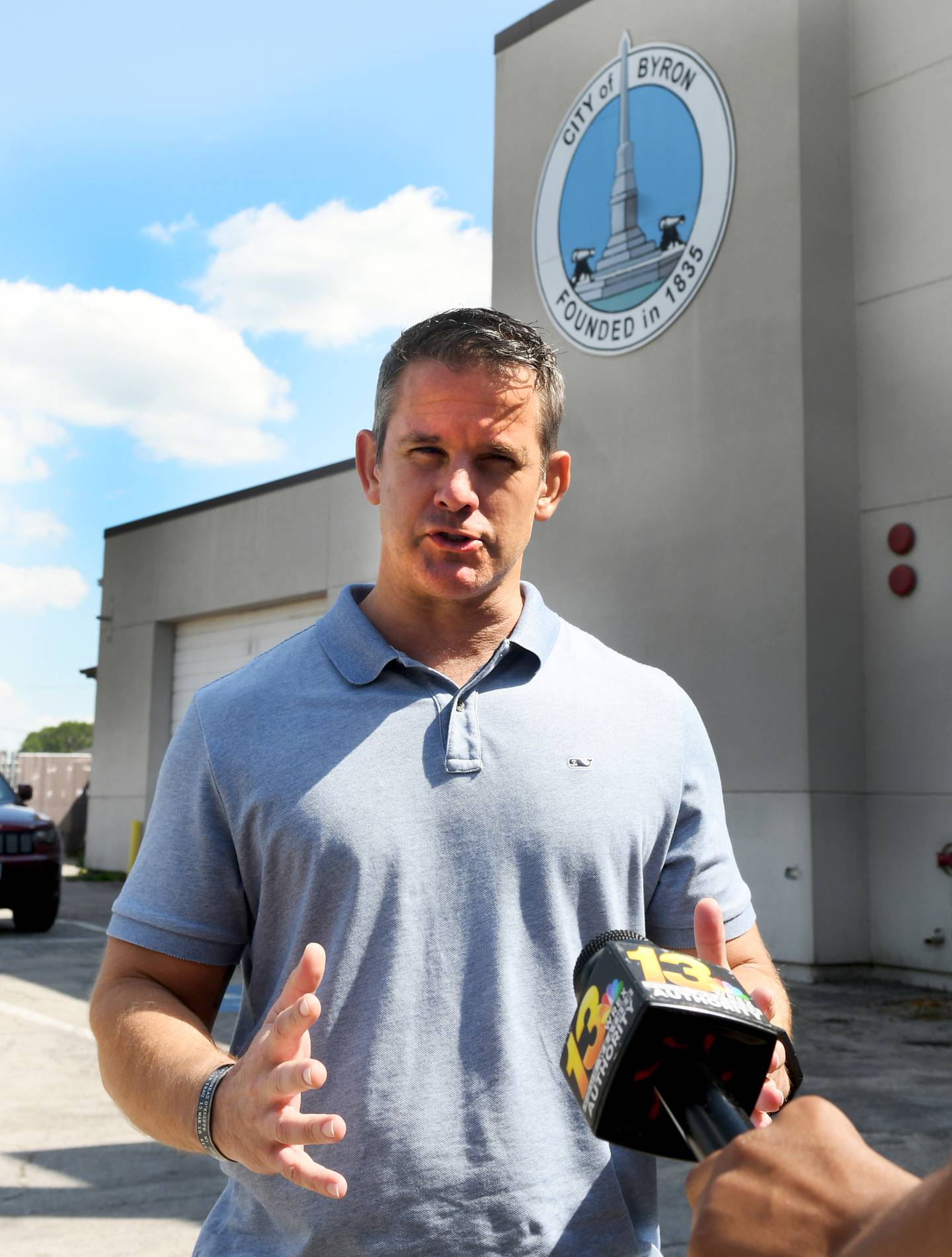 "They [local leaders] feel the same frustration everybody does, which is, 'We can speak louder, but are people listening?'"

—  U.S. Rep. Adam Kinzinger
Be optimistic, Kinzinger said, but realistic and recognizing that this might not be resolved until the very last minute.
"The sad thing about it is, nuclear feels like a hostage because everybody's in agreement that nuclear should stay open," he said. "It's these other issues and dates and timelines that are being held which is holding nuclear hostage."
Kinzinger said both the Democratic Party and the Republican Party are failing the American people by holding onto their leverage and stoking outrages against each other.
"We're not solving real problems," he said. "The nuclear issue is something that we all agree on that we can solve – but everybody's hanging onto their leverage."
Kinzinger said he's working to get a bill passed that, if the Byron plant closes, will allow some of the licensing fees to go back to companies, giving them a better bottom line. The bill also would take some of the decommissioning funds and U.S. Department of Energy money and invest it in impacted communities to help them through that process, he said.
"Yeah, I'm optimistic we can get that done eventually," he said. "But I don't want to pretend like that's going to somehow paper over the real devastation that would happen."