GRANVILLE - Putnam County Community Church in Granville hosted Vacation Bible School Aug. 2-5 with a sports theme.
Students and volunteers gathered each night to practice new sports skills and learn how to have the heart of a champion. A fun rotation of snacks, crafts, interactive Bible lessons and sports instruction made sure there was something fun for all attendees. The kids learned God's love never gives up on them, that He sees their needs, and they can have victory with Jesus in their hearts.
They were able to learn baseball, soccer. and volleyball skills with local coaches and a player from the Pistol Shrimps baseball team.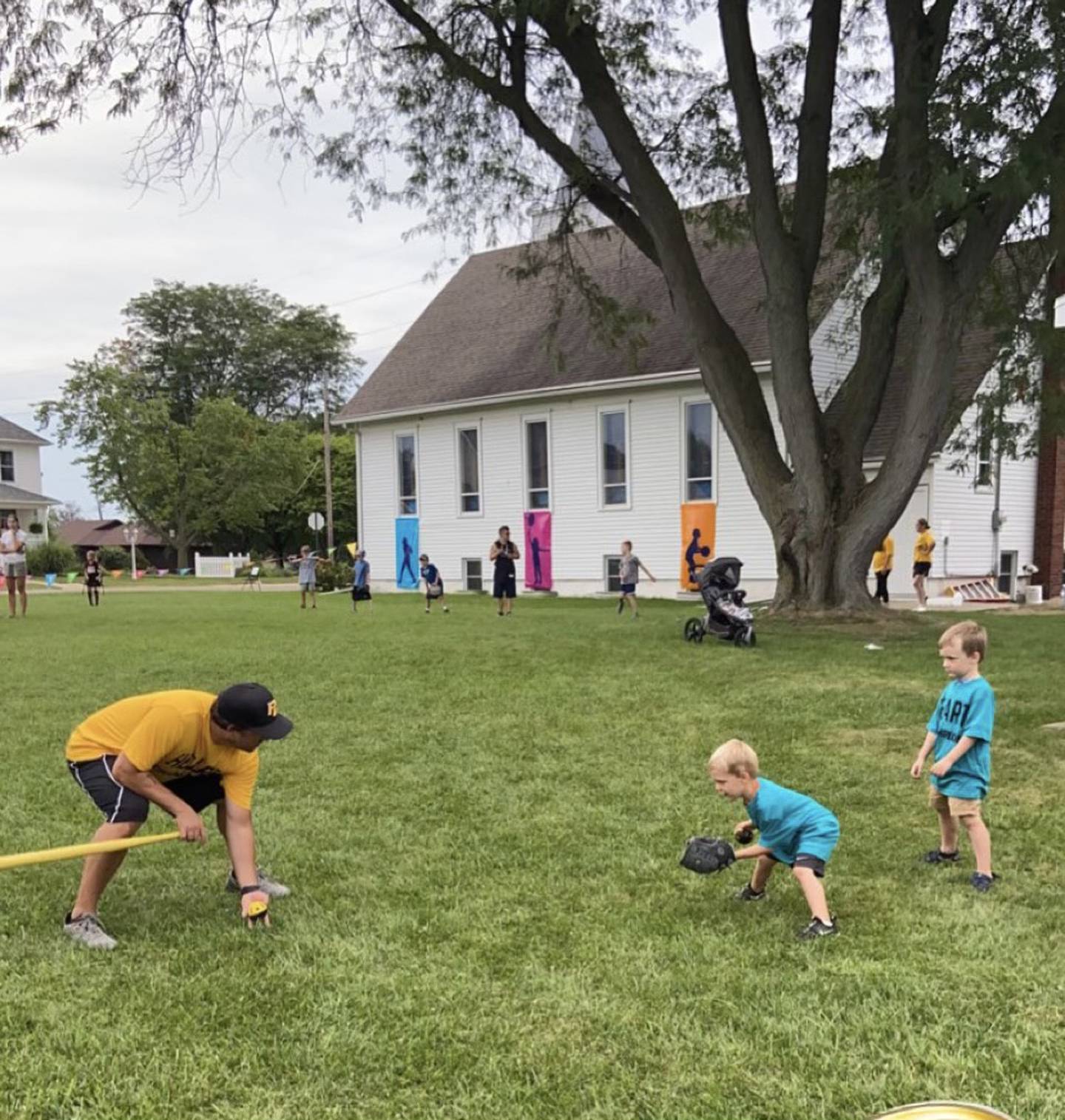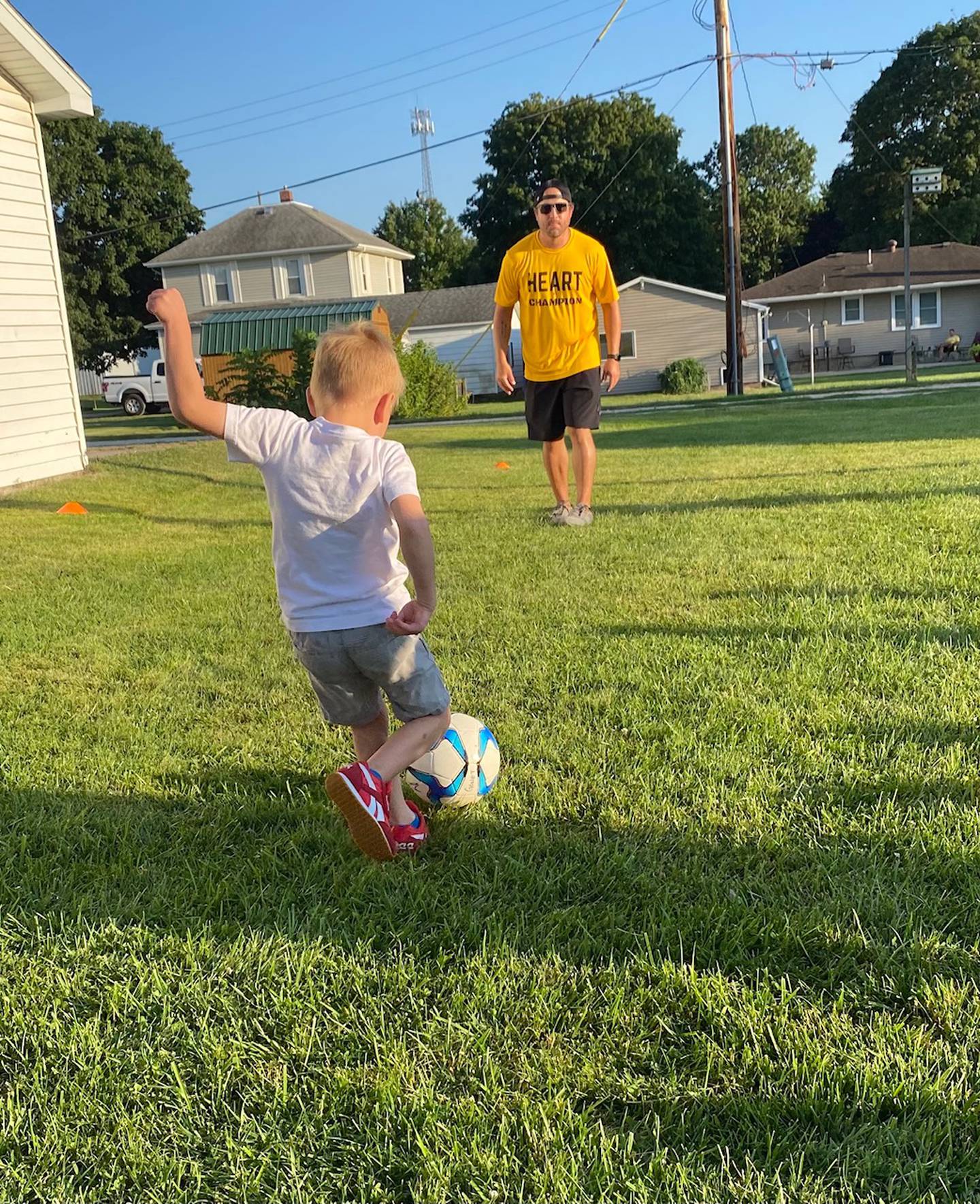 If families are interested in continuing to foster faith into their families all are welcome to attend on Sunday mornings at 10 a.m. where children are provided their own fun and engaging programs during the regular service.
Putnam County Community Church has also taken on management of the local Backpack ministry which distributes food to Putnam County children in need and always welcome new volunteers.