OREGON — If you dropped off a package at the UPS box in Oregon or Byron and that package never arrived, the Oregon Police Department wants you to call them.
Oregon Police Chief Joe Brooks said his department began investigating a report of someone breaking into the UPS boxes in Oregon and Byron on Monday afternoon. That investigation, Brooks said, led to the arrest of two men — one for possession of methamphetamine and the other for theft and possessing burglary tools.
Brooks said the two men, one from Texas and the other from Rock Island, allegedly were first seen breaking into the UPS box in Byron and a description of their vehicle was given to police.
"They broke into the UPS box in Byron first and then they came to Oregon," Brooks said. "They were breaking into the box at Oregon at 3:04 p.m. in broad daylight and someone saw them and called it in."
The drop box in Byron is located at 200 N. Walnut Street, by the Byron Bank, and the one in Oregon is on the corner of Illinois 64 and Illinois 2, the town's busiest intersection in the heart of downtown.
Brooks said Oregon officers stopped the vehicle in the 100 block of S. Third Street and the Ogle County Sheriff's Department and the Byron Police Department also responded to assist with the stop.
The vehicle's driver Egan Maginas, 30, of Rock Island, was charged with possession of methamphetamine. He also was cited for no valid registration, no driver's license, and no insurance, Brooks said.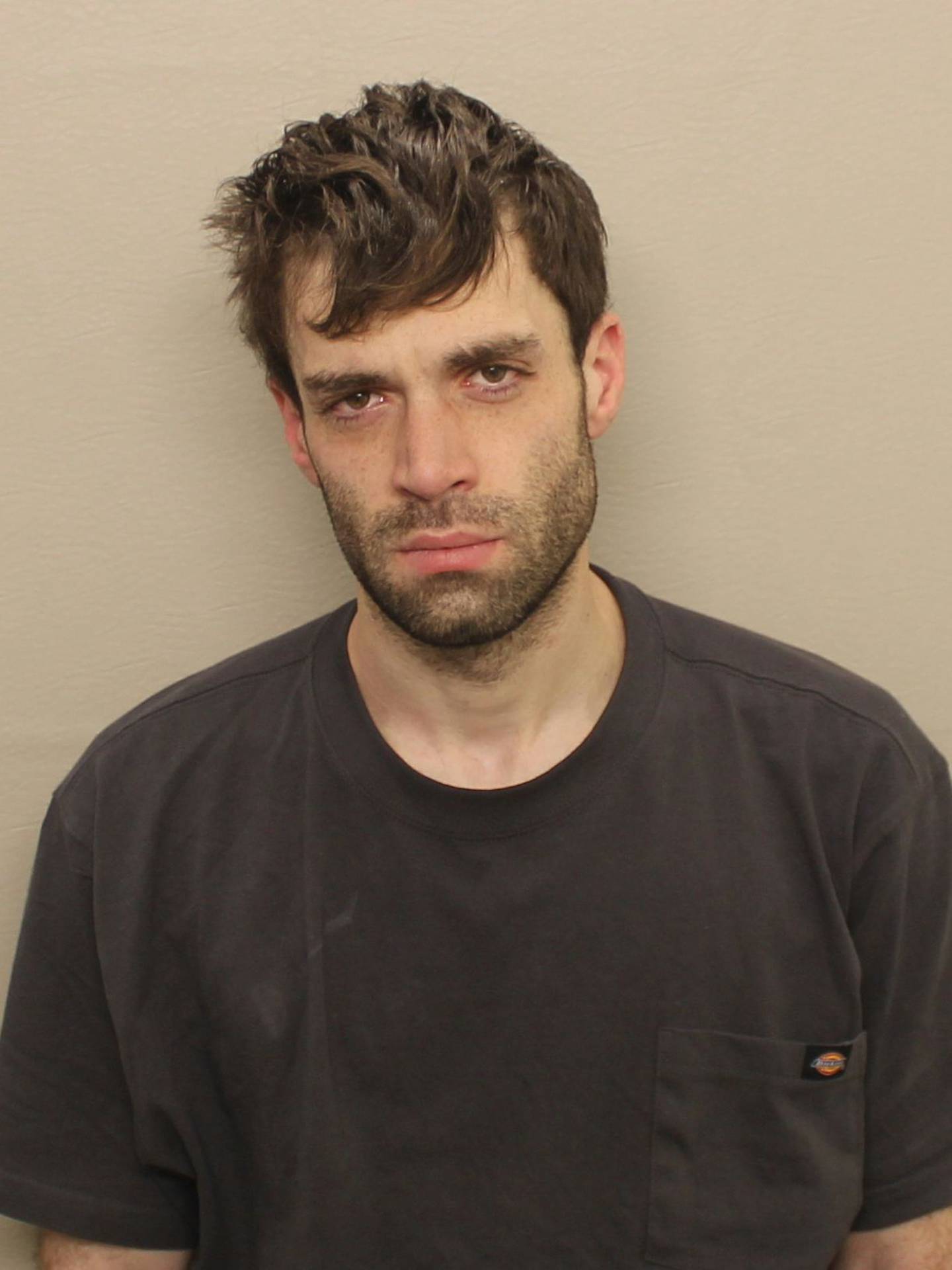 A passenger, Kevin Franklin Torrey, 47, of Plano, Texas, was taken into custody for theft — less than $500 and possession of burglary tools, Brooks said.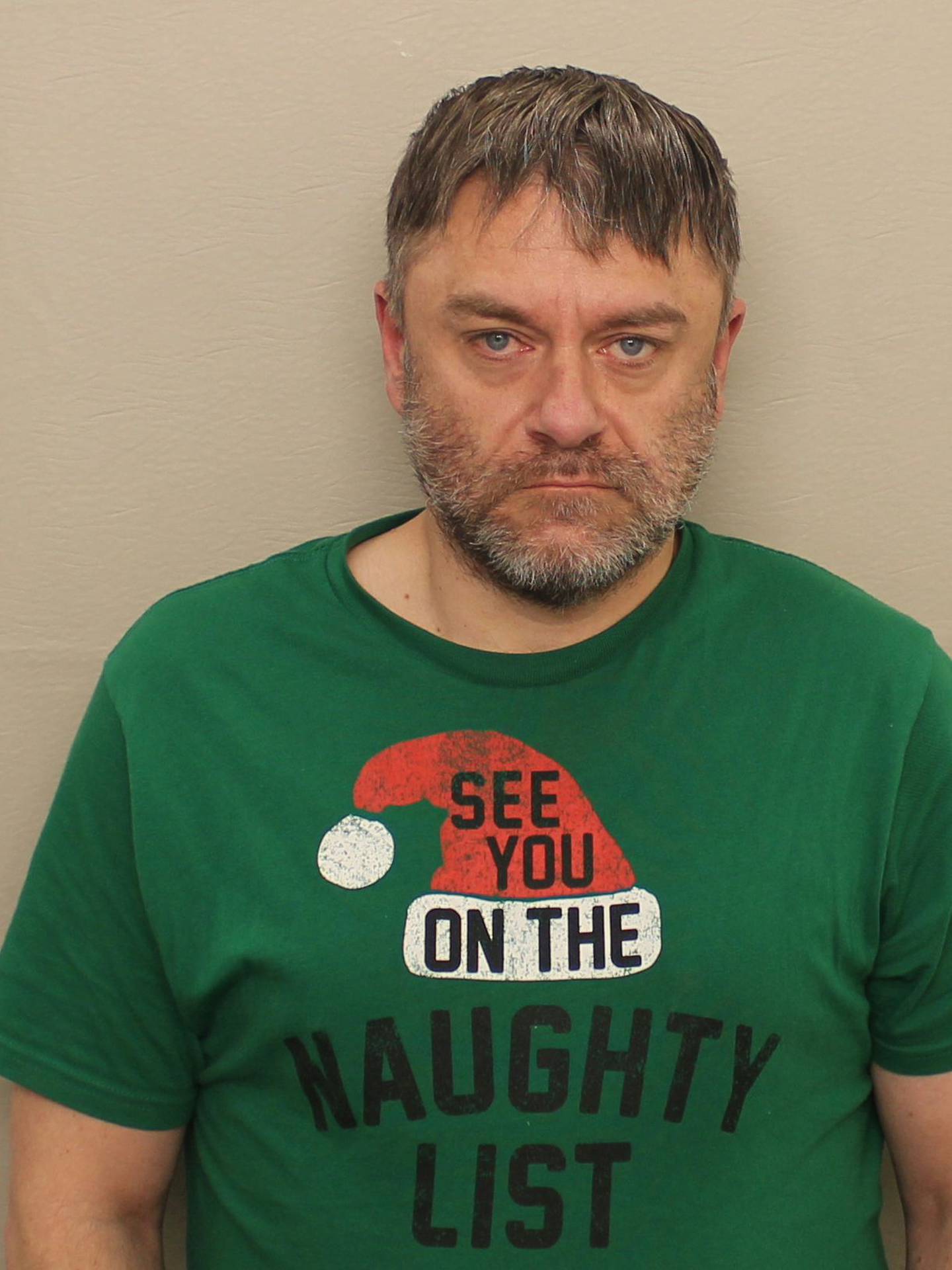 Police think the men may have been hitting UPS boxes in the surrounding area, Brooks said.
"It kind of sounds like they had been doing it all around the area," he said.
Both Maginas and Torrey were transported to the Ogle County Jail. As of Tuesday they remained in custody.
"Other jurisdictions may have charges pending. If you have packages that have not been accounted for, please contact the Oregon Police Department at 815-732-2162," Brooks said.