Committees are not people.
Sure, a collection of individual people forms a committee and, especially when government and politics are involved, identifying those people isn't especially complicated. But the committee itself is not a person.
There are plenty of takeaways from the Chicago Tribune's weekend report about the All For Justice independent expenditure political action committee that dropped about $7 million on advertising related to Illinois Supreme Court elections last year, but mine is that we've got another textbook case of empty threats.
The group missed mandatory spending disclosure deadlines and so the full extent of its efforts wasn't known until mid January. To read its most recent quarterly report, visit tinyurl.com/AllForJustice. In short, many donors are Democrats or groups that reliably support Democrats and the 16-page document is rife with names of people who well know, and in some cases helped write, the rules the committee broke.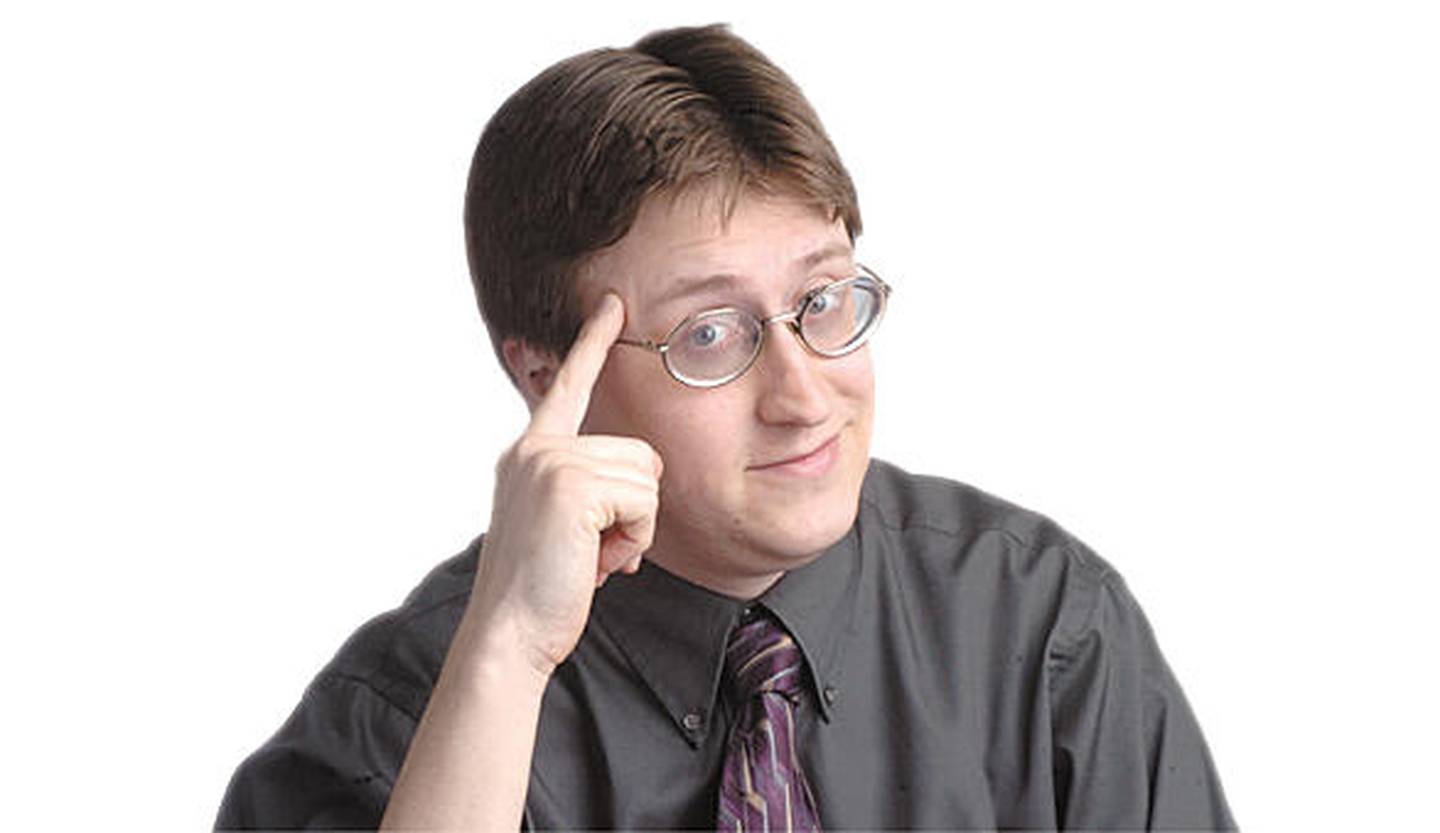 The Tribune reported 35 failures to file timely reports and noted potential fines of up to $3,000 each. But a committee is not a person, which means there is no enforceable penalty for breaking these rules.
Although the Illinois Board of Elections is established to yield deadlock – there are four Democrats and four Republicans and a majority is required for action – these infractions seem to be so plain as to make fines unavoidable.
But unlike a traffic ticket, issued to an individual driver and then affixed to that person's permanent record (woe be unto those who do not pay), an elections board fine carries no weight. The board's only enforcement mechanism is to keep affiliated political candidates off future ballots while fines are pending.
All For Justice will never face such scrutiny. For one thing, it's the type of committee explicitly forbidden from coordinating with the candidates it spends to support (it identifies those candidates in the filing). For another, the committee spent all but $150,640 of what it raised and could simply dissolve. There are two more Supreme Court elections on tap in 2024, but nothing inhibits formation of a different independent expenditure PAC, perhaps Justice For All.
This scenario is exactly the sort of thing I railed against regarding former state Rep. Frank Mautino, now the auditor general, whose campaign committee earned a $5,000 fine for being unable to provide records while ISBE investigated questionable expenditures. But he doesn't want to run for office again and likely won't seek another auditor term.
The Elections Board lists more than 2,300 committees with outstanding fines as far back as Sept. 16, 2003, from $1 to $14,350. The Illinois GOP owes almost $30,000. If the people running these organizations faced criminal penalties, they'd pay.
But they're committees, not people, so the threats remain empty.
• Scott T. Holland writes about state government issues for Shaw Media. Follow him on Twitter @sth749. He can be reached at sholland@shawmedia.com.