Flames inflicted immense damage on a Woodstock home Saturday night, when a fire was reported about 10:30 p.m. in the 200 block of Martin Drive.
Firefighters with the Woodstock Fire/Rescue District arrived on scene within four minutes and reported heavy fire on both floors of the two-story home, with smoke and flames showing, according to a news release.
No injuries were reported during the incident as all five of the home's occupants had safely evacuated before the arrival of firefighters, the fire district said.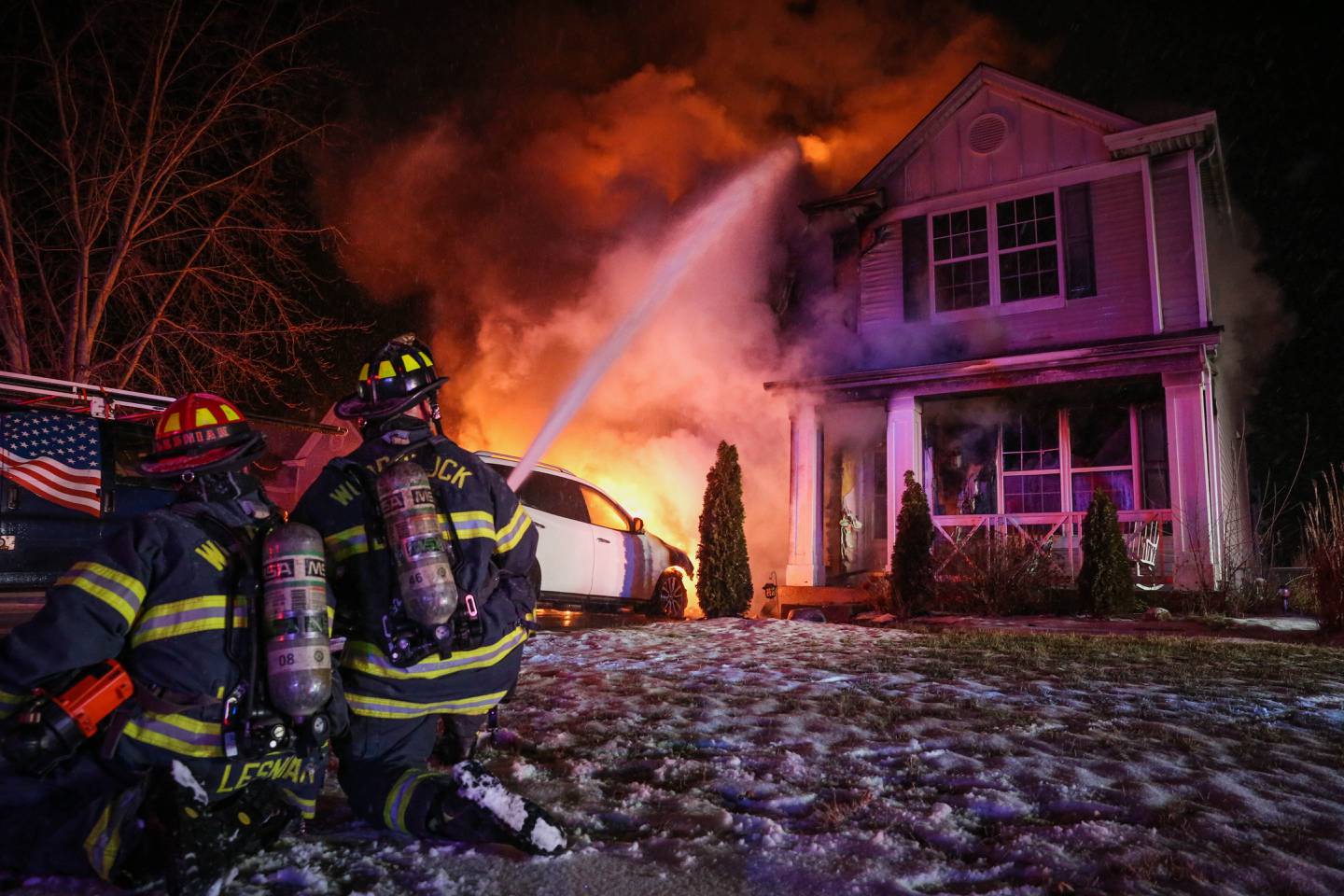 But the structure and its contents are considered a "complete loss," and the home was deemed uninhabitable, the district said. The value of the damage was estimated at $350,000, the district said.
The fire is believed to have started in the garage, but the cause remains under investigation by the Woodstock Fire/Rescue District.
Firefighters returned to the home about 5:30 a.m. Sunday after a neighbor reported small flames showing again from the roof. The fire was put out within 10 minutes, the district said.