A judge last week ruled in favor of Nunda Township Highway Commissioner Mike Lesperance, saying the township Board of Trustees could not change the property tax levy from what Lesperance proposed.
McHenry County Judge Michael Chmiel said in his decision that state law grants the office of highway commissioner "sole authority to determine the levy of the road district" and the Nunda Township Board of Trustees has a "ministerial duty" to approve it.
The decision means Lesperance can continue a property tax practice that has drawn the ire of the McHenry City Council by diverting property tax dollars that otherwise would have been split among area municipalities and instead directing it to a fund controlled solely by the township.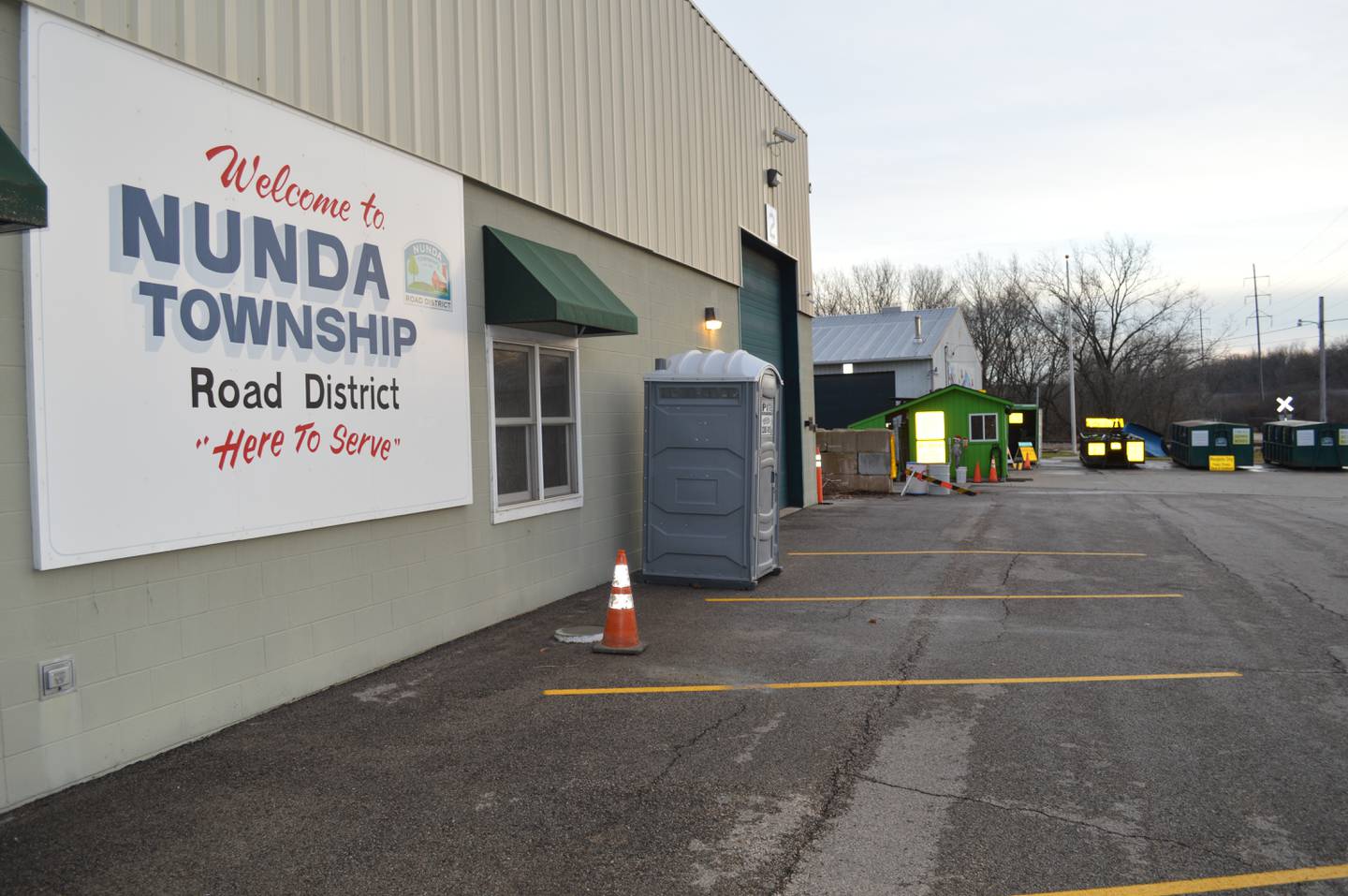 The lawsuit followed a 3-2 vote by the Nunda Township Board of Trustees to change Lesperance's proposed levy so that more money went to the shared road fund and less went toward the township-only one. It did not change the overall amount to be levied.
Lesperance said following the ruling that it shows that people wanting to consolidate or eliminate township governments or alter how they are structured must do so through the state legislature and cannot act as "vigilantes" by changing the funding or rules as an elected township trustee.
"They try to change the system without going to Springfield to properly change it. They're trying to change it from within. That's not how our system works," Lesperance said.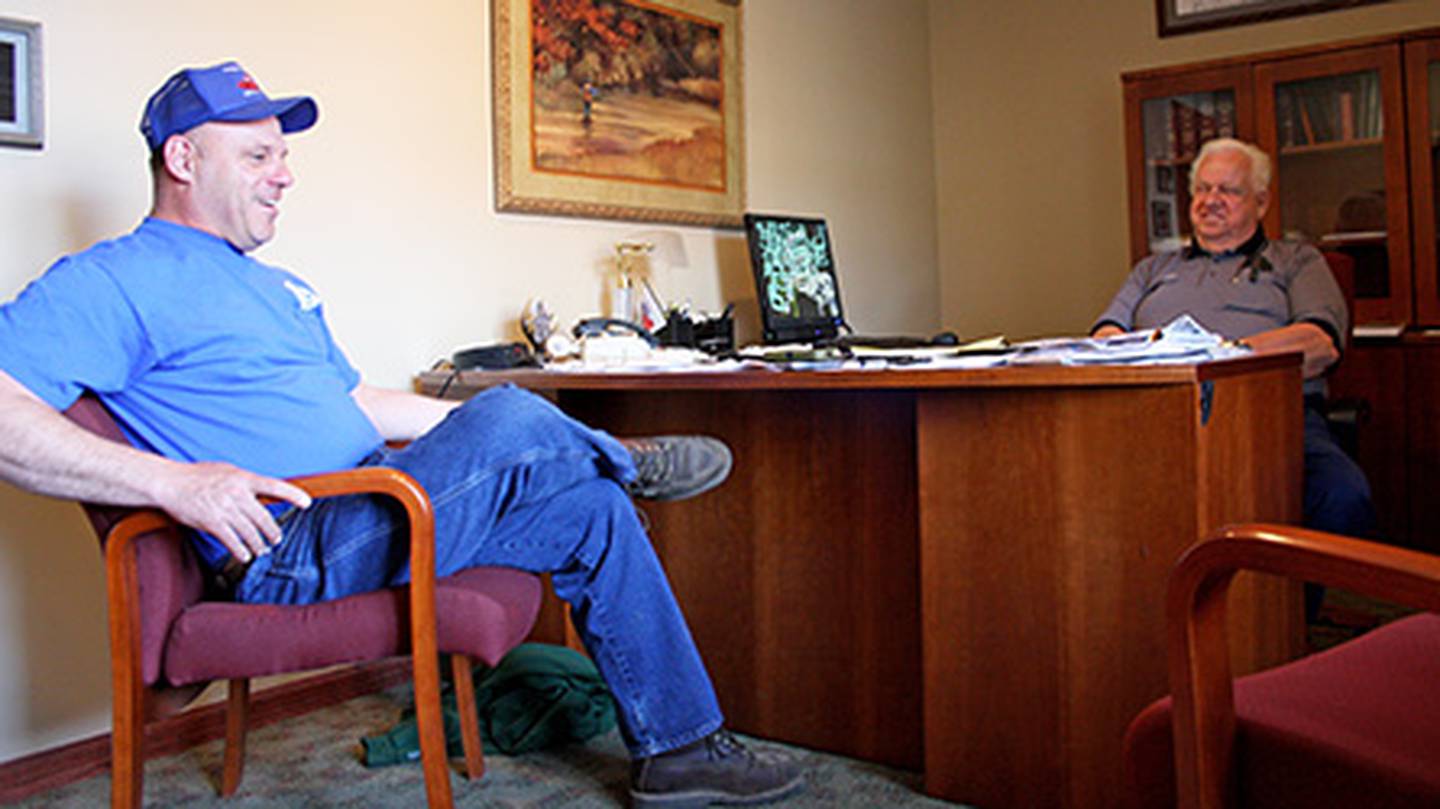 The judge ordered the Nunda Township Board of Trustees to hold another meeting and change the $3.2 million levy it approved so that $583,000 goes to the fund shared with municipalities and more than $2.3 million goes to the road fund controlled solely by the Nunda Township Road District. That meeting was held Thursday, Lesperance said.
Trustee Rob Parrish, who spearheaded the changes to the levy, said he disagreed with the ruling but the board would not appeal it, citing the desire to avoid using taxpayer dollars in court.
"Mike is the road commissioner for all of Nunda. There are also needs in the municipalities that he should have all on his radar," Parrish said.
The ruling in some ways vindicates McHenry Township Highway Commissioner Jim Condon, Lesperance said. Condon last year sued the McHenry Township Board of Trustees after it cut his road district's proposed levy by 30%. The judge in that case dismissed Condon's request for an order similar to the one granted to Lesperance, and an appeals court did not rule on its merits.
Condon said he felt last week's ruling will protect local township governments from having their finances gouged by a Board of Trustees intent on reducing its footprint or eliminating it altogether.
"I'm sure this ruling makes those trustees rethink a strategy like that. That's for sure," Condon said.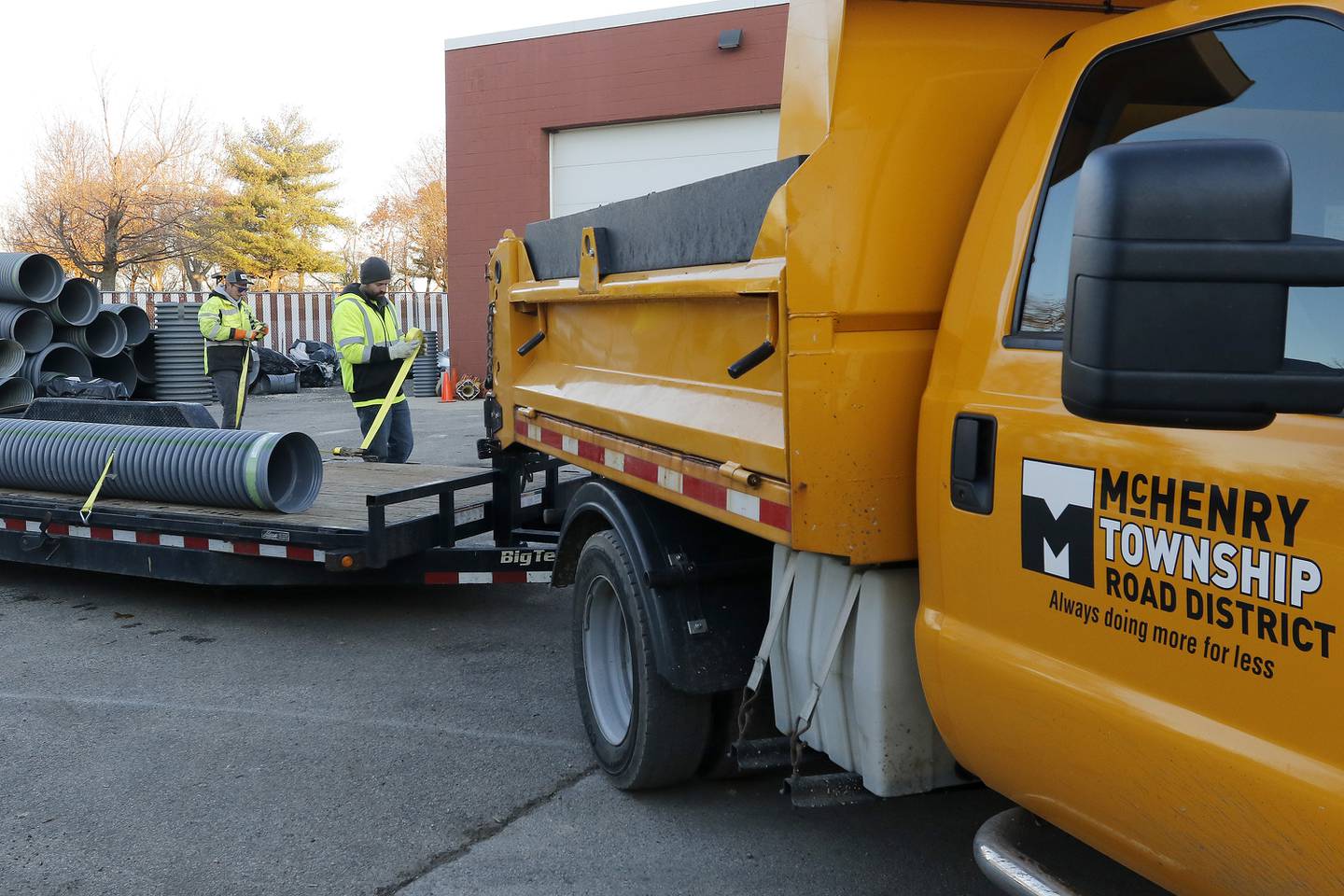 State legislators representing Nunda Township found the ruling to be a correct interpretation of the state law, although it limits the amount of oversight the Board of Trustees has over the township highway commissioner. They said further examination of how state law sets up the township property tax levy process and what the Board of Trustees' role in that process looks like is warranted.
"I think it's terrible when two offices that represent the same group of people cannot work together well enough that it ends in litigation. That trend bothers me, because we've seen a lot of that in the last five or six years in McHenry County. I'm troubled by that," said state Rep. Suzanne Ness, D-Crystal Lake, whose district includes stretches of Nunda Township.
State Sen. Craig Wilcox, a Republican who also represents Nunda Township, took issue with Lesperance's property tax practice at the heart of the lawsuit.
"The authority of a road commissioner is very significant," Wilcox said in an interview. "Unfortunately in McHenry County, we've seen plenty of what I would call abuses of that unchecked authority. I believe that the road commissioner is playing games with those levies to benefit himself and control more funding."
Public records show cities and villages within Nunda Township have seen about $860,000 less from the road district tax levy because of the reductions made from 2015 to 2019, compared with whether the levies had stayed at their average levels in the five years before 2015.
That includes about $271,000 more that could have gone to Crystal Lake, around $230,000 for McHenry, $112,000 for Prairie Grove, $102,000 for Island Lake, $66,000 for Oakwood Hills, $25,000 for Port Barrington, $24,000 for Bull Valley, almost $19,000 for Holiday Hills and $18,000 for Lakemoor, according to McHenry County clerk's office records.