Village and city officials in McHenry County are evaluating their options after being notified that the Union Pacific Railroad is looking to sell the land surrounding a number of its northern Illinois commuter stations.
In a letter to municipal officials, Metra said Union Pacific sent the commuter railway a notice that it had entered into a master agreement with an unnamed developer to sell some or all of the 41 train station properties for about $50.9 million.
"While it reflects a master contract for 41 stations, the notice is clear that the developer may elect to not purchase individual stations," Metra said in the letter.
McHenry County stations that could be affected are in Crystal Lake, Cary, Woodstock, Harvard and McHenry and Fox River Grove.
Metra is willing to enter into an intergovernmental agreement with municipalities to purchase the station and transfer ownership back to the town, Anthony Ognibene, director of real estate and contract management for Metra, said in the letter. The municipality would have to finance the cost of the acquisition.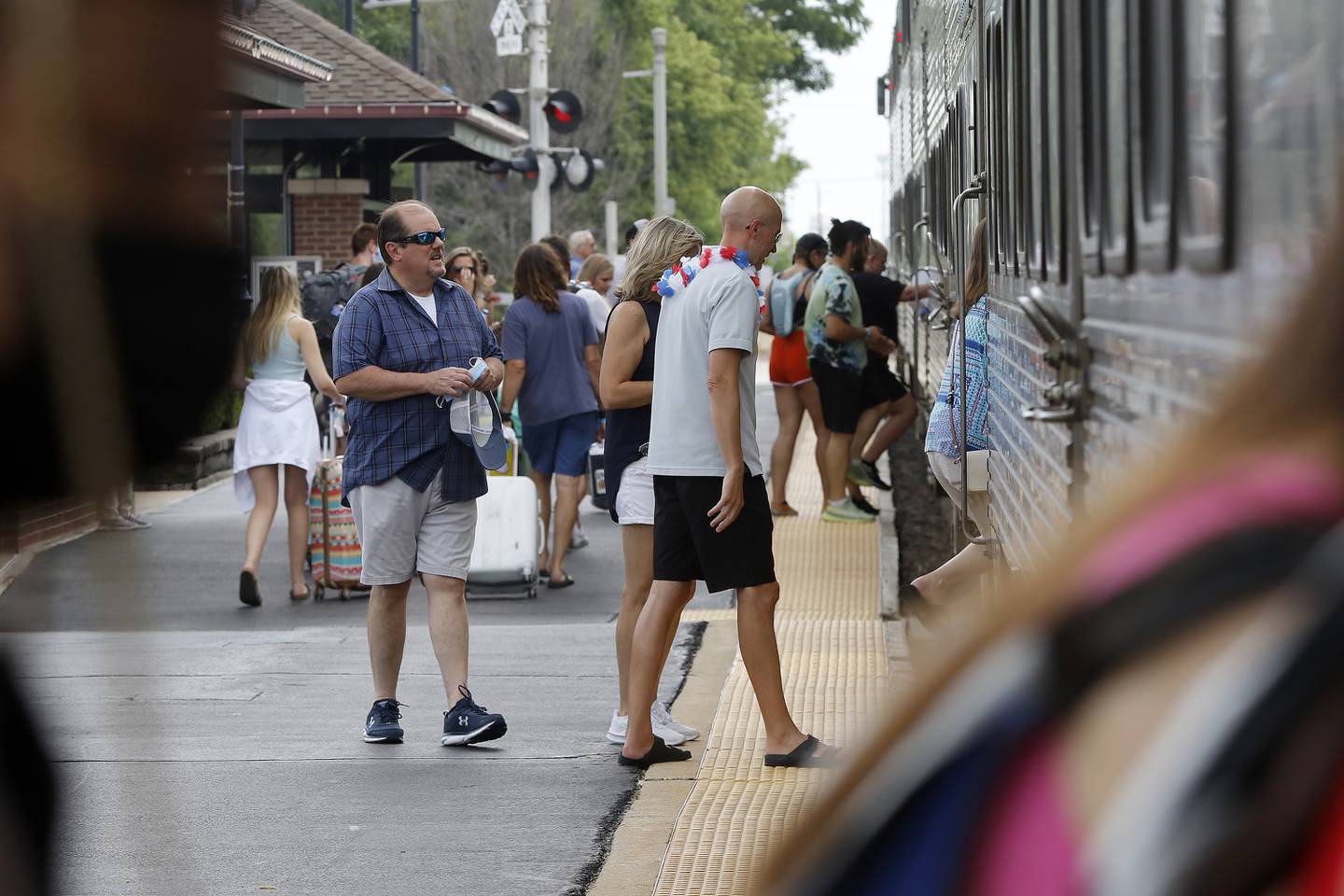 "Please be aware that time is critical," Ognibene wrote, noting that municipalities would need to enter into the intergovernmental agreement before Nov. 12.
Right now, Crystal Lake is evaluating the information it received from Metra and weighing the city's options, Crystal Lake Assistant City Manager Eric Helm said.
"We recently received the information," Helm said.
The cost for Crystal Lake to purchase the property is $1,072,500. Crystal Lake has two train stations: One on Pingree Road, operated by Metra, the other is downtown, operated by the city, which is the one on track to be sold.
"We are certainly aware of the situation," Fox River Grove Village Administrator Derek Soderholm said about Union Pacific's decision to sell.
While the village of Fox River Grove received email correspondence saying that Union Pacific is interested is selling the land, Soderholm said it has not yet had conversations with anyone about purchasing or redeveloping the property.
If the land sale goes through, Soderholm said, that particular area may have to stop being used as a commuter parking lot, although he added he's not sure what the likelihood is of that actually happening. The village is not in a position to purchase the property at the dollar amount offered, he said. For Fox River Grove's station, Union Pacific is requesting just more than $1.6 million.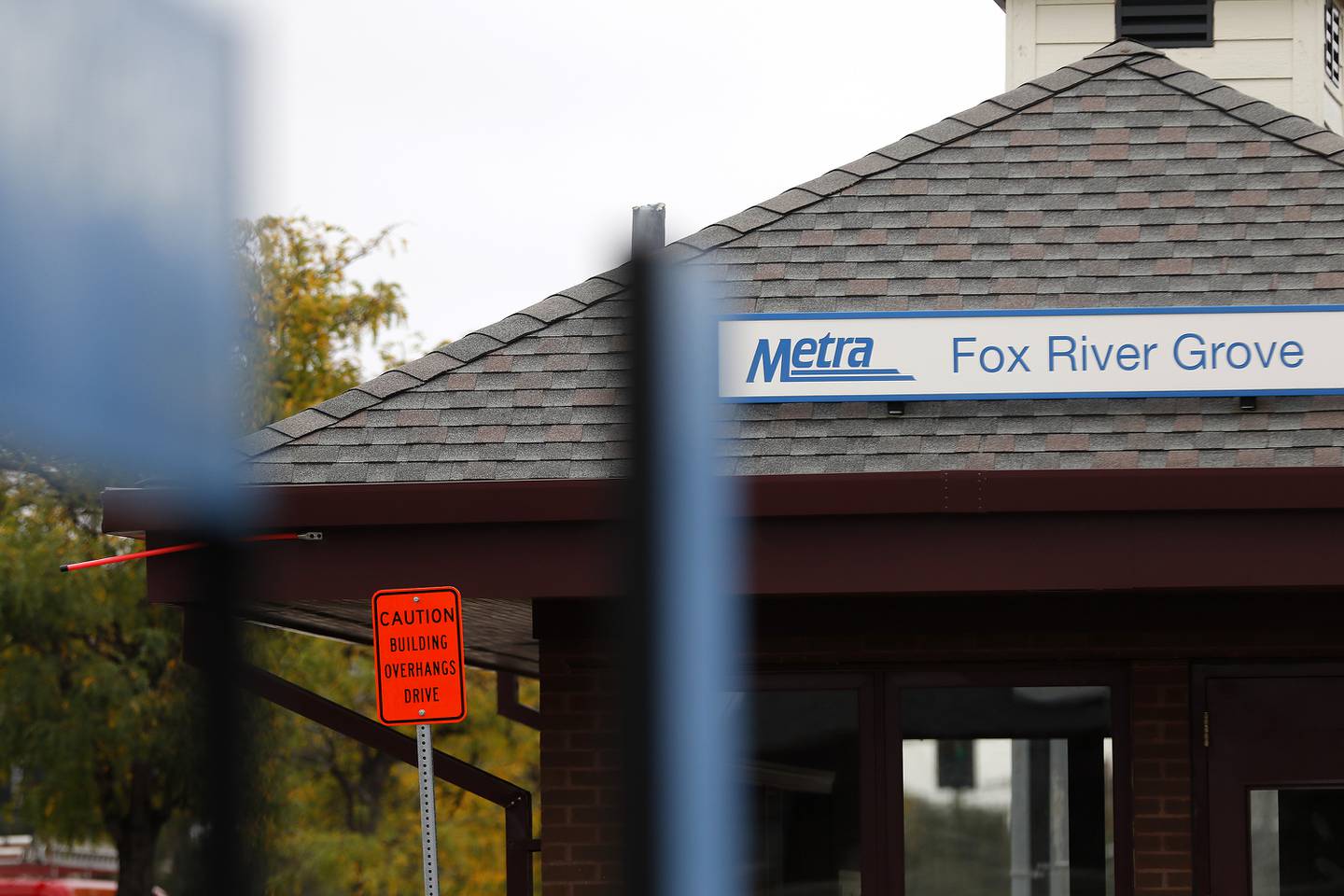 Fox River Grove's station is important for the village, but owning and operating stations is not really a village business, Soderholm said.
"In Fox River Grove's budget, there's not that kind of money available for purchasing a piece of land that we're already maintaining," Soderholm said. "For us to come up with $1.6 million and continue to operate the individual parking lot is just [something] I can't see that happening."
Right now, Fox River Grove is investing in downtown redevelopment in close proximity to the station, which is what it is currently concentrating on, Soderholm said.
To even entertain the idea, Fox River Grove officials would have to be presented with a project and developer, he added.
The city of Harvard is not interested in buying the property either, Mayor Michael Kelly said. That station has a purchase price of $492,840.
Harvard doesn't have any use for the site, Kelly said, and there could be unknown environmental impacts to think about if the city were to purchase it, such as whether environmental studies would need to be conducted on the property.
"At the end of the day, the city doesn't have resources to purchase, nor does it want to," Kelly said.
However, Kelly said he doesn't expect that the selling of the commuter station property will affect Harvard negatively.