Over the past year with the highly infectious COVID-19, nonprofit organizations found themselves with a new conundrum: how to fundraise without gathering face-to-face.
For many organizations, large in-person events – such as galas or festivals – are their biggest fundraisers of the year. Those were suddenly not an option even as many nonprofits also saw demand for their services also rise during the pandemic.
The solution for some was getting creative with online events.
"The pandemic forced a lot of us out of our comfort zone," said Laurie Bivona, executive director of McHenry County's Not-for-Profit Resource Center. "But now that we're slowly moving out of it, ... we are in the phase of taking a look at what our procedures [are], where we have to adapt, what really works, what do we want to hold on to."
McHenry County nonprofits saw a significant disruption in nonprofit activities, particularly fundraising events, during the pandemic, according to a study by Northern Illinois University's Center for Nonprofit and NGO Studies and Not-for-Profit Resources Inc.
Almost 70% of nonprofits lost revenue from canceled fundraising events, the study found, and overall, organizations reported a estimated a loss of $10 million, although they also reported gaining $11 million in overall donations from individuals and government grants.
Larger events are just starting to come back and take place, Bivona said. But some organizations plan on keeping virtual elements in fundraisers as a way of expanding their reach and continuing to connect with donors.
[ Photos: Lucky Bucks fundraiser for senior activities held Thursday in McHenry ]
"People are shifting types of events they're doing," Bivona said. "It's exciting and fun to see what new innovative ideas they have to bring a community together again."
Jennifer Kipp, director of resource development for Veterans Path to Hope, formerly known as TLS Veterans, was only a few weeks on the job when the pandemic started.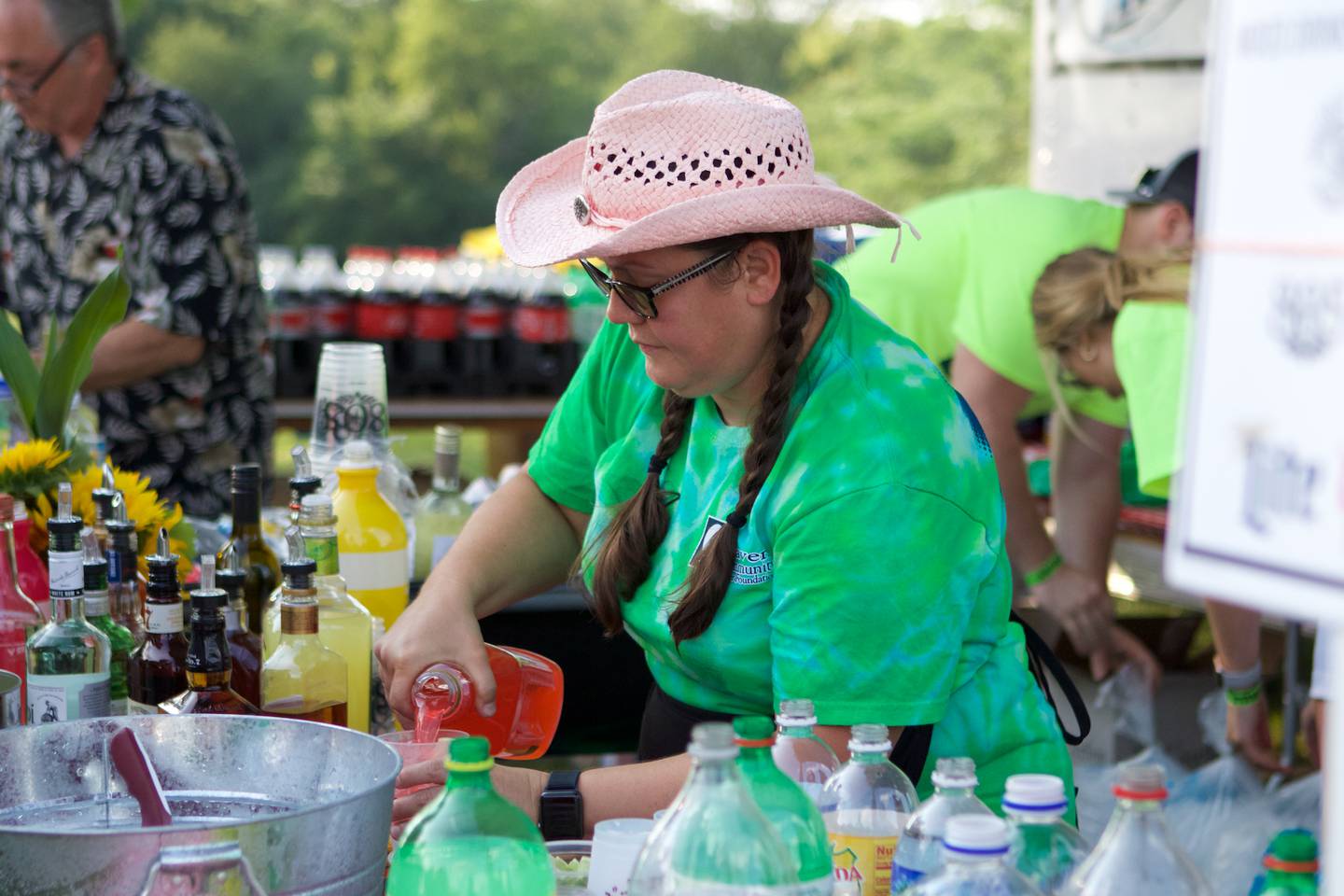 She quickly realized that she would have to look at her options when it came to fundraising.
"I started researching like crazy," Kipp said.
Eventually, Veterans Path to Hope started doing virtual meat raffles and wine pulls.
For one livestreamed wine pull, Kipp was able to use a backroom at a local Veterans of Foreign Wars building, where she and her assistant dressed up with a winter wonderland theme and area distillers talked about the liquor they made.
"We just had a ball with it," she said.
More people were able to tune in to these virtual events, Kipp said, with one person even participating from Missouri.
With fewer COVID-19 restrictions in place this year, Veterans Path to Hope plans to have its annual gala – and largest event of the year – in person on Oct. 15.
But for those who don't feel comfortable attending this year's gala live, a silent auction will be offered online.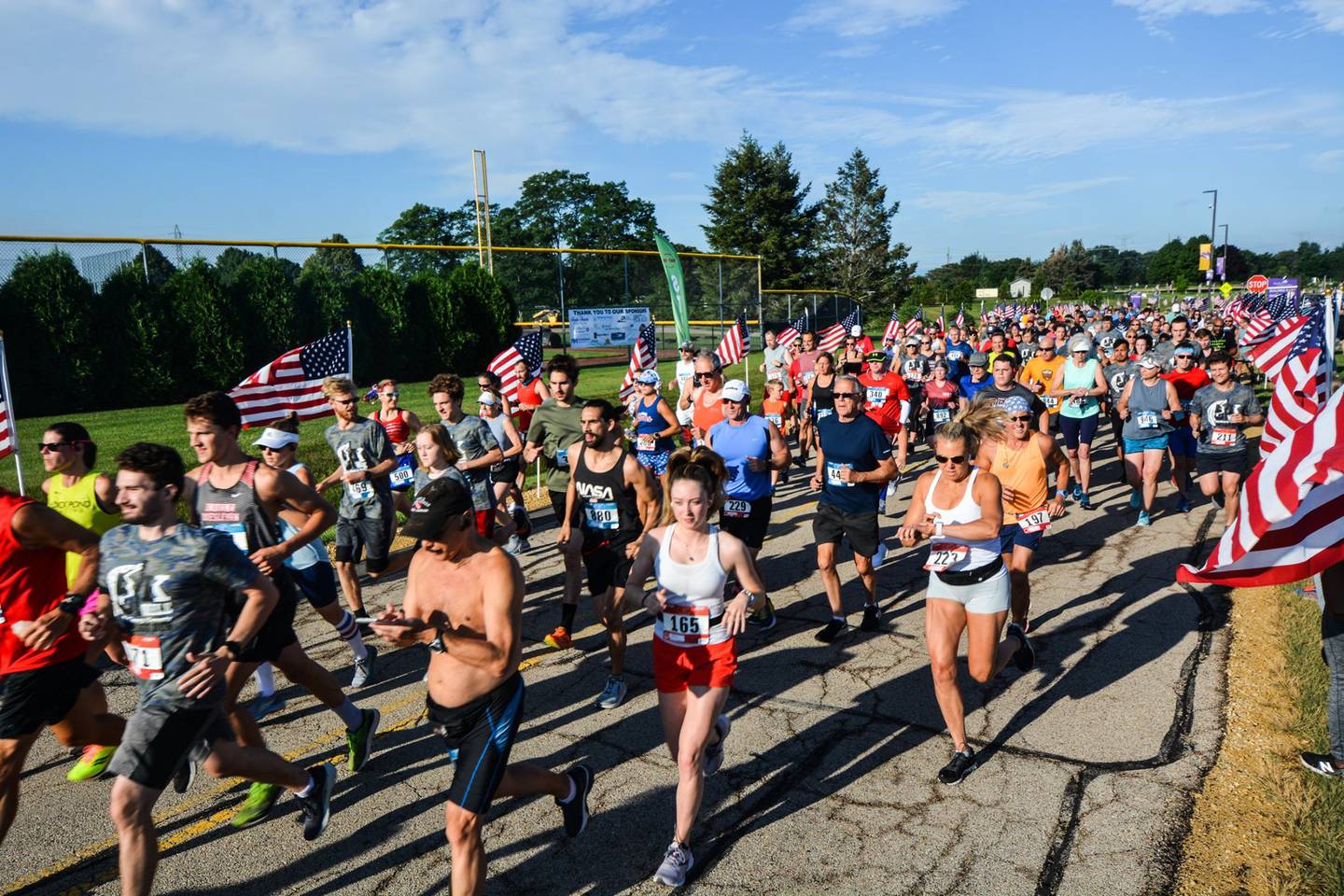 "They can still contribute [and] feel like they're part of it but from the safety of their home," Kipp said.
For the past couple of years, Turning Point Inc., which helps victims of domestic violence, has had to cancel in-person events, including its concerts at Niko's Red Mill Tavern and a dinner and auction.
Although having that face-to-face interaction is important, orchestrating large in-person events takes a lot of time, said Michael Neumann, Turning Point's development manager.
Since the pandemic, however, Neumann said Turning Point has been able to really focus more on talking to donors.
"The change in events, at least for us, has allowed us to focus on the people who give to us and focus on the importance of our programs," he said.
Many organizations also took that approach and put significant resources into communicating with major donors, Bivona said.
"The foundation of any good nonprofit fundraising is its relationships and its ability to maintain ongoing communication with the donors and the community," she said. "They really kept in very close contact, whether it was phone calls, letters, it was social media posts, updating their website. That became the only way we were able to communicate for almost 18 months."
By doing this, Bivona said, nonprofits grew stronger relationships with their donors, who helped to bridge funding gaps.
However, a lot is gained from in-person affairs, Neumann said.
Zoom and phone calls are a little more formal, as they have to be planned out, he said, while in-person events can be more casual.
"We do want to get back to a point where we're doing more of that," Neumann said. "But I do think that the pandemic probably has changed the way that we have looked at events."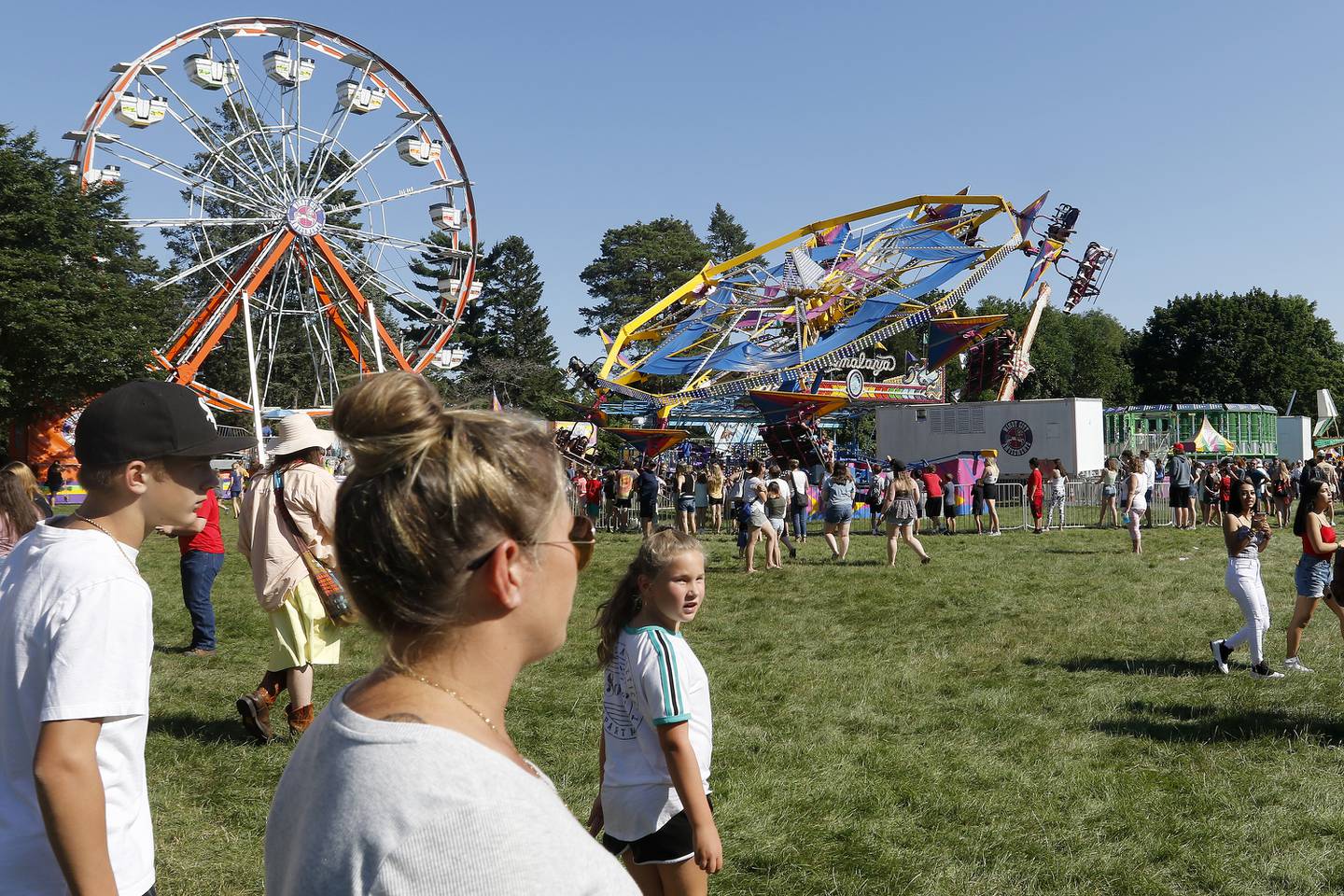 Having large events is a "weighted risk" right now for most nonprofits, Bivona said.
"We've had to become accustomed to having contingency plans and backup plans," Bivona said. "Many times [events will] take upwards of a year to plan, and so you either build in a a fail-safe now or you decide to hold off on your event for a while until things become more new normal."
Along with going virtual, having outdoor events planned is another route nonprofits have taken.
Turning Point, for example, hopes to have its outdoor vigils to memorialize victims of domestic violence who lost their lives in-person this October, with one on Oct. 6 in English and one on Oct. 13 in Spanish.
Because these vigils take place outside, with plenty of room to spread around, "we're pretty much back to normal on our vigil events," Neumann said.
"Like everybody, we're hoping to get back to normal as soon as possible," Neumann said. "And we'll take what we've what we've learned from the past 18 months ... and try to apply it going forward."