While no final decisions have been made, Harvard School District 50 is moving forward with a plan to return all students to the classrooms full time this fall, consistent with guidelines from the Illinois State Board of Education.
That commitment is not sitting well with some parents, however. Several parents told the District 50 school board on Wednesday they need a remote learning option for their kids, who are either too young to be vaccinated or have compromised immune systems.
"Until my kids are offered the vaccine, which we'll snatch up as soon as possible, they will not be coming back to school," said Dave Helmgod, the father of two students younger than age 12. "If there is no remote learning option, I will be pulling my kids from school. My kids will be home taught."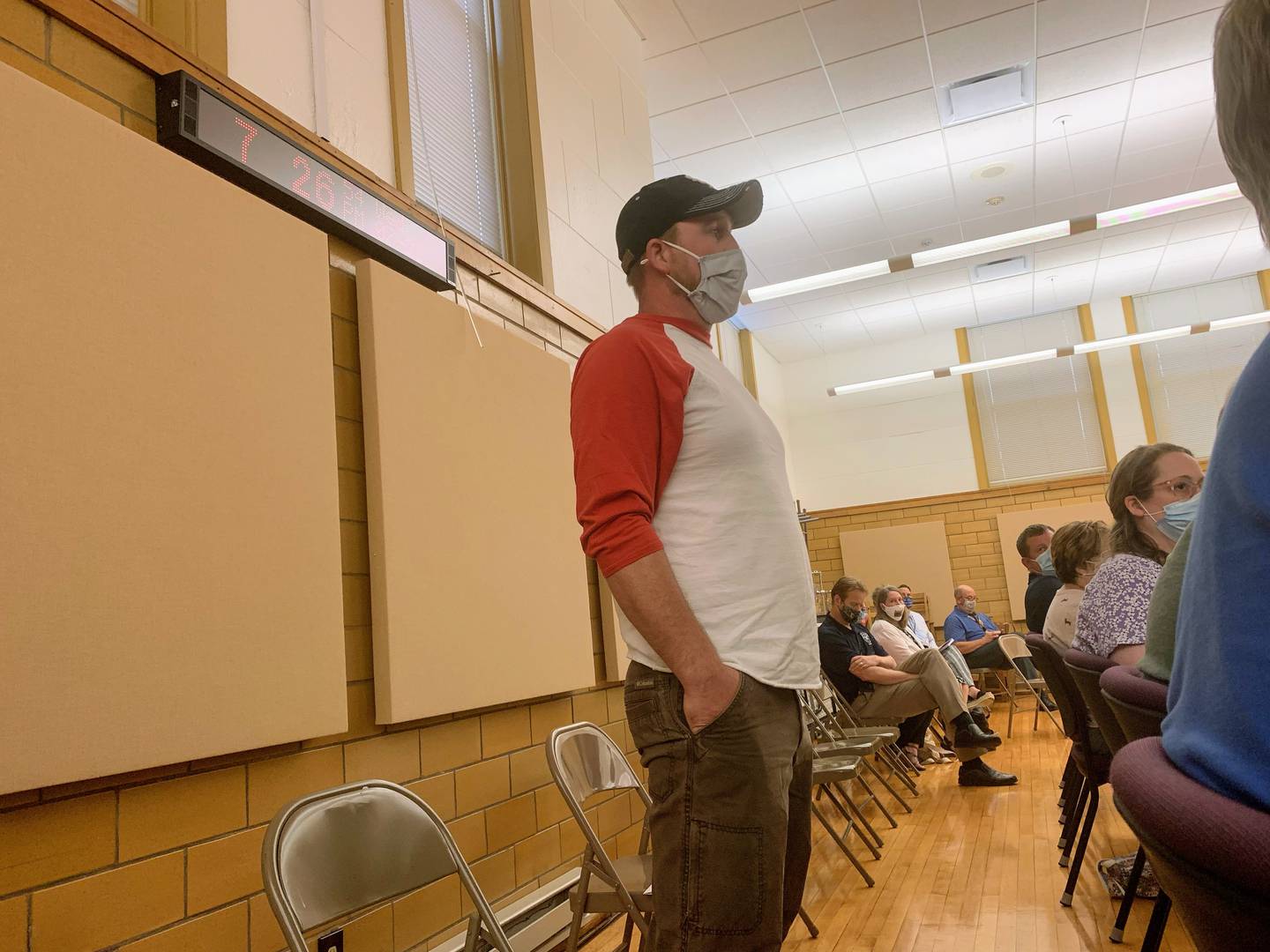 Four other parents expressed similar views.
Jennifer Murray, who has three children who are students, said the board has to take into account people who are at high risk of severe illness from COVID-19 when making decisions for this year school year about protocols, including masks.
"Everybody is going to look at me and be like 'there's only a 2% death rate,'" Murray said. "Unfortunately, my family, we are that 2%."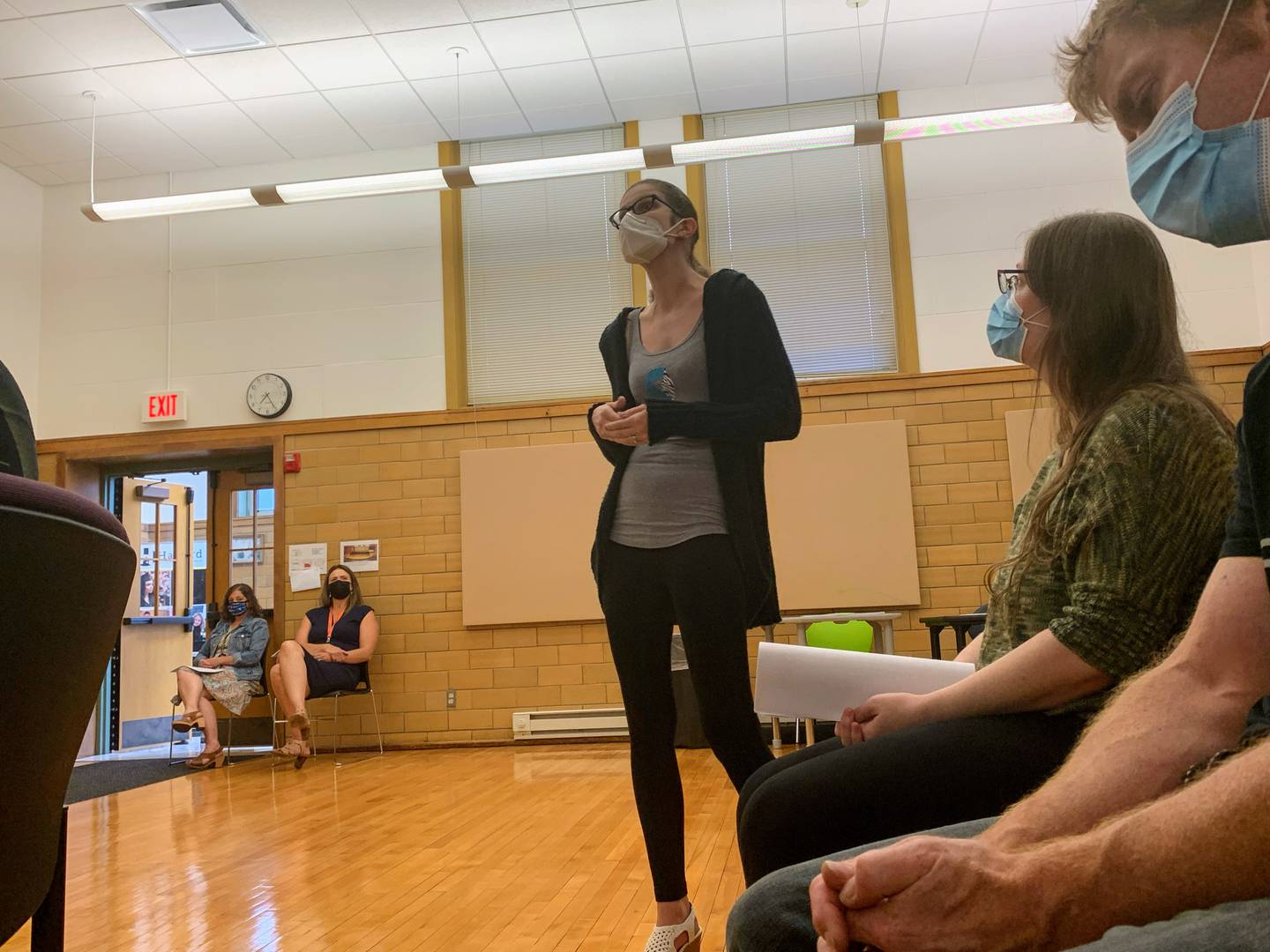 District Superintendent Corey Tafoya said the district needs to follow guidance from the state when it comes to remote learning. The ISBE has told Illinois public schools to plan to return to full in-person learning this year and schools must go through a process to get permission to teach students virtually.
"One thing you have to know about our life as educators right now is that the guidance that we receive changes really almost daily," Tafoya said.
Tafoya and board President Melinda Shafer said the school is committed to taking input from concerned parents. They are exploring a virtual learning option, however, cannot promise their plan would be approved by the ISBE.
"The district is working hard to complete a plan for fall that complies with the ever changing guidance from the Centers for Disease Control and Prevention, IDPH and ISBE," Shafer said.
"Applying for remote education that the requirements to be approved would be met."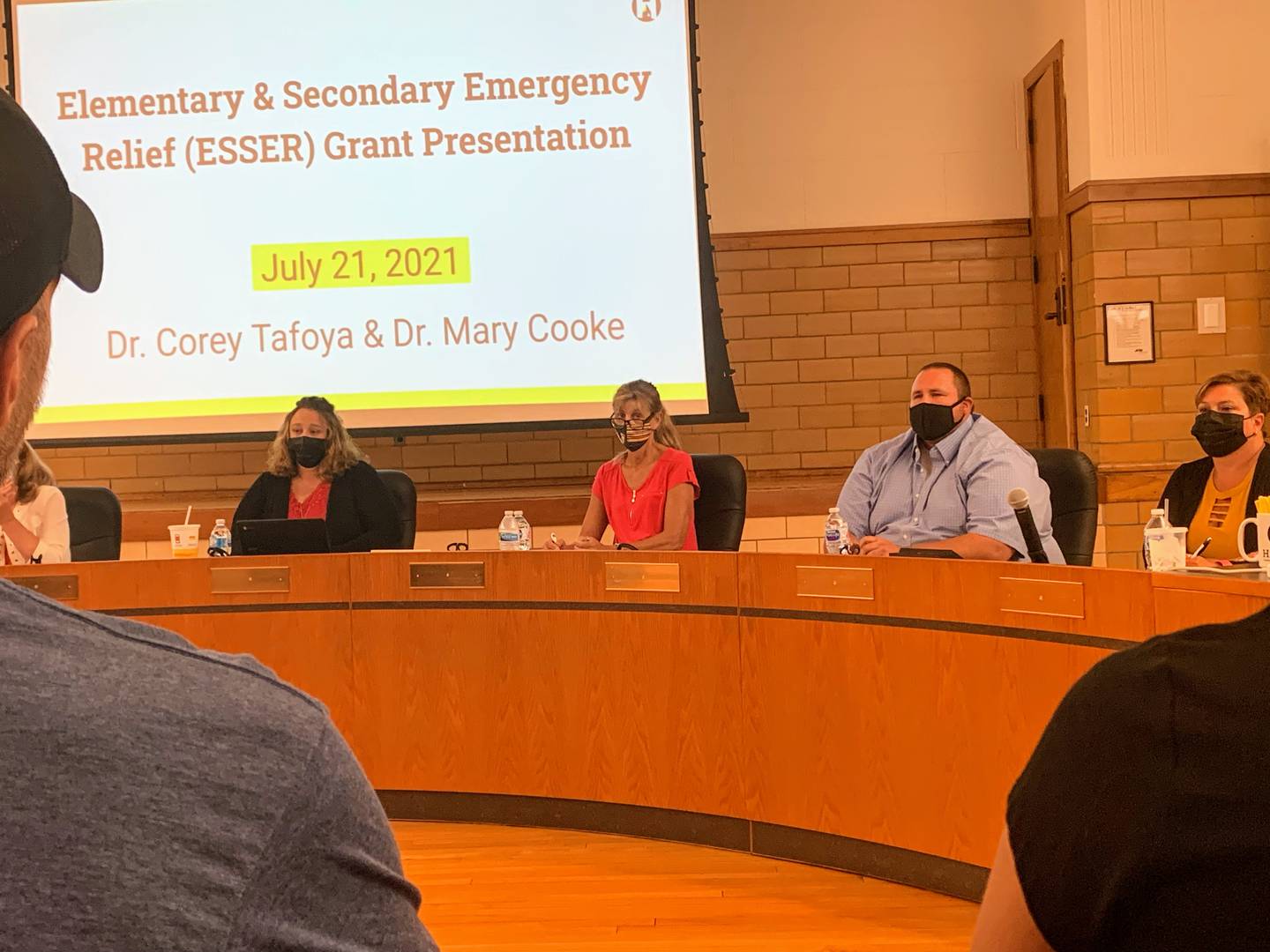 Tafoya said if parents really do not want their kids back in the classroom this fall, they are left with three options: homeschooling, finding a new online education platform or receive a doctor's approval because of a homebound medical condition.
The district plans to have several other mitigations in place as well. Tafoya said they are exploring enrolling in the University of Illinois' SHIELD testing program, which would be an optional weekly or bi-weekly saliva test students could take. To reassure parents, he also pointed out that when the district was in-person last year, there were no cases of viral transmission inside the school.
No decision on masks has been made, however.
"The important line [from the IDPH guidance] is 'we strongly encourage those who are not vaccinated to continue to mask' and that is really just wisdom that in some way we'll be following," Tafoya said. "We haven't made a decision on how that will occur, but that's kind where the state stands."
"[The CDC's] language is masks should be worn all times indoors for those 2 and older who are not vaccinated. And that's the keyword: should. That is why places are interpreting this a little differently. It doesn't say must. It says should."
For some parents, the district's commitment to regular schooling is what they want.
"My kid needs to come back full time," said Ashley Flores, who got emotional recalling how difficult it was to teach her children at home last year and how sad her daughter was.
"My daughter is 6 and if you look back on her daily log, she was sad every single day. I just want my kid to go to school and enjoy school like I did."
The district will be holding a special meeting 4 p.m. Aug. 4 to discuss the return to school plan ahead of the first day of school on Aug. 18.