Prairie Grove School District 46 Superintendent John Bute reported to the school board on Tuesday night that the district plans to have students return to in-person school five mornings a week starting March 1, the beginning of the third trimester.
Students then will have remote learning scheduled in the afternoons.
Students currently are in a hybrid schedule that has students up to fourth grade attending school three mornings per week and fifth through eighth-grade students in school two mornings per week.
Bute said all social distancing and mask protocols will remain in place.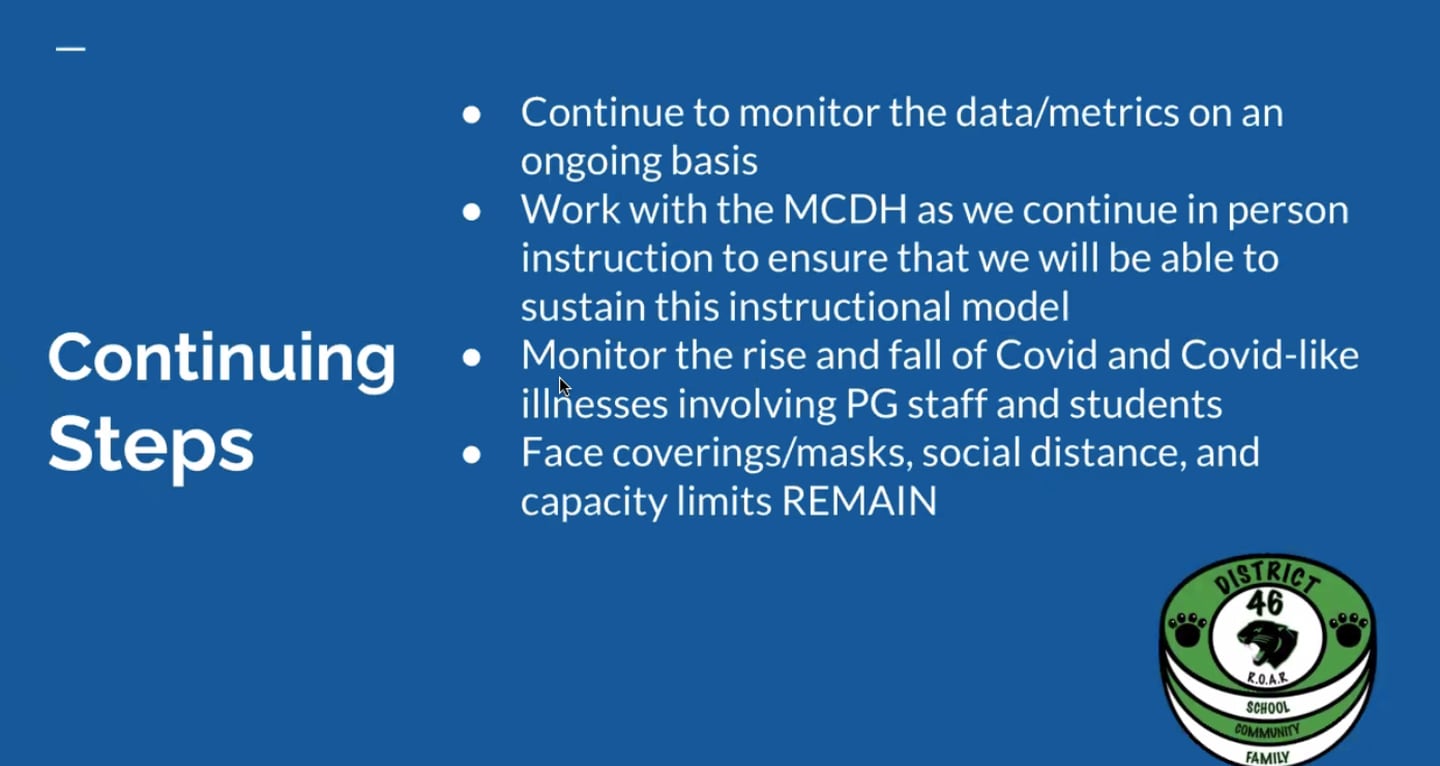 "All of those guidelines will remain until we are fully into Phase 5," Bute said during Tuesday's meeting. "The vaccines will take a long time to roll out to the general public."
Bute said that full-time in-person learning is not possible at this point because of the constraints of in-person lunch. The district's cafeteria is allowed to have only 50 people in it at one time, and Bute said the district was not staffed to have students eat in classrooms and then have the area's cleaned afterward, estimating that it would take 4½ to 5 hours to do lunch in the current environment.
If eating lunch outdoors becomes a possibility later in the school year, however, Bute said that could change.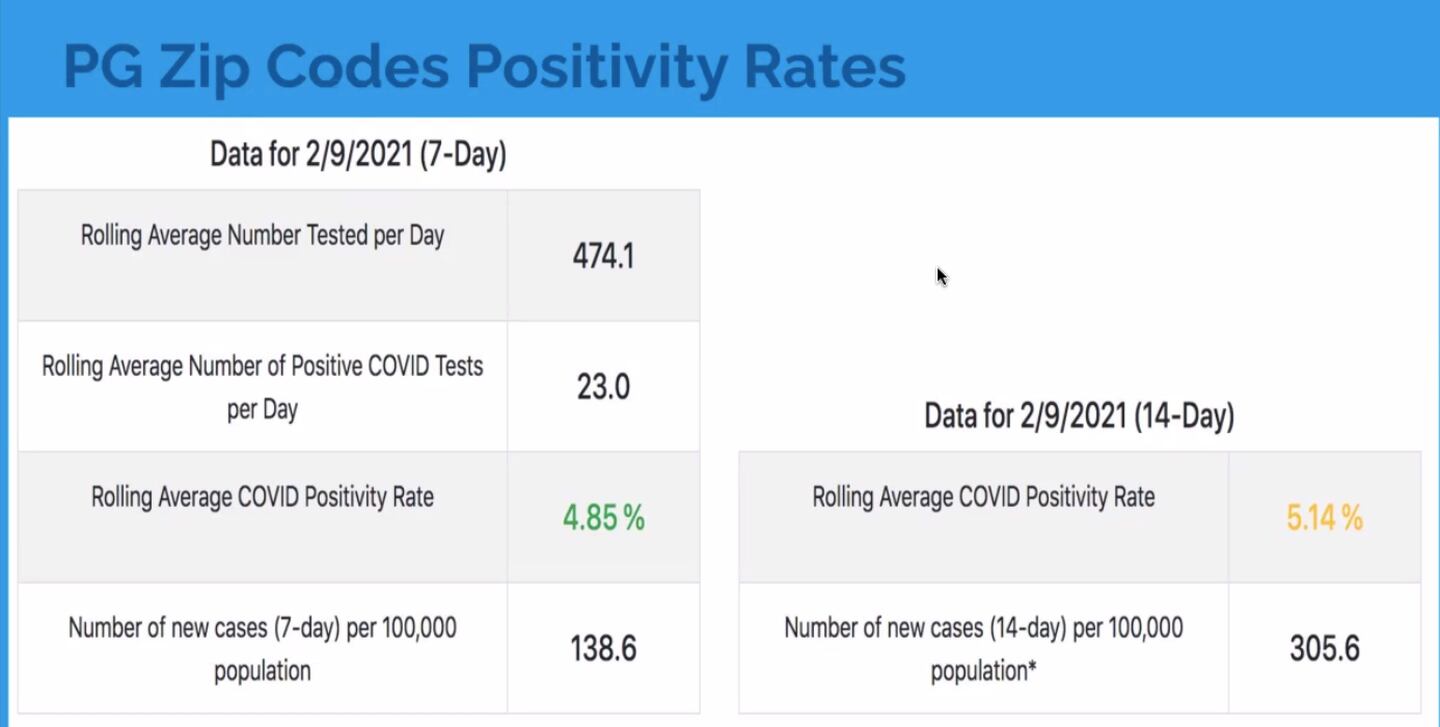 Classroom size limits remain in place but there is some availability for in-person students in some classrooms, Bute said. Parents or guardians are asked to email their school building's principal to request a move from remote learning to the in-person environment.
The district plans to send communication regarding the changes to parents on Wednesday.