A warrant for the McHenry County man charged with the murder of Michelle Arnold-Boesiger, whose body was found in a U-Haul storage unit outside Rockford, has been issued, Winnebago County State's Attorney J. Hanley said Monday.
Jonathan Van Duyn, 33, is charged with first-degree murder and concealment of a homicidal death, Hanley said. The charges were filed through a criminal complaint Sunday, and a grand jury has not reviewed the charges.
The warrant for his arrest cites a $5 million bond for when he's in custody, Hanley said.
A news conference with Hanley and Winnebago County Sheriff Gary Caruana is scheduled for Tuesday morning in Rockford. At that time, Hanley said he will go into more detail about the alleged murder.
Van Duyn currently is in custody in Walworth County, Wisconsin, where he faces unrelated felony charges for allegedly kidnapping his biological daughter.
He was transported there after McHenry County prosecutors dropped domestic battery charges against him in May. Officials said at the time said Van Duyn was under investigation in connection with the death of his former girlfriend, Arnold-Boesiger.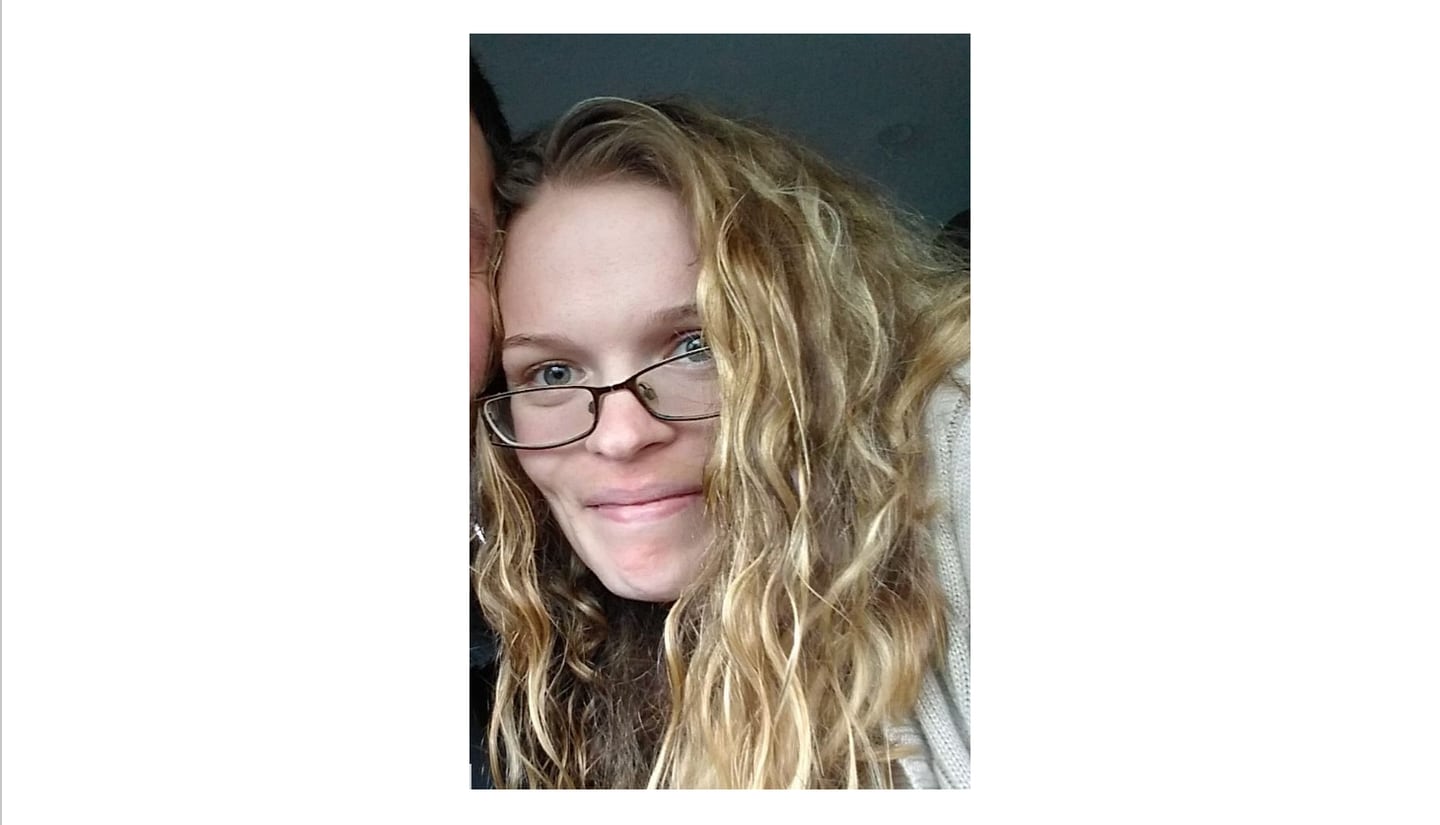 Van Duyn was scheduled to appear in McHenry County court in May for a trial by judge on multiple counts of aggravated domestic battery, domestic battery and criminal damage to property. Prosecutors, however, dismissed those charges, which named Arnold-Boesiger as the alleged victim.
Without her testimony, prosecutors didn't have a strong enough case to convict Van Duyn of the 2019 domestic battery, McHenry County State's Attorney Patrick Kenneally said at the time, adding that his office could choose to re-file the charges within the next 18 months.
Officers with the McHenry County Sheriff's Office, Winnebago County Sheriff's Office, Wisconsin Department of Criminal Investigation and Roscoe Police Department discovered Arnold-Boesiger's body on March 2 in a Roscoe U-Haul unit.
Police have said little since then, other than to confirm the woman's death is still under investigation.
Last week, the Winnebago County Coroner's Office denied the Northwest Herald's public records request seeking information about Arnold-Boesiger's autopsy. The coroner's office cited an exemption claiming that releasing that information would "create a substantial likelihood that a person will be deprived of a fair trial or an impartial hearing."
The Northwest Herald since has submitted a request for review to the Illinois Attorney General's Office Public Access Counselor.