Deborah and George Klinger were driving home from dinner at a McHenry restaurant when a drunken driver struck the couple's motorcycle and fled the crash, killing 53-year-old George Klinger.
Deborah Klinger of Algonquin now is suing Coleman's Crystal Lake Inc., alleging that the bar and grill over-served driver Carolyn A. Tyrrell the evening of the Sept. 10, 2019, crash.
The lawsuit seeks more than $50,000 in money damages for personal injury and wrongful death resulting from Liquor Control Act violations. The Klingers' attorney, Andrew Long, is hopeful that Tyrrell's recent guilty plea in a related criminal case will bode well for the outcome of his civil suit.
"I can prove very easily now that she was intoxicated because she [pleaded] guilty to it in criminal court," Long said. "I also have to prove that she became intoxicated or was intoxicated when she left the establishment."
In Illinois, businesses with liquor licenses sometimes can be held responsible if a customer they served causes injury to another person while under the influence.
"Police reports indicate that [Tyrrell] was in possession of a receipt from Coleman's," Long said.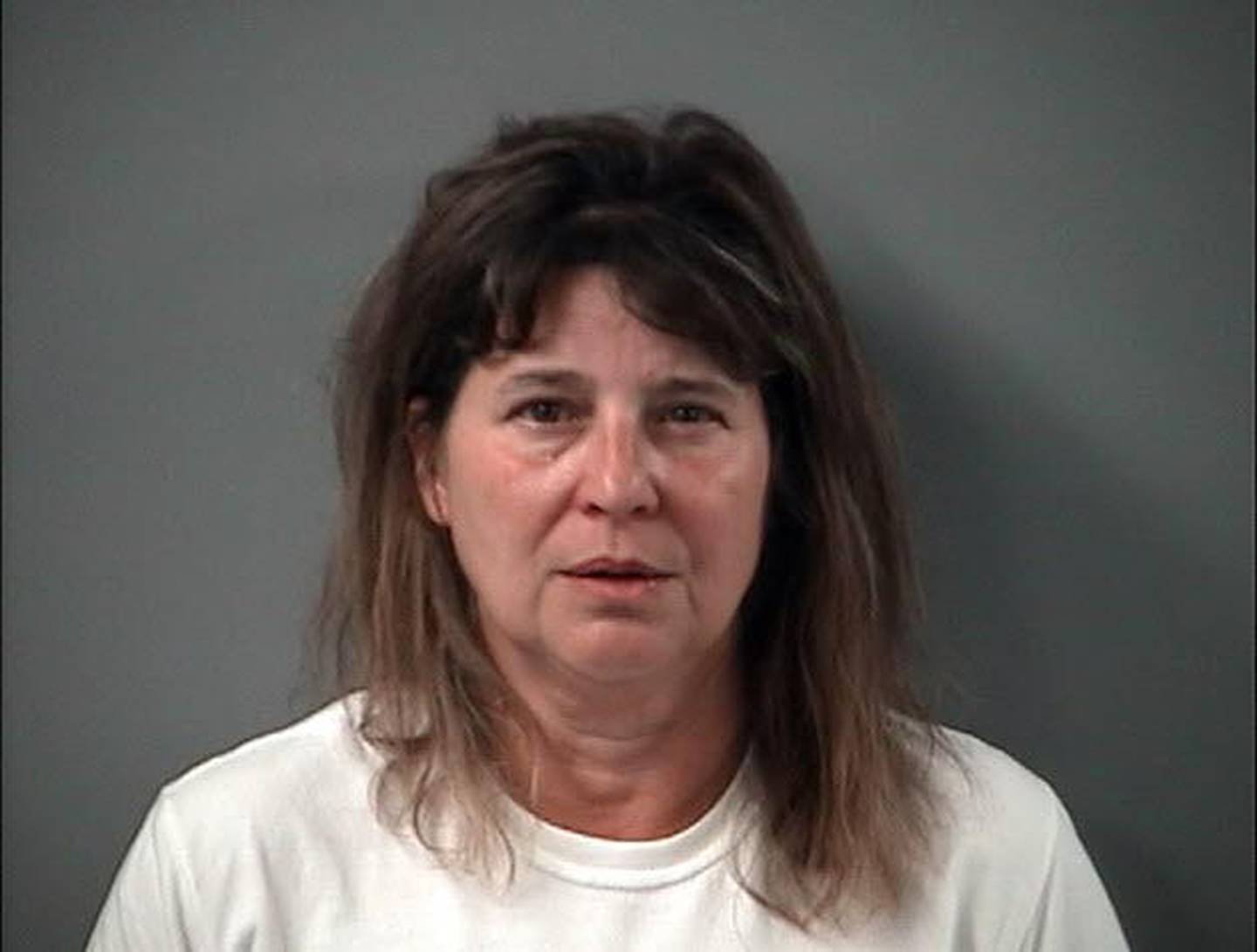 Long also would need to prove that Tyrrell became drunk while she was at Coleman's or that she was drunk by the time she left, he said.
"Either way, that last [drink] may have been the one that did it," Long said.
The law firm representing Coleman's did not respond to the Northwest Herald's requests for an interview. The business' owner also could not be reached for comment this week.
The crash happened Sept. 10, 2019, "not more than 100 feet from Coleman's," Long said.
George Klinger was traveling south on Virginia Road when he approached a green light and entered the intersection at Berkshire Drive. Tyrrell, 54, was simultaneously driving her car north toward the intersection. She struck the Klingers' motorcycle while trying to turn left from Virginia Road onto Berkshire Drive, according to the lawsuit.
Deborah Klinger, who was a passenger at the time of the crash, was thrown from the motorcycle and continues to suffer from physical injuries as a result, Long said.
"She lost her job because of her injuries, couldn't work, and when she was able to go back to work, she had been laid off," Long said.
George Klinger was taken to Northwestern Medicine Huntley Hospital, where he later died.
After the crash, Tyrrell fled, leaving behind the bumper with the license plate attached, police have said. Officers used the plate to find Tyrrell at her home, where she was arrested within a half-hour of the crash.
"These are just regular people," Long said. "[Deborah Klinger] is trying to have a good evening with her husband, and this is what happened."
Long described the couple as "two peas in a pod" and the kind of couple "you might envy."
George Klinger is survived by his wife and their two adult children.
"They were a really happy couple, and he's gone now," Long said.
On March 9, Tyrrell entered a blind guilty plea to a single count of aggravated driving under the influence of alcohol. Prosecutors in turn dismissed several remaining charges, including failure to report a fatal accident.
She is scheduled for sentencing May 13 and remains at the McHenry County Jail without bond.