Alexa Snyder was named 2023 Miss Cary-Grove on Wednesday, May 17, at the Miss Cary-Grove Busniess Leadership Pageant held at Cary-Grove High School.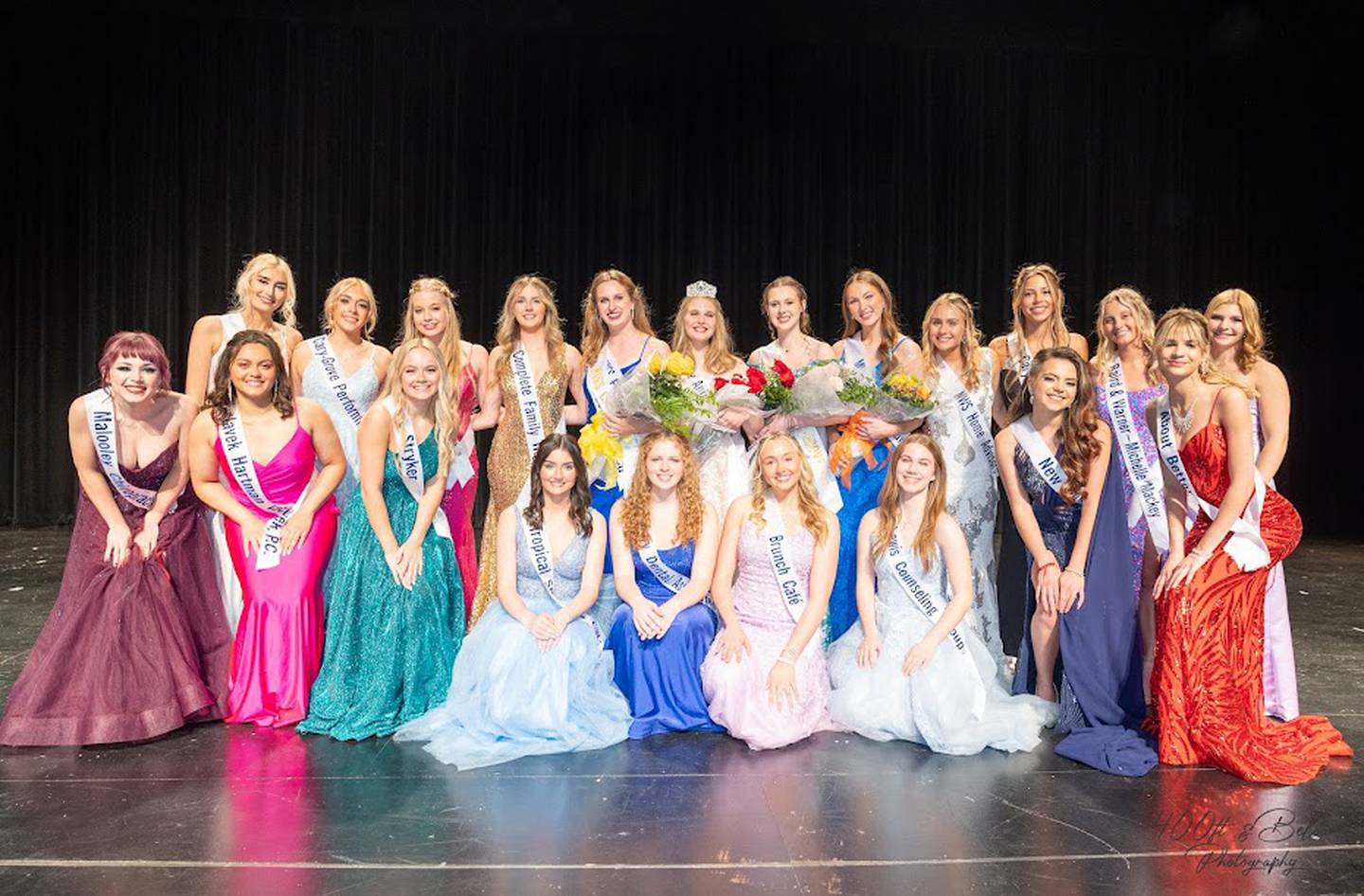 Snyder was awarded a $3,000 scholarship for taking first place against a field of 21. The field included runner up Kaitlyn Maynor, who received a $1,000 scholarship, third place finisher Megan Streit, who received a $750 scholarship and Madison Reed, who was named "Miss Congeniality" by the pageant committee.
The pageant committee was made up of Ellen McAlpine, Sandra Nies and Shannon Morreale.
The event was sponsored by the Cary Grove Chamber of Commerce.