Described as a home unlike any other, Arden Rose Senior Living is officially open in Lake in the Hills.
The home is a dream come true for Laurel Sorenson and her daughter, Kaylee Newman, who started Arden Rose Home Care six years ago to provide personalized in-home care for older adults and others in need of daily assistance.
Since then – inspired by the phrase "Follow your heart until it feels like home" – they've worked to develop assisted living where everyone feels "loved, safe and comfortable."
With an official ribbon-cutting planned for March 9, the first of three Arden Rose assisted-living homes at 700 E. Oak St. in Lake in the Hills will house up to 16 older adults. Two more homes under construction each will house 16 adults as well, with at least one of those homes designated for those in need of memory care.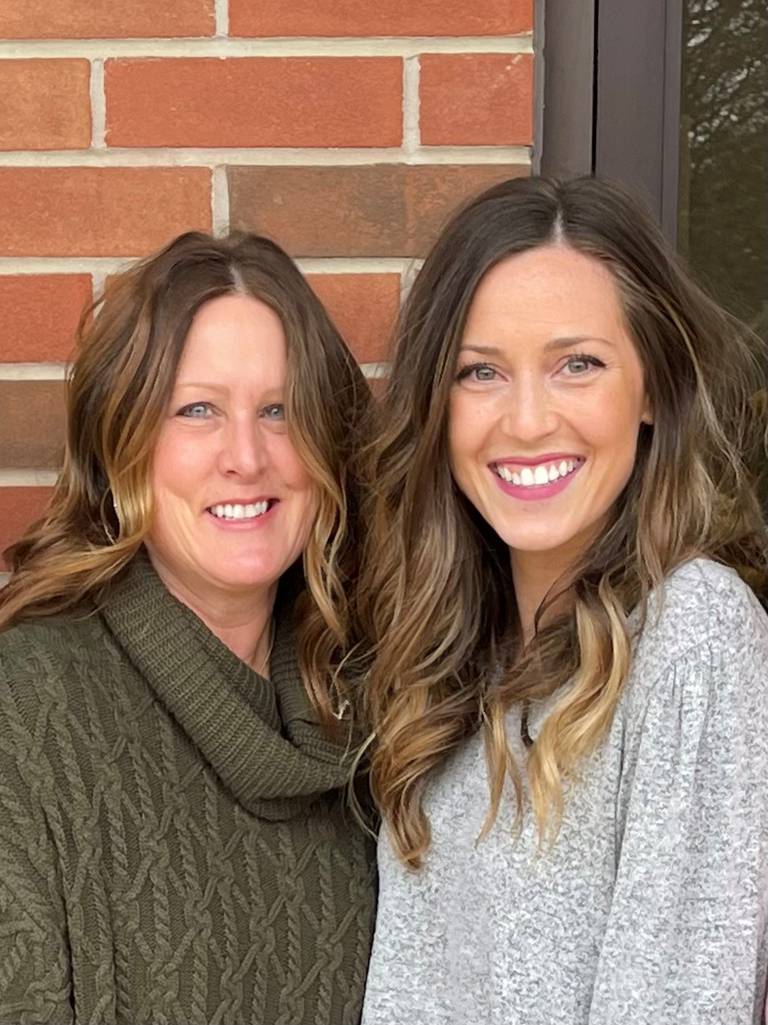 Sorenson expects the remaining homes to be complete within the next six to 12 months.
"Our whole family is kind of entangled into this whole experience," said Sorenson, the company's executive director. Newman is the director of nursing, and several family members and friends work and volunteer for Arden Rose, ardenroseinc.com.
The business is named after Sorenson's mother-in-law and Newman's grandmother, who died of Alzheimer's disease in 2009. Sorenson's mother was diagnosed with the disease in 2018.
Both nurses, Sorenson and Newman identified what they felt was lacking in assisted living and brought it to Arden Rose Senior Living.
"It's a little bit of a different arrangement than how other senior living facilities are set up," said Sorenson, who worked with her daughter for several years to bring Arden Rose Senior Living homes to fruition.
"We did not want to get any investors involved," she said. "We wanted to do this the way we knew it should be done and provide the service that should be provided to seniors. It's very heartfelt. It's not all about the bottom line. Our priority is providing quality care at a lower staff ratio."
She describes the newly opened Arden Rose Senior Living home as unique and rustic-looking with a "cabin-y feel." It features a vaulted ceiling, fireplace, family room and dining room.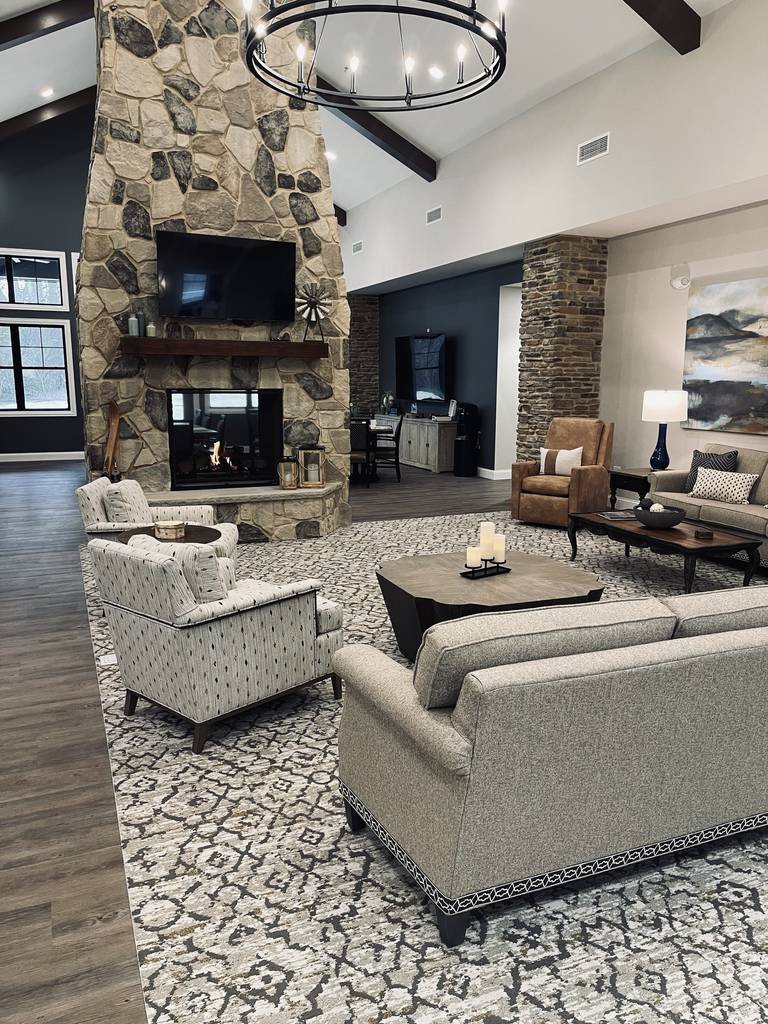 Residents have yet to move in, but Sorenson said she has received a lot of interest and has been giving many tours.
Among numerous amenities and services, the home will have a live-in care manager on-site around the clock. Family members always will have someone they can go to for answers to questions such as, "How did my mom do today? Did she eat?"
Unlike other facilities, Sorenson said, the home will have all-inclusive pricing at one set rate. Costs will not go up depending on the level of care needed. She declined to provide specifics on prices.
Each resident will have their own private suite, three home-cooked meals a day prepared by a chef in the home, laundry and access to physicians who will be available at the home when needed, she said.
A beauty shop; exercise room; and physical, occupational and speech therapy also will be provided, Sorenson said.
Coming on the heels of the pandemic, each suite has its own heating and air conditioning unit in an effort to keep airflow germ-free. The home has been designed so that if another pandemic were to take place, family members could visit in an easily disinfected area without having to walk through the entire home, Sorenson said. She doesn't want loved ones to have to see their family members through a window.
"We've tried to think of everything," Sorenson said.