A 25-year-old Lake Villa man has been charged with attempted murder in connection with a Friday morning incident in McHenry in which three vehicles were shot and windows were damaged in a nearby neighborhood.
Nicholas C. Lopardo, of the 37500 block of North Alpine Lane in Lake Villa, was charged Friday with three counts of attempted first-degree murder, as well as aggravated discharge of a firearm at an occupied building, possession of a stolen vehicle and stolen firearm, and possession of a firearm by a felon, according to a news release from the city of McHenry Police Department and the criminal complaint.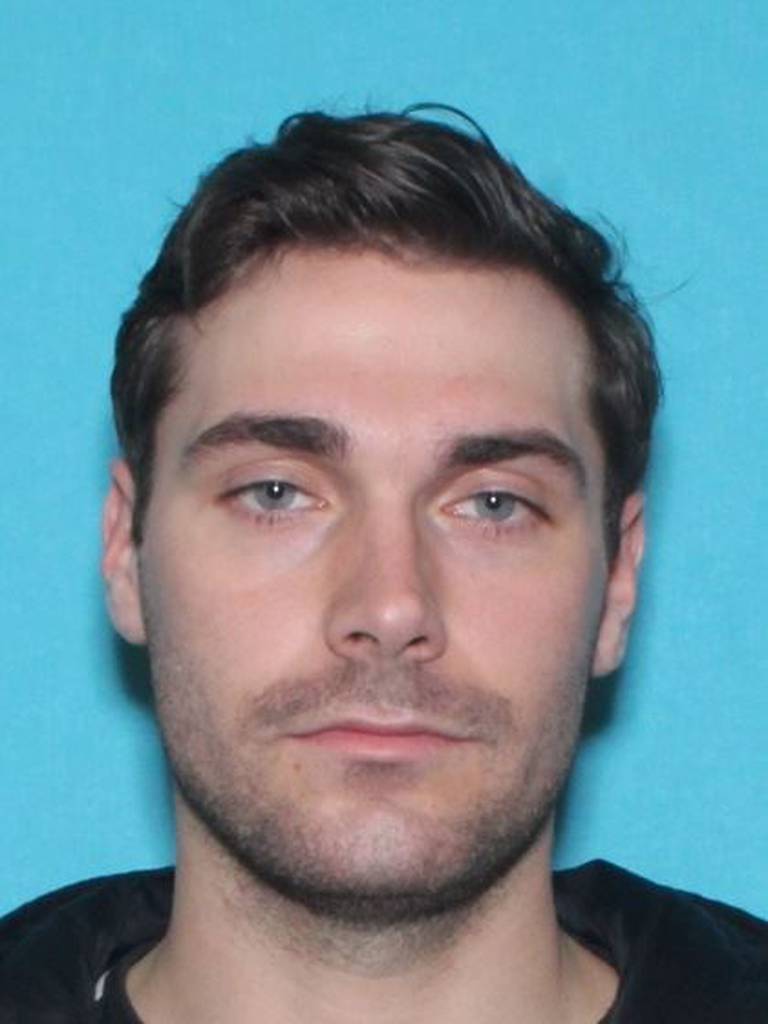 Lopardo initially was arrested about 5 a.m. "in connection with a disturbance and shooting that occurred in McHenry," according to a news release issued by McHenry police.
The department responded about 12:50 am. Friday to the 3000 block of Charlotte Avenue in McHenry for a reported domestic disturbance with possible gun shots, according to a news release.
Officers spotted a black vehicle driving at a high rate of speed near John and Green streets and tried to pull over the vehicle, according to the release.
The driver failed to yield, and no pursuit was initiated.
The department then received more reports of shots being fired near the intersection of Veterans Parkway and Barreville Road, according to the release. While police were responding to the area, one McHenry police squad car was struck with gunfire, along with one McHenry County Sheriff's Office squad car and a non-police vehicle.
All three vehicles were occupied, but no injuries were reported.
Lopardo is accused of discharging a firearm at a McHenry police detective, a McHenry County sheriff's deputy and a woman, as well as at a home on Conway Circle in McHenry, according to the complaint.
He also is accused of possessing a 2006 black Chevrolet Suburban LTZ, as well as a stolen .357 Magnum revolver and a .357 Colt Lawman MK III Ct6 revolver "after having been convicted of a felony," according to the complaint.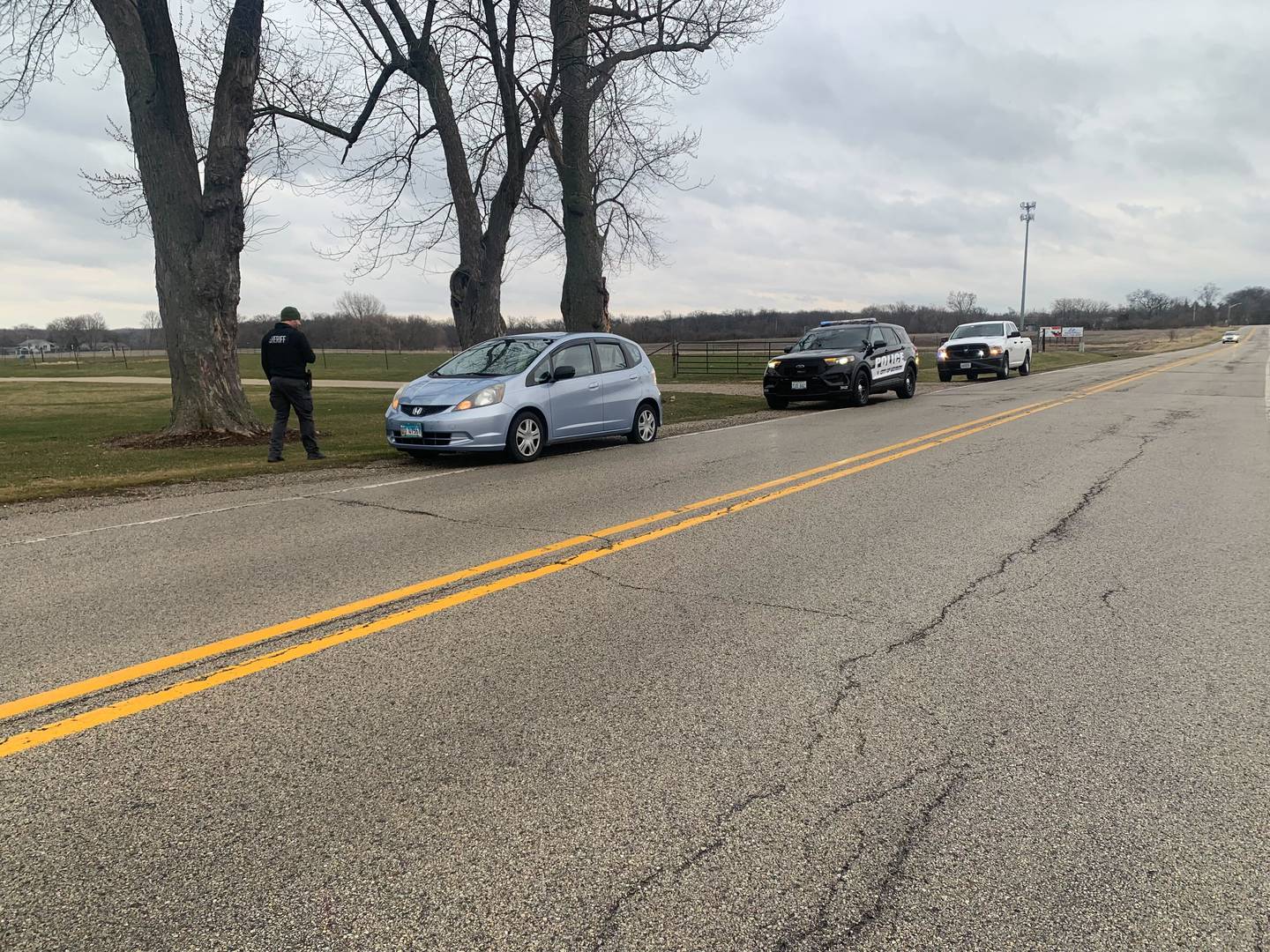 McHenry police also investigated the Oaks of Irish Prairie neighborhood, where reports of damaged windows and possible entry attempts were made, according to the release.
A request to shelter in place for the Oaks of Irish Prairie subdivision was ordered about 4:30 a.m. Friday and lifted about 6 a.m., according to alerts issued by the McHenry Police Department.
The department described a "heavy police presence" in the area for an "active police incident," asking residents living on Cashel Lane, Dundalk Lane, Murphy Drive, Doolin Avenue, Doherty Lane and Flynn Street to shelter in place, according to the alerts.
The Alexander Leigh Center for Autism, which is located just west of the neighborhood, announced it would close for the day because of the police presence, but it later said it would open late, according to Facebook posts by the school.
Lopardo was found about 4:55 a.m. near the intersection of Murphy Drive and Cashel Road and taken into custody by McHenry police, with the assistance from the McHenry County Sheriff's Office and the Northern Illinois Police Alarm System, "without incident."
The incident prompted an "expansive crime scene with multiple agencies working in cooperation."
The department asks those with information regarding this case – including any damage not yet reported – to call its nonemergency line at 815-363-2200.
As of late Friday, police said the investigation still was ongoing and additional charges were possible.