GENEVA – Among the incumbents who appeared to lose their primaries June 28 – according to unofficial results – is Barbara Wojnicki, who sought the Republican nomination to seek a sixth term on the Kane County Board.
Challenger David Young had 893 votes in unofficial results.
Wojnicki's vote tally was 881, a difference of 12 votes.
"It's not completely over," Wojnicki said. "There are still 26 outstanding mail-in ballots in District 15."
Kane County's 15th District serves Pingree Grove, Virgil, Lily Lake and Campton Hills – where Wojnicki lives – and a portion of Elgin, where Young lives.
Young did not return a voicemail message seeking comment.
Kane County Clerk Jack Cunningham said there are still 352 Republican and 1,088 Democratic mail-in ballots still outstanding and they have until July 12 to be received and counted.
"The outstanding ballots that came in have not made up the difference yet," Cunningham said of the 12 votes separating Wojnicki and Young.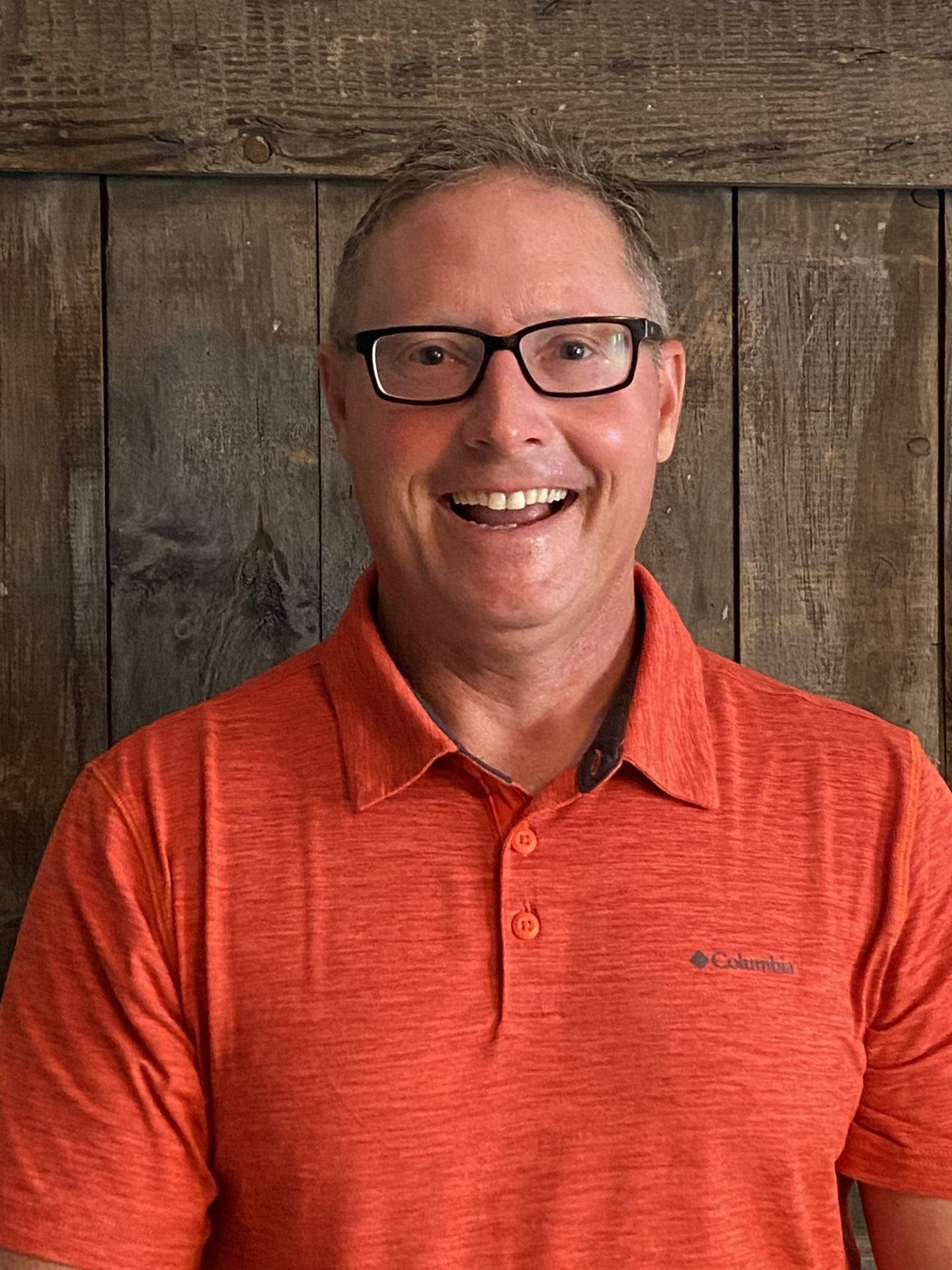 The turnout for Wojnicki's district was 12.65%, a little more than the overall 9.83% who voted in the Republican primary, according to the Kane County Clerk's statistics.
The last day to canvass the votes and make them official is July 19.
Once the results are official, the winner will face Democrat Scott Johansen in the Nov. 8 general election.