Kylie Mattioda opened Wears Well, an apparel boutique, in downtown Utica earlier this year and she appears to have timed it quite well.
While no business mints money its first few months, Mattioda has benefited from an influx of visitors into the state parks. After uneven attendance following infection controls, Starved Rock and Matthiessen state parks have again drawn huge crowds into Utica.
"The traffic and sales surpassed my expectations," said Mattioda, who's also a village trustee. "I've met so many wonderful people from near and far this year because of the parks and the events Utica puts on."
While the 2022 totals are pending, Starved Rock and Matthiessen were projected to fall just short of a combined 3 million visitors. Only in 2017 (nearly 3.4 million visitors) and 2016 (nearly 3.3 million) have the two parks collectively brought in more tourists.
And while foot traffic isn't directly tied to retail sales, the big crowds are helping Utica to a record-breaking year at the cash register. Through Sept. 30, the village was poised to take in a $500,000 share of all sales – a first for Utica.
Hoteliers aren't complaining, either.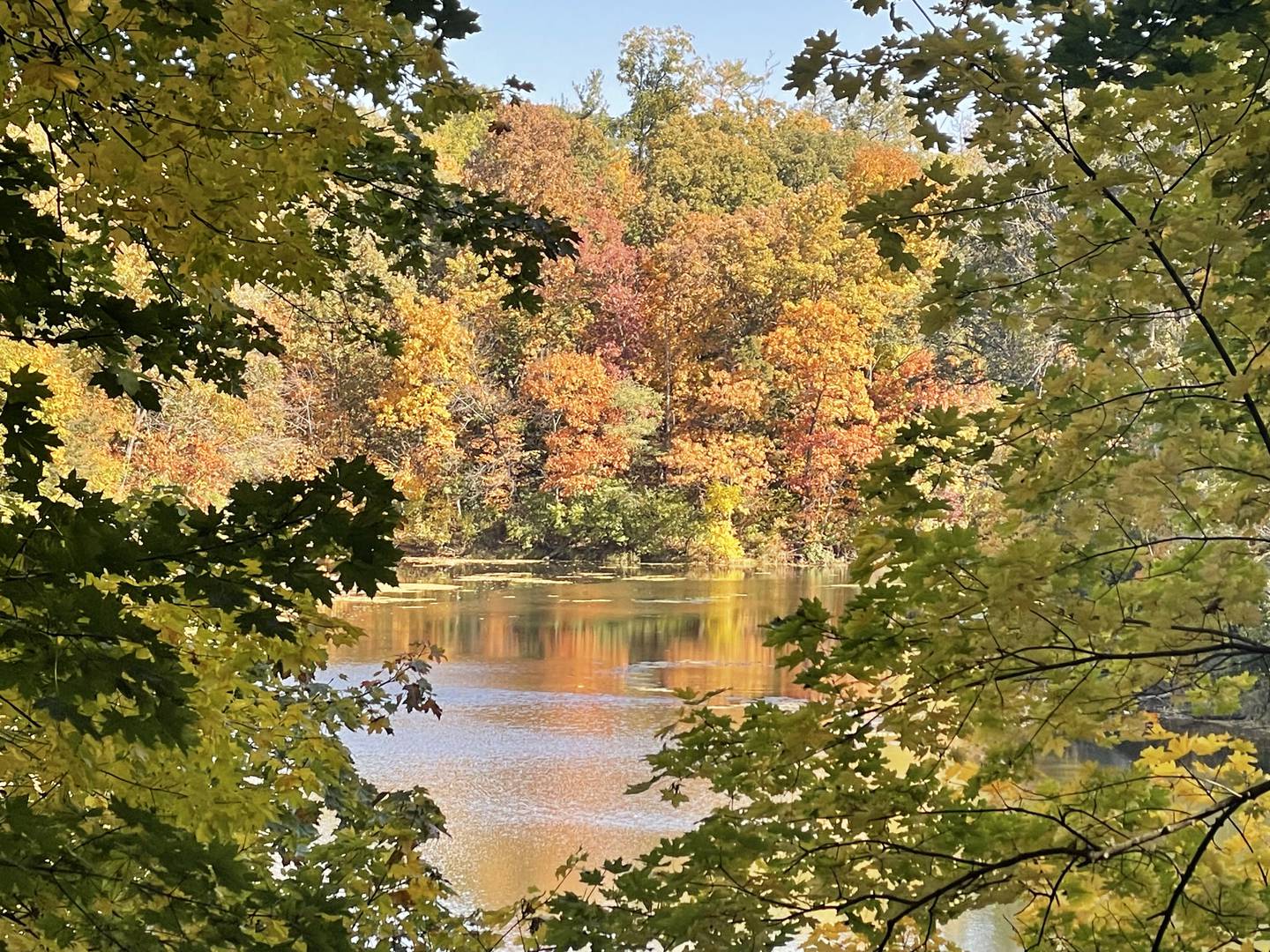 "We saw an increase in business year over year of nearly 33%," said Matthew Kosch, vice president of the Sonnenschein Groupe, which owns Grand Bear Resort at Starved Rock. "There was a moderate increase of visitors from all neighboring states, Missouri being the greatest."
Abby Farrell, general manager at Starved Rock Lodge & Conference Center, also reported "positive growth" in 2022, including larger groups that couldn't assemble during the worst of the pandemic.
"We have seen gatherings return that were not held in previous years due to the infection controls," Farrell said.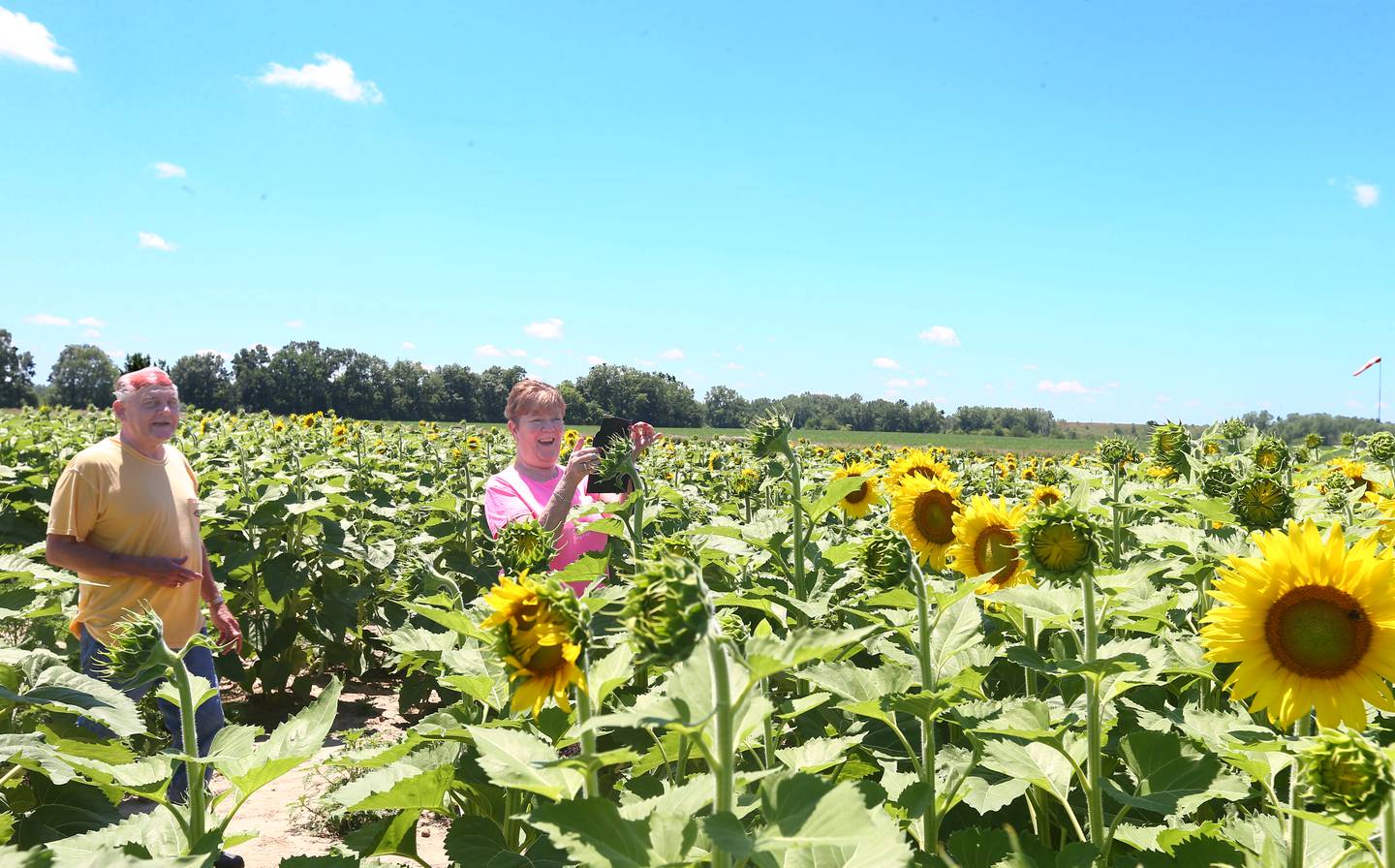 That the parks finished with near-record totals comes as something of a surprise, insofar as the early-year figures didn't impress. Starved Rock set one monthly attendance record this year, packing in 404,000 visitors in the month of August, but nonetheless had seven above-average months thanks to unusually cooperative weather and the return of village events such as the Burgoo Festival.
As for Matthiessen, the Dells entrance was closed much of summer for construction, suggesting a down year. Instead, Matthiessen is on pace for 472,158 visitors by year's end. Only in three recent years has Matthiessen brought in more people.
The year-end totals are impressive but so, too, is the increase in weekday visits. Park officials have long encouraged visitors to come during the slower weekdays and there were a few signs this year the message is getting through.
"One thing we noticed this year was the park had high attendance throughout the month of August and September, but we were not overly busy during the weekends," said Alvin Harper, superintendent for Starved Rock and Matthiessen.
"Weekends in October were our busiest all year. The park closed only a handful of times this year, a major plus in staff and my eyes. We have been trying to get the message out that it is best to enjoy the park during the week. We saw that in August and September."