1. Ottawa Family Pride Fest: The event begins with the John Fisher Dann Memorial Pride Parade at 9:30 a.m. Saturday along La Salle Street in the city's downtown. About 90 vendors will set up stations with products, activities and resources at Washington Square and at the Jordan block greenspace in the 100 block of West Main Street. The lip sync battle begins at 10 a.m. on the Jordan block mainstage, followed by live music performances from Casey McGrath, The Midnight Sun and Jenn DeSantis from noon to 5 p.m. Activities and vendors will be available all day at Washington Square, including music from DJ Vinyl Messei from 10 a.m. to 5 p.m., a performance by the Ottawa Pride Choir at noon, and the second annual Pet Pride Parade, in which pre-registered owners can deck out their animals to stroll in their rainbow best. Numerous children's craft stations are returning as well, as well as featured speakers Cheryl N., the mother of a Club Q shooting survivor, and William Rush, who will speak about finding one's true self and the power of spirituality. Go to https://ottawafamilypridefest.org/ for more information.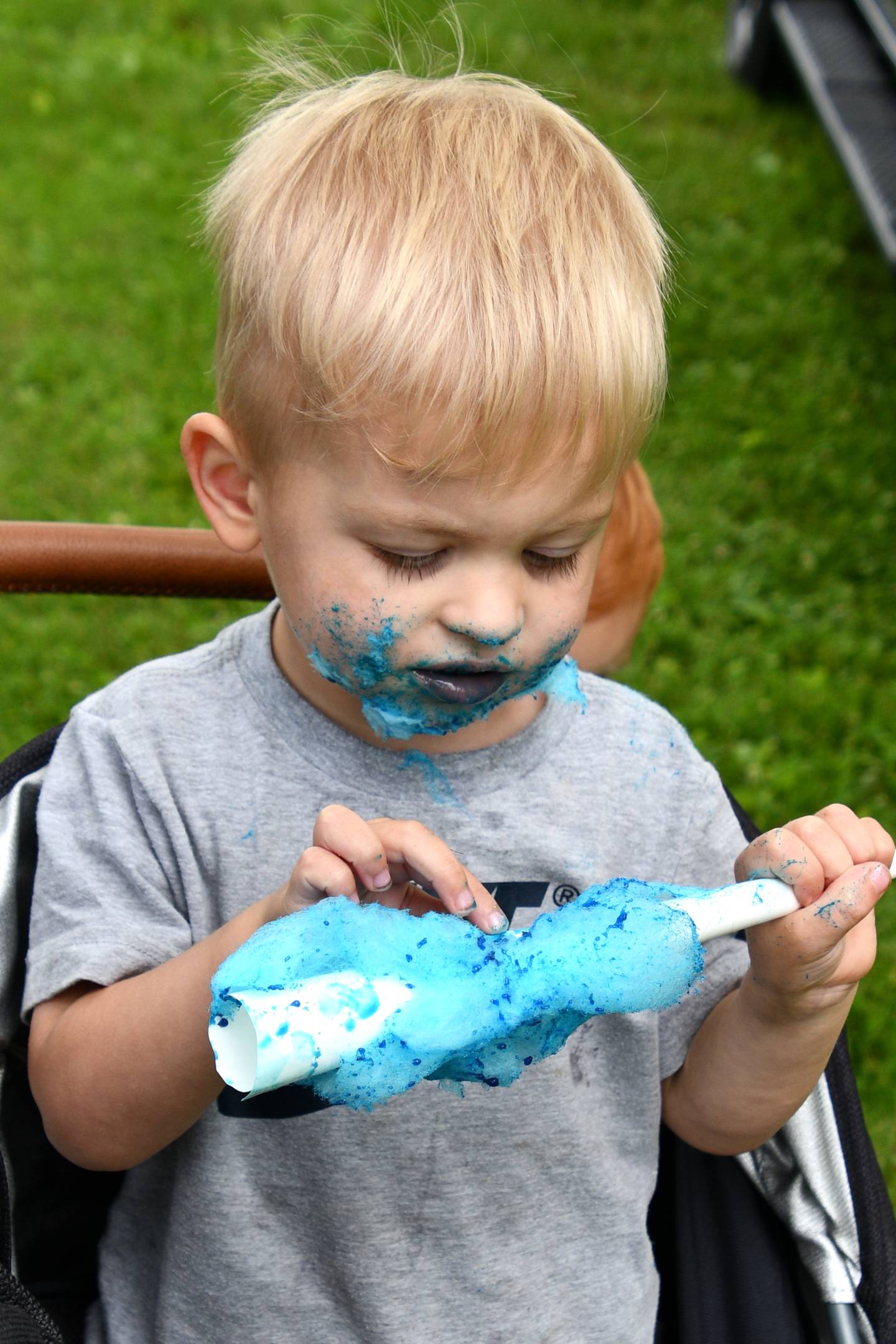 2. Summerfest in Spring Valley: There will be plenty of activities beginning at 11 a.m. Saturday at Kirby Park. There will be food vendors, laser tag, dodge ball, a gaming truck and an obstacle course. A bags tournament is scheduled to begin at 11 a.m., with registration beginning an hour earlier. Relay races also will take place at 11 a.m. The beer garden opens at noon. Capping off the evening, Regal Beagle will perform 7 to 10 p.m. There will be a 50/50 drawing. Go to https://www.facebook.com/springvalleyillinois for more information.
3. Buffalo Days in LaMoille: The four-day festival returns Thursday through Sunday to LaMoille Park between Railroad and Gurney streets (behind First State Bank). There will be a parade at 11 a.m. and a vendor fair 10 a.m. to 4 p.m. Saturday, followed by a day full of family activities. Music will be provided by Abbynormal 8 p.m. to midnight Friday, Stephen Bores 4 to 7 p.m. and Wise Guys 8 p.m. to midnight Saturday at the beer tent. Burn n' Bush will perform 1 to 6 p.m. Sunday at the beer tent. Egg sandwiches will be served at 11 p.m. Friday and Saturday. Go to http://www.lamoillebuffalodays.org/ for more information.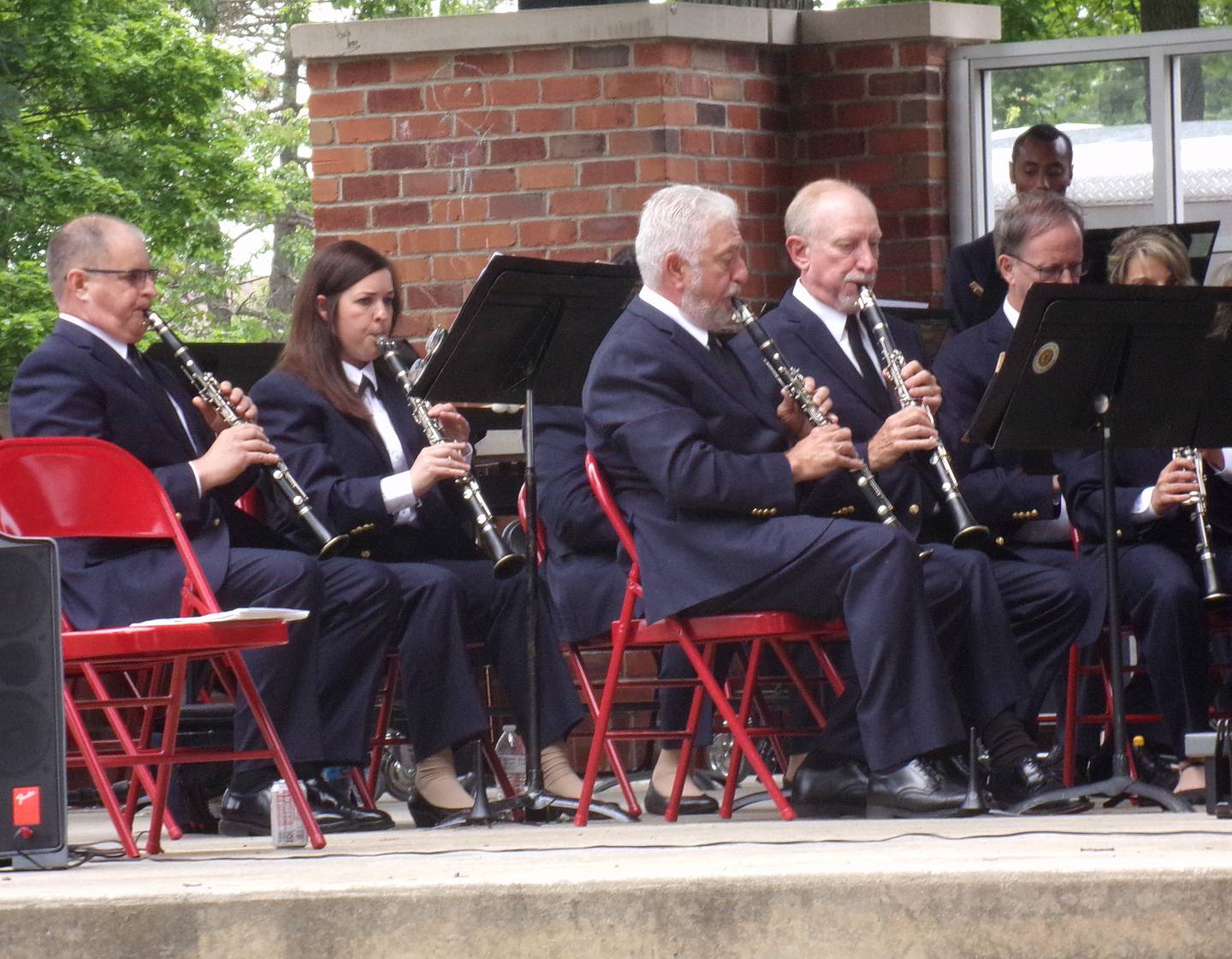 4. Joliet American Legion band visits Streator: The Streator Elks Club will host a Flag Day ceremony 3:30 p.m. Saturday in the Plumb Pavilion at City Park. The Joliet American Legion Band will participate in the ceremony and present a concert upon its completion. Assisting in the program will be the Honor Guards from the American Legion and the VFW under the leadership of Reno Pence. Autumn Cha will sing "The Star Spangled Banner" and "God Bless America," Tom Mulcahy will perform "God Bless the USA," and Diane Rzasa will give readings. Among the songs featured by the Joliet American Legion Band are "An American Fanfare" by Rick Kirby, "American Pageant" by Thomas Knox along with "March of the Steelmen" by Charles Belsterling.
5. Utica Garden Club Garden Faire and Plant Sale: The event will return 9 a.m. to 4 p.m. Saturday and Sunday to Canal Market at the La Salle County Historical Society Museum Campus on Route 178 in Utica. This event features a selection of plants at reasonable prices, many from Garden Club members' gardens, tickets for a handmade quilt raffle, a barn quilt tour map through La Salle County, heirloom quilt display at the heritage museum building, many garden related vendors at the Canal Market and businesses in Utica offering special events related to gardening and fairy garden displays. For more information call 815-667-4856 or 815-252-4573.
Would you like your event featured in this weekly feature? The first step is submitting your events to The Times, NewsTribune or Bureau County Republican's community calendar at starvedrockcountry.com/local-events/ where they are then considered for inclusion in this feature.