All cases, names and descriptions have been provided by the Illinois Unsolved Crimes website, the National Missing and Unidentified Persons System (NamUs), the Missing Persons Awareness Network and the Shaw Local News Network archive.
According to the Illinois State Police, the two most common types of unsolved crimes are murders and missing persons. The FBI has reported that 40% of the nation's homicides go unsolved and an average of 90,000 people go missing daily.
The U.S. has 23,151 open missing persons cases and 14,410 unidentified remains. In Illinois, there are 415 missing people (182 female and 233 male), and 216 unidentified remains (46 female and 146 male), according to NamUS.
The National Crime Information Center is required to keep a record of all missing and unidentified persons in accordance with the Crime Control Act of 1990. In 2022, 1,672,945 people were reported missing across the U.S, and 97,127 are considered active. There were 8,450 unidentified remains in NCIC, with records indicating 64% consisted of deceased unidentified bodies.
Here are 13 crimes that remain a mystery in the Illinois Valley.
Veronica Jill Blumhorst was 21 when she vanished from her garage on Sept. 21, 1990.
Blumhorst left her job at 1:05 a.m. after feeling ill and drove four blocks to her Mendota home. She parked her car in the detached garage, locked her driver's side door and closed the garage door.
Police said she never entered her home and none of her personal items were recovered. She was carrying a purse, keys, a red smock and a VHS tape. She was wearing a light green short-sleeve sweater with a white tank top worn underneath, corduroy cream pants, brown shoes, a purple satin jacket, her class ring with a blue sapphire stone and a black watch.
Her case garnered the attention of the Cold Case Foundation, which lead to the case being turned over to the FBI in April of 2020.
Anyone with information on this case is asked to contact 800-CALL FBI, FBI ViCap 800-634-4097, or email vicap@fbi.gov.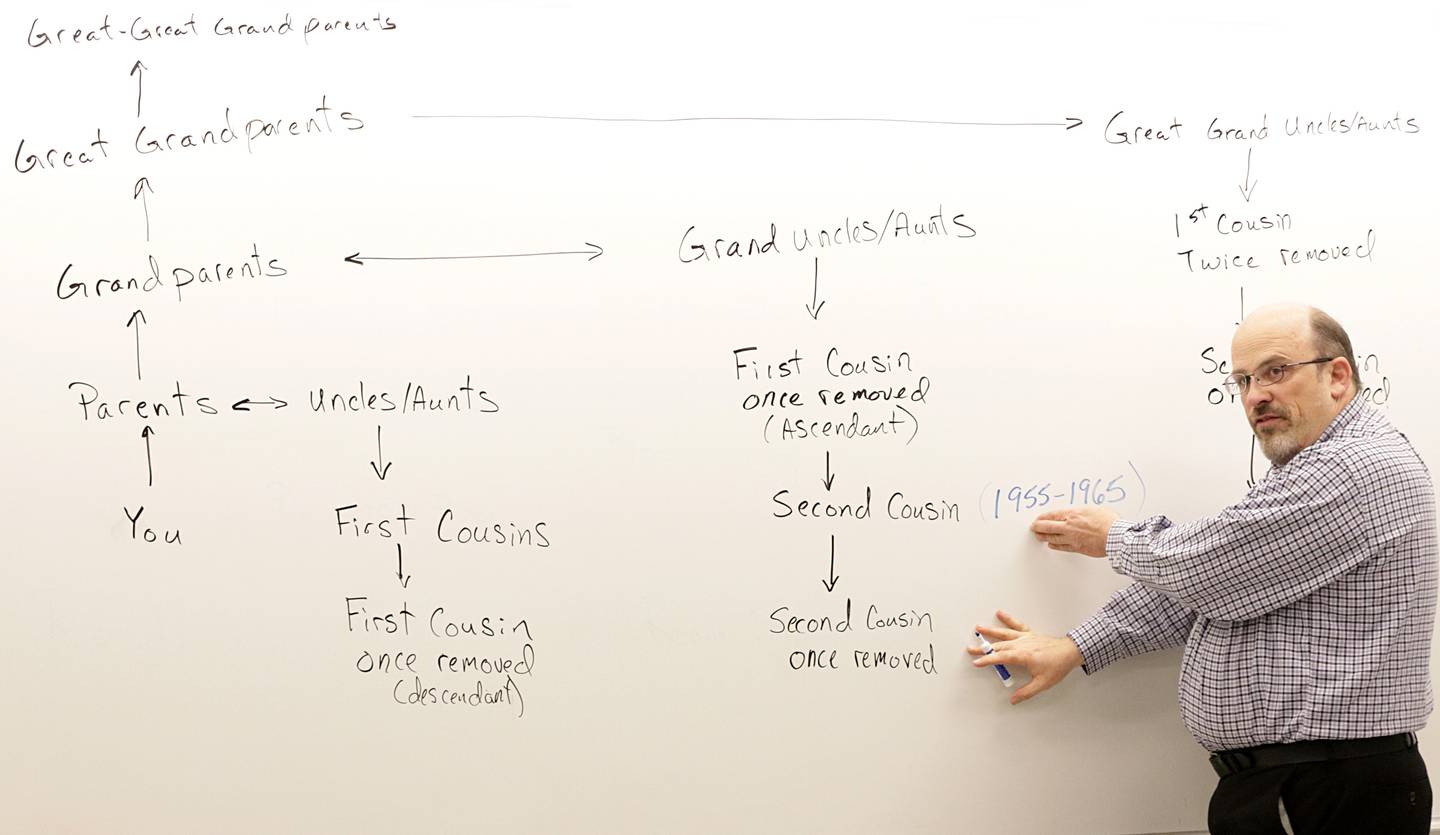 Jane Doe - Sept. 13, 1991
More than 30 years have passed since Jane Doe was discovered on Sept. 30, 1991, near the intersection of North 37th Road and East 30th in La Salle County.
According to the La Salle Coroner's Office website, she was about 5 feet, 4 inches tall, 120 pounds, and was 35 to 45 years old.
Jane was found wearing a white men's style dress shirt with vertical stripes and black spandex pants. There were no shoes or personal belongings. She had a tattoo of a cross with a red flower on her upper left breast and a tattoo of a star-shaped flower with a multicolored flower growing from the stem on her lower right abdomen.
There was cocaine found in her system.
With the help of genetic genealogy, the La Salle County Coroner's Office is one step closer to answers, but more tests are needed.
If you have any information regarding Jane Doe, contact the La Salle County Coroner's Office at 815-434-8268 or email coroner@lasallecountyil.gov.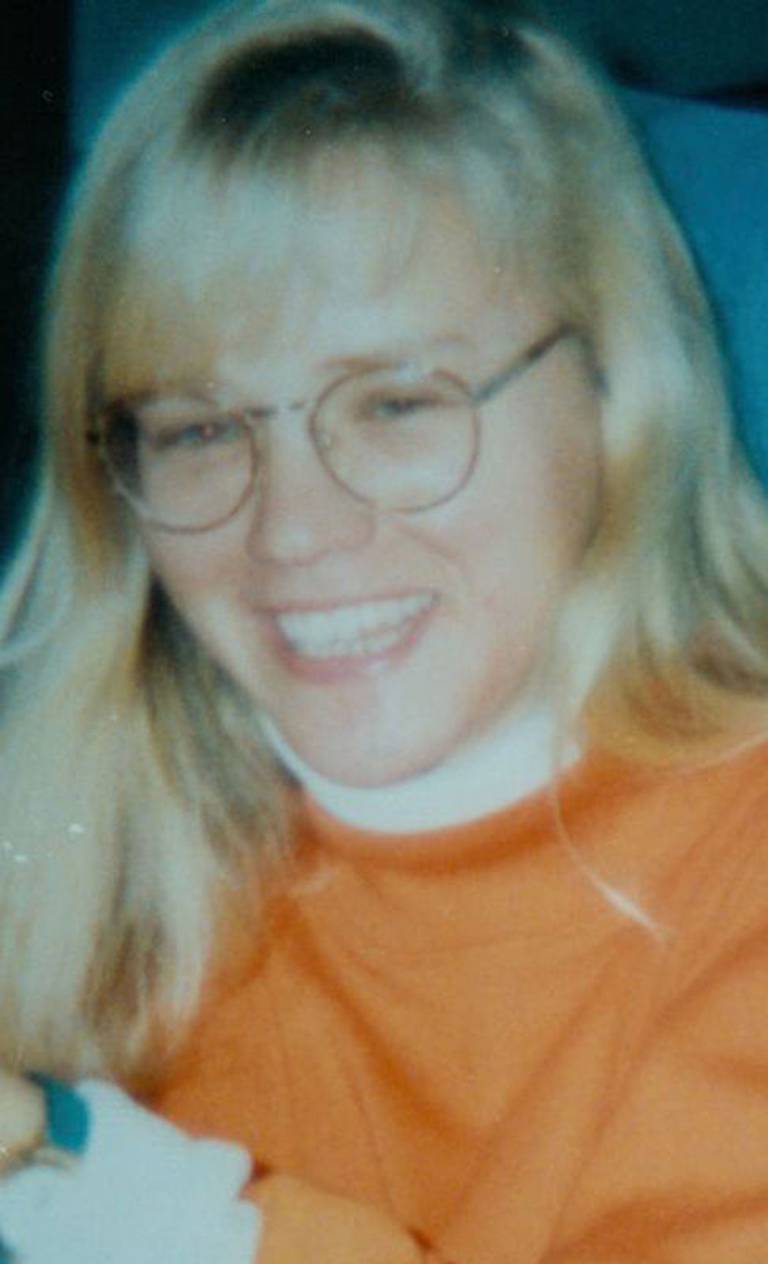 It's one of the most infamous crimes La Salle County has seen: the murder of 21-year-old college student Tammy Zywicki. More than 30 years ago, Zywicki dropped her brother off at Northwestern University in Evanston and headed to her college in Grinnell, Iowa.
She was last seen with her car on Interstate 80 near Utica on Aug. 23, 1992. A little more than a week later, her body was found along Interstate 44 between Joplin and Springfield, Missouri. She had been stabbed to death.
Anyone with information regarding the case should contact the Illinois State Police at 815-726-6377.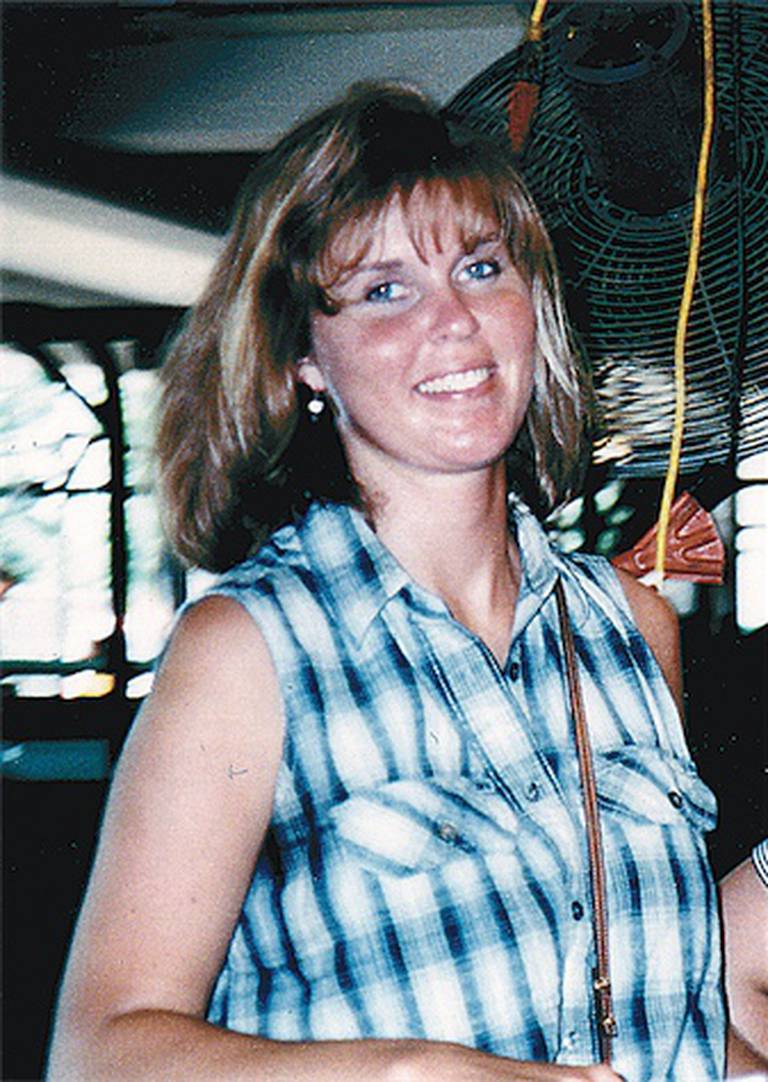 The killing of Amy Todd Fleming has haunted the Lee County Sheriff's Office for more than 25 years. She was found strangled in her home off U.S. 30 in rural Lee County.
According to a Jan.11, 2016 news article, police believe she may have known her killer, someone she would have trusted enough to let into her home while her husband was out of town at a cattle show.
After strangling Fleming, her killer took household items including a microwave and a VCR to make it look like a burglary.
According to a news article, the case is far from cold. Police believe Fleming's killer was not a burglar, although her killer tried to make it look that way. The authorities believe it wasn't a random act and people they have previously questioned may have been hiding elements of the crime.
Anyone with information can contact the Lee County Sheriff's Office at 815-284-6631 or the Ogle/Lee Crime Stoppers at 888-228-4488.
Janice Kay Matney "Janice Kay Nunez" - April 3, 2002
Janice Nunez was last seen about 11 p.m. on April 3, 2002, at her residence in the 200 block of State Street in Ottawa. She was wearing a white T-shirt, yellow jogging pants with blue pants over the top, and brown hiking boots with a green and white jacket. According to her missing person's report, Janice had a medical condition.
Little is known about the circumstances of her disappearance.
Anyone with information should contact the Ottawa Police Department at 815-433-2131.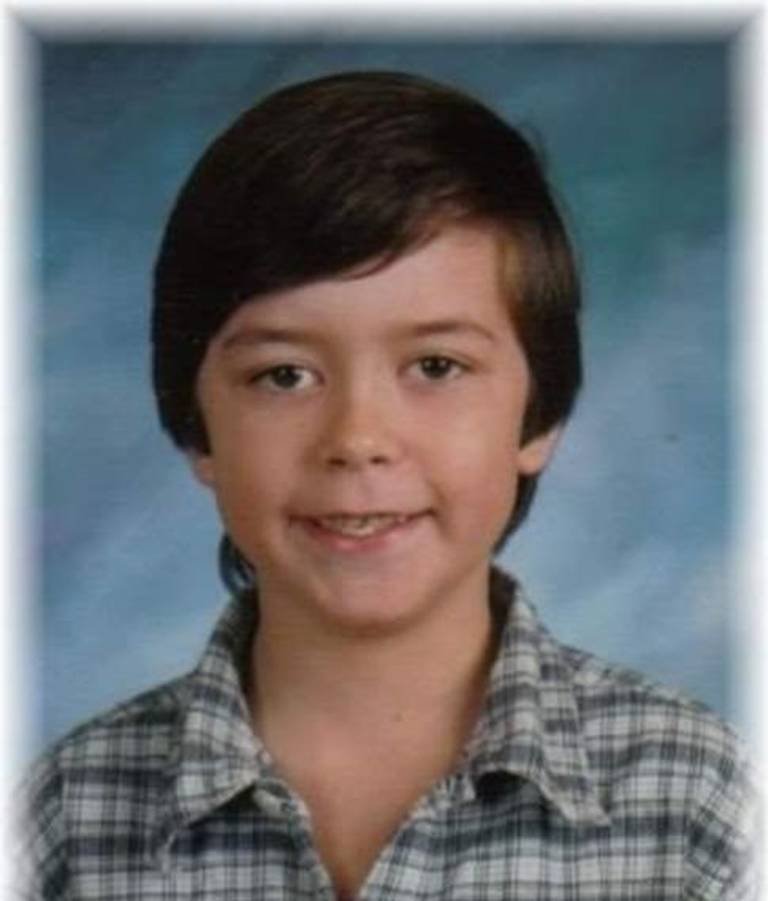 The slaying of 7-year-old Dalton Mesarchik has lingered in the community since his body was found in the Vermilion River on the morning of March 27, 2003, fewer than 24 hours after he was reported missing.
Dalton disappeared from his front yard in Streator while waiting for a ride to Bible study at the local church.
Anyone with information on the case is asked to contact the Dalton Mesarchik Task Force at 815-844-1500 (ext. 2321) or email daltonm@isp.state.il.us.
Mary Comer, 61, and her son James Larrison, 40, were killed in Comer's home on July 9, 2004, at North 42nd Road near Sheridan.
Comer was found shot inside her burning home. Larrison was shot, and sustained burns while getting outside the home. He was pronounced dead at Valley West Community Hospital in Sandwich. Both were shot in the head.
Karen McGovern was last seen walking away from the 600 block of East Bluff Street in Marseilles. She was believed to be headed toward her home in Seneca.
Her mother reported her missing on Nov. 4, 2010.
Anyone with information on the case is asked to contact Illinois State Police Zone 3 Investigations at 815-726-6377 or call 1-800-U HELP ME (1-800-843-5763).
Saranadee G. Green-Libby was 3 years old when her life ended in an Aug. 5, 2012, house fire at 1105 Sansom St. in Streator.
Firefighters found the girl in her bedroom and she was taken to St. Mary's Hospital in Streator, where she was pronounced dead in the emergency room.
Authorities said the fire was being investigated as an arson. Streator was experiencing a series of suspicious fires in the previous 18 months leading up to the fire that ultimately killed the girl, but authorities said they believed they were unrelated.
Anyone with information related to the fire can call Streator police at 815-672-3111 and ask for Investigations.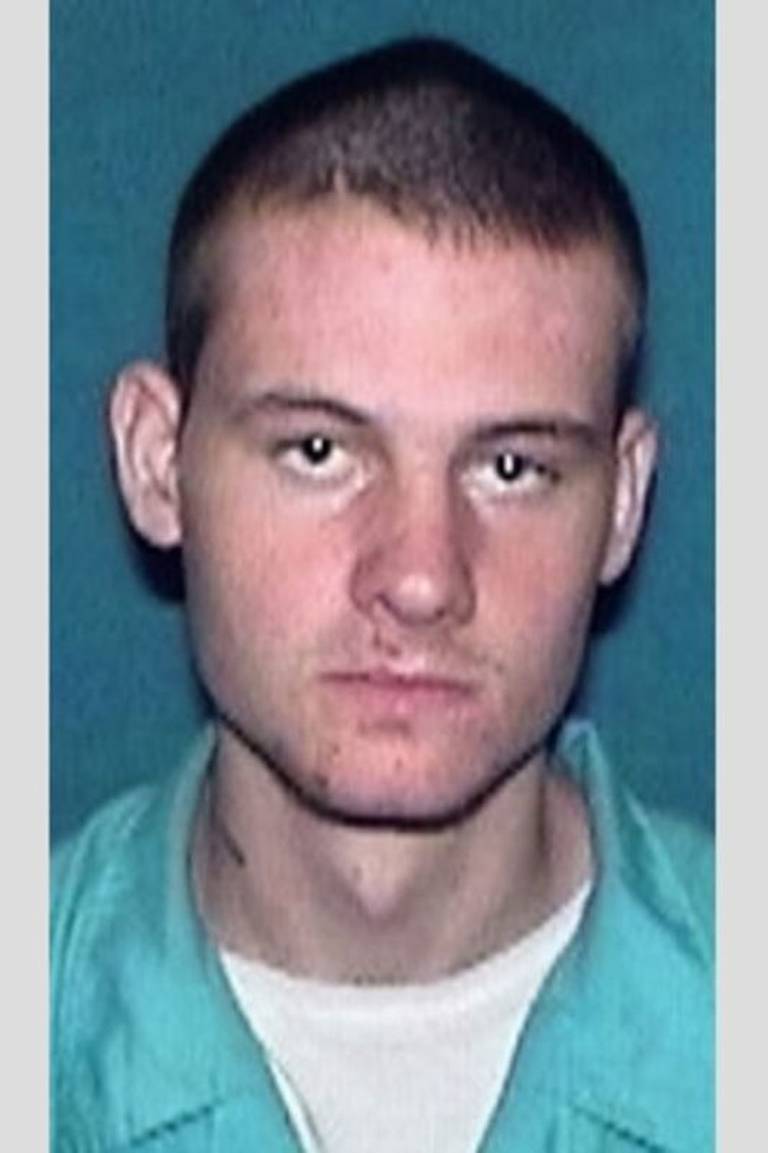 Dillon Scott - Feb. 28, 2016
Dillon Scott disappeared from a rural Bureau County car crash after his vehicle struck a guardrail in the early hours of Sunday, Feb. 28, 2016. He was 21.
Police said he has not been seen or heard from since he fled a single-vehicle crash around 3 a.m. Sunday, Feb 28, on Route 29 just west of Spring Valley near Echo Bluff Park.
He was last seen 30 minutes after the accident. Police said they believe no foul play is expected.
Anyone with information on the missing man should contact the Bureau County Sheriff's Office at 815-875-3344.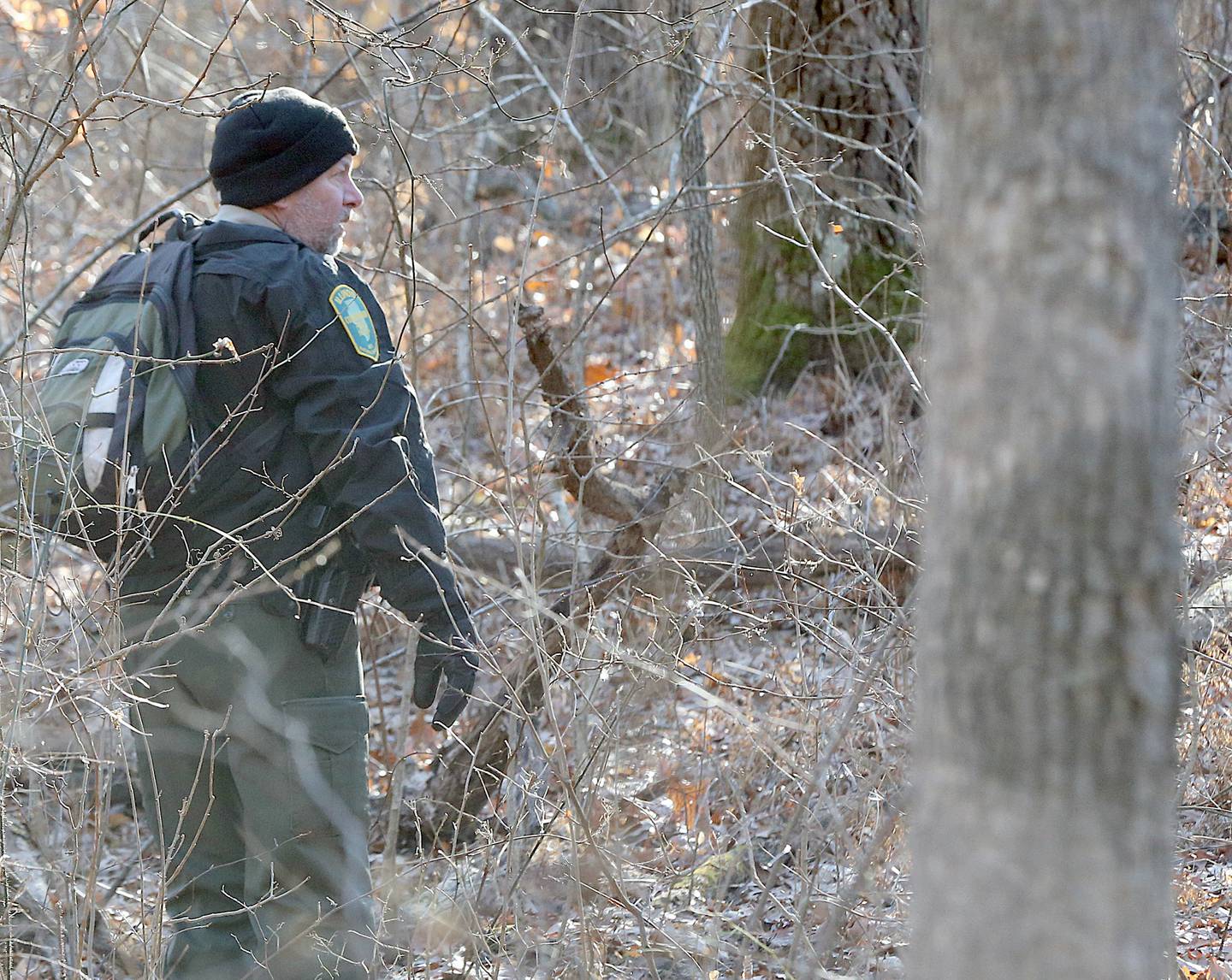 Tina Donovan was reported missing on Jan. 14, 2020, from Ottawa after she didn't show up for work. She left a note and letters about leaving that referenced "eating from the Tree of Life."
According to NamUs, she was last seen at 1:45 p.m. on Jan. 13, 2020, taking money from her bank account. She was using crutches and a black coat.
Her unoccupied vehicle later was found parked at the Starved Rock Lodge. Police obtained video of a woman matching Tina's description walking away from the parking lot while using crutches, toward the trail entrance at the park.
Authorities conducted a ground search of the area. Her crutches and personal belongings were located several days later at the bottom of a cliff in the park. Authorities believe she may have gone into the Illinois River based on the steep terrain where her property was recovered.
The case remains an open investigation.
Anyone with information is encouraged to contact the Ottawa Police Department at 815-433-2131 or the Illinois Conservation Police at 815-632-4010.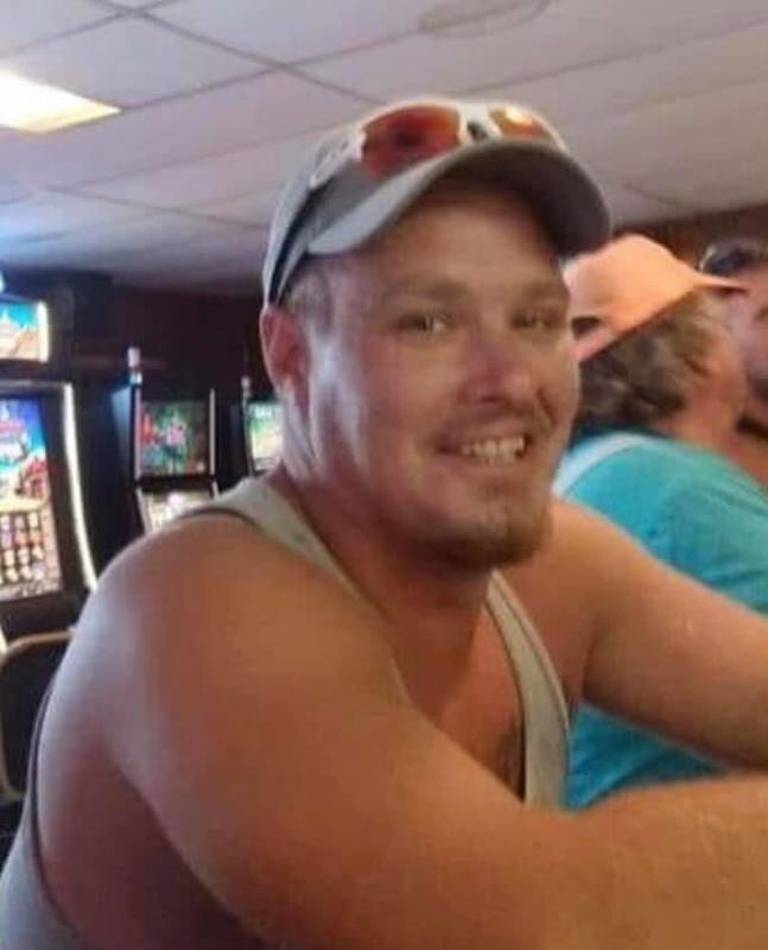 Garnie Dell Rice, 36, of Somonauk, was last seen Aug. 30, 2020, after meeting with two men in Ottawa. He was found dead in an abandoned home in Gary, Indiana, nearly a year later.
Rice worked at C&J Sealcoating & Asphalt Repair and told his family he was going to work in Chicago Heights and the surrounding areas.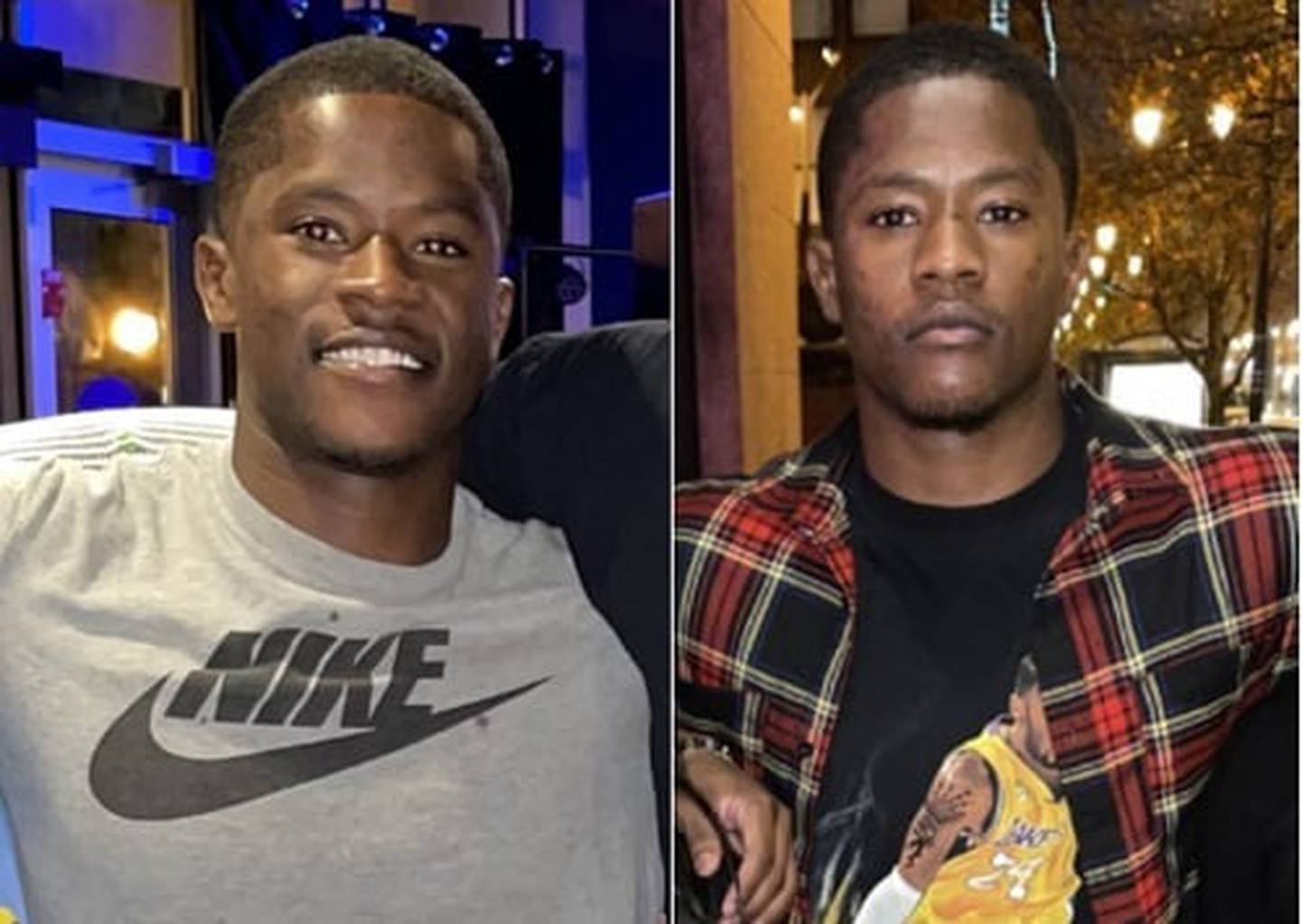 The Jelani Day case has garnered national attention.
Day's family and professors reported the 25-year-old Illinois State University graduate student missing after he did not show up to class on Aug. 25, 2021, and was not answering phone calls or text messages.
His car was found on Aug. 26 in a wooded area near the Illinois Valley YMCA. His body was found on Sept. 4 in the Illinois River near the Route 251 bridge in Peru.
The La Salle County Coroner's office used forensic dental identification and DNA testing to identify Day. Day was publicly identified on Sept. 23, 19 days later. La Salle County Coroner Richard Ploch said Day's cause of death was drowning.
Day's family was critical of the investigation and hired its own investigator and had an independent autopsy conducted.
This still is an open investigation. Anyone with is asked to contact the Peru Police Department at 815-433-2161.
This is the first in a series of mysterious crimes in the Illinois Valley.