Fans of National Lampoon's movies will be able to see two cars from the movies on display at the Volo Museum in December.
The museum recently bought the 1959 Corvette from the movie "Animal House" to add to its collection alongside the Griswald family's truckster from the movie "National Lampoon's Vacation." Both will go on display from Saturday to Jan. 2 as part of the museum's themed "Christmas Vacation" exhibit.
"We're transforming the entryway to Showroom 1 into a temporary tribute to National Lampoon's best-loved films," museum director Brian Grams said.
The exhibit also includes an opportunity for visitors to take a picture with the backdrop of cousin Eddie's RV from the "Christmas Vacation" movie.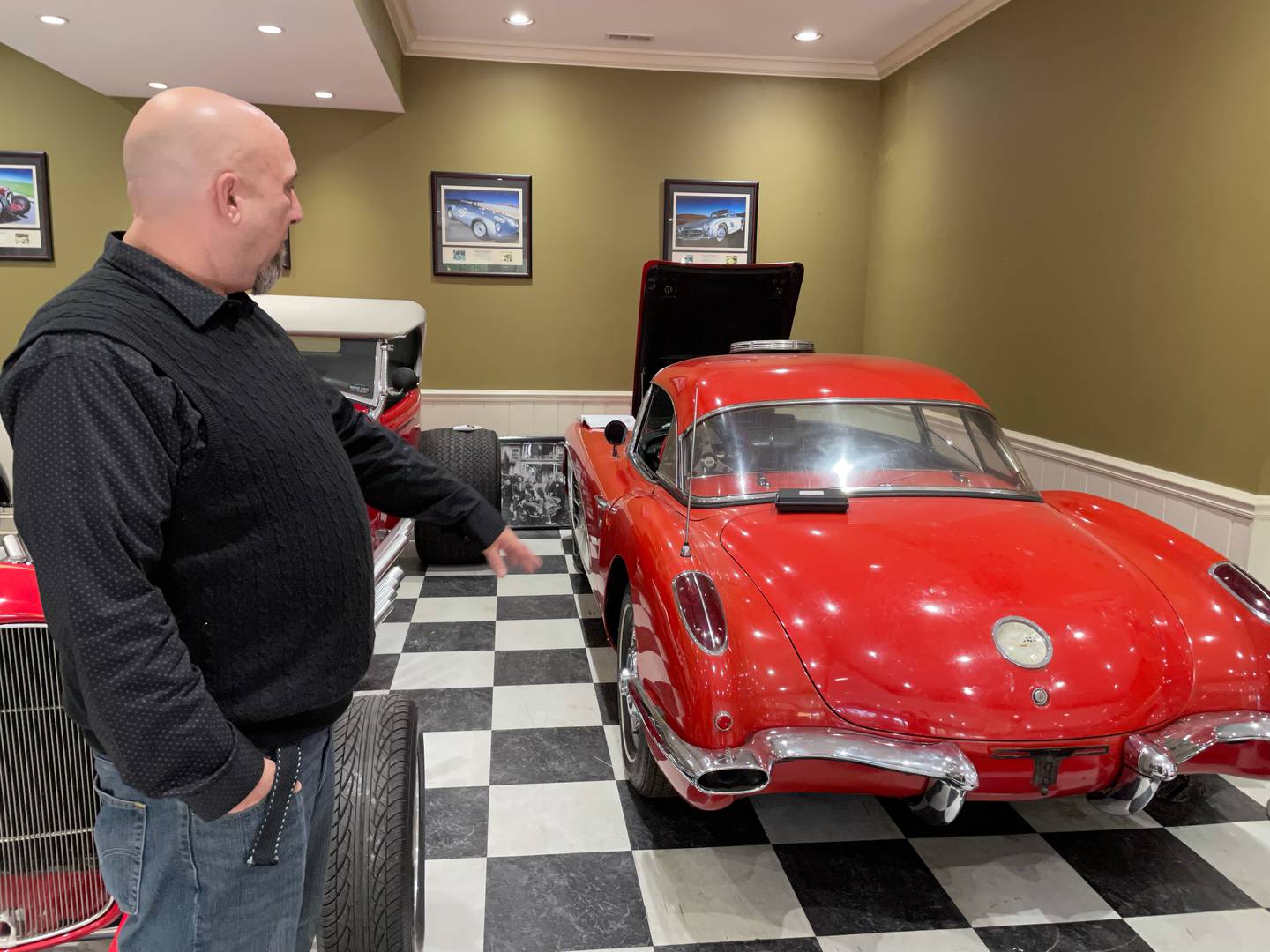 Grams said he is excited to add the Corvette to the museum's collection not only because of its movie fame but also because of the car's engine and original paint.
"Corvette people are purists," he said. "They love original paint, even if it does have a few battle scars."
The museum, 27582 Volo Village Road, is open each day for 10 a.m. to 5 p.m. Admission for adults is $19.95. Admission for children ages 5 through 12 is $12.95.
An additional pass is required to visit the museum's Jurassic Gardens dinosaur park.