SANDWICH – A Newark High School District 18 bus was involved in a three-vehicle crash Thursday in Fox Township, authorities said.
Crews from the Kendall County Sheriff's Office were called to the scene at 2:36 p.m. The school bus and two SUVs crashed at the intersection of Millhurst and Millington roads in Fox Township.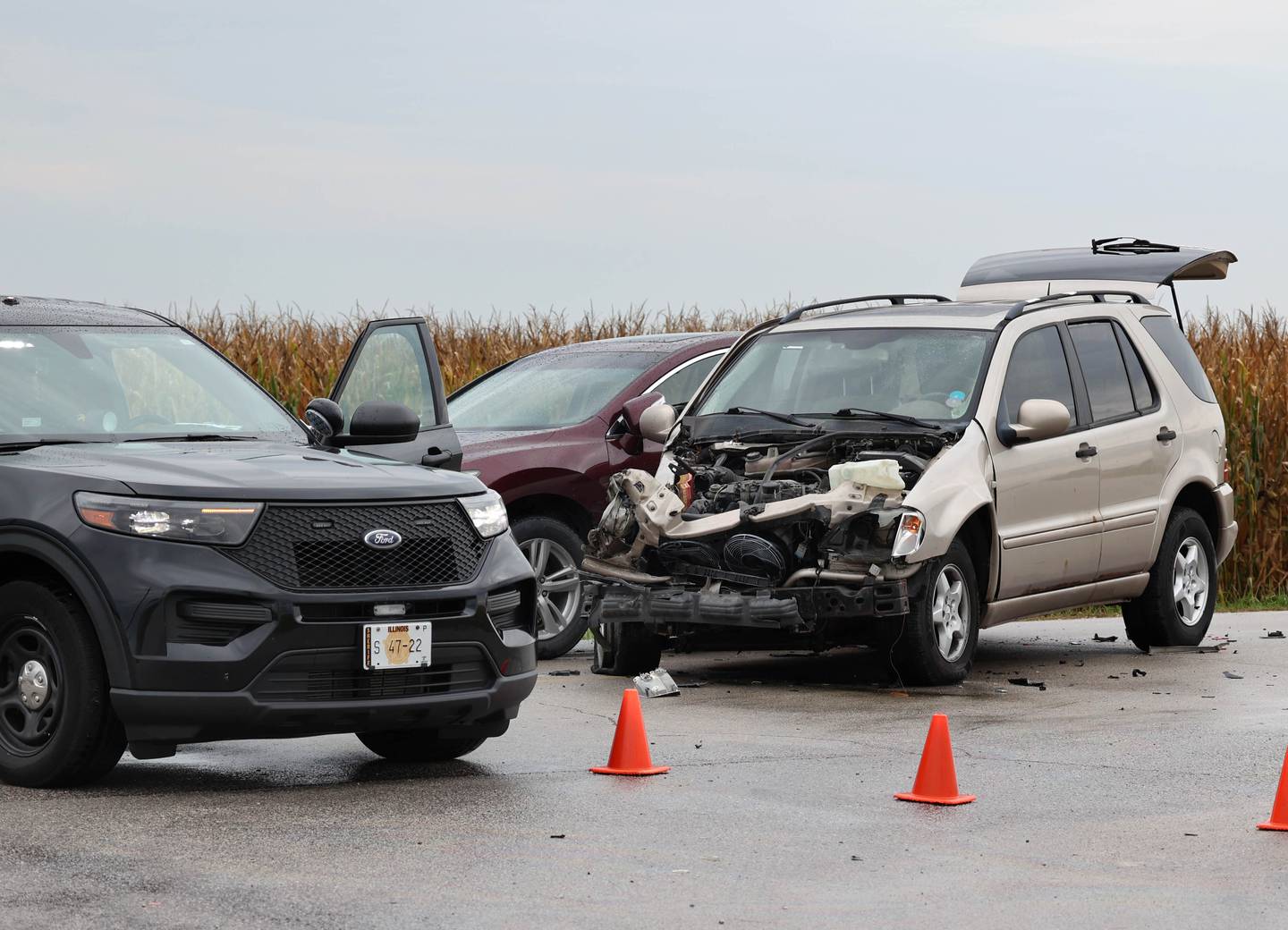 There were 10 people on the bus, including nine students and the driver. Those on the bus were treated at the scene by paramedics and did not require further medical intervention, the Kendall County Sheriff's Office said.
An investigation suggests the bus was not the vehicle at fault in the crash, the office said.
There was one occupant in each of the other two vehicles. One of the occupants was taken to a local area hospital with injuries that were not life-threatening while the other was treated and released by paramedics at the scene, the sheriff's office said.
The bus was taking the students back to Newark High School from Indian Valley Vocational Center in Sandwich, said Dr. Lane Abrell, interim superintendent for the district.