GENEVA – Aldermen approved two special event applications for the use of its public right-of-way and city services, the annual Concours d'Elegance and the Fox Valley Marathon – both events signaling a return to normal after the COVID-19 shutdown last year.
The Concours d'Elegance is scheduled for Aug. 22 and the Fox Valley Marathon is scheduled for Sept. 19.
"Patt (Barrett) and I were speaking earlier regarding the excitement of this year's (Concours) event in light of last year's obviously postponement," Mayor Kevin Burns said. "It's going to be a great day and I believe the record is it's only rained twice in 17 years, so no rain on the 22nd."
Patricia and John Barrett are the directors for the Concours d'Elegance, which features exotic and racing vehicles.
It is scheduled to be from 10 a.m. to 4 p.m. on Third Street from South to State streets and is expected to have 160 to 180 participants and 10,000 attendees, City Administrator Stephanie Dawkins said at the July 19 City Council meeting.
John Barrett told the council they have five features this year, including a Duesenberg – a car company that was 100 years old last year.
"Our features are carrying over from last year since we weren't able to hold the event," Barrett said. "We're going to have a little more international flair. We're going to have a company called Citroen, which is not Swedish, it's French."
The show will also have a Chevrolet Corvair, which was 60 years old last year, he said.
"We looked around and tried to find as many cars as we could that were manufactured by companies from Chicago areas, so that should be interesting," Barrett said.
"The fifth feature is Ford. Ford went through the alphabet twice," Barrett said. "We know that Model Ts – they seem to be the first cars that they built – but that's not really true. In 1903, Ford started with the Model A and they went through the alphabet and about … 1912, they got to the Model T and the Model T went up through 1927 and then they started over again with the alphabet with the Model A. So we think we have one of each of the letters coming (to the show) and that should be very interesting to see."
The event is free, but donations are requested for LivingWell Cancer Resource Center in Geneva, according to the application.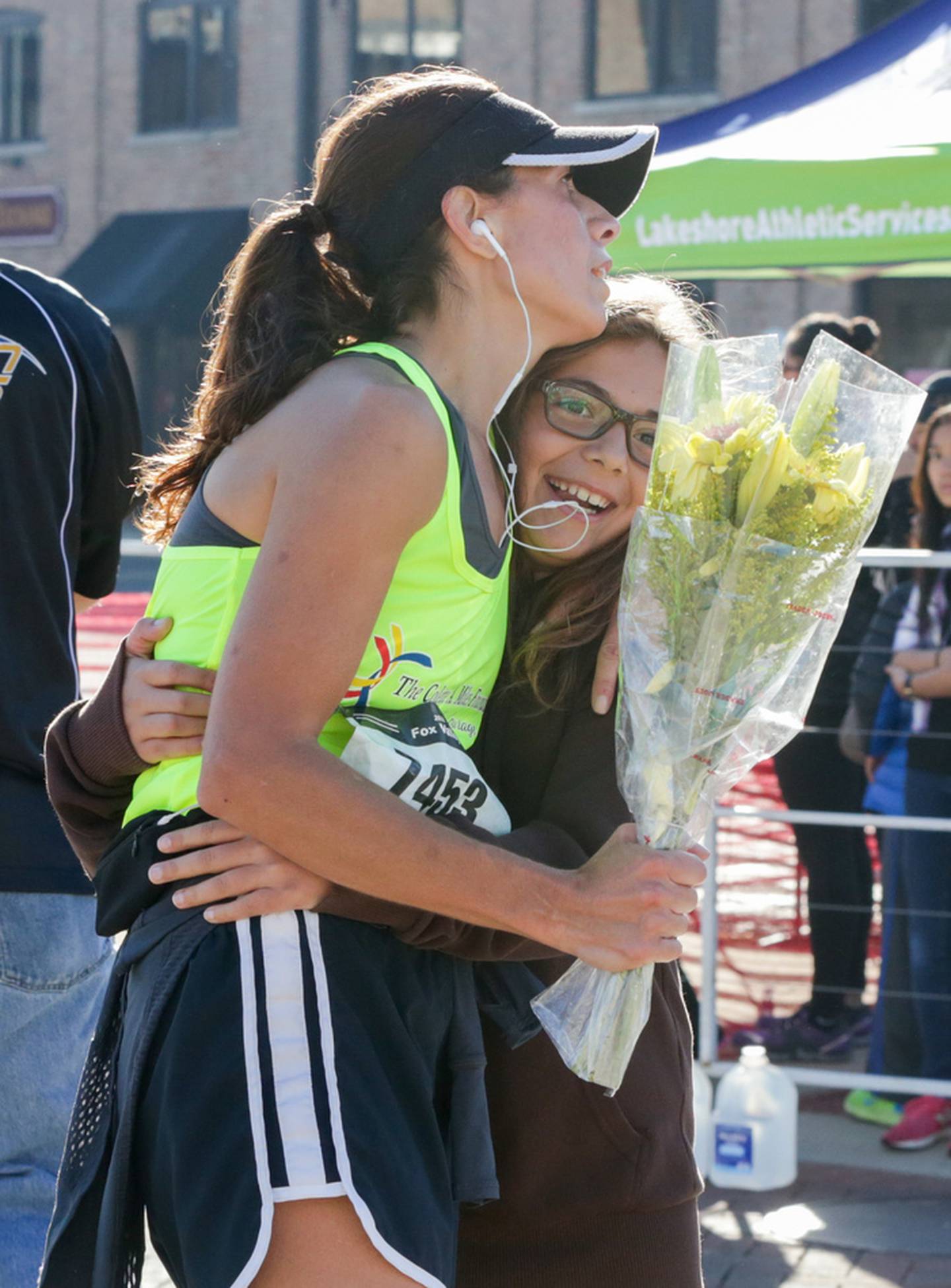 The Fox Valley Marathon, now in its 12th year, starts and ends in St. Charles, but miles 2 through 5 of the 26-mile event showcases downtown Geneva, Dawkins said.
The runners will go from Stevens Street to the Kane County Government Center on Route 31, to the river trail at Fabyan West and East and Old Mill Park on Water Street, according to the application.
"This year's course has been tailored to avoid conflicts with some of our construction projects," Dawkins said.
The Illinois Department of Transportation requires the city to submit a parade resolution – which aldermen also approved that night.
Applicant Craig Bixler said it was "amazing how fast 12 years has gone by."
"And especially this year … last year was a tough year," Bixler said. "For us, for hotels, for restaurants, we're looking forward to bringing people back to the area and helping everyone get back on their feet again."
The marathon usually has participants from 35 states and five foreign countries – but Bixler could not say how many runners would participate this year, because the pandemic and uncertainty caused people not to sign up as early as they used to.
"People were tired of signing up for things that didn't happen, so they didn't sign up," Bixler said. "So we're trying to play a little catch-up now. Typically, it's 2,500 to 3,000 each year. This year, we're hoping to get 2,000-plus, kind of a transition year and then hopefully next year, right back up to the 2,800, 2,900."