ST. CHARLES — A motorist faces felony charges after detectives from the Kane County Sheriff's Office determined he left the scene of a crash that involved his vehicle and a three-wheeled motorcycle.
Ruben Campuzano, 47, of Elgin was charged with failing to report an injury accident, aggravated reckless driving and his second offense for driving while on a suspended license, a news release from the Kane County Sheriff's Office said.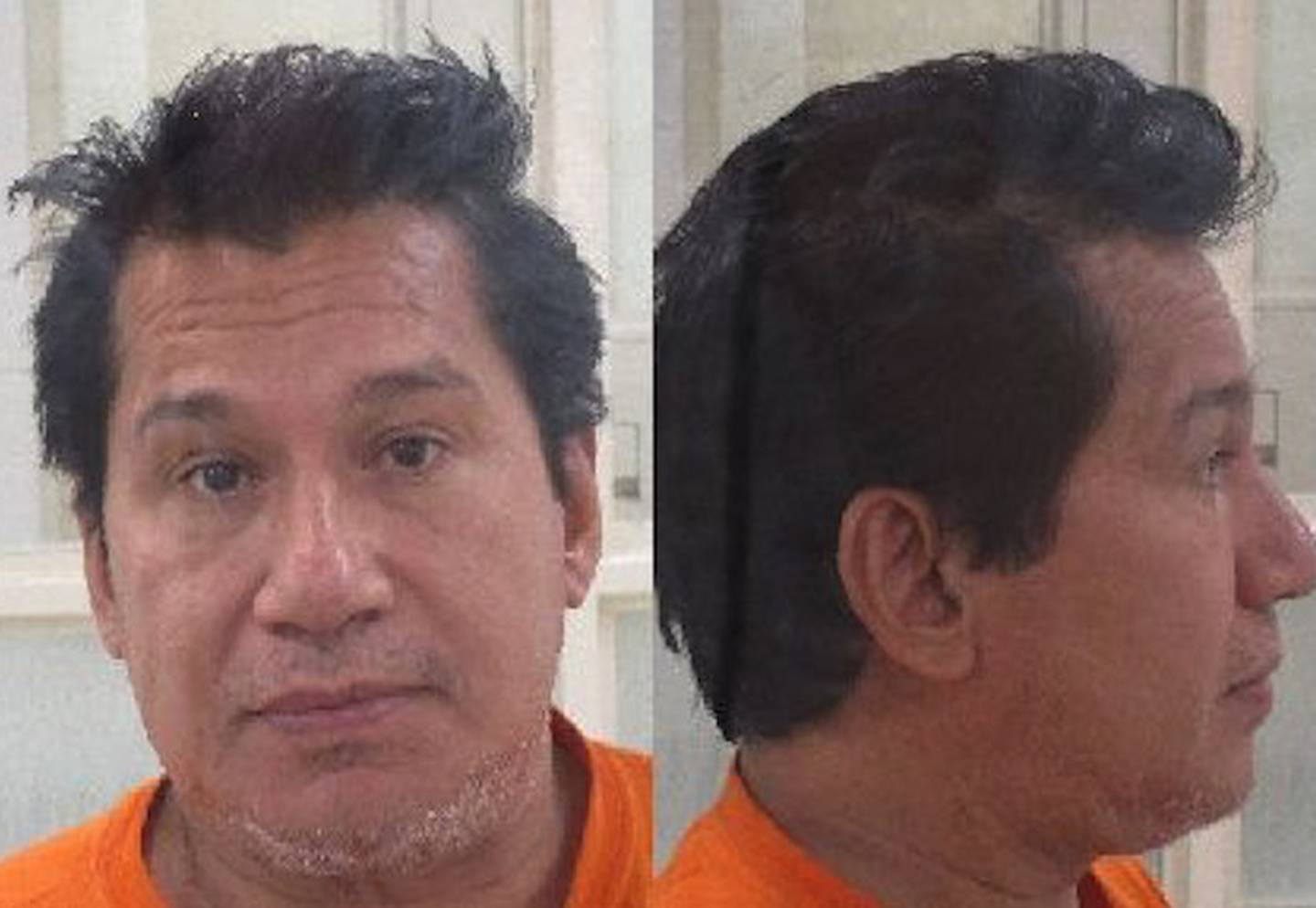 A 72-year-old motorcyclist was injured in the crash that took place about 4:15 p.m. Monday, Sept. 13, at the intersection of state Route 25 and Gilberts Street.
The motorcyclist was stopped at a red light and struck from behind by what earlier reports said was a maroon SUV, which drove on. The motorcyclist was injured and taken to the hospital.
Surveillance video from a nearby business recorded the incident. Portions were rebroadcast on social media and shared with the Kane County Chronicle. An independent witness then came forward with a possible identification of the driver.
Detectives located the vehicle and the driver on Thursday. They interviewed the driver on Friday. The driver told investigators he admitted to striking the motorist and not stopping because he did not have a valid driver's license.