Niche Restaurant in Geneva is known for its adventurous and passionate devotion to the art of dining.
It was celebrated a few years ago on an episode of Chicago WTTW's "Check, Please!" and you can catch the segment on Niche's website.
We dropped by on a weeknight and found ourselves in the beautifully appointed restaurant, designed for relaxed but gracious dining.
Focused on locally sourced and seasonal ingredients, Niche serves its creative take on classics along with unusual dishes, such as a spicy starter of crispy frog legs tempura.
Patrons at a neighboring table were pleased with their 8-ounce CDK farm grind Niche burgers with house-made brioche, smoked cheddar, balsamic red onion jam, whipped stout butter and herbed garlic frittes.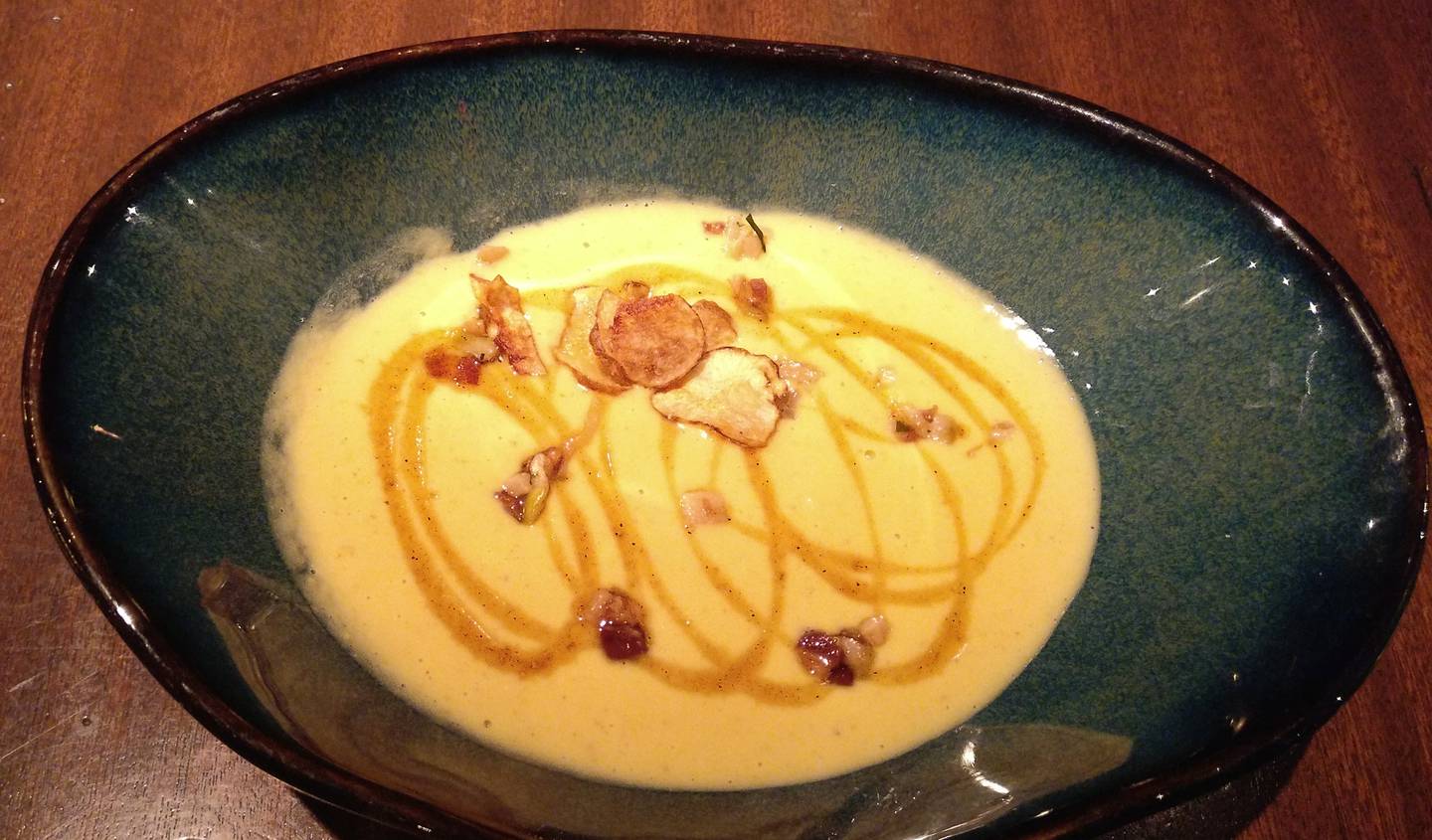 We ordered something completely new to us, the day's sunchoke soup, prepared with sunflower chokes. It arrived with a delicate design drizzled atop the creamy soup accented with pear relish and a sage and maple glaze. It was outstanding.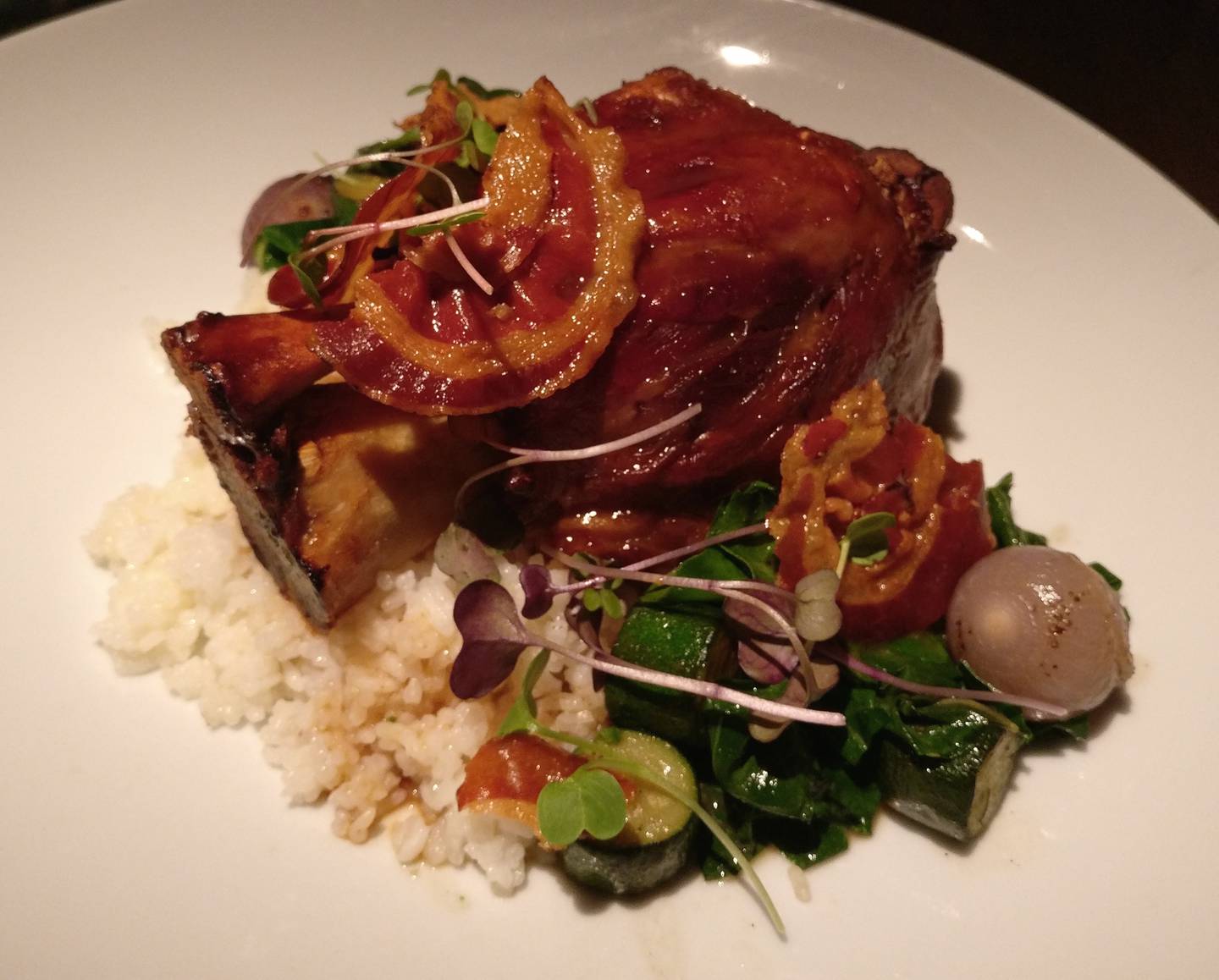 My dining companion ordered the Duroc Pork Shank and kindly shared the excellent dish. The flavorful pork was accompanied by buttery Carolina Gold rice, along with roasted patty pan squash, pearl onions, rainbow chard and a fig and wild raspberry gastrique for the sauce. The garnish of crispy, ultra-thin slices of pancetta was deliciously decadent.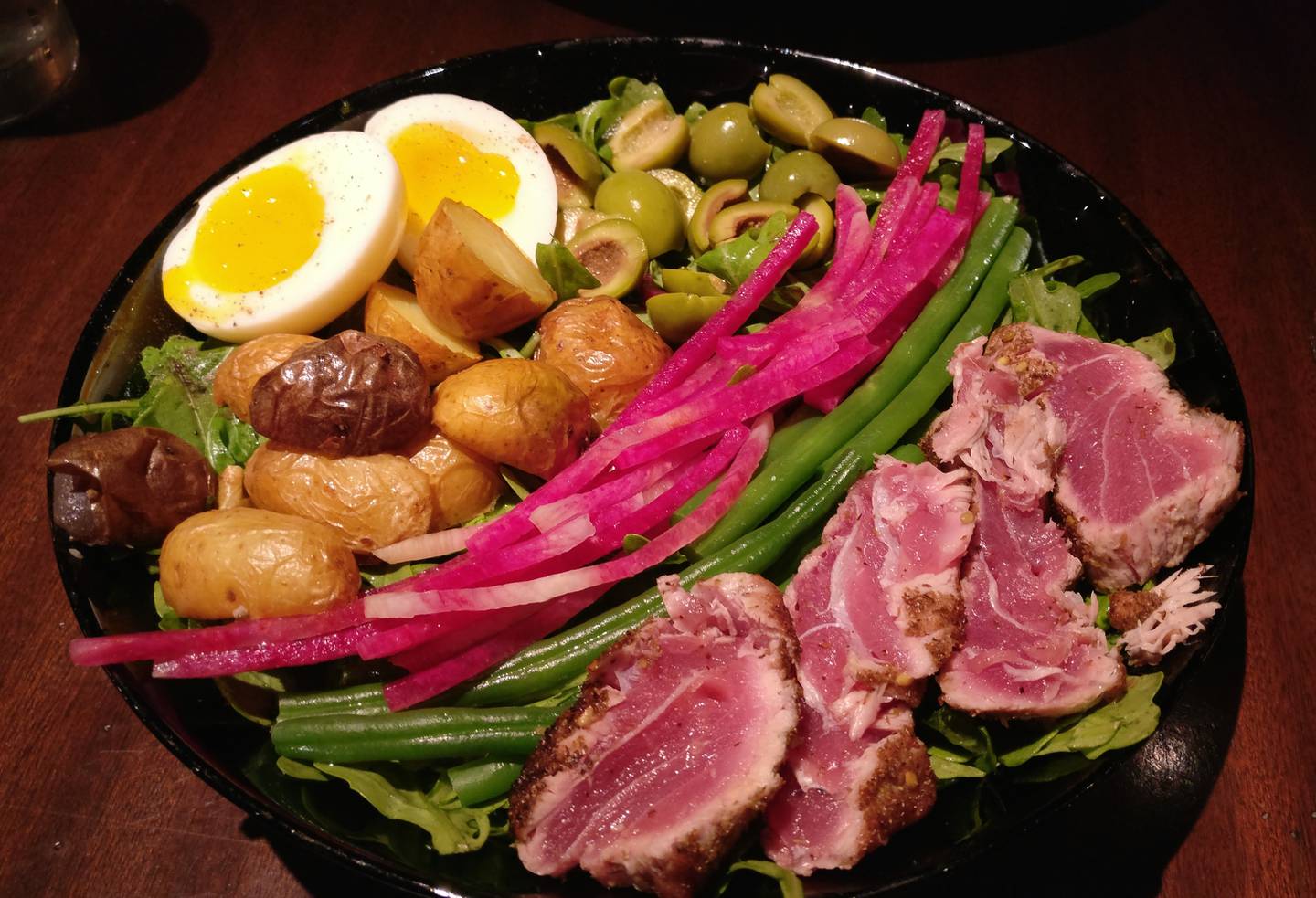 I chose the salad Niçoise, and Niche's version held its own against the memory of the same salad enjoyed in its namesake Nice, France. It featured slices of lightly seared yellowfin tuna, rich and tender. The plate was a canvas filled with arugula topped by multi-hued tiny potato halves, lemony haricot vert, radish and olives in a caper vinaigrette.
The just-picked-tasting green beans were cooked to a perfect al dente, and the long strips of pinkish-red radish were a lively punctuation mark in the eye-catching presentation crowned by a velvety "soft" version of a hard-boiled egg.
The night's dessert list included Forbidden Fruit, featuring Honeycrisp apple pie filling with white chocolate ganache, cider doughnuts, pumpkin butter, pumpkin spice gelato, cranberry streusel and bourbon caramel sauce. Another temptation was the Coffee Break, with Colombian panna cotta, espresso marshmallows, chocolate ganache, smoked coffee sea salt, cold brew granita, cold brew balsamic gel, coffee cream and meringue cookies, and a crispy espresso wafer. Classic ice cream cocktails are part of the dessert selection.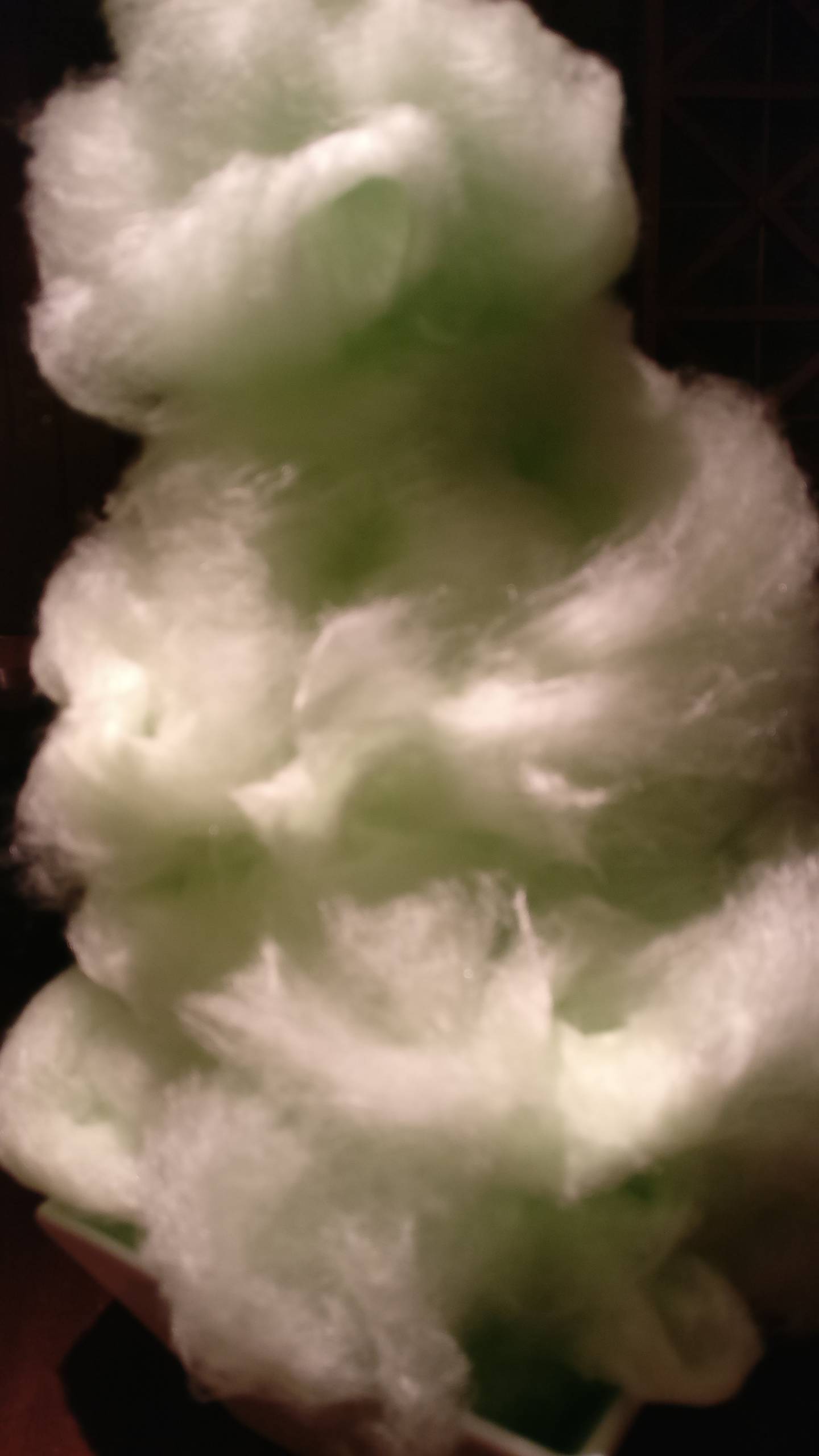 We tried the cotton candy for a sweet finale, which arrived in a towering swirl with a faintly green hue. The color was in honor of the Halloween season, our terrific server told us. The large portion is perfect for a group to share, but we couldn't resist polishing it off.
The gorgeous bar boasts close to 200 whiskies, and is an inviting space to explore a flight. It's an added facet to the gem that is Niche.
• The Mystery Diner is a newsroom employee at the Kane County Chronicle. The diner's identity is not revealed to the restaurant staff before or during the meal. If the Mystery Diner cannot recommend the establishment, we will not publish a review.
IF YOU GO
WHAT: Niche
WHERE: 14 S. Third St., Geneva
WHEN: 5:30 to 9 p.m. Tuesday through Thursday and until 10 p.m. Friday and Saturday
INFORMATION: 630-262-1000, www.nichegeneva.com