When making a list of all-time government debacles, be sure to include the Thomson prison.
Once sold as an economic development boon to a part of Northwestern Illinois and Eastern Iowa struggling to overcome staggering loss of industrial jobs in the latter 20th Century, the $140 million facility was built – over several objections – between 1999 and 2001.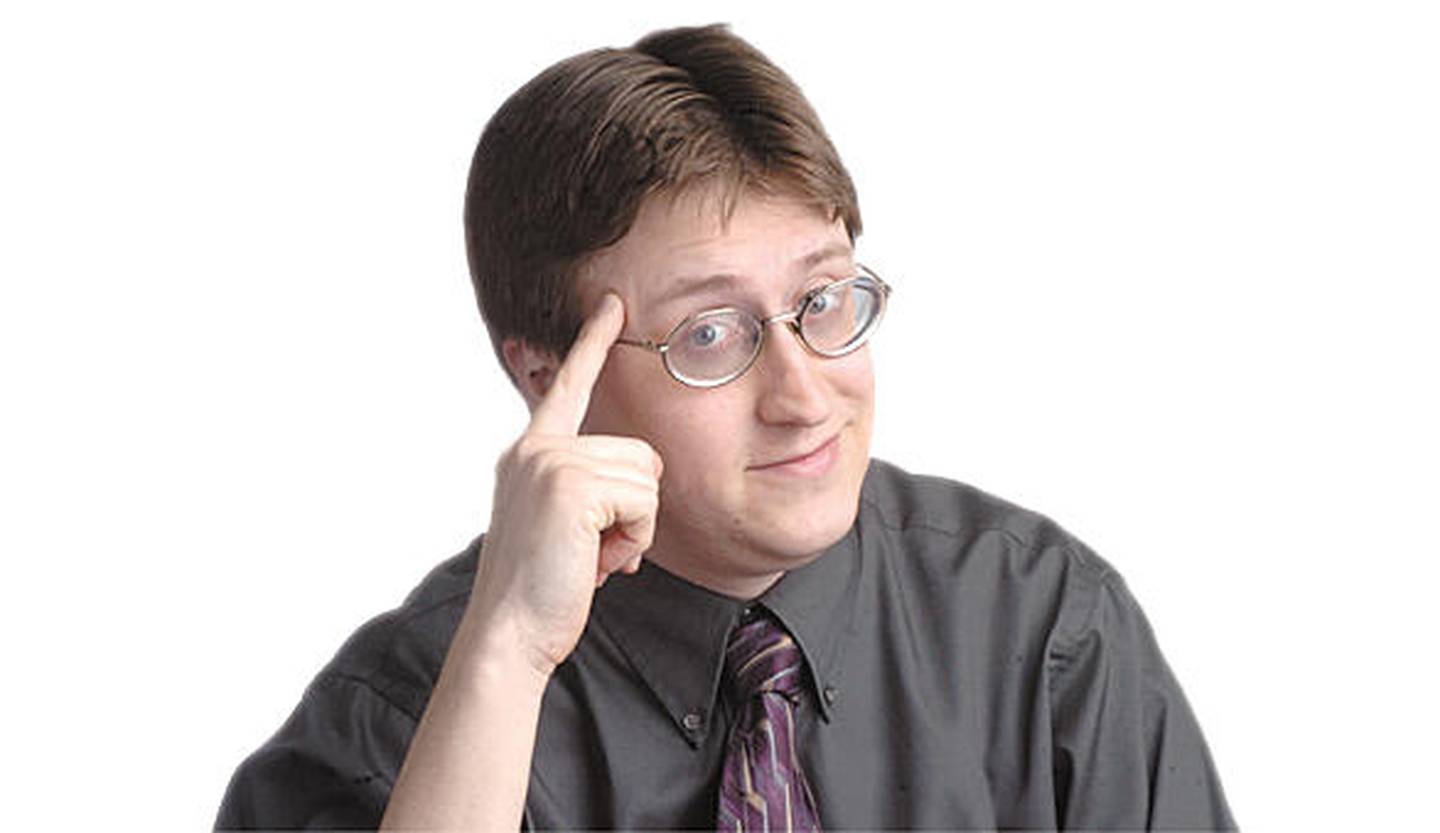 It would cost the state $50 million per year to run a brand new super maximum security prison. Looking to save money, and perhaps not anger the existing prison communities whose economies might suffer, Gov. George Ryan suggested not opening the prison in fiscal 2002. A few years later, Gov. Rod Blagojevich suggested closing the 1871 Pontiac prison, which still was a decade shy of its sesquicentennial, but his federal corruption conviction interfered and Gov. Pat Quinn nixed the idea.
Other concurrent options included several stunted attempts at a federal government takeover. Vocal locals embraced several such ideas, including taking detainees from Guantanamo Bay, because that economic engine they were promised never shifted out of neutral. The feds finally paid Illinois $165 million for the prison in October 2012.
In 11 years since then, Thomson's prison has been a different kind of boondoggle. It took until January 2019 to get the prison fully operational, which almost immediately led to a downward spiral of working and inmate conditions – including multiple murders and suicides – that (hopefully) bottomed out Friday with an announcement the facility will have a permanent low-security designation.
As someone who believes in second chances and fresh starts, it's encouraging to know the change will allow Thomson staff to fully engage in programs through the First Step Act, which Shaw Media's Kathleen A. Schultz said include classes for English language learners and inmates lacking high school diplomas as well as work assessment, release preparation and vocational training that includes advanced skills education and career apprenticeships.
As someone who hopes for government efficiency, it is staggering to think about the hundreds of millions of taxpayer dollars wasted on bad planning, false starts, operational failures and fostering a literal death trap for workers and people in government custody. The debacle has exceeded the length of my entire professional career. A baby born the day I toured the prison is old enough to work there – and hopefully to know better.
Two weeks ago, I wrote about the difficult data in a state Department of Corrections facility master plan (tinyurl.com/IDOCstudy). The specter of the Thomson failure hangs over the current dilemma. Though the budgetary problems belong to Congress, the direct impacts on Illinois communities linger like tainted groundwater.
When trying to solve current DOC woes, state leaders must remember our Thomson missteps. We've had enough false promises.
• Scott T. Holland writes about state government issues for Shaw Media. Follow him on Twitter @sth749. He can be reached at sholland@shawmedia.com.