The legislative merry-go-round keeps spinning.
When a lawmaker leaves the General Assembly, John Amdor usually follows with a tweet (@JohnAmdor) updating the seniority tally he's kept since 2017. Such was the case when former state Rep. Lakesia Collins, D-Chicago, formally left the Ninth House District for the Fifth Senate District. In January, Patricia Van Pelt announced plans to leave the seat she held for a decade, but was barely in Springfield all spring and didn't formally resign until Aug. 1.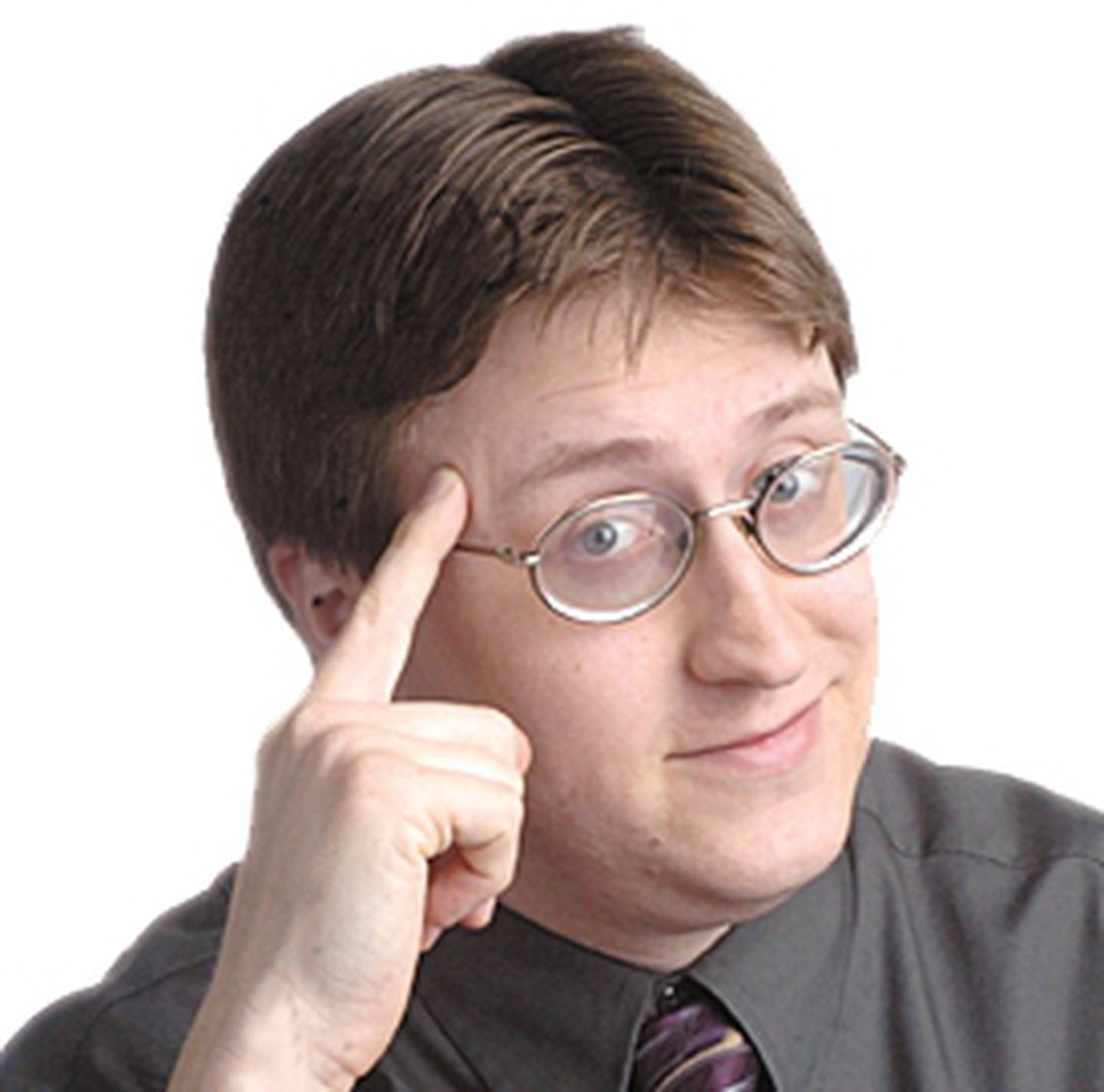 Other recent changes include former state Sen. Cristina Pacione-Zayas, who resigned in May to work in the administration of Chicago Mayor Brandon Johnson. Her replacement is Natalie Toro. Rep. Frances Ann Hurley left the House Feb. 28 after Gov. JB Pritzker said he'd appoint her to the state Labor Relations Board, new state Rep. Mary Gill got the job a month later. In may, Lamont Robinson Jr. resigned his House seat after being elected to the Chicago City Council. His replacement, Kimberly du Buclet, was appointed to the House for the same reason in 2011 and didn't seek a full term the following year.
Amdor partners in a lobbying and consulting firm with Elaine Nekritz, who served as a House Democrat from January 2003 through October 2017. He measures tenure at the start of each General Assembly session and updates as needed. He keeps track of median and average years served, the percentage of members with 10 or more years of service and the percentage that hasn't reached five years. Each column heading covers four rows, one each for House and Senate Democrats and Republicans. The aggregation includes any non-consecutive terms and gives credit for time served in either chamber.
For context, there are 19 Senate Republicans and 39 in the House. There are 40 Senate Democrats and 78 in the House, a 79th will come when Collins is replaced. Overall, 28% of lawmakers have a decade or more of service, while 56% have yet to reach five years.
At present, Amdor wrote, "Your average Senate Republican has now served longer than the average member of any other caucus." That figure is 7.8 years, just ahead of Senate Democrats, who average 7.6 years.
All that information serves to set up a little praise for state Sen. Tom Bennett, R-Gibson City, and state Reps. Mike Marron, R-Fithian, and Lance Yednock, D-Ottawa, who recently announced they won't seek reelection in 2024. All three men have committed to completing their terms and did so with enough time for candidates of all parties to mount clean, incumbent-free campaigns.
These moves are refreshingly distinct from the mid-term resignation/appointment process, which often triggers downstream vacancies. Retiring while leaving voters a direct voice in your replacement shows sincere respect for the office.
• Scott T. Holland writes about state government issues for Shaw Media. Follow him on Twitter @sth749. He can be reached at sholland@shawmedia.com.