The drive from the White County Courthouse in Carmi to its equivalent in Sangamon County is almost 200 miles, at least a three-hour trek in good traffic.
In May 2017, the White County Sheriff's Office charged Vivian Brown with owning a gun without a Firearm Owner Identification card. Brown's estranged husband accused her of firing a rifle inside her home. Although the county found no such evidence, it said she couldn't have gun in the house without FOID registration.
The procedural history from that point to June 2022 is extensive, but Brown's challenge to the state law twice landed before the Illinois Supreme Court. Both times the majority deftly sidestepped the actual legal question of whether the FOID program is a valid government limit on Second Amendment rights.
At this point it might take another plaintiff with different legal circumstances to mount such a challenge, but the likelihood the case originates in White County – or the vast majority of Illinois – is severely limited pending Gov. JB Pritzker's signature on House Bill 3062.
Capitol News Illinois reported the final version of that bill passed the Senate 37-16 May 19 and the House 69-35 May 25. It would require any constitutional challenge to a state law to be filed in either Sangamon or Cook counties.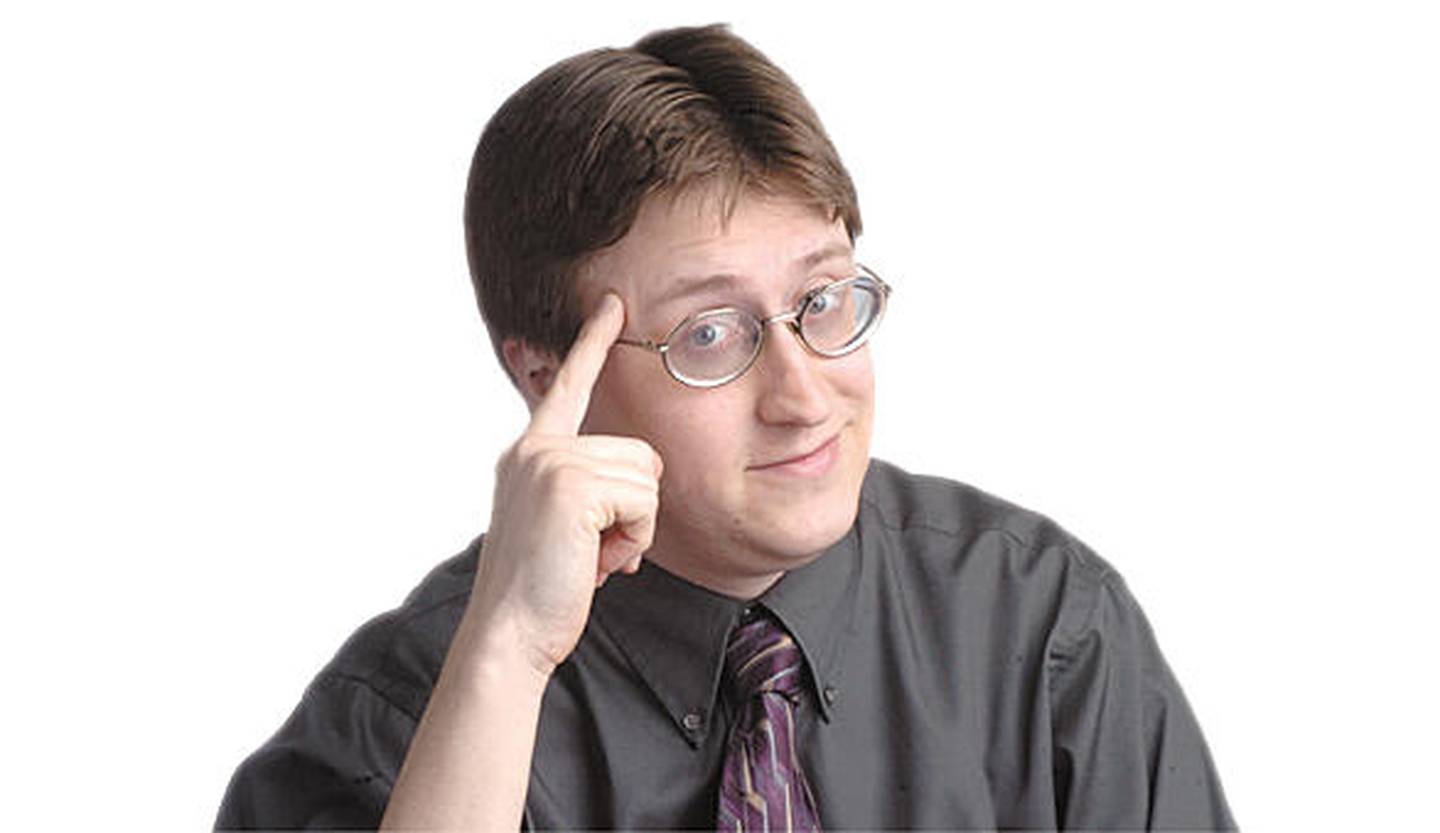 The bill's proponents seemingly aren't bothered by people like Brown, whose problems with a state law stem from personal, local circumstances. But the confusion that surfaces when people from many different counties file similar lawsuits around the same time, leading to differing rulings from circuit courts and questions about which laws and executive orders remain in effect and to whom they apply.
"There has been considerable judge shopping as a tactic that has been used by litigants to secure sweeping court orders blocking state policies by steering cases to judges perceived to be sympathetic to these causes," bill sponsor, state Rep. Jay Hoffman, D-Swansea, said during floor debate. "One lawyer was charging people $200 just to have their name added as plaintiffs to the lawsuit."
Senate President Don Harmon, D-Oak Park, presented the issue as one of limited state resources: with the likelihood such challenges end up before the Supreme Court, in Springfield or Chicago, why not start them there?
State Rep. Patrick Windhorst, R-Metropolis, delivered a strong counterpoint, highlighting the attorney general's recent requests for additional investigative and litigation authority: "It doesn't seem that the Attorney General's Office is lacking resources when they're constantly coming to this body requesting more authority to do things. So I think that argument strains credulity."
In 2023, a practical solution would be less about limiting plaintiffs in favor of embracing modern technology to enhance overall efficiency and access to the court system.
• Scott T. Holland writes about state government issues for Shaw Media. Follow him on Twitter @sth749. He can be reached at sholland@shawmedia.com.