It was a tale of two press releases in my inbox last week.
Consider this quote, from 12:29 a.m. Friday:
"Republicans brought some very important priorities to the negotiation table this year. We wanted to support our manufacturers, our corporations and the small businesses that provide jobs to millions of Illinoisans. Through our priorities we wanted to grow jobs in this state so people could earn a good wage, have benefits and put good food on their tables. … A thriving economy depends on a robust business community, and this budget misses the mark."
And a second, from 10:38 a.m. Sunday:
"This is a tremendous win for the people of Kane and southern McHenry counties. I have fought for this money since I came to the Senate … It was a true bipartisan success … I was happy to do my part to keep that budget request on the front burner for Kane County. … I consider it a hallmark achievement and am extremely pleased to be able to deliver such a huge 'win' for my constituents."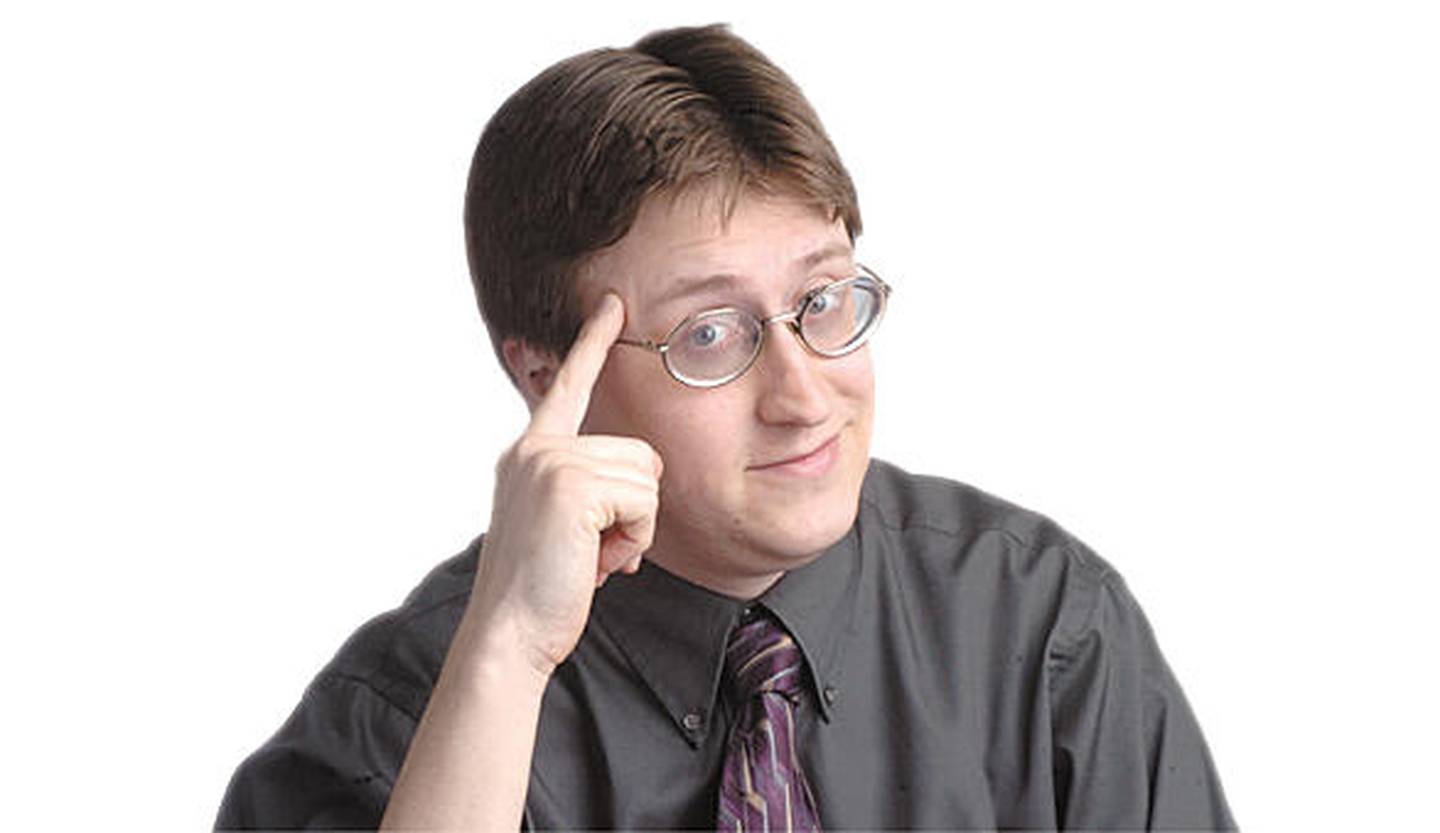 Both releases came from the desk of state Sen. Don DeWitte, R-St. Charles. I cherry-picked excerpts to service a larger point, so it's only fair to give some extra context.
On the happy side, DeWitte referenced $35 million over the current and future budget years to keep Longmeadow Parkway from being a toll road. That doesn't conflict with his criticism of what the Democrat-driven budget omitted:
"Unfortunately, our policy initiatives, like the elimination of the estate tax, which would help generational farming families, didn't make the budget," DeWitte said in his Friday release. "Our research and development tax credits, which would provide opportunities for existing businesses to invest in new product development, so they could create more jobs with good wages and benefits, also wasn't included."
DeWitte also chastised Democrats for not doing more to increase the amount of revenue distributed to local governments, writing "our municipalities deserved much better from this body."
Should Republicans have voted in favor of a budget that didn't fully deliver on their priorities? It's hard to see the political wisdom in doing so, given Democrats' supermajority. Would DeWitte have voted in favor of the Longmeadow funding as standalone legislation? Almost certainly. Is it practical to give every bit of government spending an individual hearing? Clearly not.
I'm not considering DeWitte's Longmeadow victory lap as hypocrisy. His remarks remind legislators do much work before and beyond just final floor votes. They further testify to the fact Republican voices are heard in Springfield, that effective legislators can represent their constituents even in a minority and that we do ourselves a disservice by perceiving every Statehouse action as strictly partisan bulldozing.
• Scott T. Holland writes about state government issues for Shaw Media. Follow him on Twitter @sth749. He can be reached at sholland@shawmedia.com.