Does the name Bradley Tusk ring a bell?
A "yes" answer indicates someone who's paid close attention to Illinois government since Rod Blagojevich's first term as governor.
Tusk received a University of Chicago law degree in 1999 and in 2003 became deputy governor. He resigned in 2006 and later testified at Blagojevich's federal criminal trial. He's since juggled venture capitalism, writing and political strategizing and is a leading proponent of developing mobile voting technology.
He's been entirely off my radar, but on Thursday popped up as a guest on Mike Pesca's "The Gist" podcast to discuss his work supporting anti-hunger advocacy. Tusk presents as someone who knows how government operates while bristling against those conventions, often finding himself at odds with people espousing policy goals because he isn't a strict doctrinaire or partisan.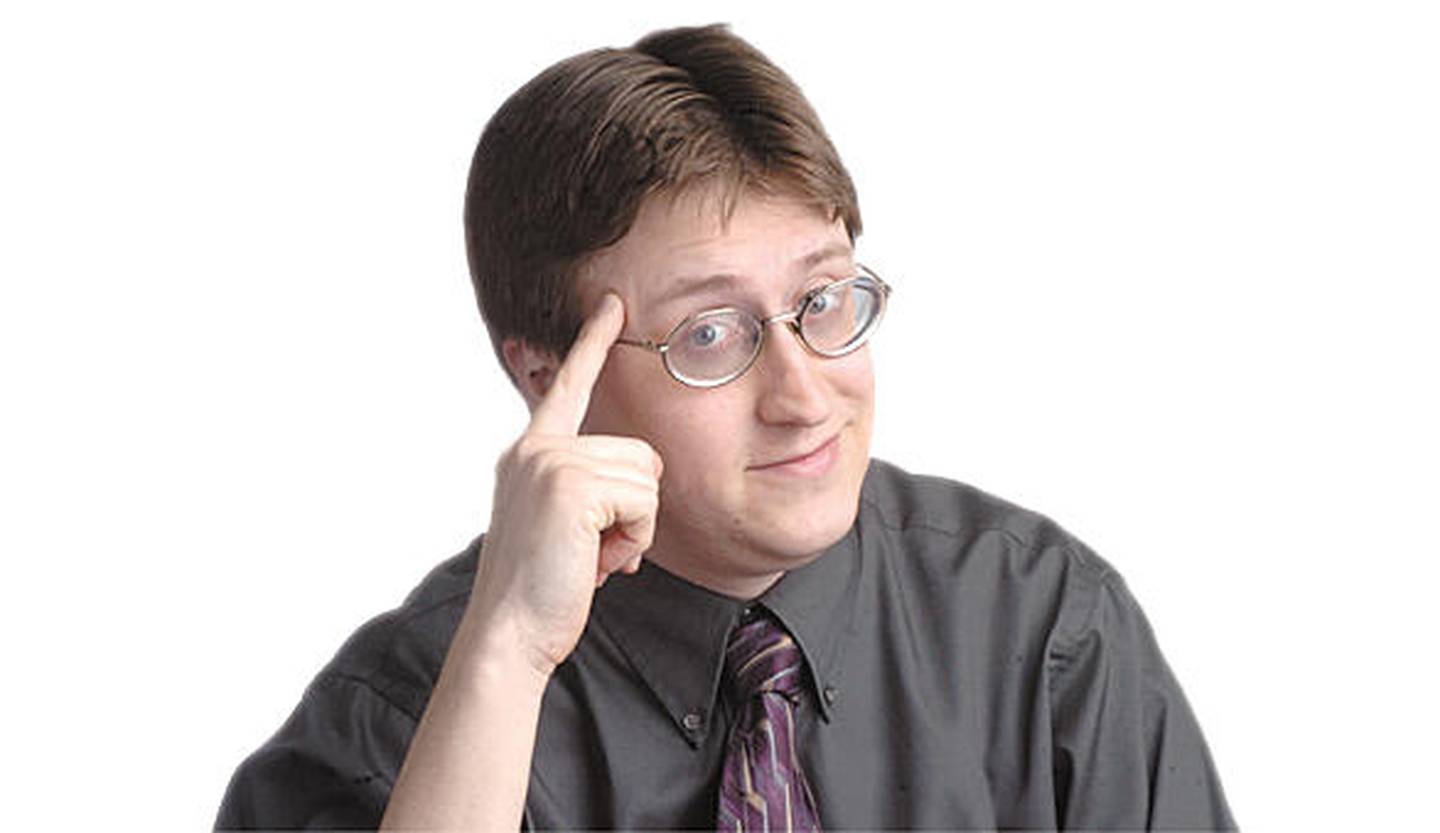 When he resigned in 2006, then-state Sen. Jeff Schoenberg, D-Evanston, told the Chicago Tribune Tusk pushed bold policy changes with little patience for "subtleties and nuances that are often part of the legislative process."
I mention all this only because one particular quote stuck in my head a few extra days:
"This is the philosophy that shapes literally all of our activities across the board, and it's simple: every policy output is the result of a political input.
"Ninety-nine percent of politicians are desperately in search of – they're self-loathing people that can't live without the validation of holding office. It literally fills a hole in their psyche, and they are never, ever going to risk that just to do the right thing on any given issue.
"Which means if you want them to do something specific, you have to make it in their political interests to do so. They have to either believe that if by doing what you want, they've got a better shot of getting reelected, or if by not doing what you want, they have a worse shot of getting reelected. If you could convince them of that, you're going to get what you want 95% of the time. If you can't, you're completely irrelevant."
"Part of the reason why I think politics is often mishandled in this country is people don't really understand the underlying motivations that drive everything. And yes, they're distasteful, but if you just accept them, and accept human nature as it is, then you at least have something to work with."
Without endorsing the take – broad systemic pronouncements say as much about speaker as subject – it's an interesting philosophy to consider, especially as General Assembly members near deadlines for advancing legislation, or while processing endorsements heading into April 4 voting.
Elected officials likely would bristle at Tusk's characterization, but would voters? Who in your political life contradicts or personifies such a portrayal?
• Scott T. Holland writes about state government issues for Shaw Media. Follow him on Twitter @sth749. He can be reached at sholland@shawmedia.com.