SYCAMORE - A downtown Sycamore spot offering freshly brewed beer and pizza announced it will close its doors after three and a half years in business.
According to a social media post published Sunday, The Forge of Sycamore, which opened May 1, 2018, will close its doors Jan. 30.
Staff wrote the experience has been a blast, and said the decision is a bittersweet one.
"It's been fun! We have enjoyed getting to know each of you. Thank you for your support and loyalty!" the post reads. "So, it is with mixed emotions that we announce the last day of business at The Forge of Sycamore will be Jan. 30."
The post doesn't specify whether the close will also impact its DeKalb location, Forge Brewhouse, 216 N. Sixth St.
The owners were not immediately available for comment. When reached, a staff person at the Sycamore business confirmed the news.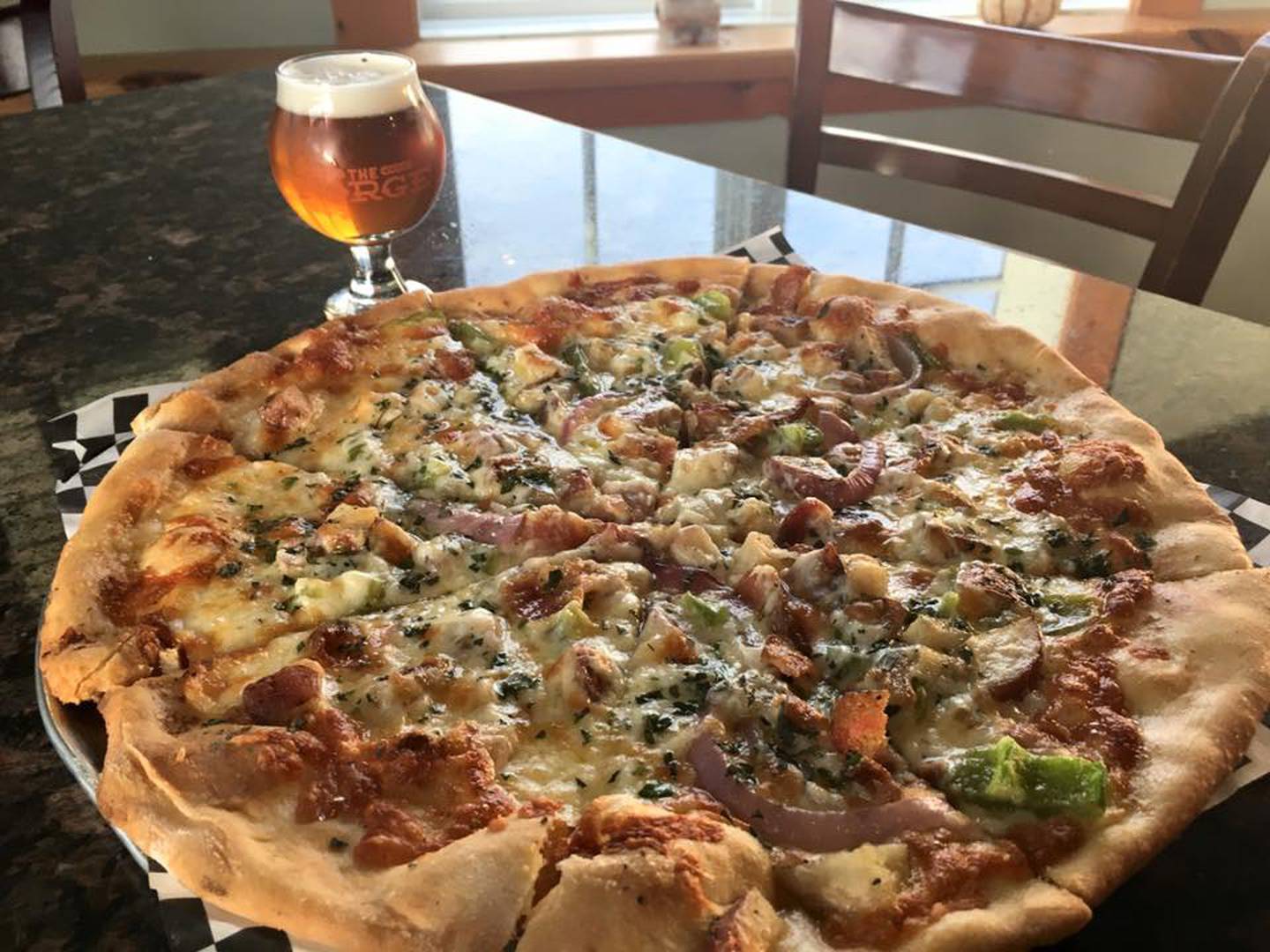 This is a developing story which could be updated as more information becomes available.