DeKALB – Friends of Gracie Sasso-Cleveland remembered the slain DeKalb High School freshman Monday night as a fiercely loyal friend who "had a spark" for life.
Her friends gathered near the home on College Avenue where Sasso-Cleveland's body was found, adorning a backyard tree with a photo of the 15-year-old, leaving balloons, flowers and trinkets in her memory. They were still coming to terms with the notion that their classmate's life had been snuffed out at such a young age.
"It's hard to deal, hard to cope," Layla Jones, also a DeKalb High School freshman, said. "It's hard to realize your 15-year-old friend was murdered in a small town."
Police found Sasso-Cleveland's body in a dumpster Sunday in the 500 block of College Avenue, authorities said. Her family reported her missing to DeKalb police Saturday night after they hadn't seen or heard from her since Thursday. Her cause of death was asphyxiation, the DeKalb County Coroner's Office said Monday.
Timothy M. Doll, 29, a DeKalb man who just last month pleaded guilty to 2020 sex abuse charges involving a minor, was charged Monday with murder in Sasso-Cleveland's death. He lived in a home adjacent to the dumpster where Sasso-Cleveland was found and where cellphone data marked the girl's last known whereabouts Thursday night, police said.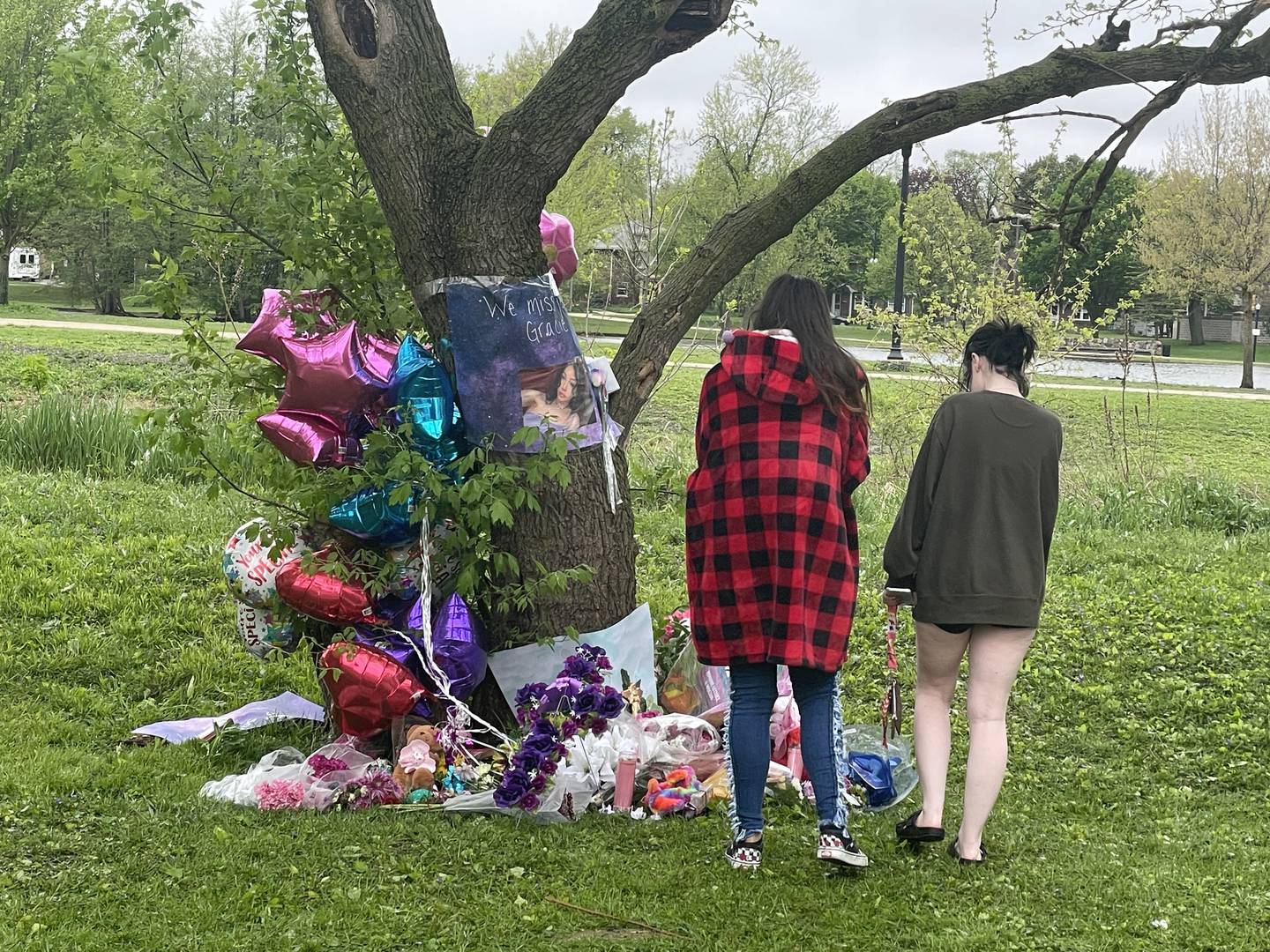 "It's hard to deal, hard to cope. It's hard to realize your 15-year-old friend was murdered in a small town."

—  Layla Jones, a DeKalb High School freshman and friend of slain 15-year-old peer Gracie Sasso-Cleveland
Doll was charged with two counts of first-degree murder, aggravated criminal sexual abuse, concealment of a homicide, aggravated domestic battery, obstruction of justice, unlawful restraint and unlawful communication by a child sex offender.
If convicted, he could face up to 60 years in prison. Prosecutors said he could be eligible for an extended sentence because he's a convicted sex offender.
Doll has been in police custody since his arrest Sunday, although he had not yet been booked into the DeKalb County Jail. He was placed in police custody at a hospital, DeKalb Police Chief David Byrd said.
"[Doll] is undergoing a necessary medical procedure at an area hospital before being admitted to jail," according to a Monday DeKalb Police Department news release.
Byrd said Doll was not injured in police custody, but had a "preexisting condition" when police detained him. Byrd declined to elaborate.
According to DeKalb police, Sasso-Cleveland and Doll were in an improper dating relationship even though she was a minor. Police alleged that on the evening of May 4, Doll and the girl got into an argument. Doll allegedly pinned down Sasso-Cleveland and suffocated her with a pillow. She did not wake up, police said.
Doll allegedly discarded the girl's body in a dumpster near his home that Thursday night, authorities said. Doll also allegedly removed her personal belongings from his apartment and threw her phone away in a garbage bin away from the house.
"Our officers are feeling this one," Byrd said Monday. "I'm very angry, and I know everyone in this building is angered by what occurred. This was an avoidable situation. This young lady should still be alive."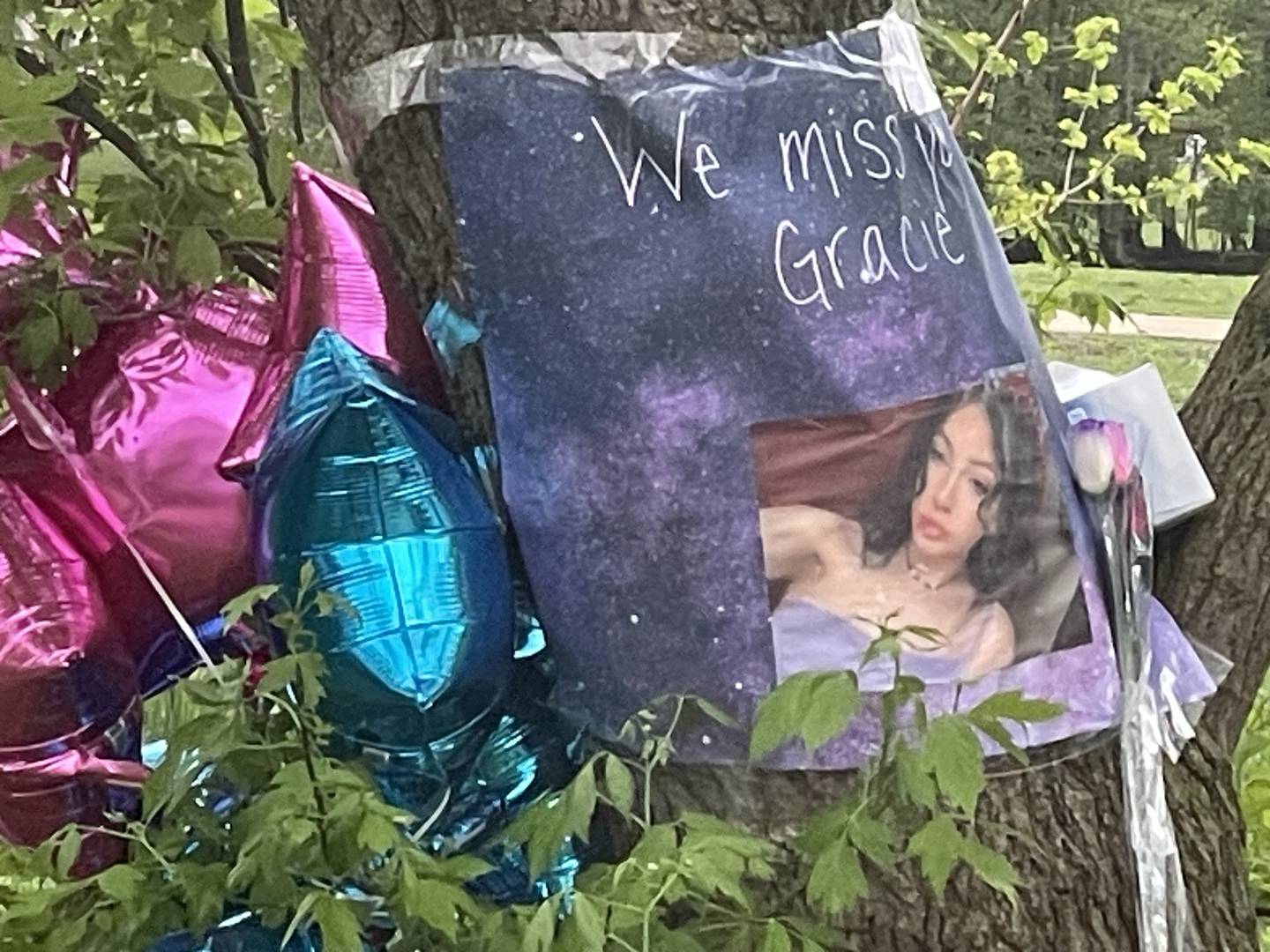 In an email sent to DeKalb School District 428 families Sunday night, Superintendent Minerva Garcia-Sanchez said the school would be offering help to students in coping with the student's death.
"It is with sadness that I share the news today that the students and staff of DeKalb High School, along with the entire District 428, experienced a tragedy today with the death of one of our freshman students," Garcia-Sanchez wrote. "All of us are grieving this tragic loss."
The superintendent's email said the district's crisis intervention team would be available to allow students the chance to talk with professional staff. An increased level of individual and group counseling services also would be available this week at the school, she said.
"We will continue to provide these services to students as long as they are needed," Garcia-Sanchez wrote, adding some tips to families for how to help their child or student experiencing a loss.
Khayshia Asbury, also a DHS freshman, said she'd been friends with Sasso-Cleveland since second grade.
"There's not necessarily a way to cope with this," Asbury said as she stood near the vigil. "She walked in a room, she had a spark. She showed you she loved you."
Sasso-Cleveland's friend Layla Jones said she couldn't help but think about the good times she shared with Gracie over the years.
"They were precious," Jones said. "I wish they could have been longer. I'm grateful for the time I had with her."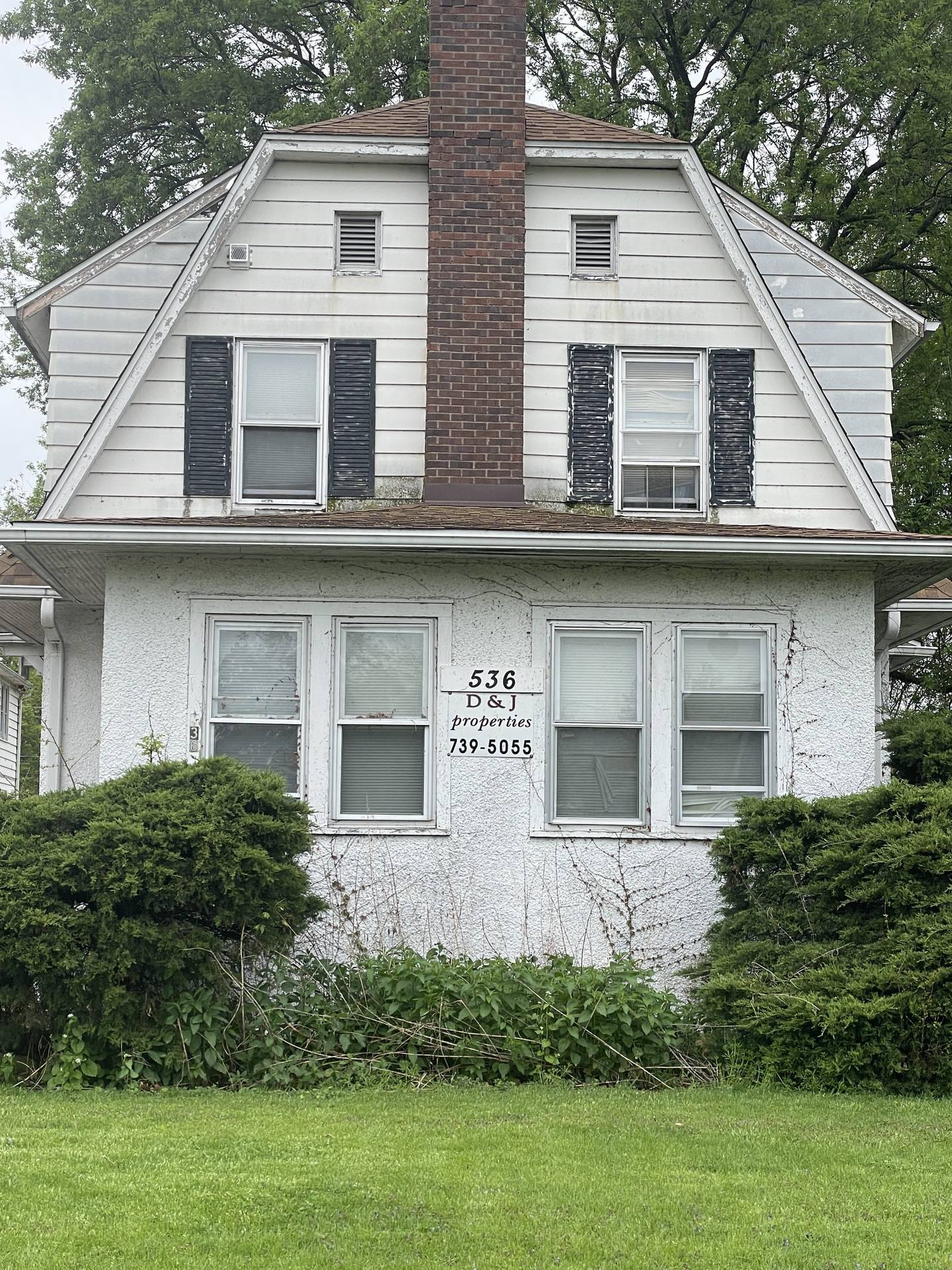 Suspect had history of sexual abuse of minors
Doll's alleged roll in Sasso-Cleveland's slaying aren't the first time he's been in trouble for crimes against minors.
At the time of the Sasso-Cleveland's death, Doll recently was sentenced to 30 months probation after pleading guilty last month to charges of attempted child pornography and aggravated criminal sexual abuse of a minor, court records show.
Doll had been charged Jan. 11, 2020, with child pornography, aggravated criminal sex abuse and unlawful possession of a controlled substance. He faced up to seven years in prison on the child pornography and sex abuse charges. According to court records, Doll was picked up in January 2020 on a warrant after it was learned there was a video of him sexually abusing a girl between 13 and 17 years old.
The victim in the 2020 case was not Sasso-Cleveland, prosecutors said Monday.
Court records show Doll posted $3,000 bail on a $30,000 reduced bond retired DeKalb County Judge Robbin Stuckert set June 30, 2020. He pleaded guilty in front of Circuit Court Judge Marcy Buick, who on April 12 sentenced Doll to 951 days, or 2½ years in DeKalb County Jail, and 30 months probation, records show. Doll also was ordered to pay $9,633 in court fees. At the time of his plea, however, he'd already served his jail time under electronic home monitoring.
Doll also was prohibited from having contact with minors or living or loitering within 500 feet of a school, public park, playground, daycare or any facility offering programs or services for children, records show.
Prosecutors alleged Doll broke those conditions by entering into an improper relationship with Sasso-Cleveland.
When he's released from the hospital, Doll is expected to be booked into the DeKalb County Jail and await a bond hearing.
DeKalb police on Monday also issued advice for increased vigilance for families and young people in the community to always be on alert.
"As a community, always call the police if you hear or see things that are suspicious in nature, especially if someone's wellbeing is possibly at stake," DeKalb police wrote in a news release. "Additionally, there is no need to wait a certain period of time to report a missing person. There are also a number of community resources that can assist someone who is in an abusive relationship, including the Police Department, Safe Passage, and Family Service Agency."
Authorities from the Sycamore Police Department, DeKalb County Sheriff's Office, DeKalb County State's Attorney's Office, the DeKalb County Coroner's Office and the DeKalb County Major Case Squad worked together on the investigation.
Byrd said he doesn't want there to be a next time, but community members should keep an eye on how adolescents spend their time.
"We want to at least warn not just parents, but the community as a whole, that we have to do a better job of looking out for our youth," Byrd said. "They're very impressionable, they're very naive and we have to do everything that we can."