The University of Dubuque has always seemed like home to Connor Brooker.
He's attended team camps there because it is where his coach at Putnam County, Jerry Kriewald, wrestled.
Brooker is now going to make it his home. The Putnam County senior and member of the PC-Hall co-op has signed to wrestle for the Spartans, joining members from the club he trains with, NWO, in Sheridan.
"I chose the University of Dubuque because I really like the coaching staff, culture, and a couple of my teammates from NWO committed there recently as well," Brooker said. "Also, coach Kriewald was an alum there, so I can remember going to team camps there when I was younger and just always really liking it there."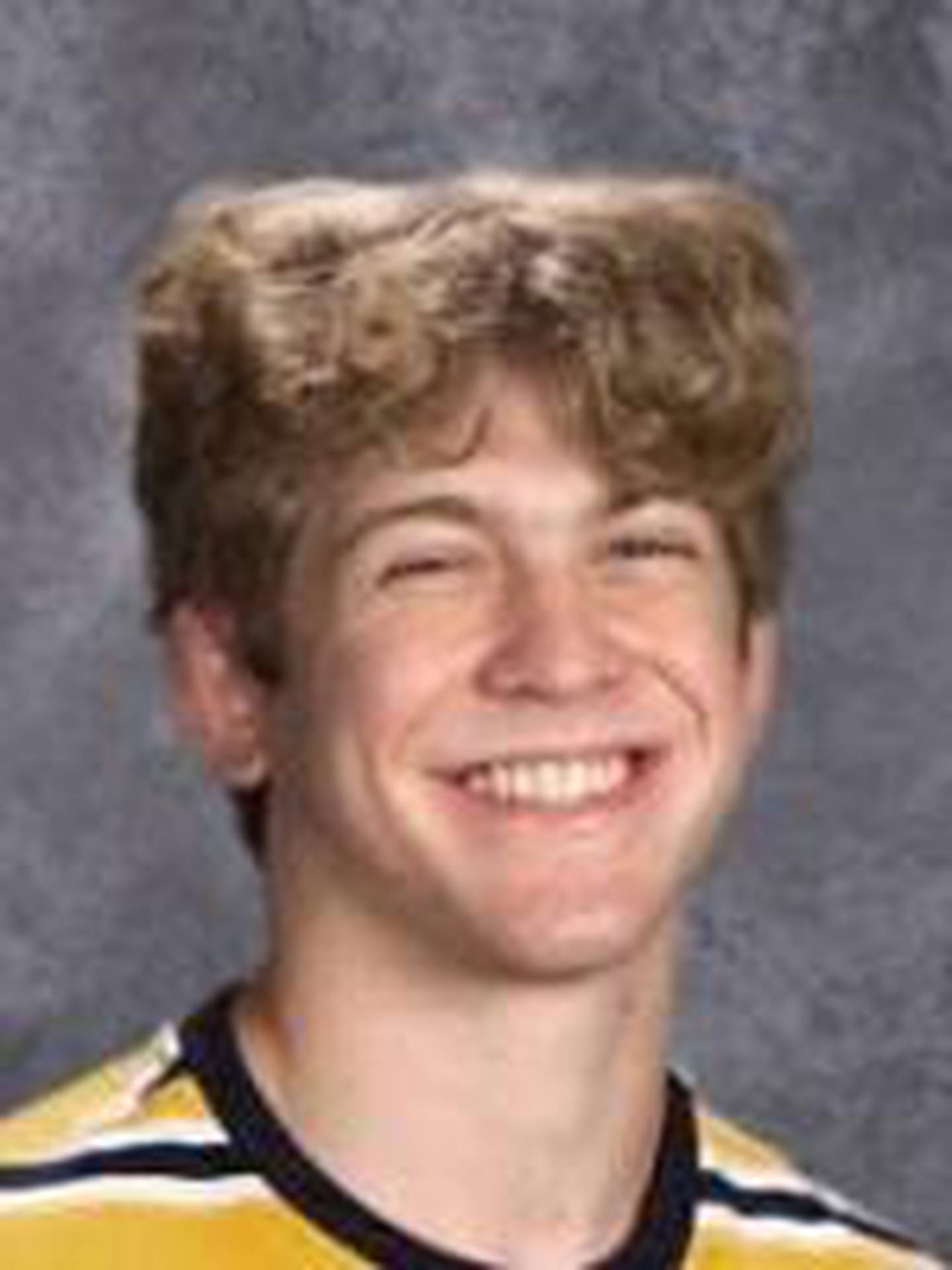 Brooker finished with a 20-2 record, losing only to an eventual state champion and third-place finisher. A knee injury kept the PC senior from making a bid to return to state. He was an All-BCR First Team and the Three Rivers Second-Team All-Conference selection.
Kriewald wrestled at Dubuque from 1992-96 and is close friend of head coach Jon McGovern. He said he first told McGovern about Brooker and "has been talking to him since."
The Spartans were top 15 in the nation last year with over 50 wrestlers on the roster, Kriewald said, but he looks for Brooker to crack their lineup at 165 pounds next year.
Brooker plans on studying business administration.