Name: Adam Johnson.
School: Bureau Valley High School
Date/place of birth: Oct. 8, 2003/Peru.
Hometown: Walnut.
Family: Parents, Craig and Anne; brother Alex, and sister Ellen
Sports/activities: Football, basketball, baseball.
Nickname: A Train.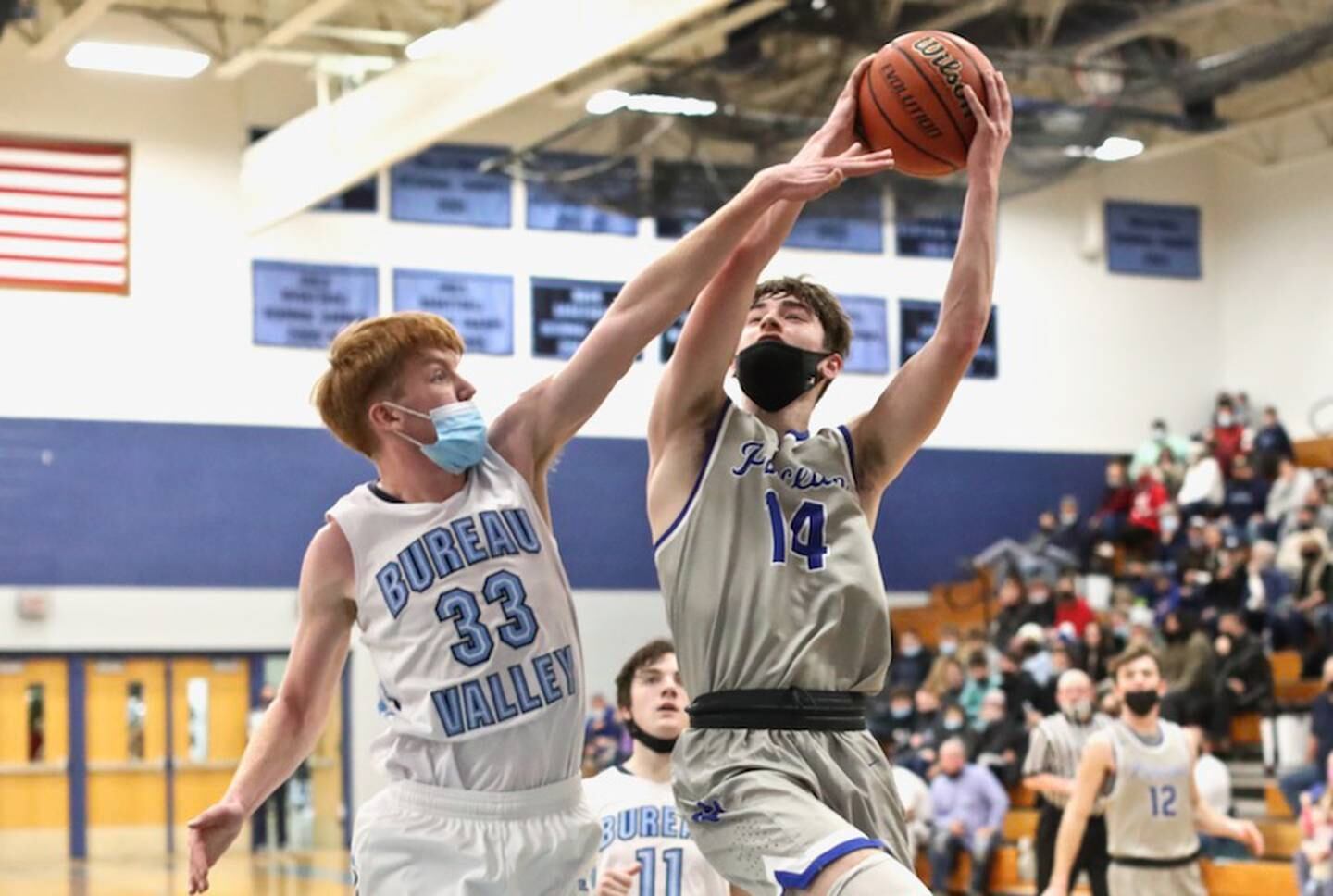 Favorite sport and why: Basketball. I love the feeling of a packed gym, the teamwork, but also the ability to have a greater individual impact than in other team sports.
Favorite food and where to get it: Pizza from the Peru Pizza House.
Likes: Sports (obviously), spending time with friends and family, video games, movies, food
Dislikes: Math.
Person with the greatest influence on my athletic career and why: My dad. He has always motivated me and pushed me to be my best, and I started to love sports because of him.
Person with the greatest influence in my life and why: My mom, because she taught me how to properly treat others and helped make me the person who I am today.
Name three historic figures you'd like to meet and why: Babe Ruth, because he is the most iconic sports figure of all time. Abraham Lincoln, because he is one of the greatest leaders of all time, and helped end slavery. Kirby Puckett, because he is the greatest Twins player ever.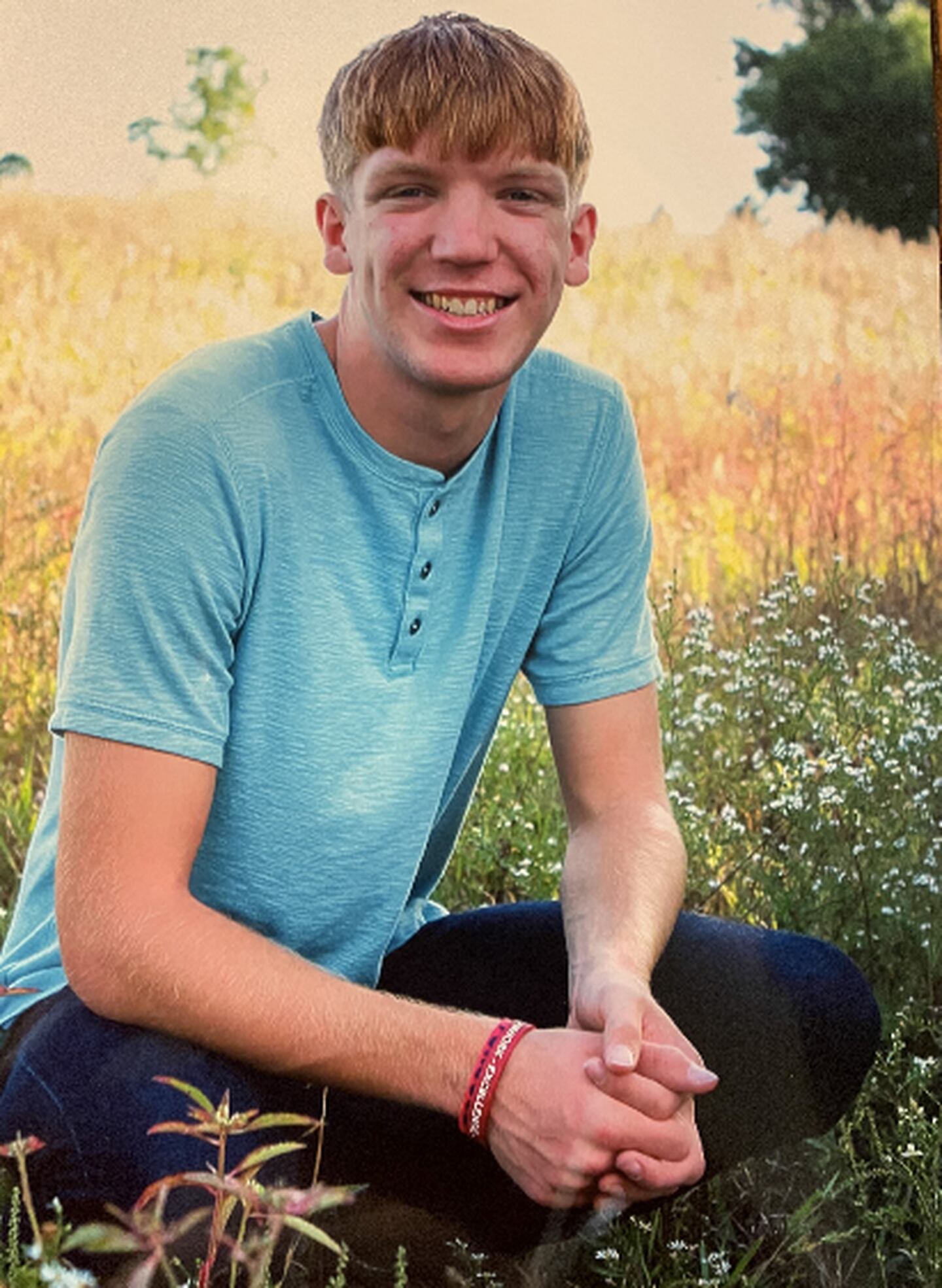 If stranded on a deserted island, I would have my: Xbox.
The last song I listened to: "Take it Easy" by the Eagles.
People would be surprised to know: They would be surprised to know that I am also involved in drama.
I stay home to watch: "The Office."
When I need luck for a big game, I: Eat at Manlius Oil with the guys.
The funniest person I've ever met: Probably Layton Britt. He does and says the most random things, and his laugh makes me crack up every time.
What they'll say about me at school after I graduate: I think that they will say that I was a hard worker, and a person who cared for everyone.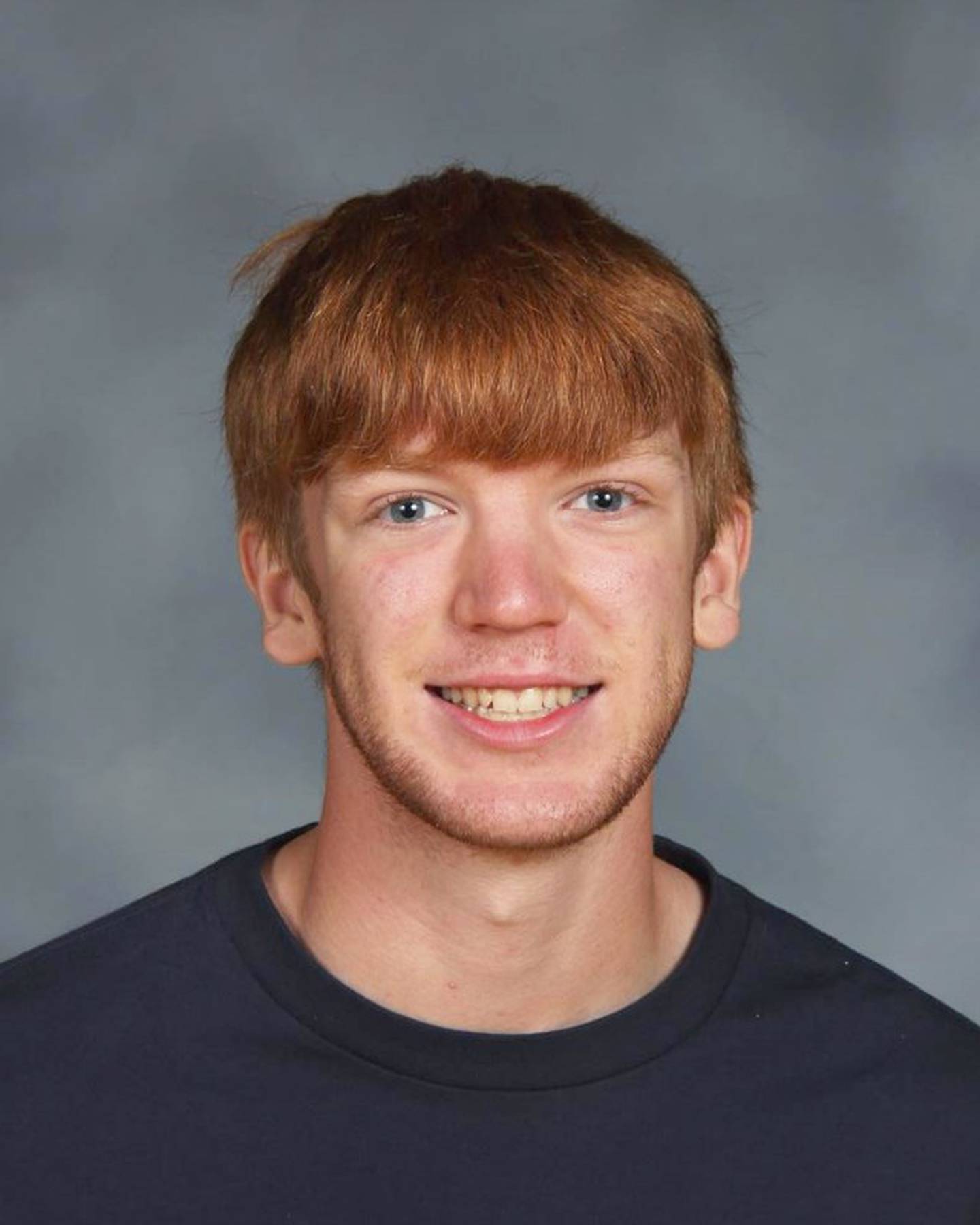 Most embarrassing moment: The most embarrassing moment would have to be when I got tripped by the turf monster rolling out on a bootleg in football my junior year.
Most unforgettable moment: The most unforgettable moment at this point would have to be when we won the Wethersfield tournament at the beginning of this basketball season.
Ultimate sports fantasy: Winning a state championship in basketball.
What I would like to do in life: I am interested in doing some sort of sports media, or becoming an English teacher.
Three words that best describe myself: Hardworking, kind, compassionate.