Name: Hannah Muehlschlegel.
School: Princeton High School.
Date/place of birth: April 28, 2004/Spring Valley.
Hometown: Princeton.
Family: Jim Muehlschlegel (dad), Dawn Muehlschlegel (mom), Ryne Muehlschlegel (brother).
Sports/activities: Cross Country, Softball, Poms, Concert Choir, Star Spangled Singers, Young Life, Fellowship of Christian Athletes.
Nickname(s): Han, Hannah Banana, Muesch.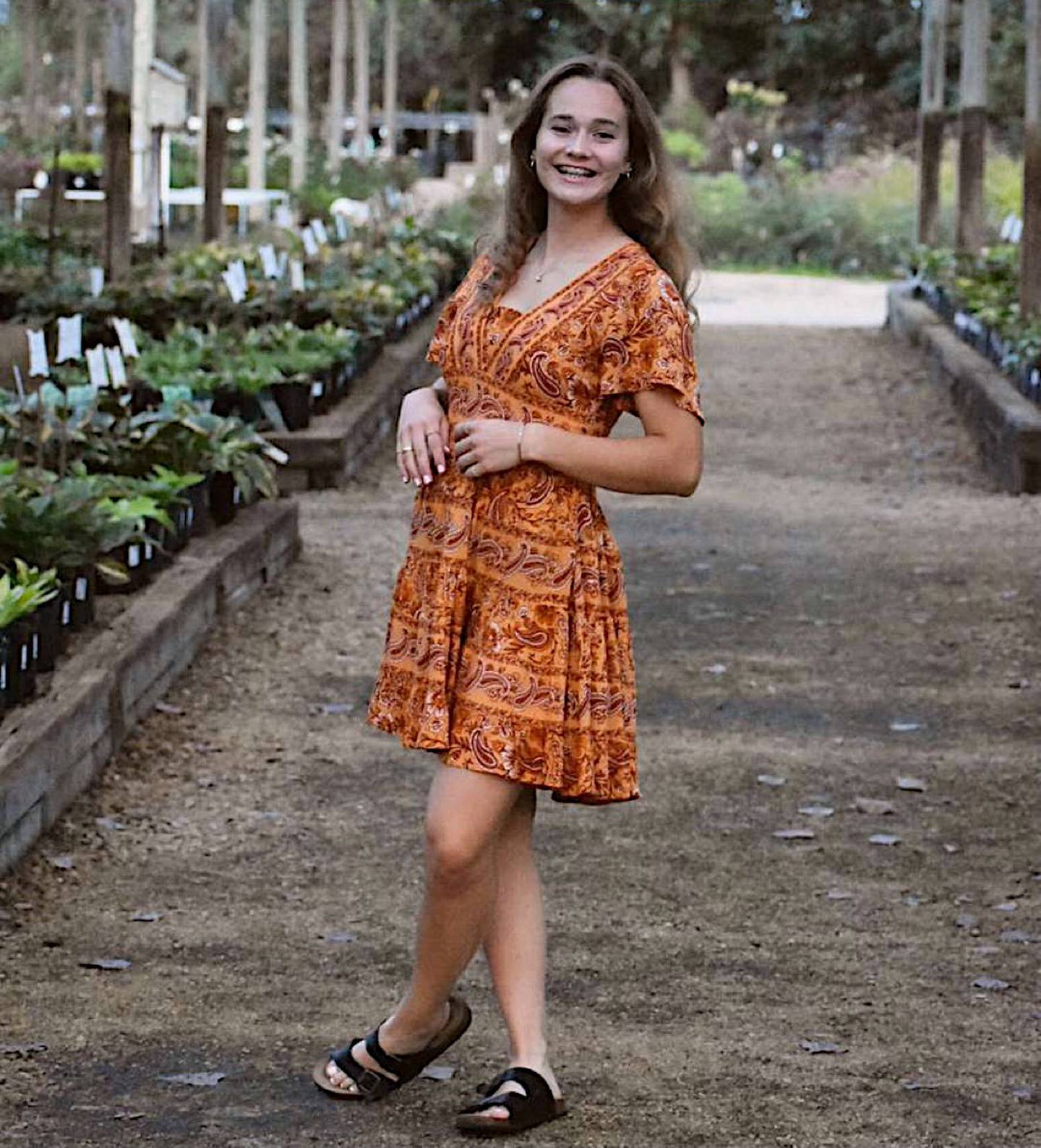 Favorite sport and why: I can't choose just one sport, because each one has its own challenges and rewards that make it special to me.
Favorite food and where to get it: My mom's sautéed mushrooms.
Likes: Sports, reading, bagels, coffee, cats.
Dislikes: Snakes and brussel sprouts.
Person with the greatest influence on my athletic career and why: My parents have always pushed me to work my hardest and become the best athlete I can be, and they have supported me in all of the sports I've been a part of.
Person with the greatest influence in my life and why: I owe God credit for everything I have. I would be nothing without Him.
Who's your dream celebrity prom date: Tom Holland.
The last song I listened to: "The Lakes" by Taylor Swift.
I stay home to watch: Friends, Gilmore Girls, or Harry Potter.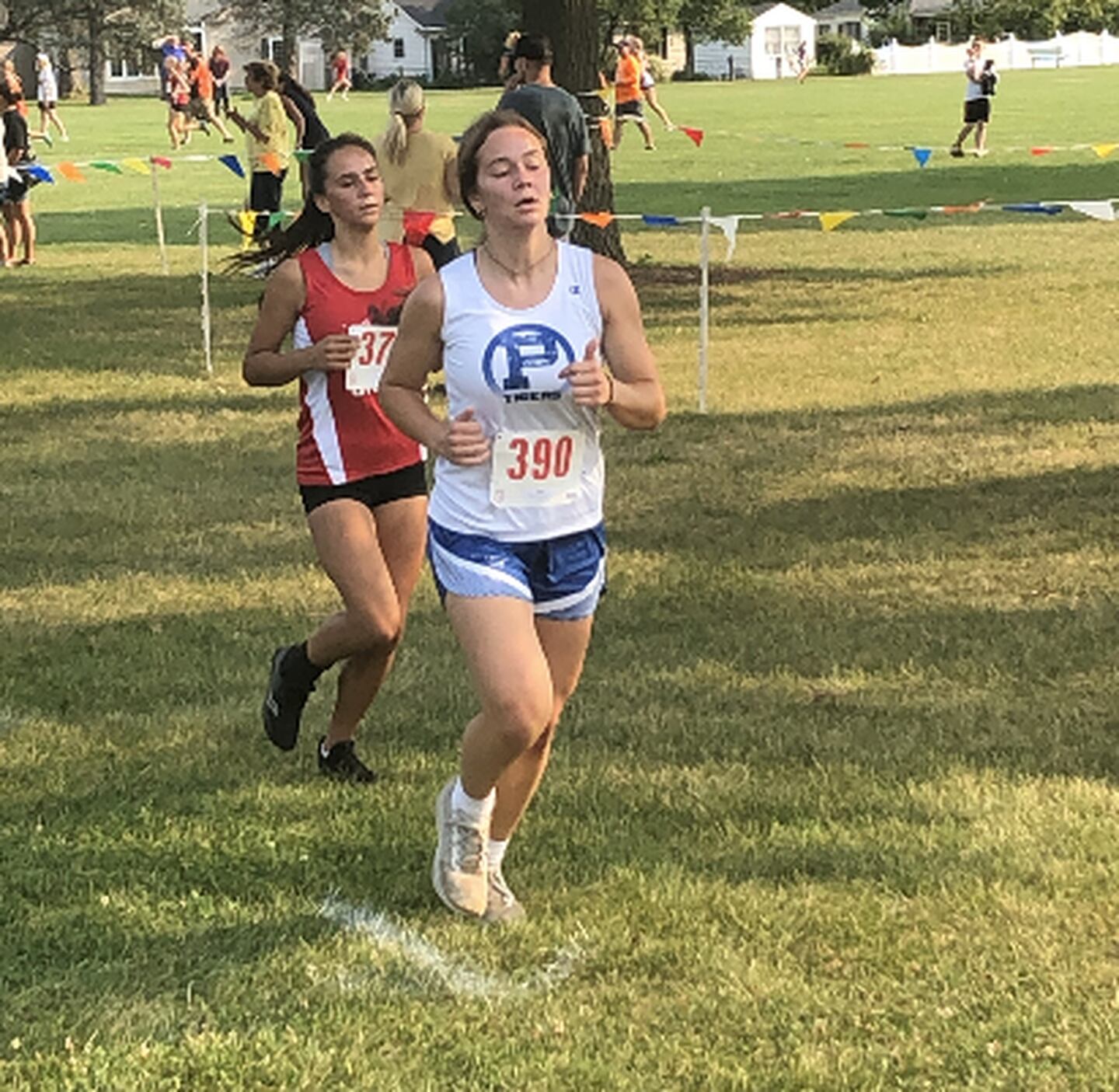 When I need luck for a big game, I: Pray.
The funniest person I've ever met (why?): Definitely myself.
What they'll say about me at school after I graduate: Either "that girl never talked" or "that girl never stopped talking." There's no in between.
Most embarrassing moment: It changes on a daily basis.
Most unforgettable moment: Winning Princeton's first regional title in softball as a freshman.
Ultimate sports fantasy: Winning State for softball.
What I would like to do in life: After I graduate high school, my plan is to pursue a degree in education.
Three words that best describe myself: Easy-going, dedicated, and cool (obviously).