I first met Bill Urso on a local cruise night in the early fall and I was genuinely impressed with the quality of his 1969 Cadillac's restoration. At a glance, you cannot help being taken aback by the uniqueness and high quality of the Chateau Mauve paint.
Having been familiar with Bill's restored Charger, I asked some additional questions and found out there's a reason his cars all have a better-than-new condition. Bill owns and operates his own body shop.
A customer brought the Caddy to Bill and wanted it sprayed with a new coat of the original Chateau Mauve paint to sell it. Bill evaluated the huge throwback from another era that had seen better days. There was rust – and plenty of it. The prognosis: it was more work than the car was worth.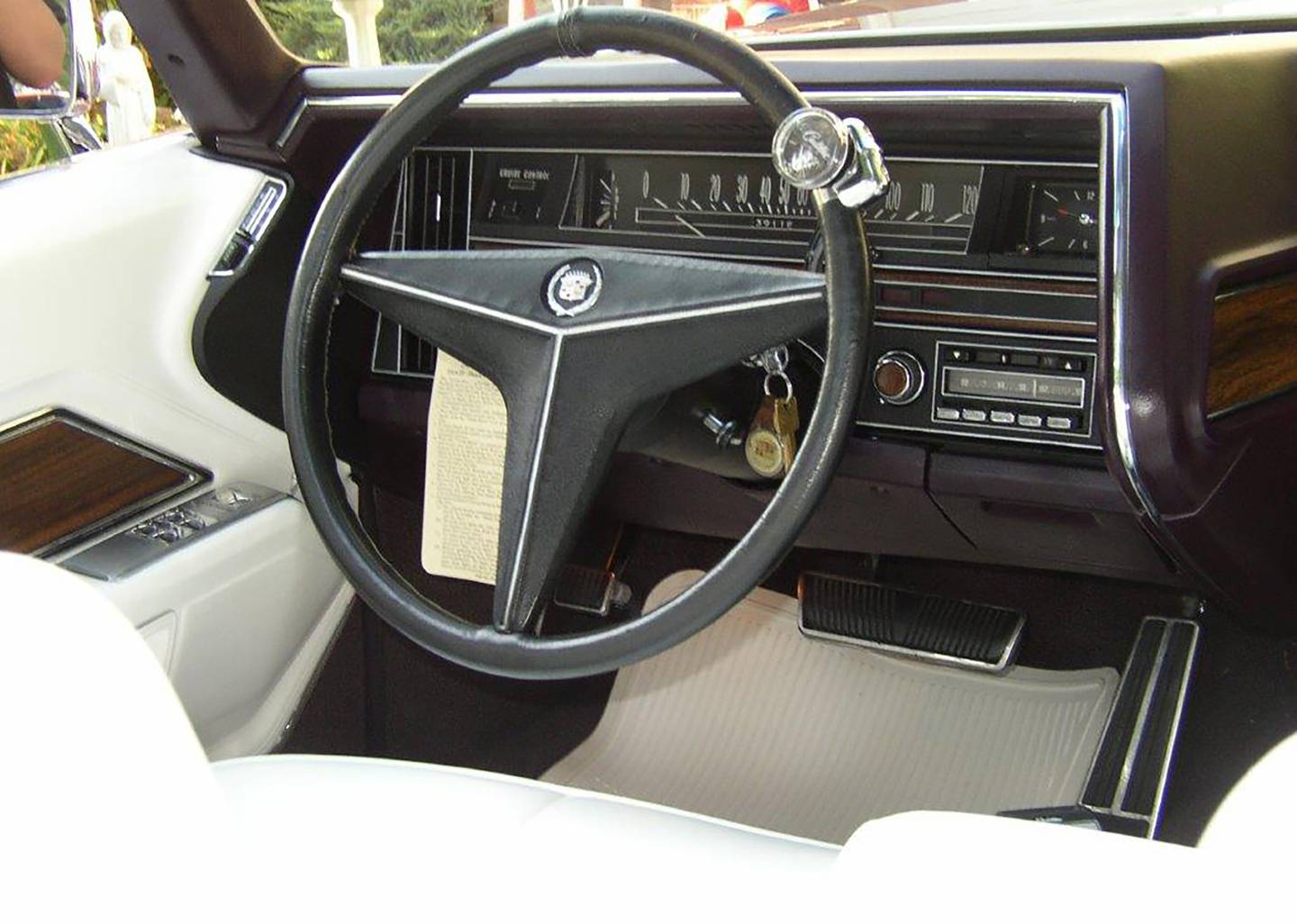 Bill didn't want to compromise his relationship with the customer, so he bought it himself. The land yacht languished for seven years in Bill's dry dock, and it didn't get any better with age. In a moment of sheer lunacy, he decided to undertake the immense project.
Bill, unlike many folks that choose to restore, knew what this project would entail. Through moments of discouragement, he eventually persevered. After disassembling the car, all components were soda blasted, a process less destructive than sandblasting. Due to the lack of available parts, Bill re-fabricated over 50 percent of the rear fenders and hood.
What now rests comfortably in the Urso garage is a spectacular piece of large automotive history the likes of which will never be produced again. This cruise ship, restyled for 1969, is pristine from stem to stern starting with a massive 180-pound front bumper that sparkles with new chrome.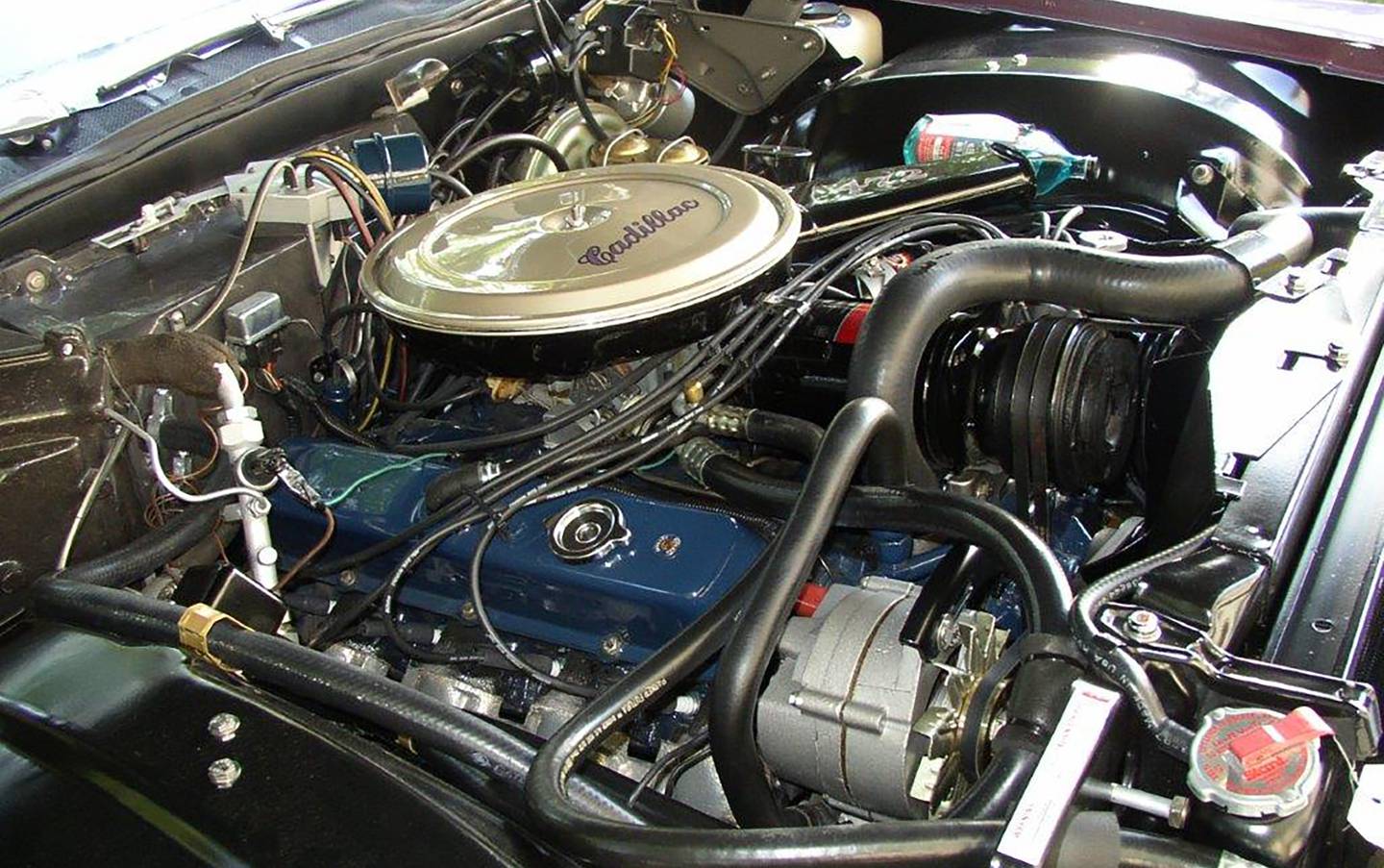 The Caddy's paint is flawless, which can be very difficult to achieve on quarter panels the size of a rowboat. The 472-inch Cadillac fat block four-barrel engine and its compartment are cleaner than the last doctor's office I was at, as is the entire undercarriage. Factory specs state the engine was rated at 375 horsepower with 525 ft-lbs. of torque, enough to pull down a four-car garage. Bill has rebuilt the mill with somewhat more power.
This beauty features a milk-white interior and the factory 8-track player. The elegant combination of a white interior, mauve exterior, and classy 52-spoke factory Cadillac wire wheels is stunning. Bill says that cleaning the spoke wheels is incredibly labor-intensive.
All mechanicals are upgraded and in exceptional working order. At two and a half tons, you'd need a shipping crane to get this thing home if it broke. Class, style, and attention to detail make this 1969 Cadillac Deville convertible a complete knockout in every respect.