Leigh Nash, the lead vocalist in the seminal 90′s pop band Sixpence None the Richer, will be preforming an intimate acoustic show in Starved Rock Country, at Heritage Harbor's own Red Dog Grill.
The Red Dog Grill and Heritage Harbor's eclectic acoustic showcase, Harbor Stories: Unplugged, will welcome their biggest artist to-date. Leigh Nash, the alt-rock legend that fronts Six Pence None The Richer, will take stage at the marina-front bar and restaurant for a rare solo show Friday, July 23rd at 7:30pm.
Sixpence None the Richer, known for hits like "Kiss Me", "Breathe Your Name" and covers of "There She Goes" and "Don't Dream It's Over", were all but inescapable in the late 90′s and early 00′s. The band received major airplay and had their work featured in many memorable films and commercials during the era, including 'She's All That' and 'Sabrina The Teenage Witch'.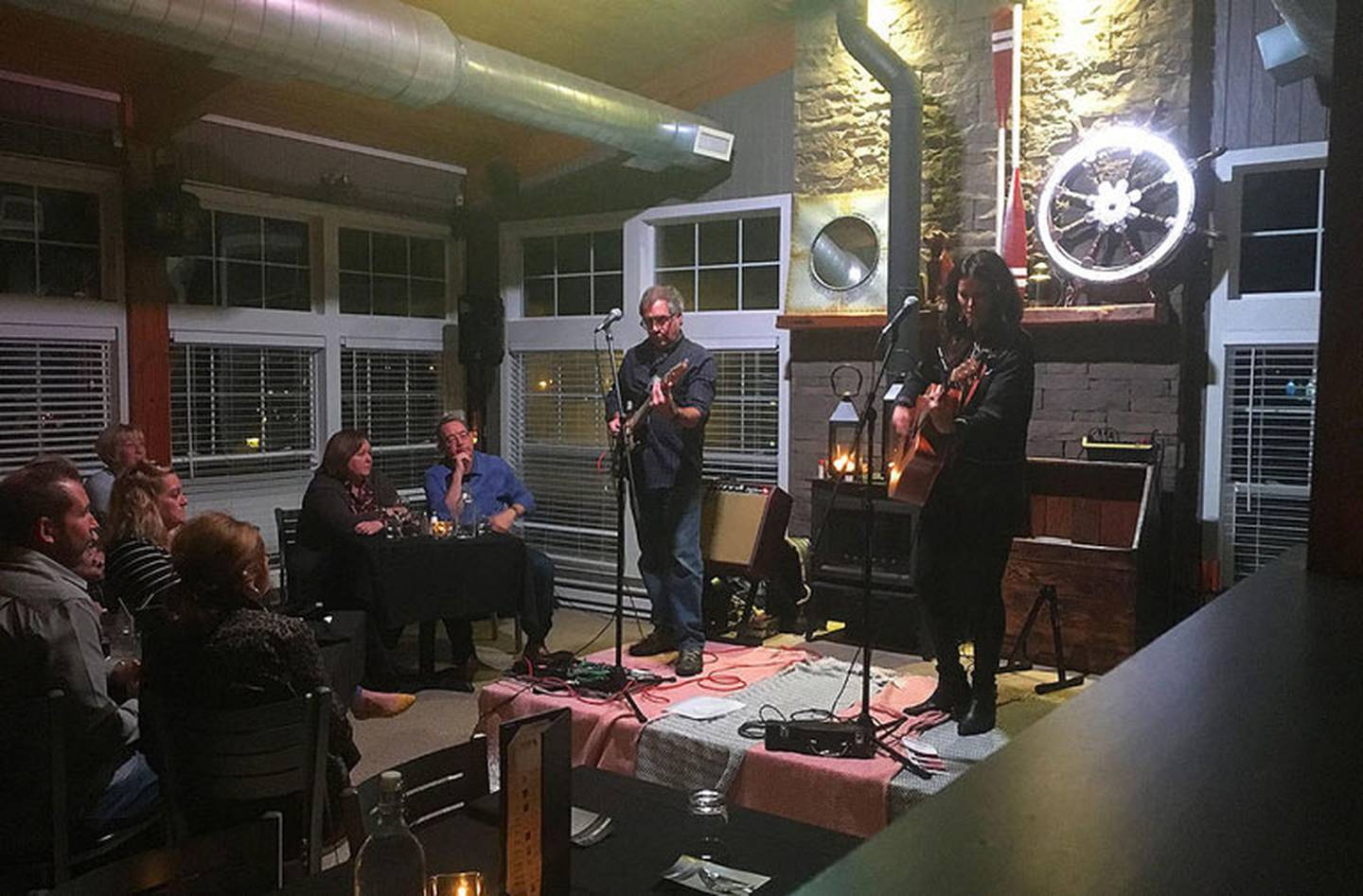 Nash has since carved out a solo career, with powerful albums like 'Blue on Blue' and 'The State I'm In'. She's also lent her vocal talents to a number of exciting side projects like Fauxliage, a collaboration with notable electronic musicians Bill Leeb and Rhys Fulber.
Nash cites her childhood fascination with female country artists like Tanya Tucker, Loretta Lynn, and Patsy Cline as major influences on her singing and songwriting.
This show marks the latest installment of Red Dog Grill and Heritage Harbor's on-going Harbor Stories: Unplugged concert series. These intimate concerts have attracted nationally touring artists of numerous genres and musical styles. Red Dog's Harbor Stories series has brought several national artists to Ottawa, including Miles Nielsen, Kelly Steward, Michael McDermott and Andrew Hyra.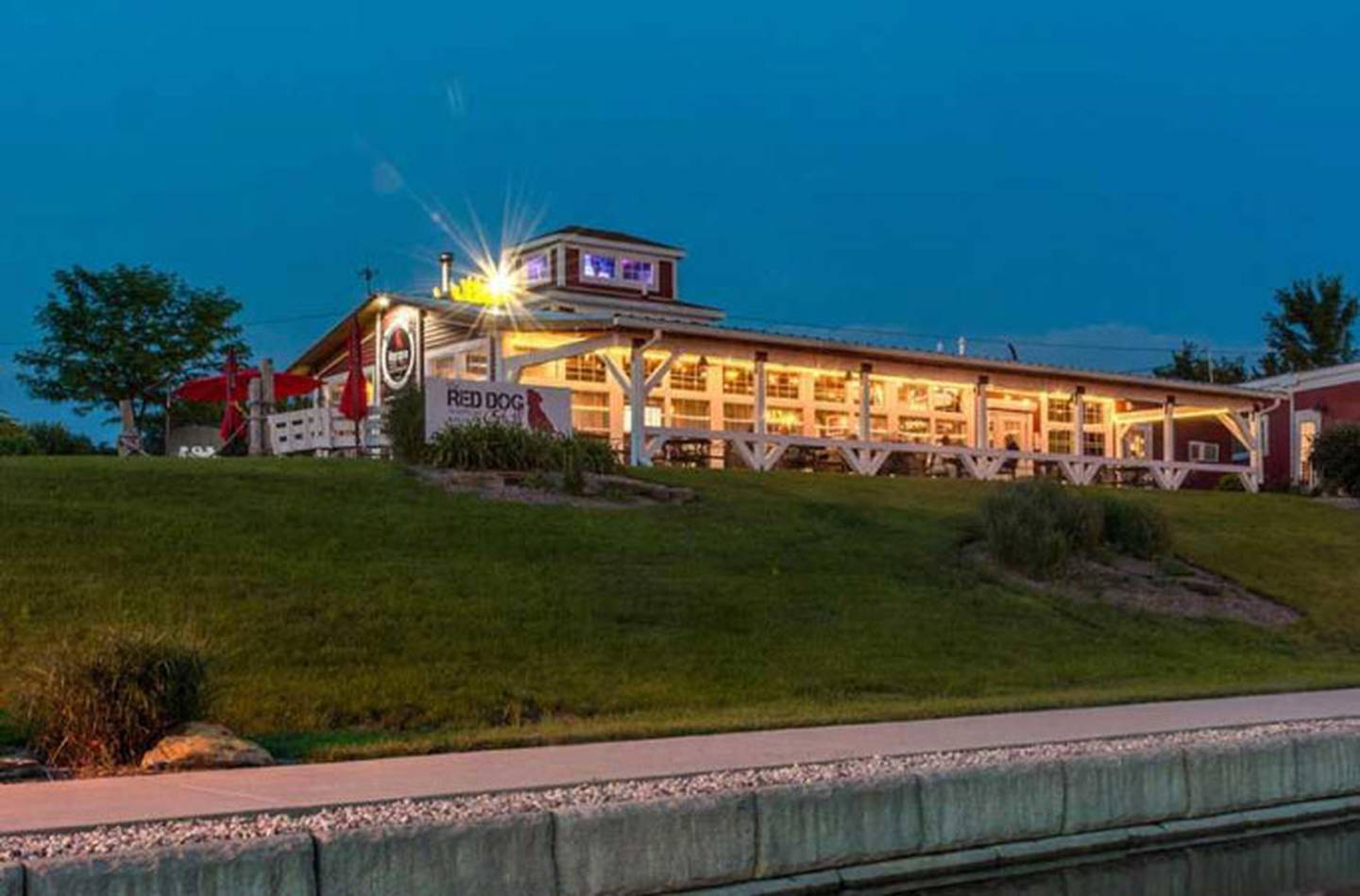 Tickets for Harbor Stories: Unplugged with Leigh Nash cost $20 per person, with your choice of floor and bar seating. These special ticketed events almost always sell out in advance, so fans of Nash and Six Pence None The Richer are encouraged to act fast!
Doors will open at 6:00 PM, allowing you to indulgence Red Dog Grill's delicious food and sprawling drink menu, not included with the price of your ticket.
The concert will start at 7:30PM, late guests will not be admitted to enter this intimate acoustic performance. Reserve your space today so you can see this world-renowned vocalist in one of Starved Rock Country's most exciting pop-up venues.
To reserve your seat for the concert, visit: HERE
Red Dog Grill
411 Great Loop East Drive
Ottawa, IL 61350
(815) 434-4406
reddoggrill.com