A Will County judge has thrown out the Stop NorthPoint lawsuit aimed at blocking development of the Compass Global Logistics Hub.
Judge Ted Jarz ruled in favor of a motion to dismiss the case filed by lawyers for NorthPoint and the city of Joliet.
Jarz in a 19-page decision agreed with arguments that Stop NorthPoint failed to make a case for declaring the Compass Global Logistics Hub a nuisance before any construction begins.
The judge cited Illinois court precedent noting that findings of a prospective nuisance in order to stop development before it happens are rare and said that Stop NorthPoint did not make a case for one in its complaint.
"Research has failed to reveal any Illinois case identifying a public right to be free from increased truck and vehicle traffic above existing levels, or the consequences of increased traffic, that has been recognized as a prospective public nuisance," Jarz wrote.
The ruling does not necessarily end Stop NorthPoint's legal fight against the project.
"We're weighing all the options for moving forward," John Kieken, founder for the group, said Monday.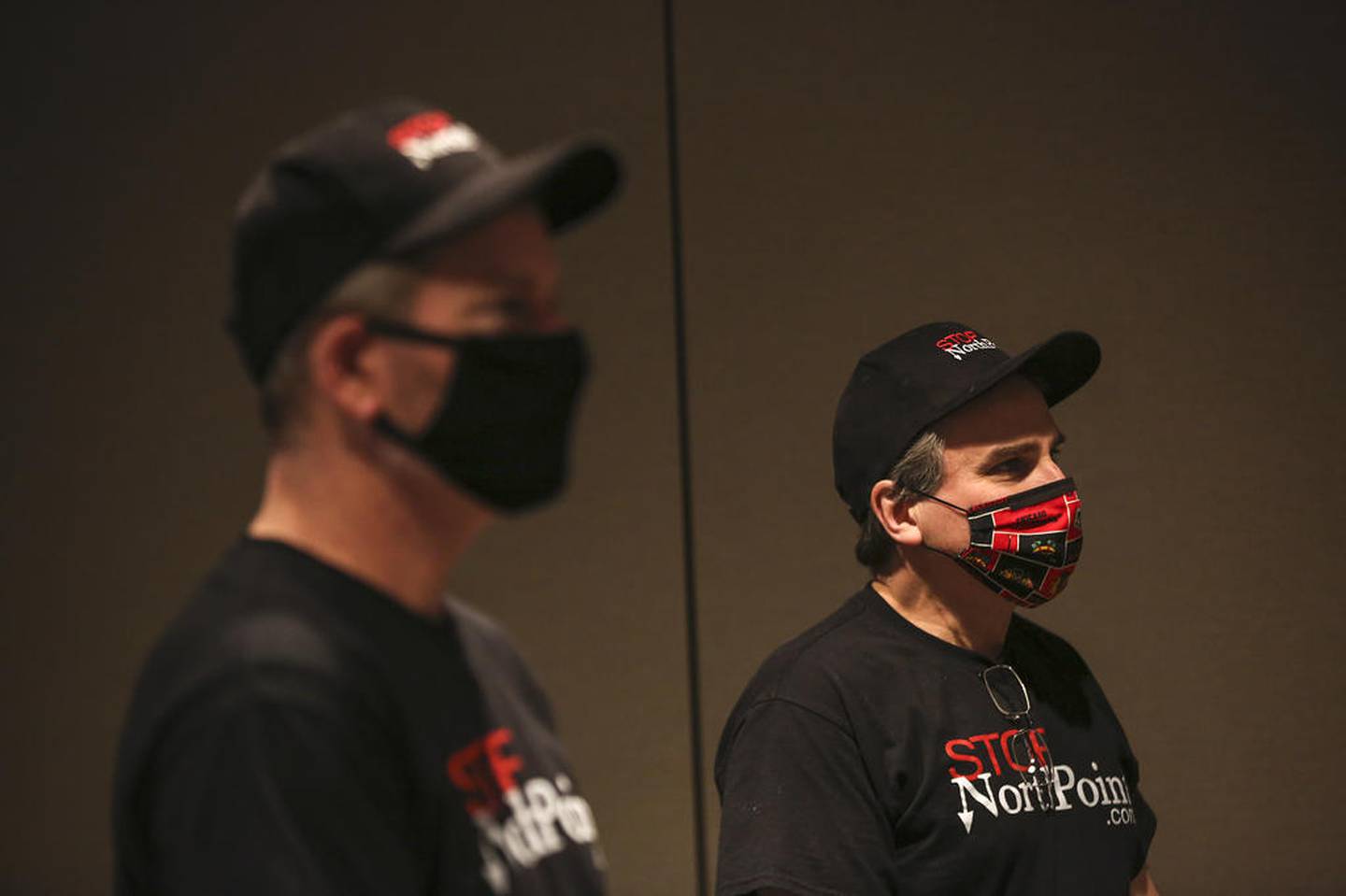 Kieken said lawyers would consider an appeal but no decision was made as of Monday morning when they first learned of Jarz's decision.
Jarz filed his decision on Friday after hearing arguments in the case on June 10.
NorthPoint issued a statement saying the ruling "sends a loud and clear message that Compass is committed to designing a responsible, community-focused plan that balances safety, controls truck traffic and maintains quality of life."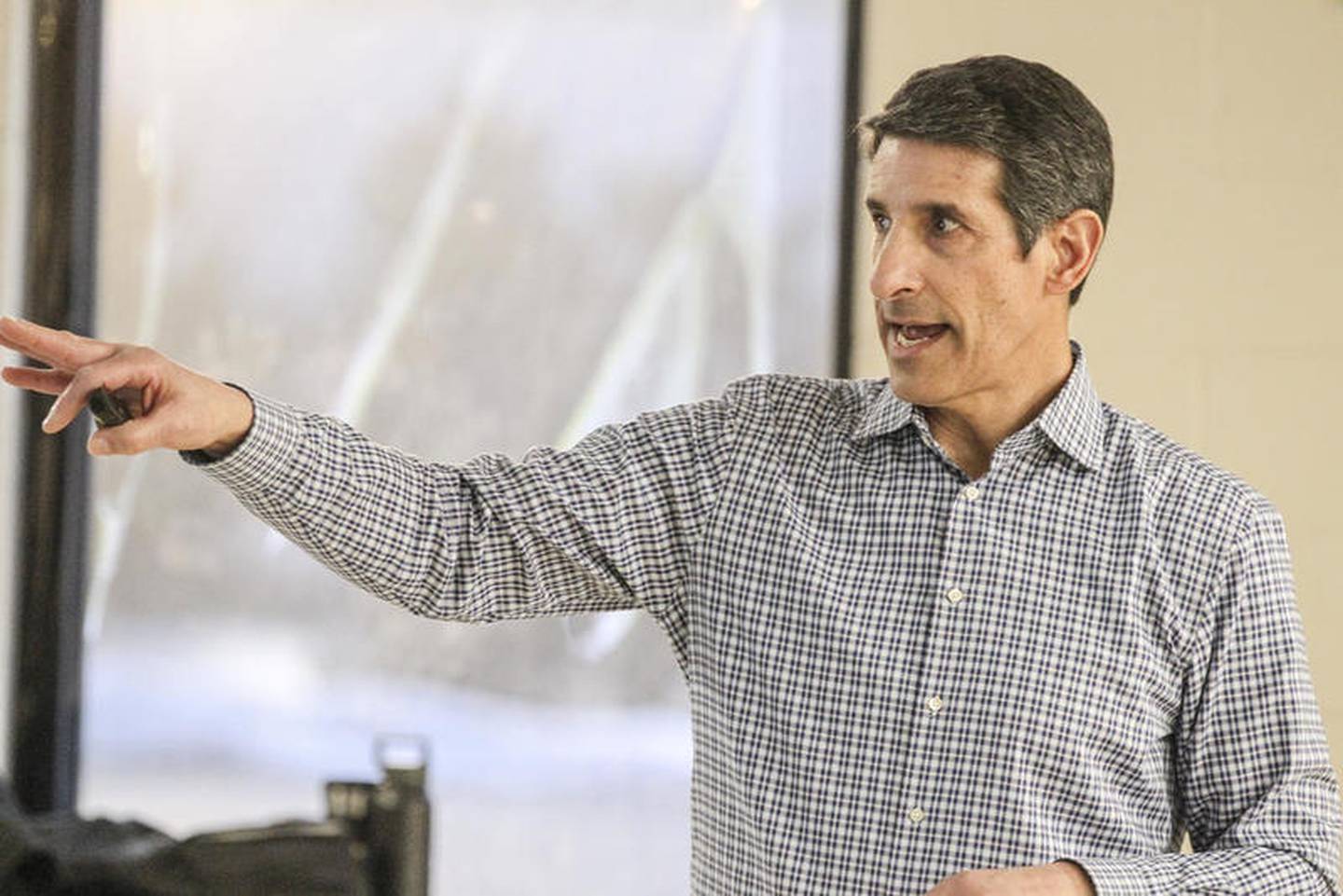 Jarz's ruling, however, left open the possibility for nuisance complaints once NorthPoint plans for individual parcels become clear.
He noted the "nature of any individual warehouse or industrial operation within any of the tracts sought to be annexed is as yet unknown."
Jarz also said Stop NorthPoint's case did not provide sufficient analysis to demonstrate that the project as planned constituted a nuisance.
"At this point in time the threatened adverse effects of increased truck and vehicle traffic and light industry development in the years to come remain speculative," Jarz wrote.
The lawsuit from Stop NorthPoint, a grassroots organization created by residents in the vicinity of the project, is not the only obstacle facing the plan for the Compass Global Logistics Hub.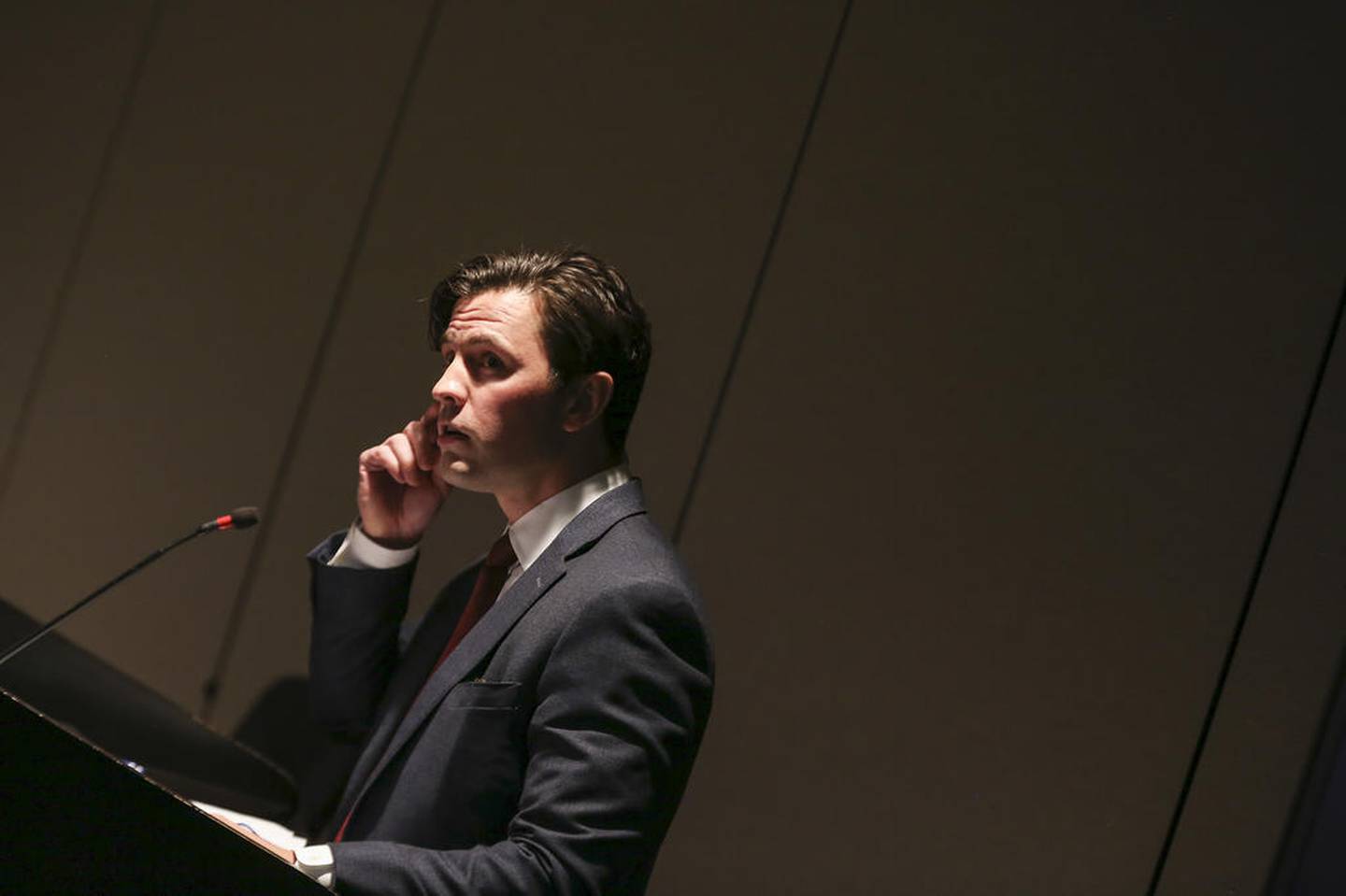 NorthPoint is in a court battle with the village of Elwood over a prospective bridge that the developer wants to build over Route 53 connecting with Walter Strawn Road in Elwood.
Joliet made construction of a bridge over Route 53 a condition for the project when the City Council approved an annexation agreement with NorthPoint in January. The annexation would take in 1,263 acres spreading the Joliet city limits to the border of Elwood and near Manhattan.